Discover the Wild Animals Beyond the Jungle Book
Pinkoi is Asia's leading marketplace for buying and selling independent design. Discover beautiful design products to decorate your lifestyle. Whether you're buying for yourself or someone special, Pinkoi is the ultimate gift shop for buying unique presents!
The Jungle Book is back! With some of the jazziest tunes and wisest words you'll ever hear from a bear, it throws us back into the wild and inspires us to imagine what it's like to live with the beasts! Now grab an adventurer's bucket hat and discover the wild animals wandering loose on Pinkoi.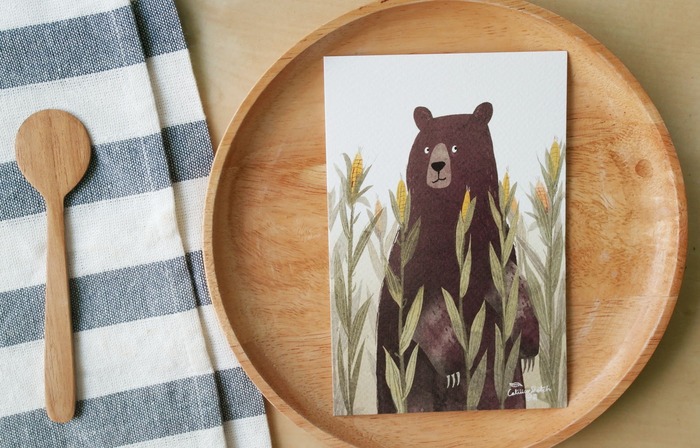 Forget about your worries and your strife—the bare necessities of life will come to you! Oh Baloo, there's so much we can learn from you.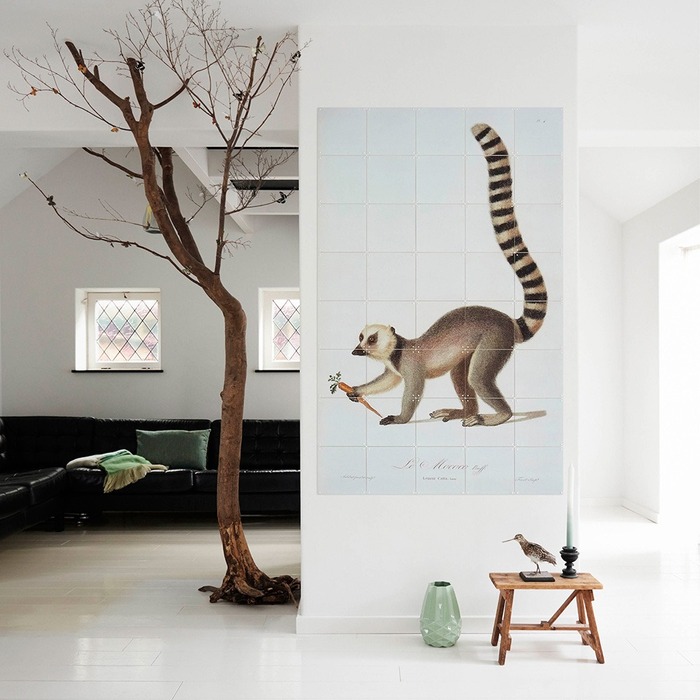 From Madagascar to the Natural History Museum and then to your home, the ring tailed lemur can tell stories you've never dreamed of.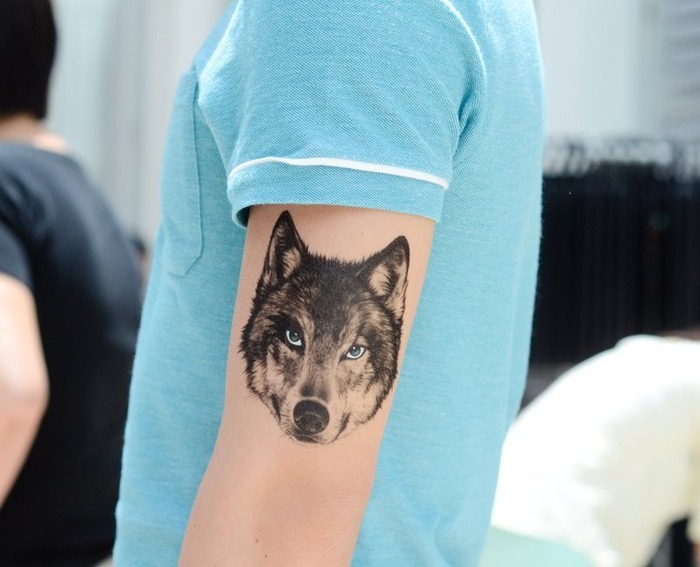 Don't be the lone wolf, "for the strength of the Pack is the Wolf, and the strength of the Wolf is the Pack"!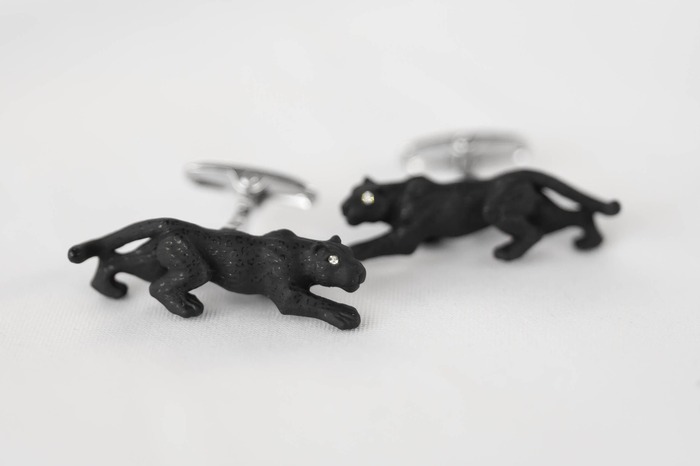 Never raising so much attention as the endangered snow leopard or the jaguar, black leopards' low-key elegance has their own charm.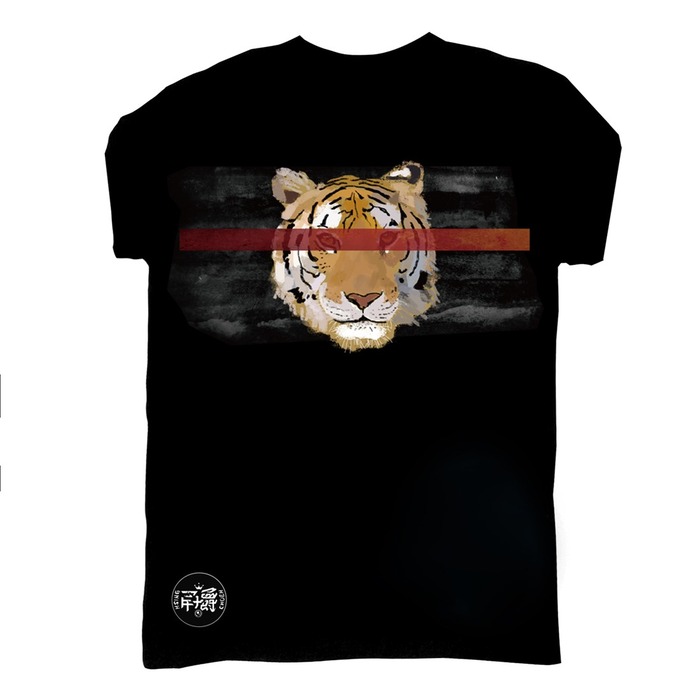 Although the big cat is enjoying lots of spotlight on movie screens, it is in fact endangered! How can we help the noble king of the jungle?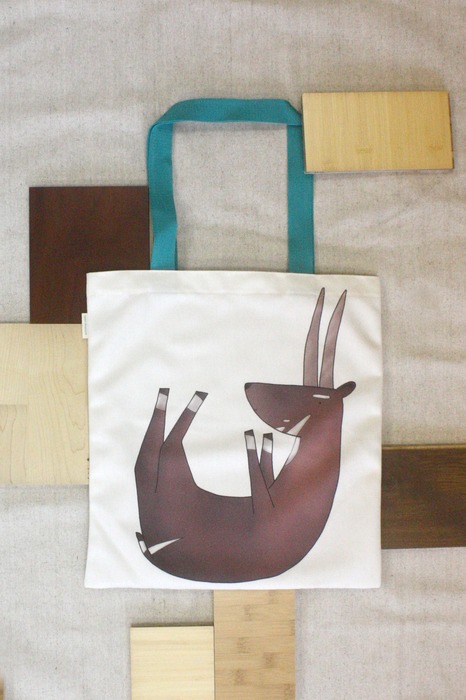 This is the Asian unicorn! Saolas are so rare, they are almost mythical! Sadly, shortly after being discovered in 1992, they are almost extinct.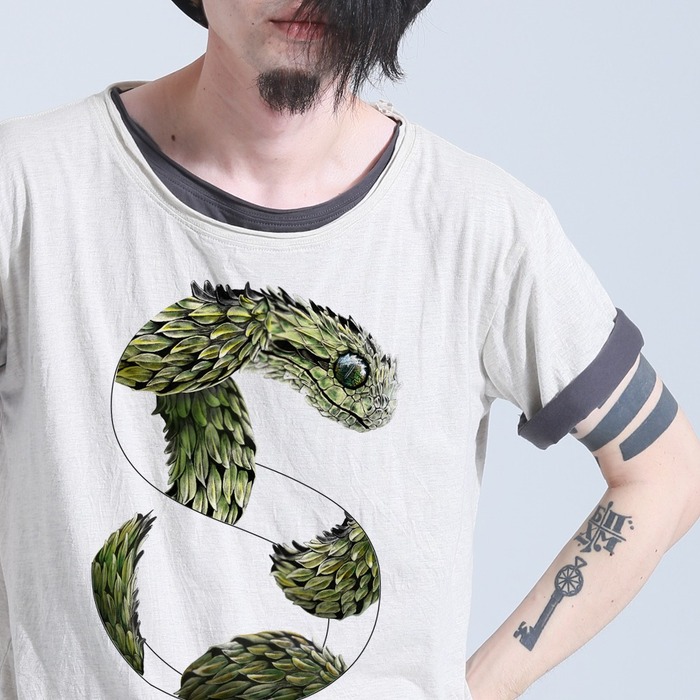 Slithering, sly, and in some cultures, full of wisdom. What message does the snake has for you?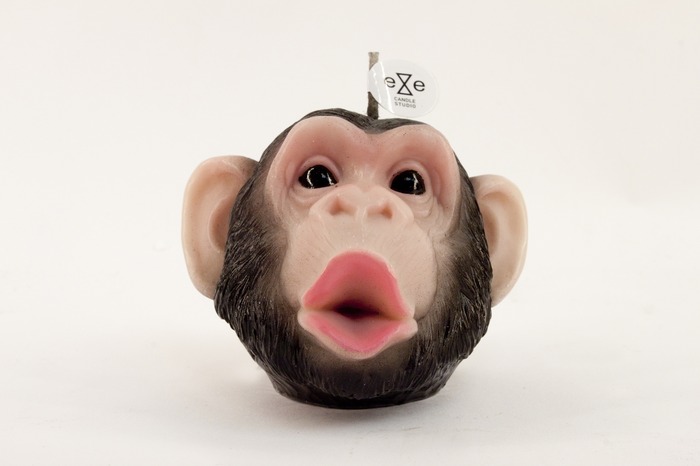 So, humans! What's our place in this world? Gaze into the face of our closest cousin and perhaps it will tell us something.
What other rare animals have you discovered?
Welcome to the wild side
► ► ► The Personality of Your Monkey Baby
► ► ► What Do Baby Animals Do in Spring?
► ► ► Cats, Bulls, and Party Animals Around the World
We at Pinkoi always cite the bloggers, designers, and content creators whose ideas we post. Any missing credit is unintentional and will be corrected upon notice. If you wish to share our content for personal use, please do so under these conditions:
Give Pinkoi credit and include a direct link to Pinkoi.com.
Must stay true to the original article; no word, picture, video and logo can be altered or added.
Read full ethics policy