早春森林系:8 款清新的葉子造型選品
Pinkoi is Asia's leading marketplace for buying and selling independent design. Discover beautiful design products to decorate your lifestyle. Whether you're buying for yourself or someone special, Pinkoi is the ultimate gift shop for buying unique presents!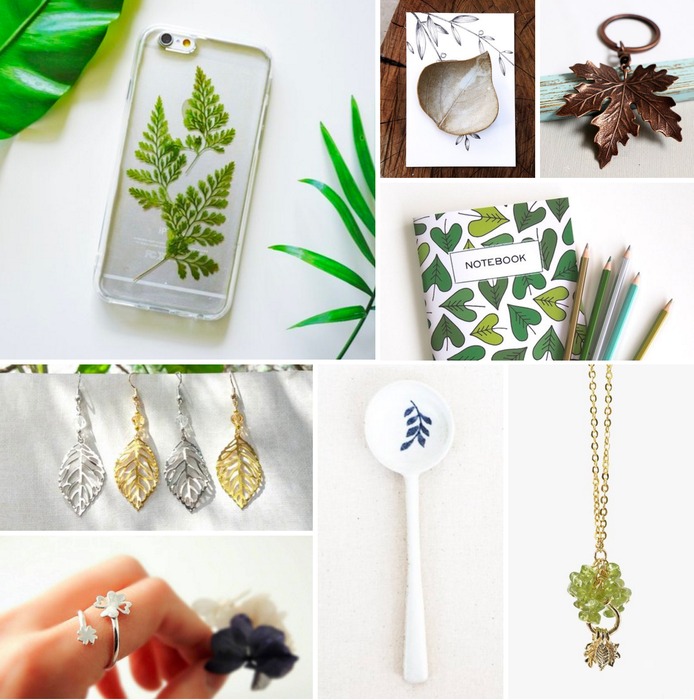 步入三月,氣溫逐漸回暖,在櫻花盛開之際,樹梢也開始長出新生枝椏,悄悄預告著春天將近。
與盛放的花朵相比,綠葉總是被形容為不起眼的襯托;然而葉子的風貌百變,有繽紛的色彩,如火紅的楓葉、嫩綠的幸運草,也有截然不同的特質,像是堅強的空氣鳳梨及怕生的含羞草。
其實,葉子不是花的配角,而是反映生命力的最佳代表。打破春天 = 花朵的印象,不妨試試在迷人的早春,讓清新的葉子小物帶給你美妙的心情!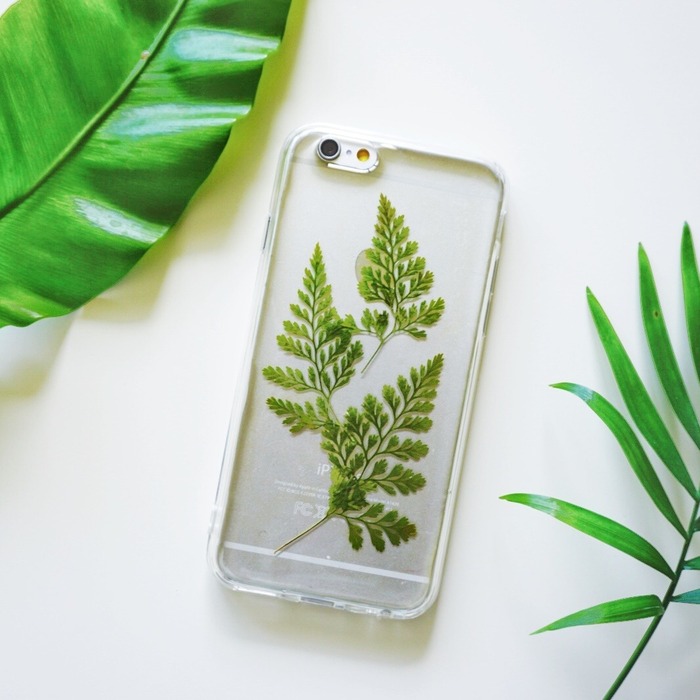 瞧,只是利用簡單的鳥蕨葉子,就能拼湊出森林般的情景。為你的手機穿上充滿綠意的外衣,讓清爽宜人的綠葉療癒每一天。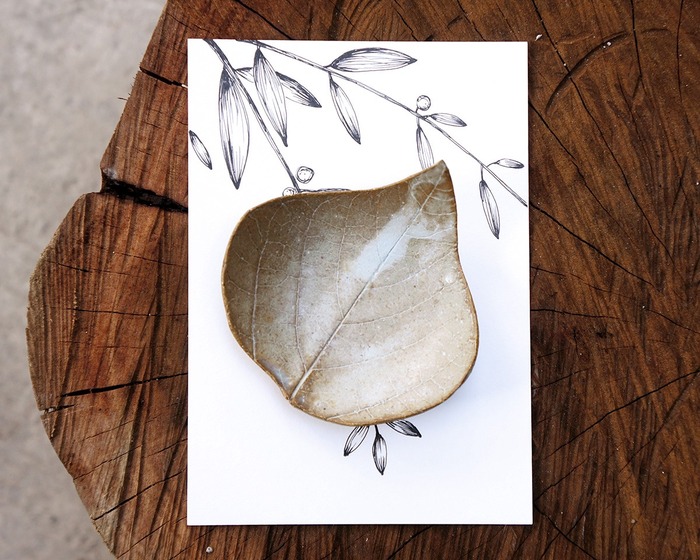 落在地上的葉子,或許是你途經最美麗的風景呢!優雅的葉皿可當筷架、醬料碟、飾品收納架,也可做為擺設。讓它妝點你的餐桌,譜下微甜的美感吧。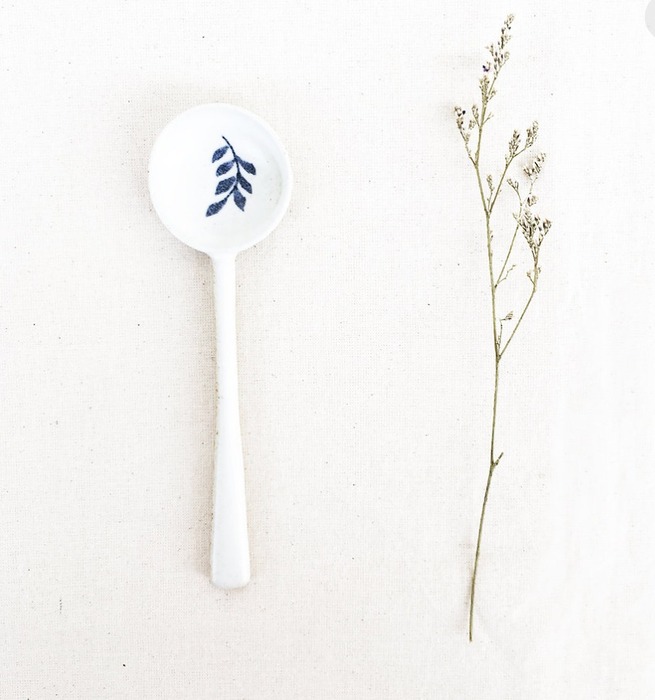 準備好迎接春天,換掉單調的舊餐具,讓精緻可愛的陶瓷勺子為居家時光增添一抹幸福的悠哉氛圍。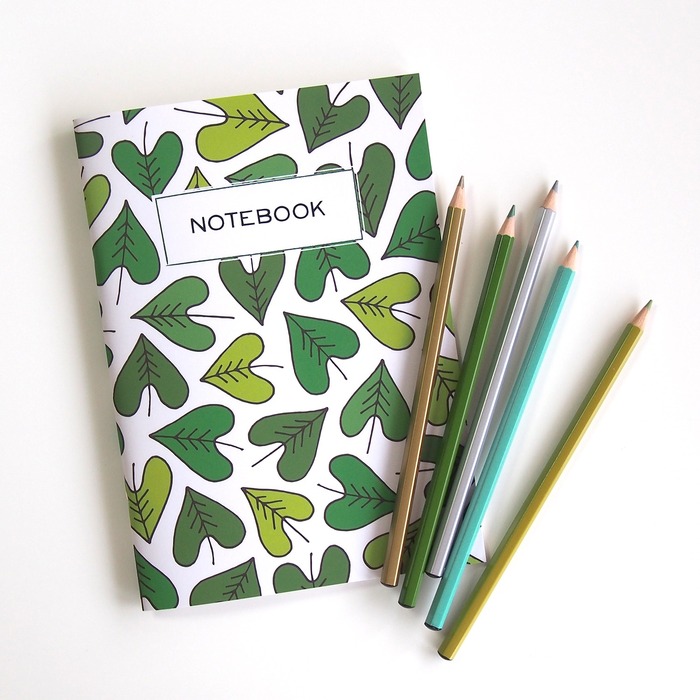 熱愛綠色的你肯定會愛上這本洋溢著快樂的空白筆記本!打開心型葉子的封面,寫下一篇篇心情小語,幸福其實可以很簡單。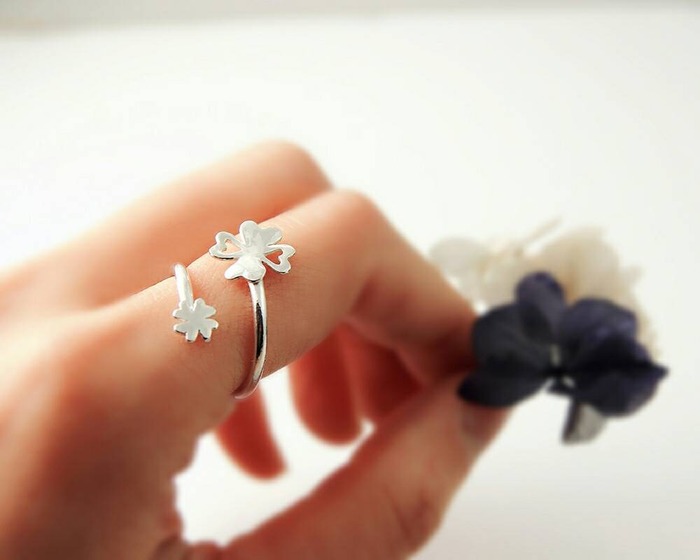 兩朵幸運草象徵雙倍的幸運,將這只代表幸福與愛的戒指送給你最在乎的人,就能讓幸運伴隨在他的左右。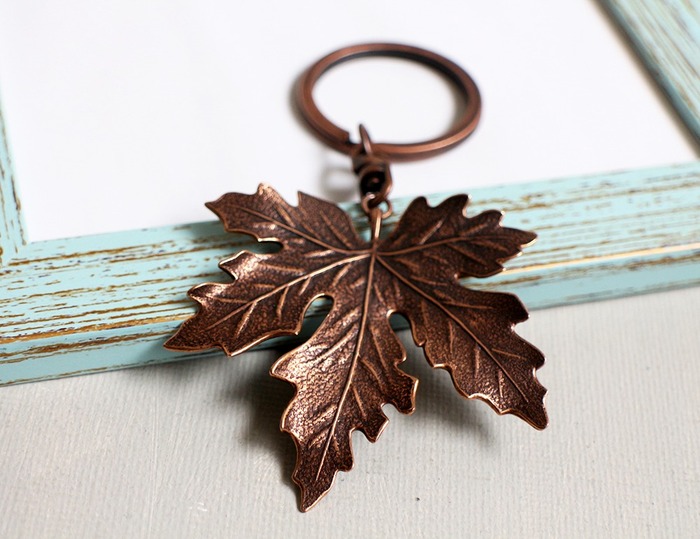 散發復古韻味的紅銅,將楓葉美麗的輪廓展現無遺。拾起這片楓葉留給自己,讓它守護你的鑰匙吧!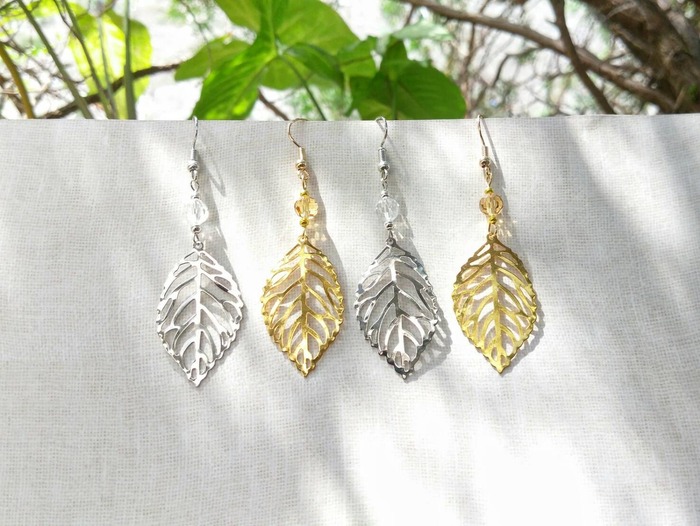 如同枝椏上隨風搖曳的葉,耳畔的裝飾能點亮簡素的造型,營造春季迷人的風采。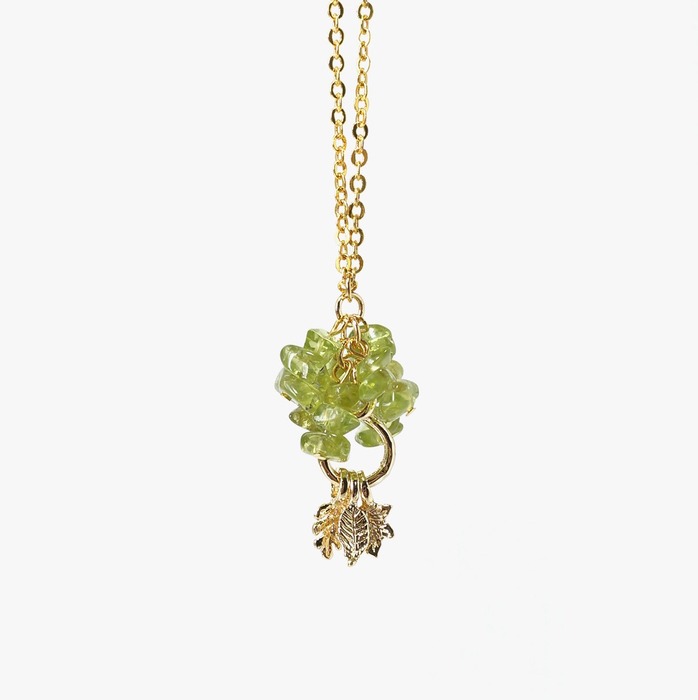 還記得 Pantone 2017 的年度代表色「草木綠 Greenery」嗎?草木綠象徵新生與活力,這款項鍊使用橄欖石代表草綠色,並搭配金色的葉子,傳達出親近大自然的渴望。
看著這些美麗的葉子,是不是心情都好起來了呢?
擁抱早春
► ► ► 男生、女生都適合的 5 個早春穿搭術
► ► ► Pinkoi 本週選物:初春浪漫雪紡
► ► ► 2017 春夏流行趨勢:五大時尚重點元素
文字:Kat
We at Pinkoi always cite the bloggers, designers, and content creators whose ideas we post. Any missing credit is unintentional and will be corrected upon notice. If you wish to share our content for personal use, please do so under these conditions:
Give Pinkoi credit and include a direct link to Pinkoi.com.
Must stay true to the original article; no word, picture, video and logo can be altered or added.
Read full ethics policy