How to Get Magical Unicorn Powers: 11 Things a Unicorn's Gotta Do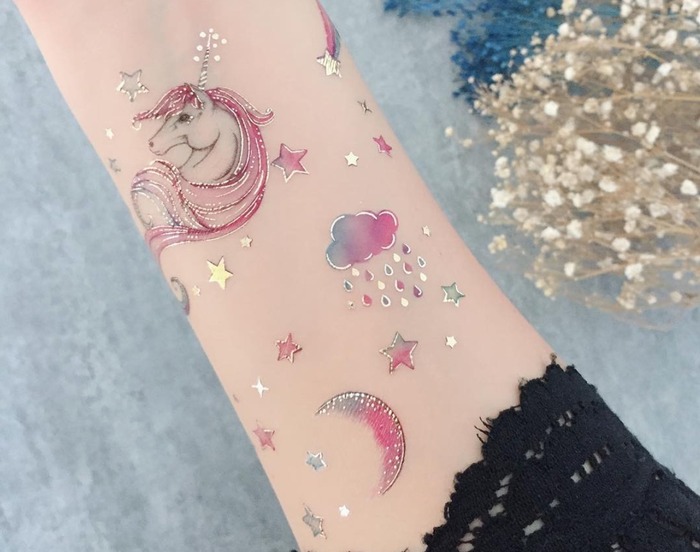 It's never too late to fill your life with magical unicorn powers! Practice makes perfect. Peek into the secret life of the unicorns and see where they get all their magical powers from. You'll learn to become magical yourself!
Read books. Read the world!
Shown: Unicorn Bookmark
Magical power:
View from above. 
Dream big dreams and daydream too!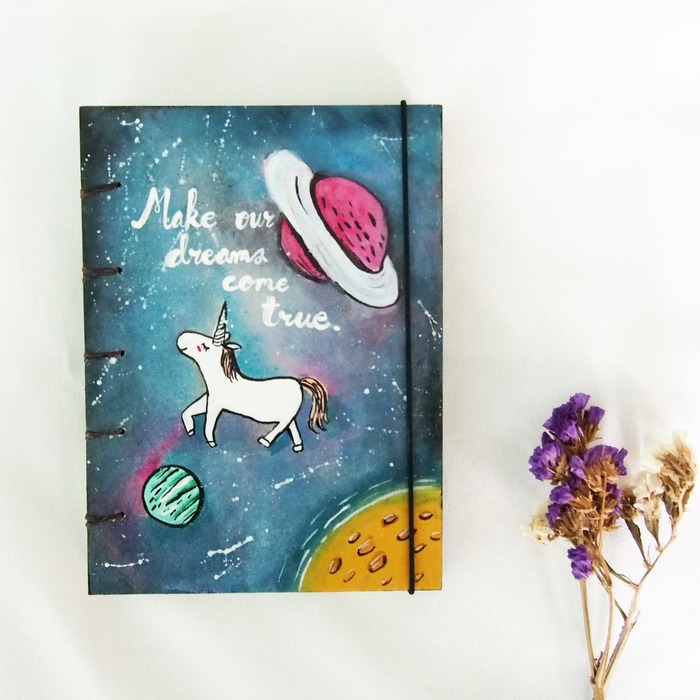 Shown: Unicorn Notebook
Magical power:
Inner sight.
Shine and reflect the light.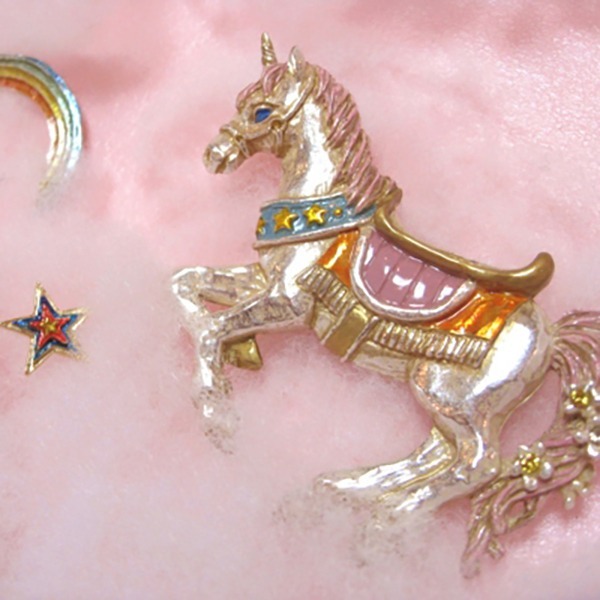 Shown: Unicorn Brooch
Magical power:
Turns everything into gold. 
Eat food in rainbow colors.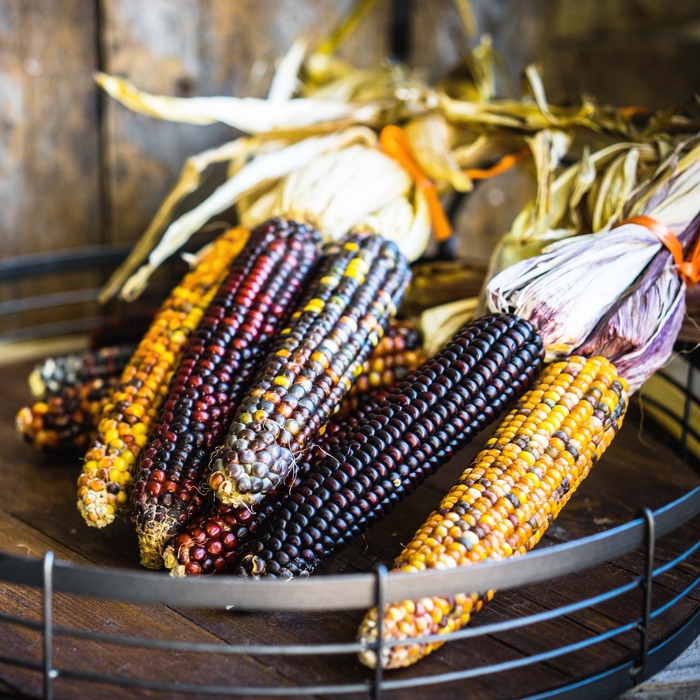 Shown: Rainbow Corns
Magical power:
Rainbow poop.
Drink lots of water.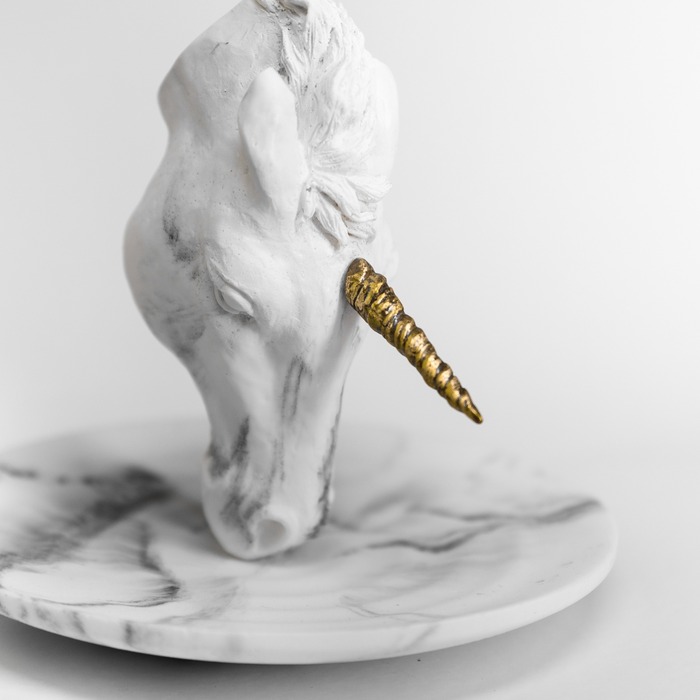 Shown: Unicorn Catchall Dish
Magical power:
Everlasting beauty.
Recharge your magic powers regularly.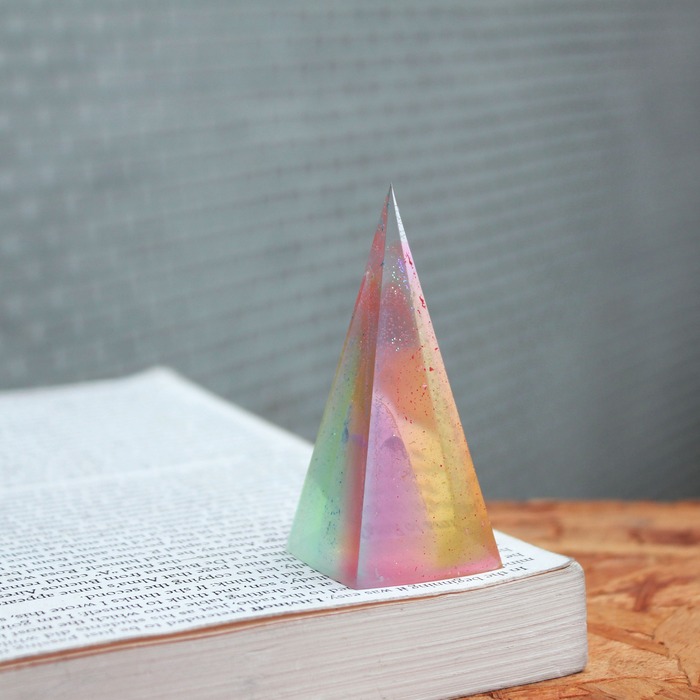 Shown: Iridescent Tower
Magical power:
Eternal youth.
Let out your inner light.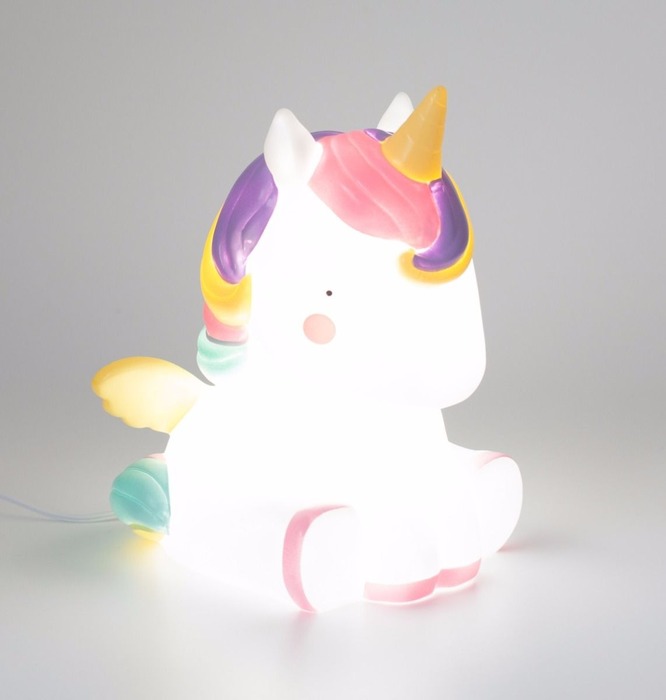 Shown: Unicorn Light
Magical power:
Lighting up the world.
Surrender to the flow.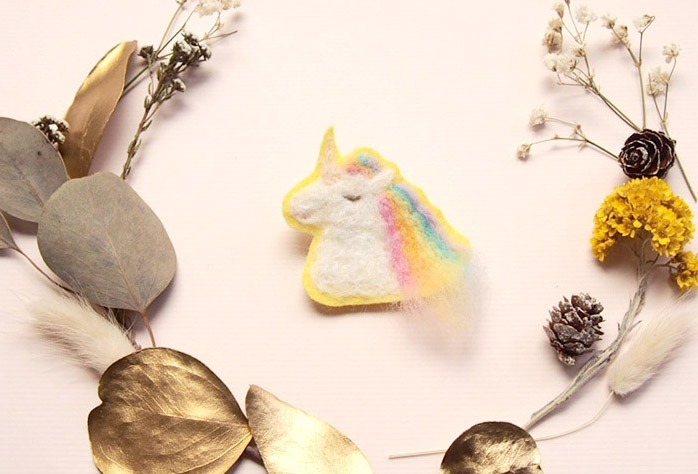 Shown: Felt Unicorn Brooch
Magical power:
You'll have great hair. 
Don't be afraid to be different or weird.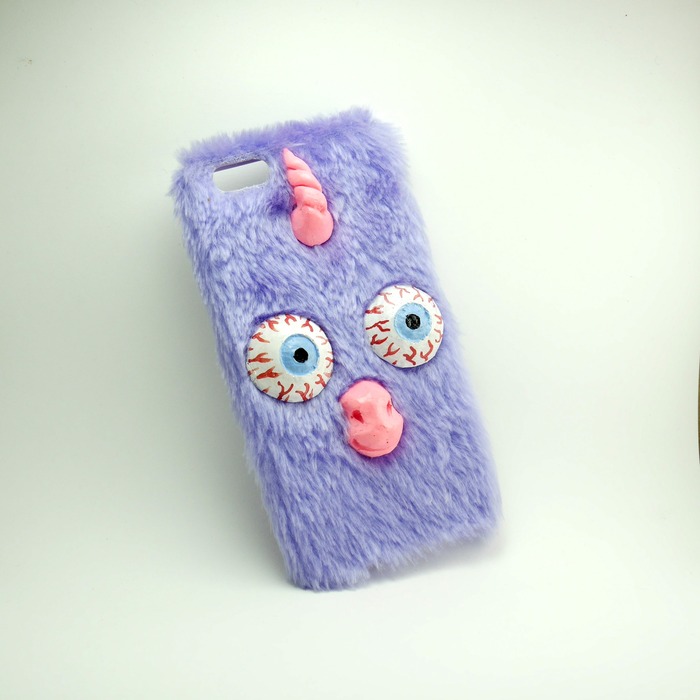 Shown: Unicorn Phone Case
Magical power:
Empower other unicorns.
Believe in true love.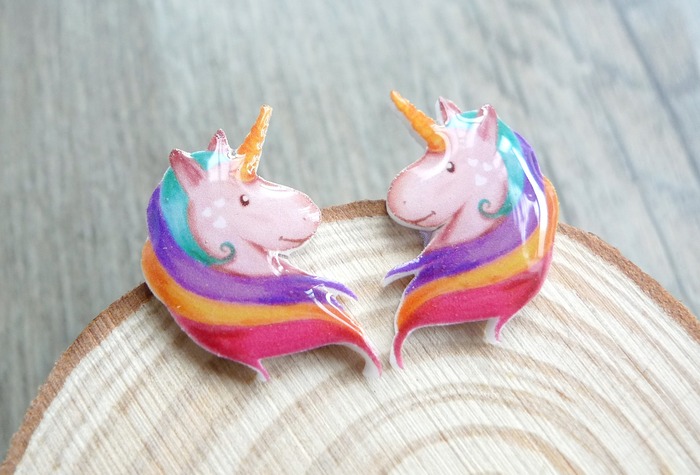 Shown: Unicorn Brooch
Magical power:
Finding true love.
Keep running and don't lose faith!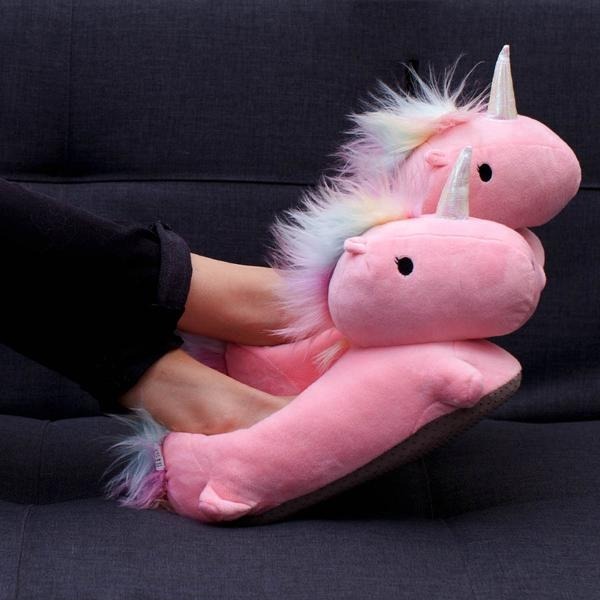 Shown: Unicorn Heated Slippers
Magical power:
One day you will fly!
We don't have the lifetime of a unicorn, but we can gain some of their magical powers too!  
Magical ideas to close 2017
► ► Glitter Your Way through the Holidays! 5 Ways to Sparkle and Shine
► ► February First: Fairy Tale Clothing Made with Fairy Tale Materials
► ► Apartment Favorites: Electric Confetti Neon Lights
► ► 7 Gemstones and Crystals to Boost Positive Energy
► ► How to Live Among the Stars: 10 Interstellar Designs
► ► Trending Christmas Decorations: Upgraded String Lights & Shooting Star Candles
Text: Melissa
We at Pinkoi always cite the bloggers, designers, and content creators whose ideas we post. Any missing credit is unintentional and will be corrected upon notice. If you wish to share our content for personal use, please do so under these conditions:
Give Pinkoi credit and include a direct link to Pinkoi.com.
Must stay true to the original article; no word, picture, video and logo can be altered or added.
Read full ethics policy