Featured Shop | Ponchise
Pinkoi is Asia's leading marketplace for buying and selling independent design. Discover beautiful design products to decorate your lifestyle. Whether you're buying for yourself or someone special, Pinkoi is the ultimate gift shop for buying unique presents!
The indigenous Ainu people of Japan holds the shamanic belief that every living thing has a guardian spirit. As humans, we come to this world to coexist with all the living things, and should leave the world taking nothing with us.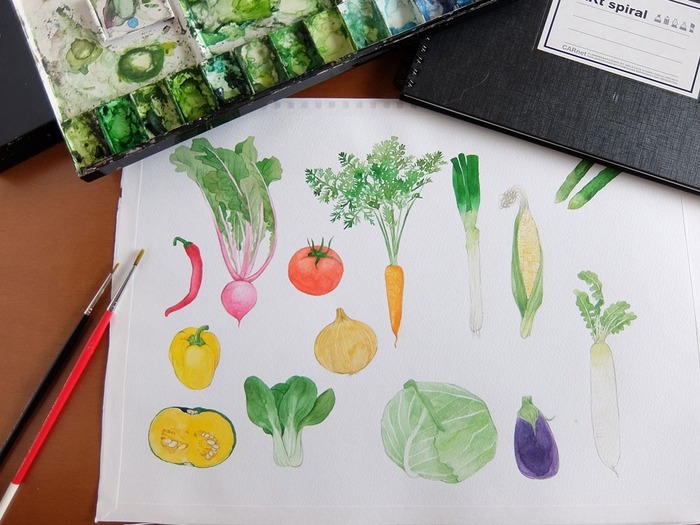 Illustrator Yumi Imai names her brand "Ponchise," meaning "cozy home" in Ainu language. She creates artworks of trees, flowers, plants and vegetables, and turn them into zakka, hoping to bring people closer to and more aware of the nature around us.
What inspires you?
I find inspirations in everyday life: my fruits for breakfast, a flower my child discovered at the park, or the beautiful weather. When my creative juices start flowing, I would begin sketching. I'm usually not in a hurry to get good drawings done, but keep sketching and nurturing ideas as other good ideas pop up. I don't force myself out of a dry spell, but accept those slow days until something else makes me feel alive again.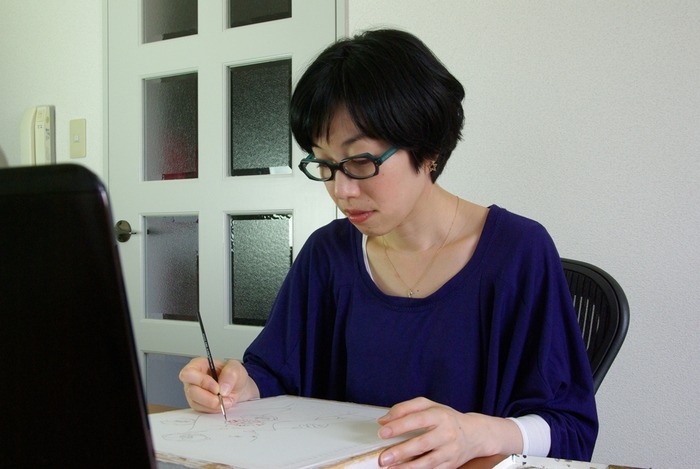 Is your experience in advertising helpful in running your brand?
Illustrators are not artists. We are contracted artists.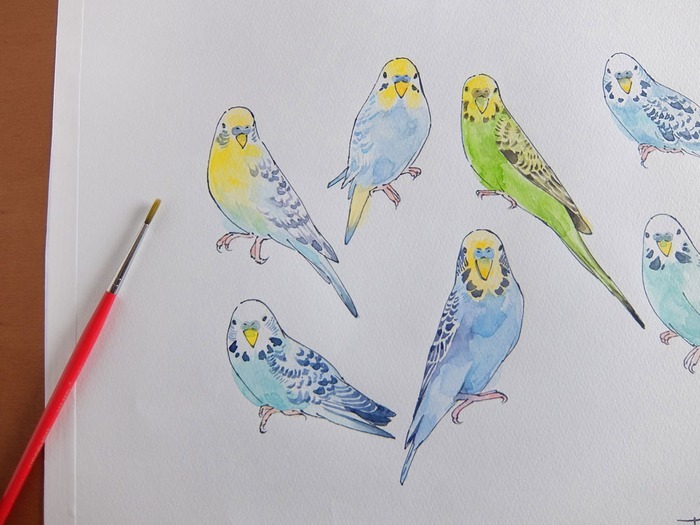 From art school to ad agency, I saw the difference between student artworks and commercial products. Products are designed from the user's point of view and therefore has a market. Compared to art created in school, contract artworks are done for customers or clients and have commercial value.
What does a usual day look like for you?
My two kids are at home with me whether I'm cooking, doing chores or working on drawings and designs. I think design comes out of practical needs and doesn't need to be trendy or complicated.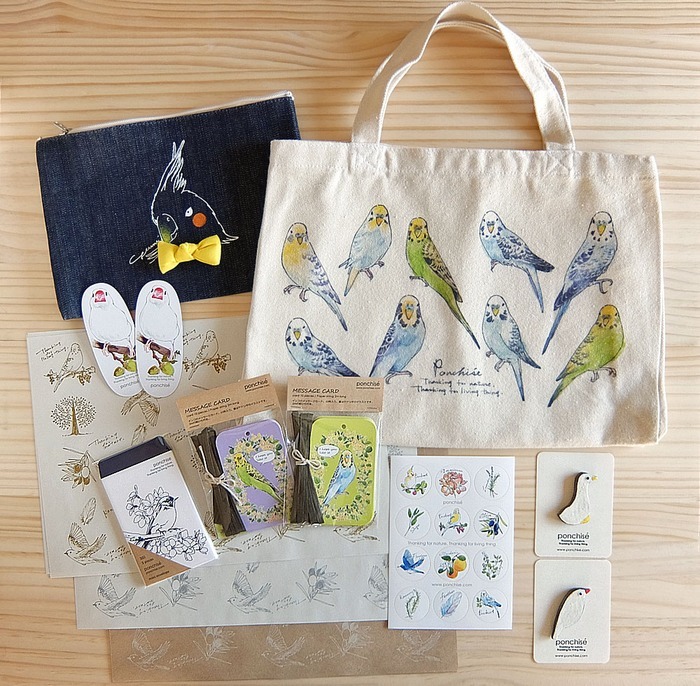 Why do you focus on drawing plants?
The first time I was attracted to drawing plants and trees is when I founded Ponchise in 2015. I also wanted to start drawing animals I like. I'm not sure why I ended up drawing all vegetables, flowers, trees and plants. Maybe it's because plants can't express themselves like animals do, and that makes me want to stand by them.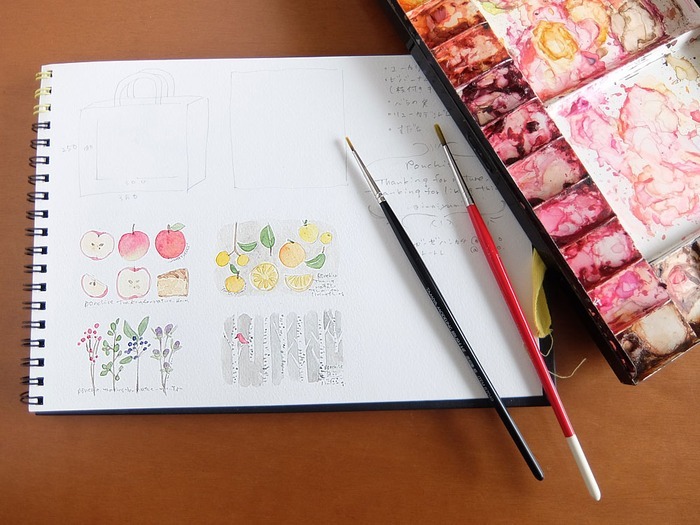 Please offer some words of wisdom to up-and-coming designers.
Everything you do today will have a meaning tomorrow.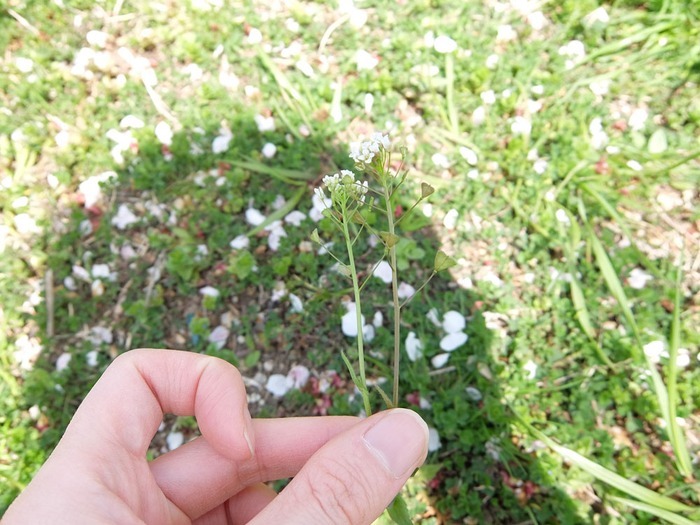 Discover the delightful textures of flowers and vegetables with Ponchise!
Flora and fauna inspirations
► ► ► 8 Cities with Magical Flower Tunnels of Love
► ► ► Color of the Week | Sunshine & Flowers
► ► ► Featured Shop | Ariel's Bouquet and Bear
We at Pinkoi always cite the bloggers, designers, and content creators whose ideas we post. Any missing credit is unintentional and will be corrected upon notice. If you wish to share our content for personal use, please do so under these conditions:
Give Pinkoi credit and include a direct link to Pinkoi.com.
Must stay true to the original article; no word, picture, video and logo can be altered or added.
Read full ethics policy