Greet the day with Wearable Planter's Green Jewelry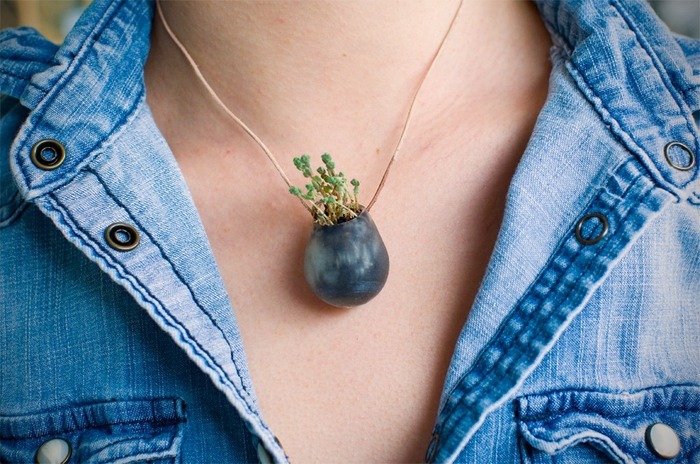 Remember how Jean Reno tended to his potted plant every single day in The Professional? In the morning, he would take it to the window to soak in the sun; and as the sun sets, bring it back to the room. It was a ritual for him, as he identifies himself as a potted plant, forever moving. Now, it's really possible to carry a plant with you near your heart, wherever you go, with Wearable Planters.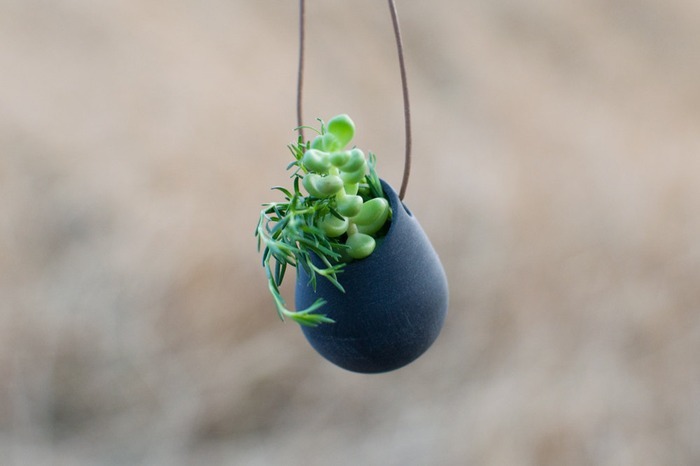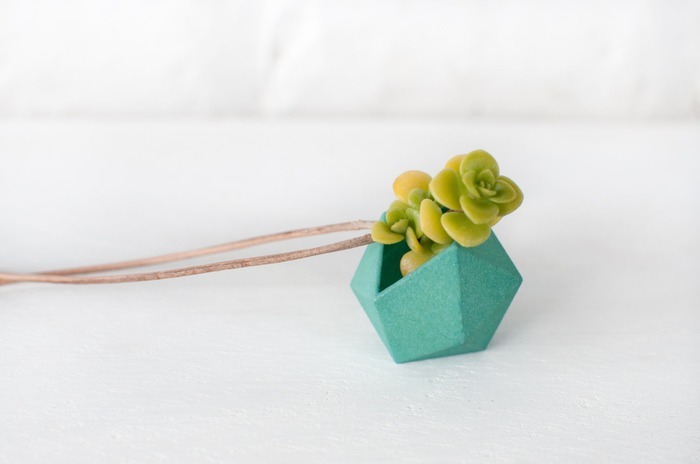 Wearable Planters is a full series of planter accessories created by U.S. designer Colleen Jordan. The brand offers planter jewelry like necklaces and pins, and even bicycle accessories for your riding pleasure. If you happened to come across some beautiful fallen leaves on a bike ride, you can put it in the planter right away, creating a spontaneous accessory in addition to the usual succulents, cactus or dried flowers options.
Now when you go out for a walk or a ride, you can also bring your planter accessory and bring smiles to people who see these naturally vibrant colors you're carrying!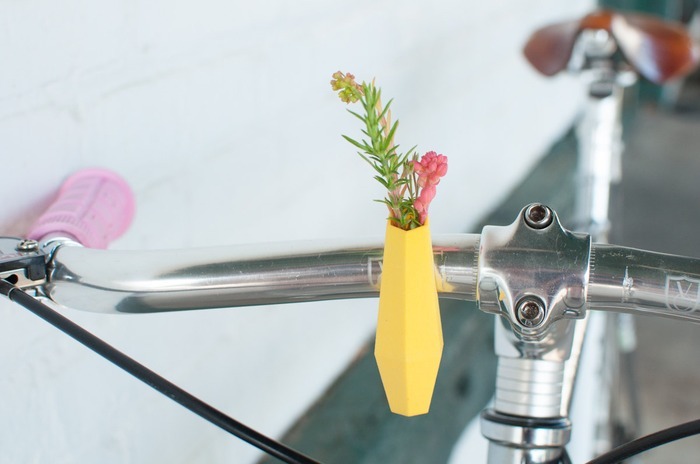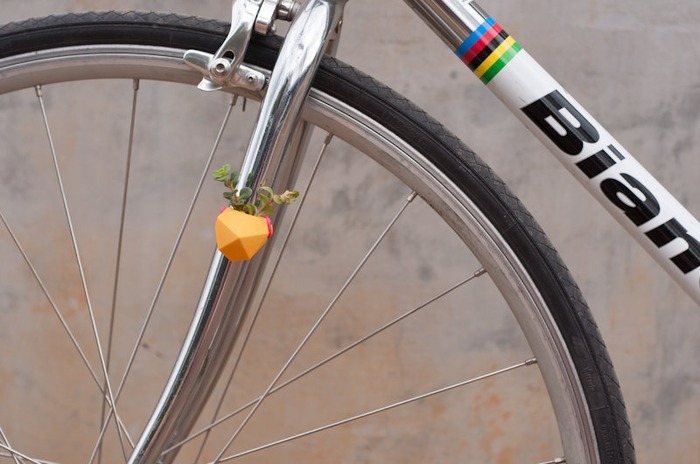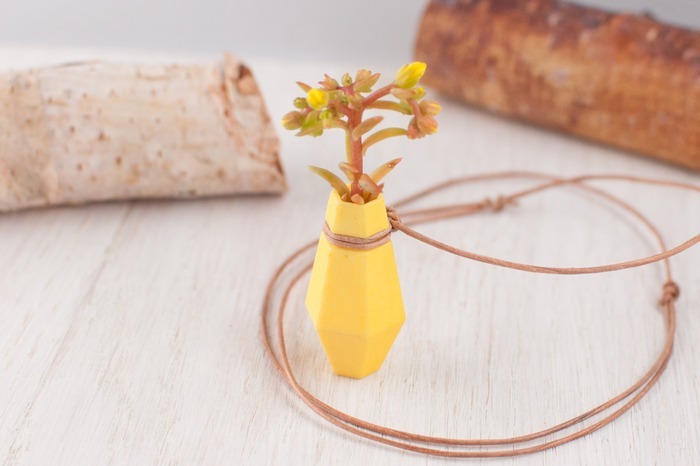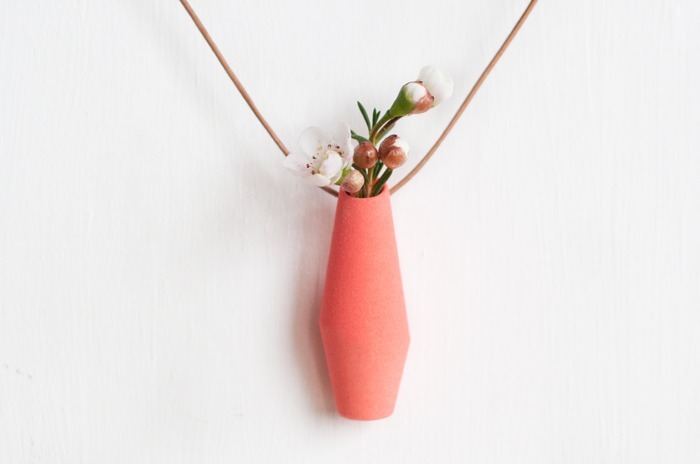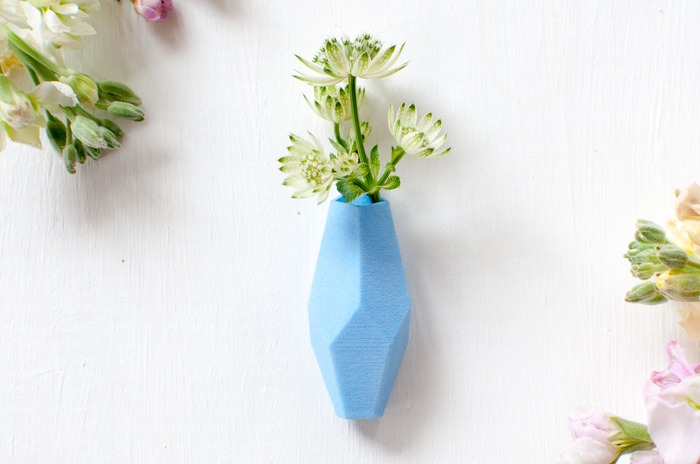 Which Wearable Planter would you like to put on today?
A breath of fresh air
► ► ► Sunshine, Glaze, and Ceramic Goodies from Australia
► ► ► 6 Easy Plants to Grow for Newbie Gardeners
► ► ► Invite Summer in with Splashes of Green
Source: Wearable Planter
We at Pinkoi always cite the bloggers, designers, and content creators whose ideas we post. Any missing credit is unintentional and will be corrected upon notice. If you wish to share our content for personal use, please do so under these conditions:
Give Pinkoi credit and include a direct link to Pinkoi.com.
Must stay true to the original article; no word, picture, video and logo can be altered or added.
Read full ethics policy