Lemongrass: Your Skin's Best Friend for a Refreshing Summer
Summer can be very unpredictable: Some days the sun is blazing and heat waves strike, some days it's humid and stuffy, and some days the thunder roars and showers pour. It's hard to chill when the body's sticky and you just feel icky. Besides blaring up the air conditioner and hiding out at the beach, here's something else to ease a stifling summer: lemongrass.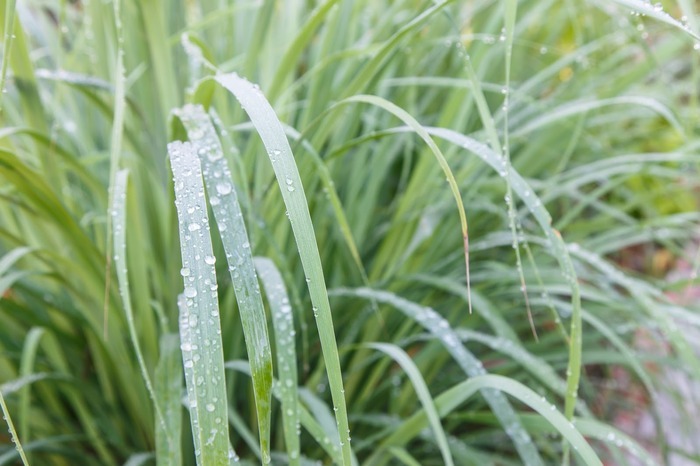 With its crisp, citrusy scent, lemongrass is a common ingredient in Southeast Asian cuisines, especially in sweet and sour Thai dishes.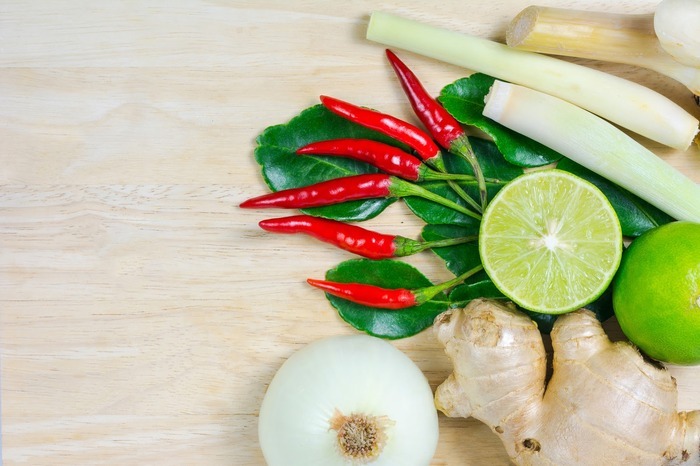 Summer makes us prone to inflammation, and because lemongrass helps reduce inflammation and kill bacteria, it also helps with digestion, relieves cold symptoms, and reduces swelling and body fat. Use it in cooking or make tea out of it, and let it work on both your body and soul.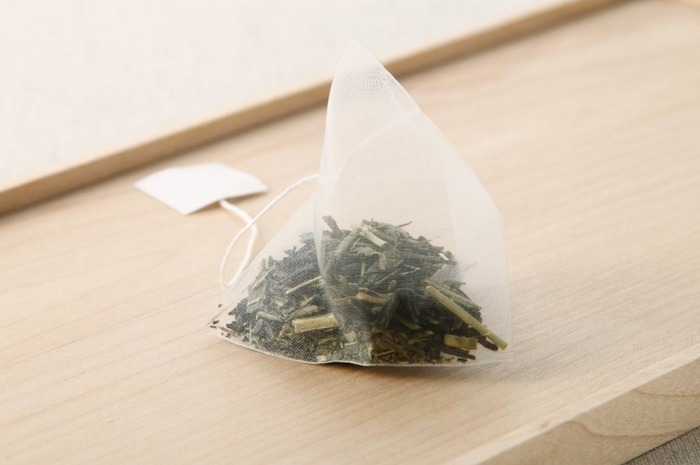 Dae 008 Lemongrass Black Tea from Dae by Day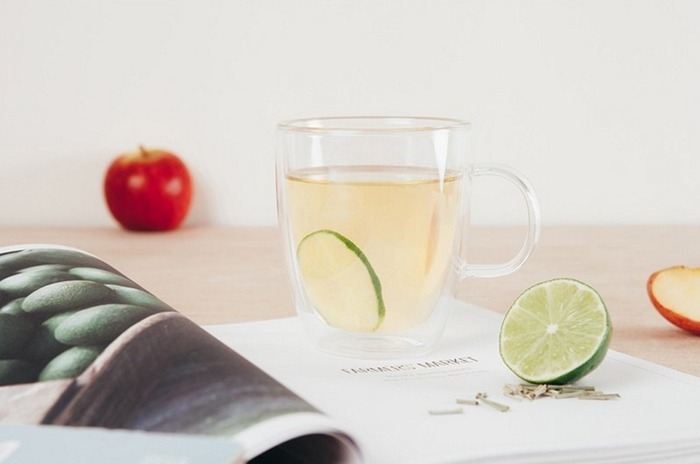 Summer Tea from Tea Day
Does your face light up (read: shine ) in the summer heat? Use lemongrass for oil control and to moisturize; it works especially well for oily skin. Lemongrass is rich with vitamin C, making it one of the top ingredients for hair and skin care, and a shine-free summer!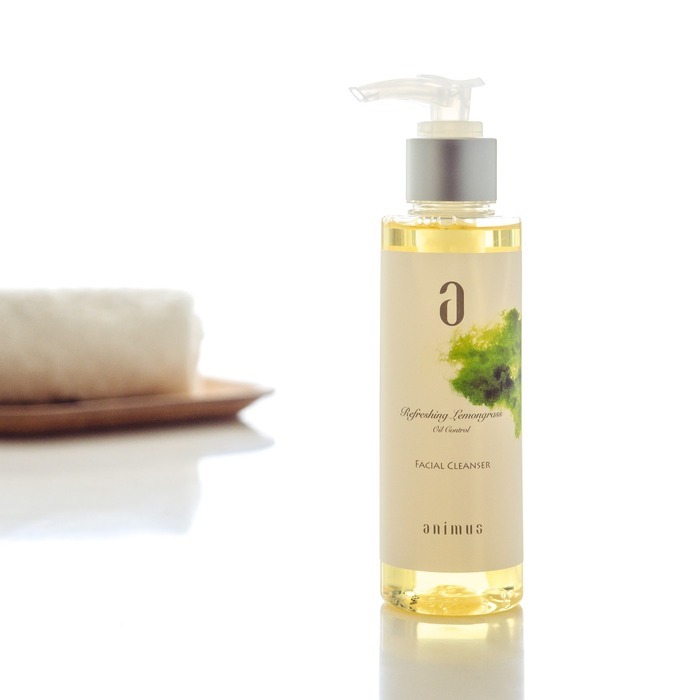 Lemongrass Shine-Control Facial Cleanser from animus
The lemony scent of lemongrass essential oil revitalizes and reduces stress, bringing positivity and energy to your life. In the summer, it's a natural way to cool down, clear the mind, and get through the heat.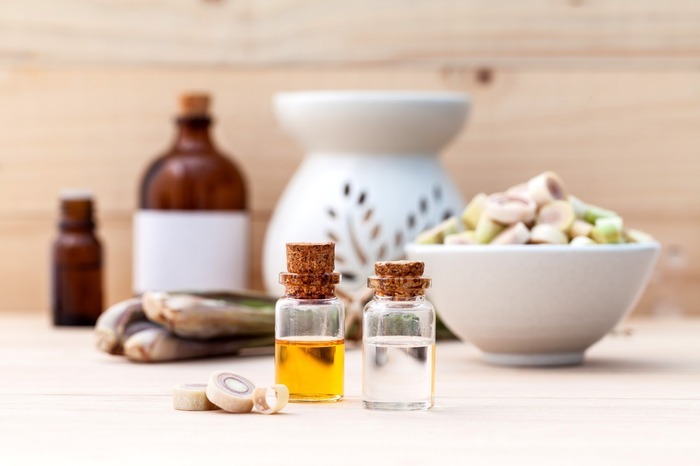 Lemongrass stands for unspeakable love; not very sweet or flowery, is it? Let a gift of lemongrass scent whisper your affection with its crisp and pleasing aroma.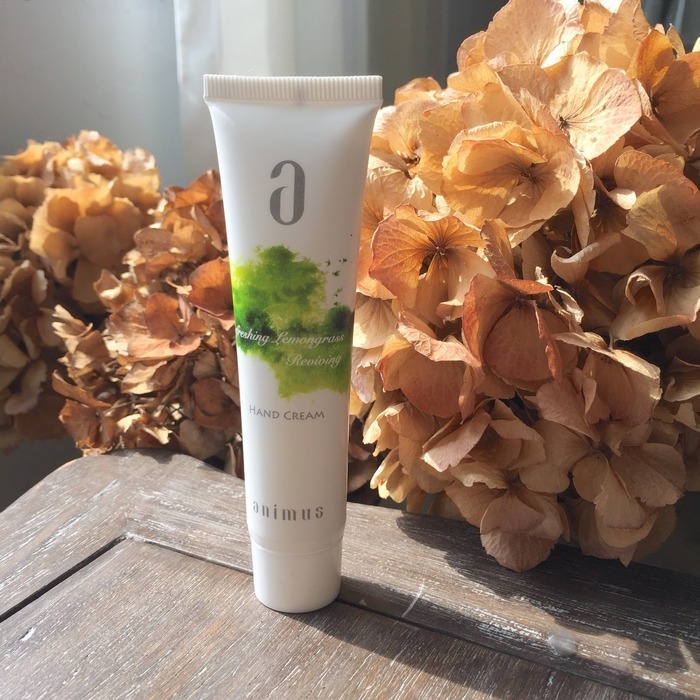 Lemongrass Hand Lotion from animus
Any time you need a pick-me-up, try washing away stress and impurities with lemongrass scent. When you take care of yourself, it's easier to have a pretty summer!
We at Pinkoi always cite the bloggers, designers, and content creators whose ideas we post. Any missing credit is unintentional and will be corrected upon notice. If you wish to share our content for personal use, please do so under these conditions:
Give Pinkoi credit and include a direct link to Pinkoi.com.
Must stay true to the original article; no word, picture, video and logo can be altered or added.
Read full ethics policy