Featured Shop | denward
Pinkoi is Asia's leading marketplace for buying and selling independent design. Discover beautiful design products to decorate your lifestyle. Whether you're buying for yourself or someone special, Pinkoi is the ultimate gift shop for buying unique presents!
Denim-obsessed Daniel and Howard started their brand, denward, to house their ideas for the denim fashion they wanted to wear for themselves. Although neither are trained designers, they already have their minds set on bringing awesome denim designs to the world. Curious what they are going for? Let's hear their story!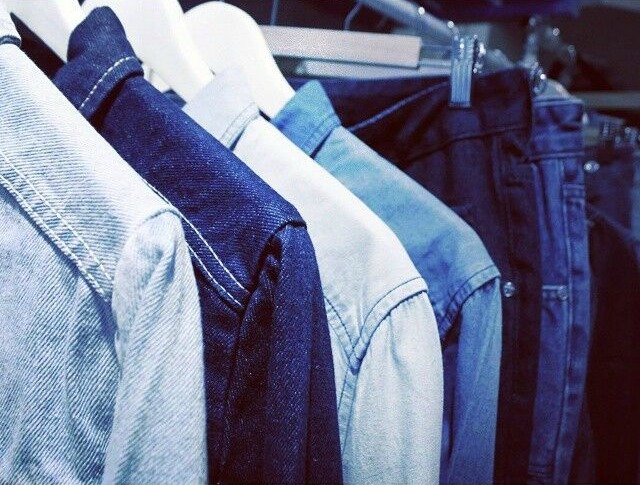 What does denward stand for?
Denward stands for going forward with denim. In fact, denim is the starting point for us to begin with a more casual part of fashion, and push for greater goals.
We position denward at a sweet spot between popular and independent, for a diverse yet unique crowd. More importantly, we want denward to raise the bar for Taiwanese denim brands to an international level.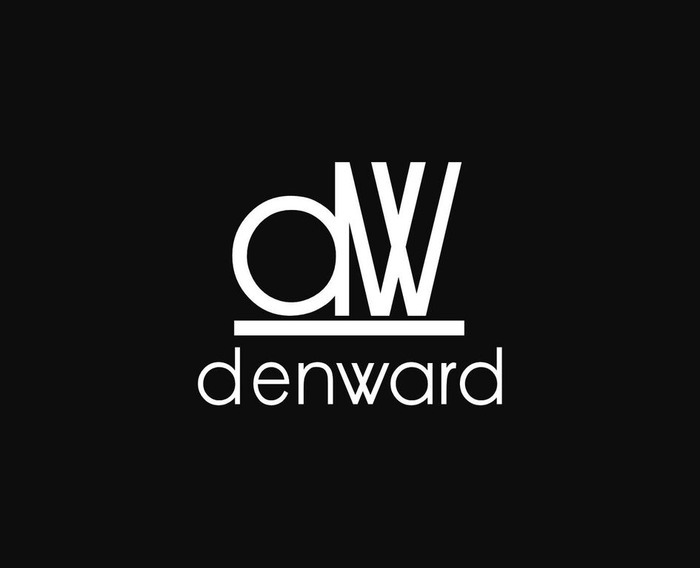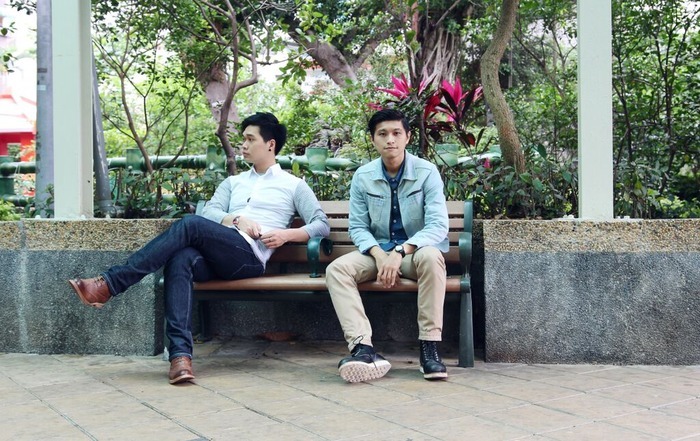 What inspires you?
We are inspired by the everyday life. Things we see, the music we hear and the fleeting emotions all influence our designs. We blend street styles and formal wear in denim, and put a lot of attention to details to get a high-quality touch and feel. The end results is a lively yet casual urban fashion.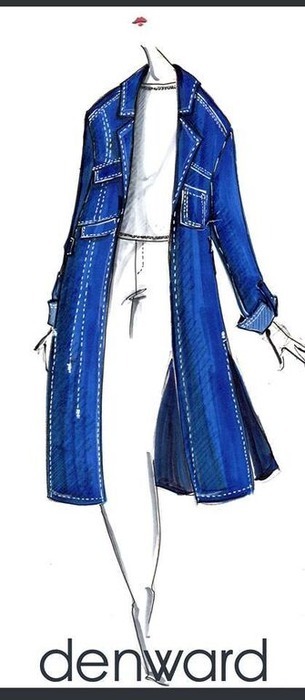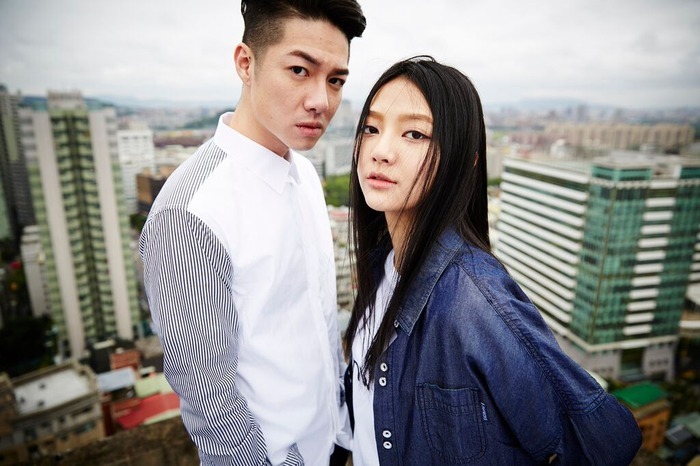 What does design mean to you?
Design is the process of giving a voice to your ideas and then materializing them.
Our past experiences shape who we are now, and at times we are drawn to sharing what we've been through. Translating those inner journeys into tangible, material products is one of the most fascinating parts of design.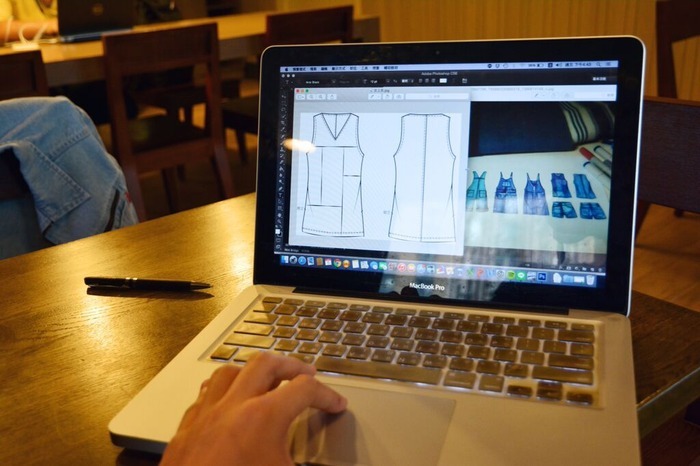 Why do you work with denim?
We love denim because it changes with time. It absorbs wear marks and becomes an unique, personal item for the owner. Also, denim is durable and versatile—it's easy to love this material!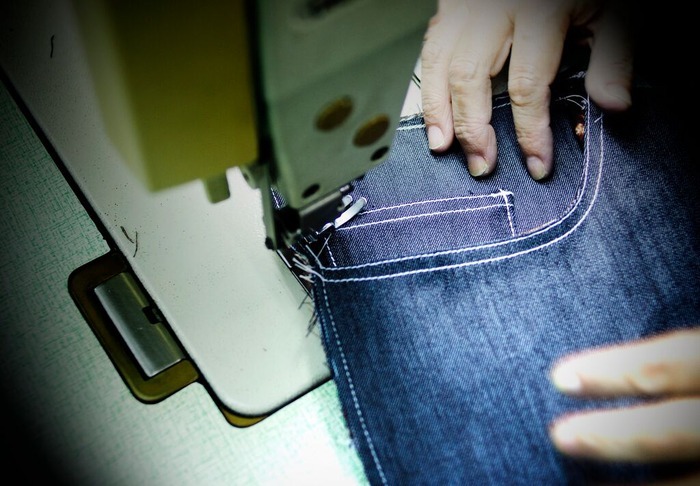 What kind of denim design attracts you the most?
We love mixed materials—mixed denim, that is! For example, a pop of color transforms an otherwise basic item to a special piece, and similar colors in different textures keep things interesting without shouting for attention. Also, different fabrics fade differently, and it's fascinating how an entire piece changes over time.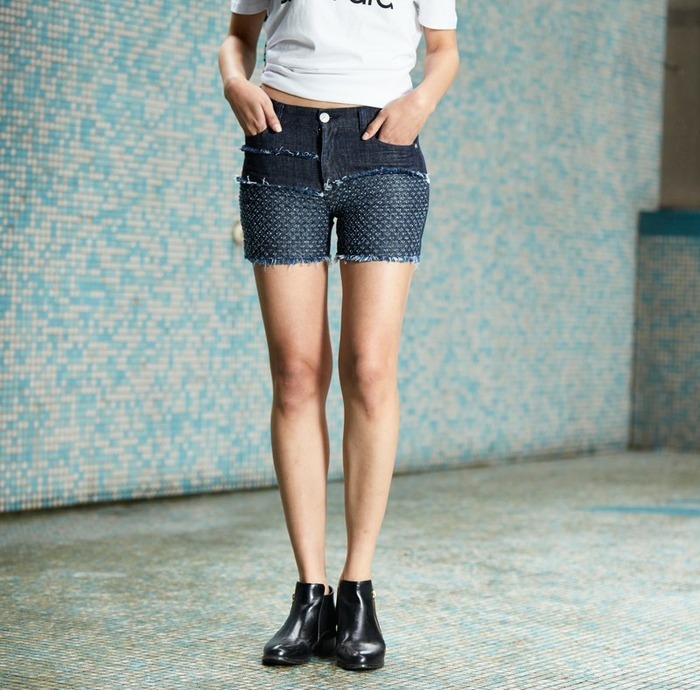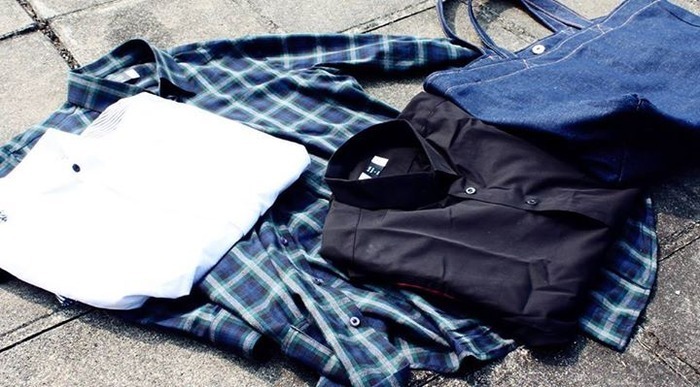 Please offer some words of wisdom to up-and-coming designers.
Think big and help others think big too with your design!
Are you ready to free your movements and think big with denward?
More interviews with material enthusiasts
► ► ► Featured Shop | SIDONIEYANG
► ► ► Featured Shop | Shibaful
► ► ► Featured Shop | Hylé Design
SaveSave
We at Pinkoi always cite the bloggers, designers, and content creators whose ideas we post. Any missing credit is unintentional and will be corrected upon notice. If you wish to share our content for personal use, please do so under these conditions:
Give Pinkoi credit and include a direct link to Pinkoi.com.
Must stay true to the original article; no word, picture, video and logo can be altered or added.
Read full ethics policy