Loose and Comfy Styles You'll Love in Asian Fashion
Look east for the most natural way to stay cool in summer! From breezy wide leg pants to roomy linen dresses, the slow fashion styles will put you to a zen state of mind.
For several years now, girls and guys have been choosing light, comfortable fabrics in loose, uncomplicated cuts to go with their summer itinerary: relaxed music festivals, artisan craft fairs, and tranquil afternoon teas. Here are some of the most popular looks you can try, too!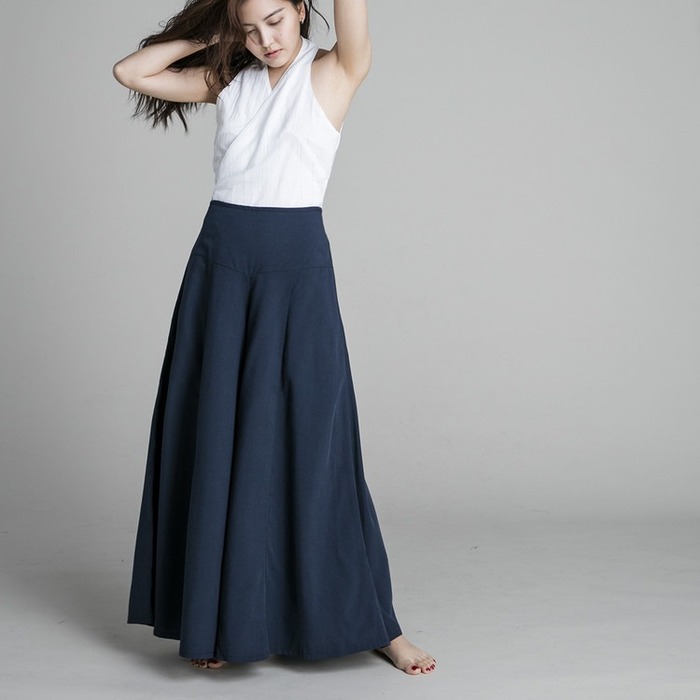 Wide Leg Pants from Raw-Ecoproject 
In many folktales, gods and fairies can hide many things under their robes. Wide, generous cuts just look magically cute!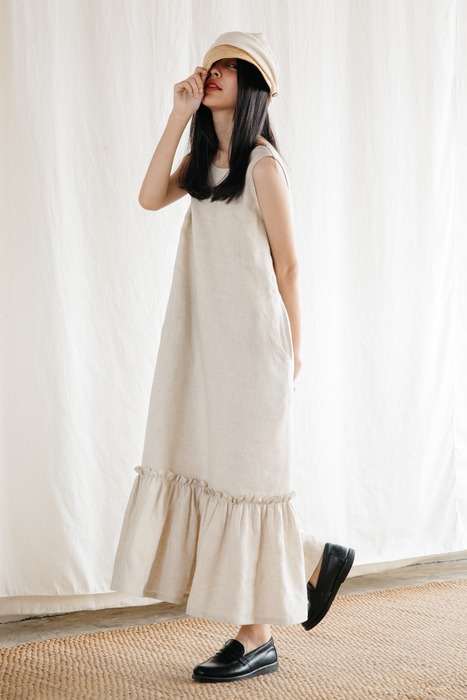 Linen Dress from Makers Gonna Make
The visibly rough texture of natural fibers is one of biggest reasons organic linen clothing are so popular.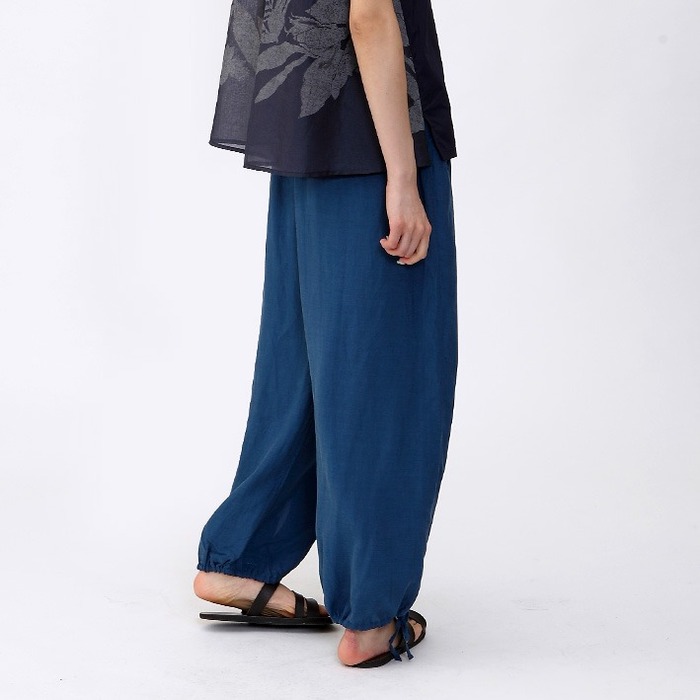 Silk pants from Bufu
Lending aesthetics from traditional clothing is the latest trend! These flowy silk pants will make you feel like you can walk on water (kung fu style!)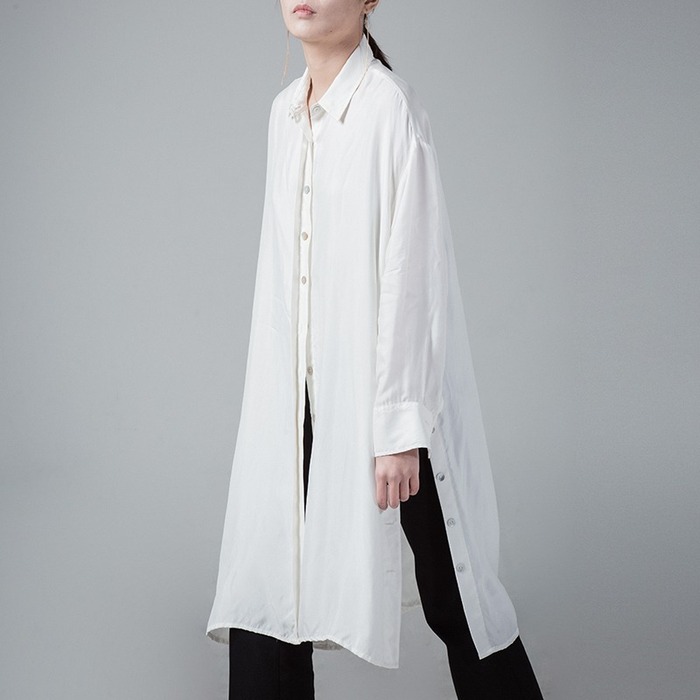 Cupro Tunic from Vitatha
The scholarly tunic is traditionally linked to virtues like kindness and humility. Whether you're flipping open a book or walking down the hall, you'll feel your movements dressed by elegance!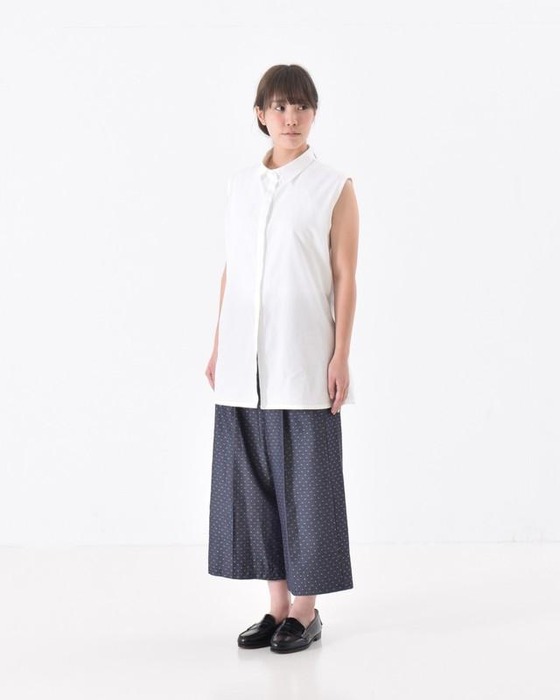 Wide Leg Pants from MOMORI/IROMOM
In the hot summer, there's nothing we love more than giving our arms and legs some shade as well as space to breathe.
Tassel Detail Dress from Omake
Whether for the heart, the wardrobe or for home, keeping it simple is the best way to let the light shine in!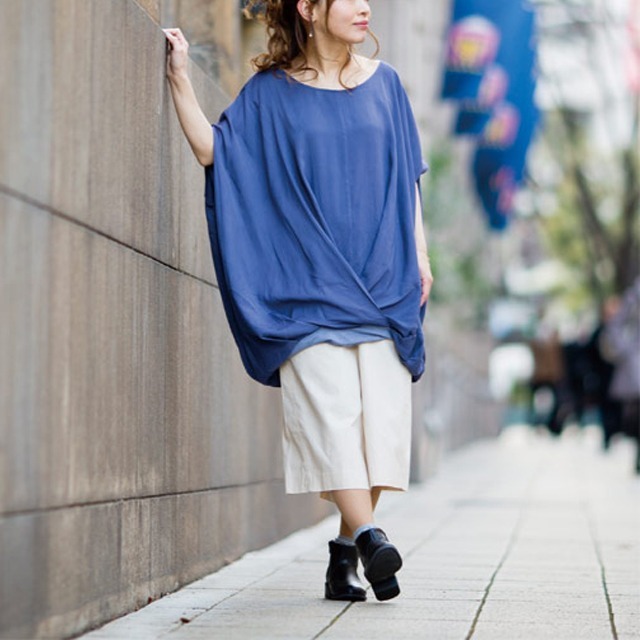 Relaxed Fit One Piece from Palette
If you're into Japanese fashion, you're no stranger to layering. Step into nature with light, organic materials, or advance to "mori" (woodland) style with florals and embroideries.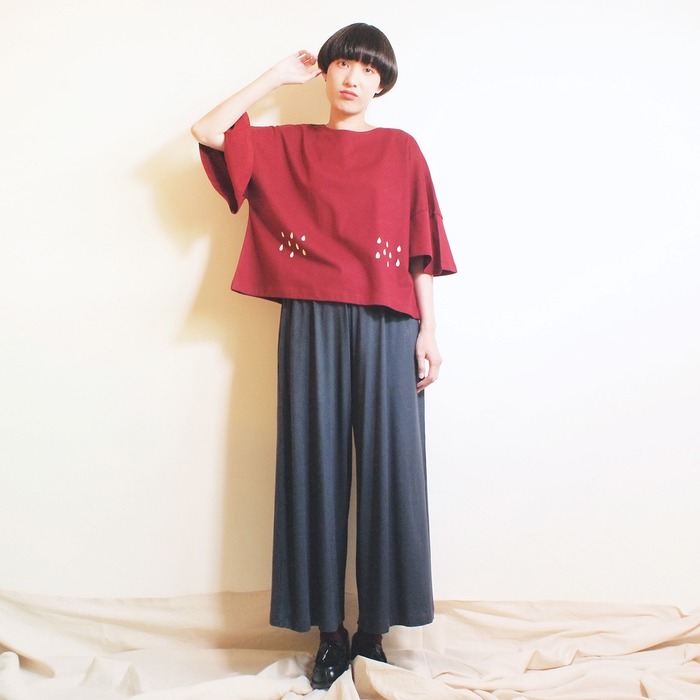 Rainy Blouse from Cat Soup
Boxy plus drapy is a smart move!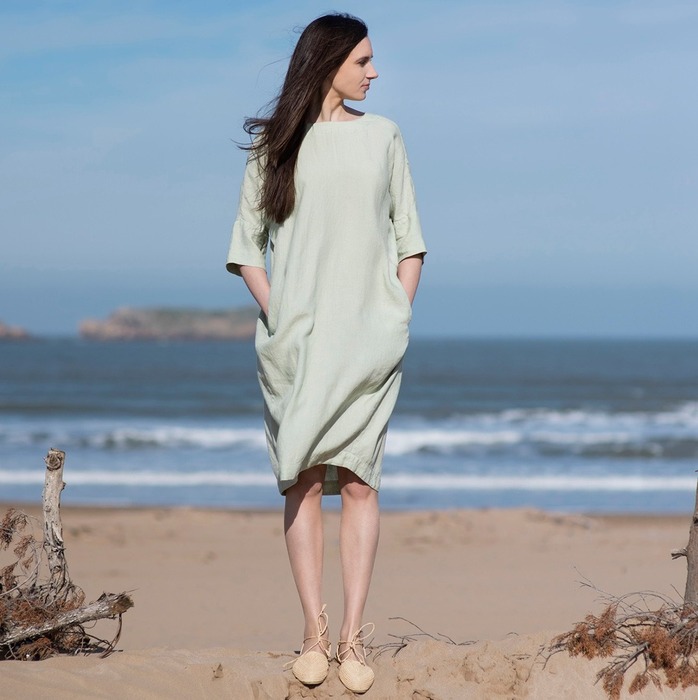 Linen Dress form Motumo
Steve Jobs has his turtleneck, Mark Zuckerberg has his hoodie, and we're happy to stick with a low-key natural-material dress like this.  
Do you also love these easy-going styles?
Fashion picks from Asia
► ► ► Taiwanese Goddess Arrives Berlin Fashion Week
► ► ► Top 10 Taiwanese Independent Fashion Labels to Check Out Now
► ► ► 6 Fashion Inspirations Taken from Romantic Firefly Nights
Text: Melissa
We at Pinkoi always cite the bloggers, designers, and content creators whose ideas we post. Any missing credit is unintentional and will be corrected upon notice. If you wish to share our content for personal use, please do so under these conditions:
Give Pinkoi credit and include a direct link to Pinkoi.com.
Must stay true to the original article; no word, picture, video and logo can be altered or added.
Read full ethics policy