7 Reasons to Travel Solo Right Now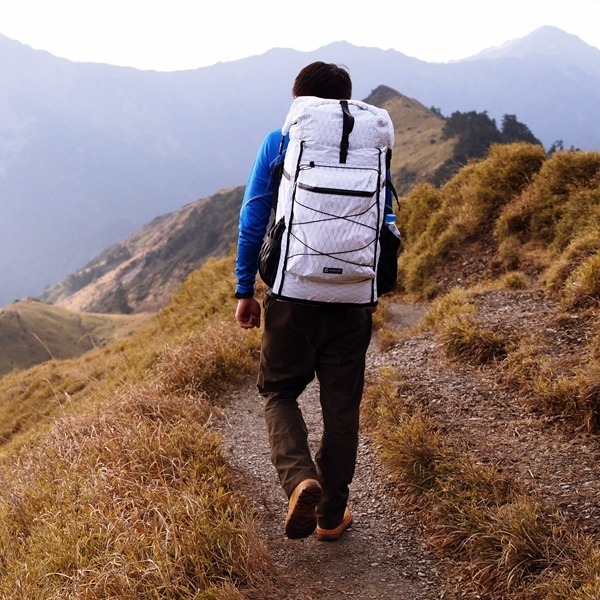 Do you ever travel alone for your own pleasure? From feeling isolated to self-discovery and growth, the up-and-downs are all part of the experience. Think soul-searching travel movies like Eat Pray Love or Wild. Take a break from giving all the attention to work, family and friends, and learn to give it to yourself. How do you want to become better this year? Perhaps traveling solo is the way to achieve it!
1. Find connection; grow perspectives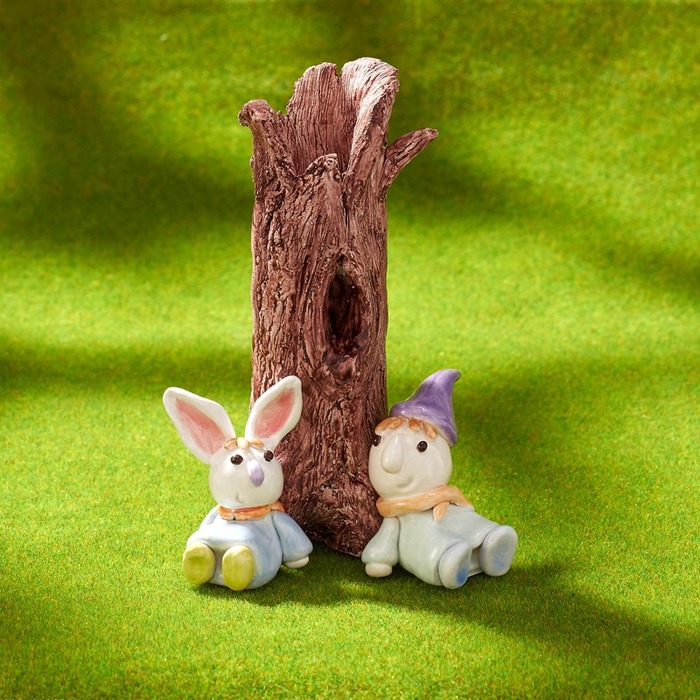 When you are traveling, you're much more likely to enjoy and appreciate small talks. Perhaps a friendly local shares his usual day; perhaps a train seat neighbor discovers you have something in common! Chances are you'll hear a good story, and find some new perspectives! (How about discussing French food and Taiwanese tea?)
2. Become tougher than you thought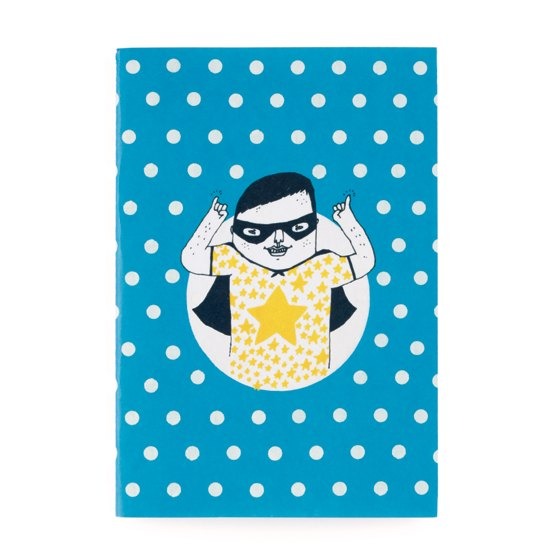 Whether it's making plans or dealing with accidents, doing everything yourself simply make you stronger. When no one's there to help you carry a heavy backpack or listen to your complaints, it's yourself who will make everything work in the end!
3. Learn not to Hold Back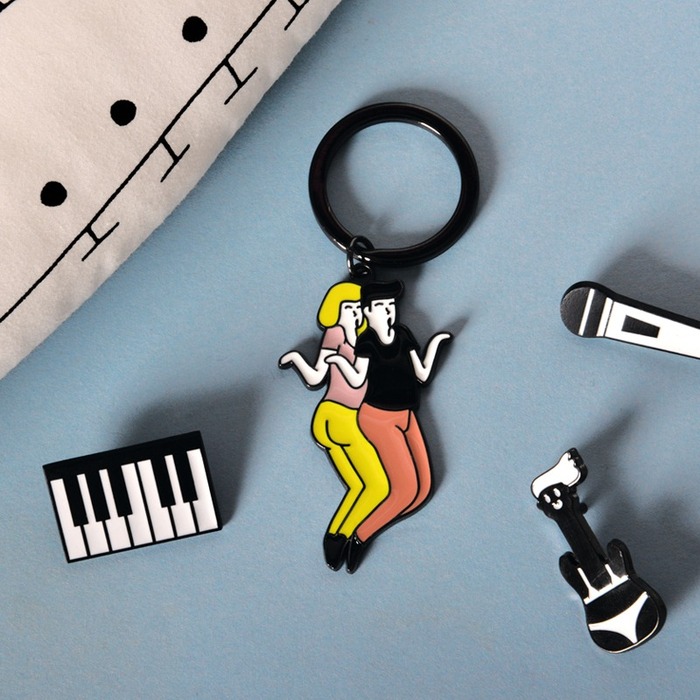 Often, we are the first person to hold ourselves back, because we're worried that others might judge. Well, on a lone journey, no one knows you and probably won't remember you, so it's the perfect chance to get out of your comfort zone, practice taking risks and go for your heart's desires! (Read inspiring stories from Designtrepreneurs)
4. Make decisions alone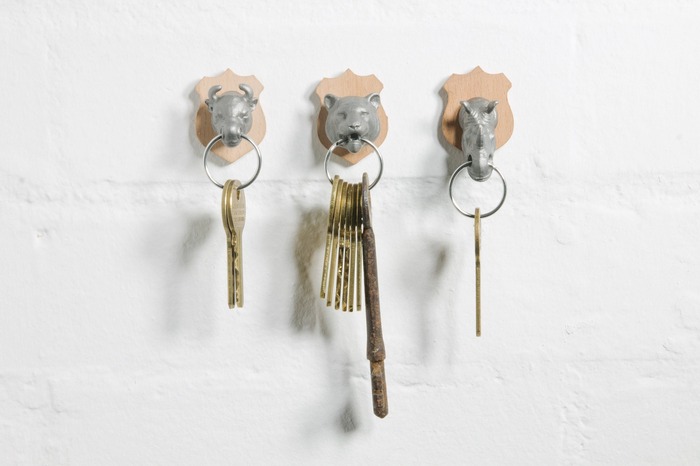 Life is full of expectations, but first and foremost we are accountable to ourselves. When there are no more distracting opinions, you'll have to make decisions for yourself and there are no excuses and no one to blame. You'll become better at making decisions that make you happy in the long term! (Find the perfect planner to be your travel buddy)
5. Shorten that bucket list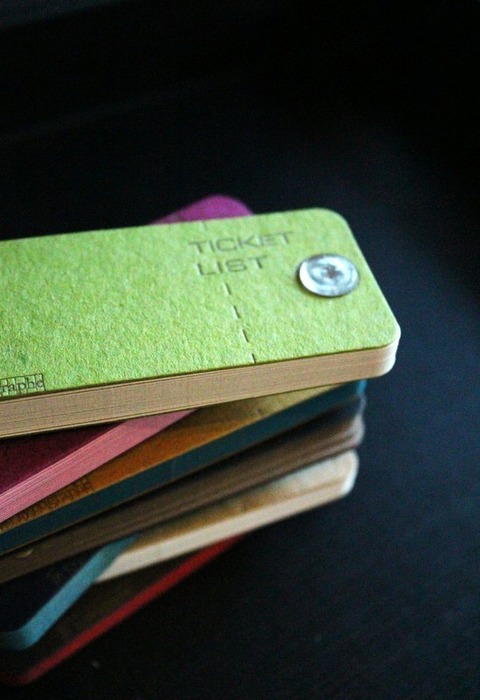 How many "100 things to do before you die" lists are gathering dust in your social media shares? It's time to plan a trip and really go for it, because what's more satisfying and practical than checking things off from a huge to-do list?
6. Understand yourself better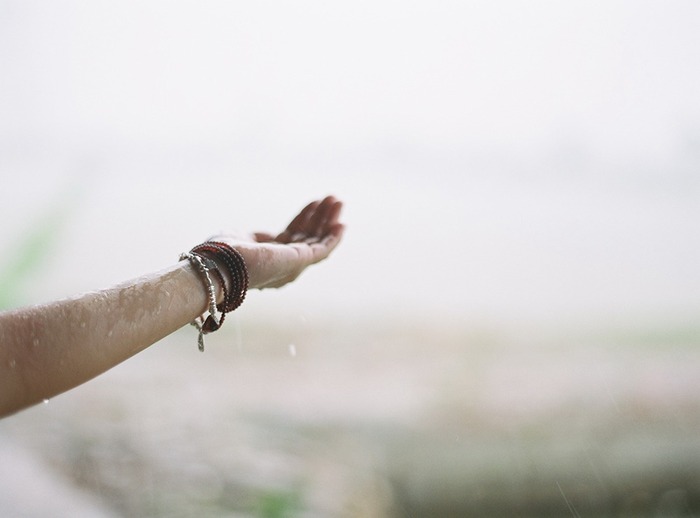 How often do you sit down and listen to your heart like chatting with a good friend? By being fully present with yourself on a journey, you have lots of time to both reflect back and look forward. (Have you looked back and celebrated yourself?) Remember, the present moment is the future we promised ourselves in the past!
7. Take action towards your true desires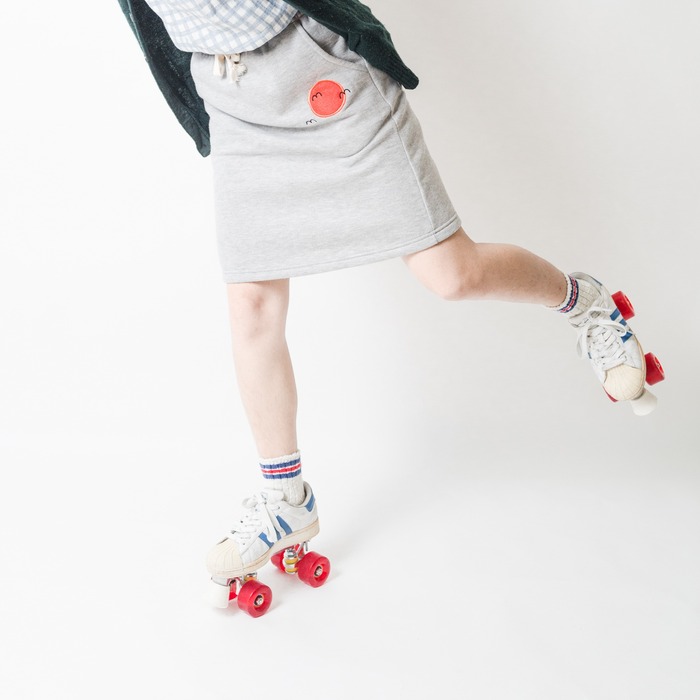 Not only does solitude helps to clear your mind, it also allows you take action. Whether you want to wander off the beaten path or wait 2 hours for a famous brunch, there's no need to hurry or compromise. Do what you will—isn't that the beauty of life itself as well?
What helps you make the plunge to travel solo? Share your story with us in comments below!
Looking forward to a solo journey
► ► ► 4 Stationery Picks for the Travelers At Heart
► ► ► 7 Beautiful Trails to Walk At Least Once in your Lifetime
► ► ► Cats, Bulls, and Party Animals Around the World
We at Pinkoi always cite the bloggers, designers, and content creators whose ideas we post. Any missing credit is unintentional and will be corrected upon notice. If you wish to share our content for personal use, please do so under these conditions:
Give Pinkoi credit and include a direct link to Pinkoi.com.
Must stay true to the original article; no word, picture, video and logo can be altered or added.
Read full ethics policy