Year of the Monkey and Your Monkey Baby's Personality
Pinkoi is Asia's leading marketplace for buying and selling independent design. Discover beautiful design products to decorate your lifestyle. Whether you're buying for yourself or someone special, Pinkoi is the ultimate gift shop for buying unique presents!
Do you have a baby born in the Year of the Monkey? Do you know what a Monkey baby means for the parents? Children born in the Chinese Year Of The Monkey have a certain type of personality. Read on to find out!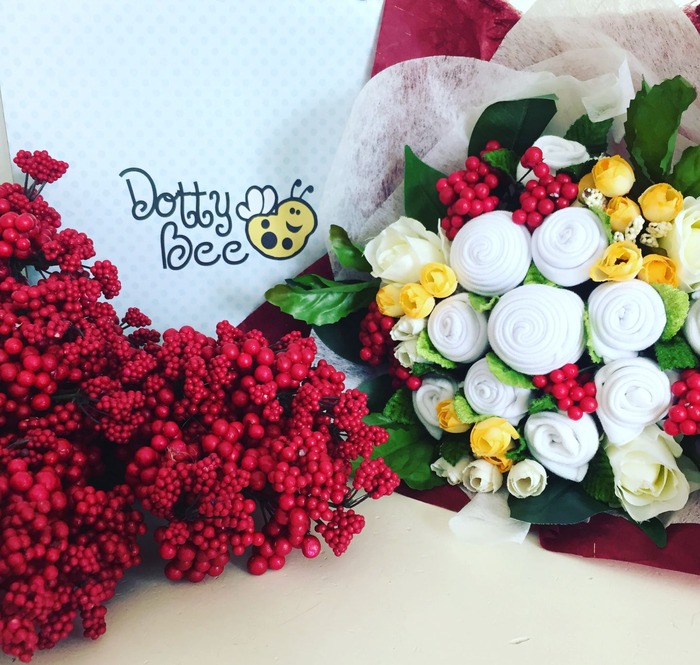 Monkey Child Personality
Monkey ranks as the ninth in twelve of the Chinese zodiac signs. They are cheerful by nature and usually represent flexibility. Some of the Monkey's strengths are:
Wise, intelligent, confident, charismatic, loyal, and inventive. They are usually good leaders.
Charming and energetic, Monkeys crave fun, activity and stimulation.

They truly know how to have a good time. Monkey is the original party animal and can often be seen swinging from one group of friends to another.
A good listener and can tackle complicated situations with ease.

A natural curiosity that lends Monkeys the desire to become knowledgeable on a broad range of topics.

A show-off side that loves nothing more than to dazzle their pals with all they know.
Some weaknesses of the Monkeys are:
Being egotistical, arrogant, crafty, restless and snobbish.
Your Monkey may need a reality check once in awhile!  
The Monkey's first interest is pursuing its own pleasure; this is not a malicious interest, it's just the way the Monkey is. However, this kind of carefree self-involvement can lead to all kinds of scrapes. The good news is, the Monkey's manner and wit can often get this sign out of trouble.
Perhaps not everyone will be won over by the Monkey — but do you think the Monkey really cares?The Monkey's world, full of devil-may-care energy and revelry, isn't for everyone. It's not that this Sign is mean; it might just be a bit too curious for its own good. Monkeys often feel the need to try everything at least once, which can make for a merry-go-round of relationships.
Parenting the Monkey Child
Discipline can be difficult
The Monkey is clever at devising ways and means to justify their more outrageous shenanigans. Monkeys have an innate sense of superiority, and it is imperative that their parents help them cultivate respect for others and a modicum of humility. When you do discipline your Monkey child, you may notice they don't seem bothered.
Help Monkeys shine
Monkeys are talented and highly intelligent, and success comes all too easily to them. As a result, the value they place on their achievements tends to be disproportionately meager. Their interest and focus in worthy pursuits may taper off easily. Help your Monkey child develop steadiness and seriousness, as well as an appreciation of the fact that they can't get everything their way.
How would you welcome a newborn Monkey to the world? Dotty Bee is celebrating Monkey babies with The Year of the Monkey Baby Clothes Bouquet. Baby essentials such as clothing and socks are individually wrapped to look like flowers. Along with lucky red berries, the bouquet is wrapped in gold and red tissue paper, finished with a Year of the Monkey gift tag!
We're certain your cheeky little Monkey will bring delight, animation, and humor into your life!
We at Pinkoi always cite the bloggers, designers, and content creators whose ideas we post. Any missing credit is unintentional and will be corrected upon notice. If you wish to share our content for personal use, please do so under these conditions:
Give Pinkoi credit and include a direct link to Pinkoi.com.
Must stay true to the original article; no word, picture, video and logo can be altered or added.
Read full ethics policy