Color of the Week | Blue and White Porcelain
Pinkoi is Asia's leading marketplace for buying and selling independent design. Discover beautiful design products to decorate your lifestyle. Whether you're buying for yourself or someone special, Pinkoi is the ultimate gift shop for buying unique presents!
You've seen them in museums, in antique china and tiles, but blue and white porcelain are now more than just historic artifacts! Originating from 14th century China, the vibrant cobalt blue and intricate patterns had a lasting effect in crafts and designs all over the world. Now, let's see how designers are bringing them alive in dresses, shoes, washi tapes and other unexpected places!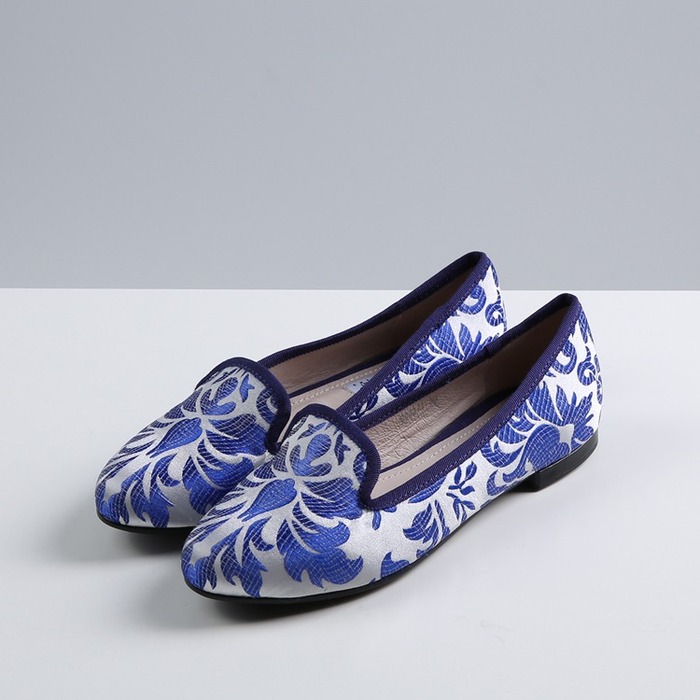 High heels no more! This pair is runway ready with real silk, designer patterns and all the comfort you can ask for!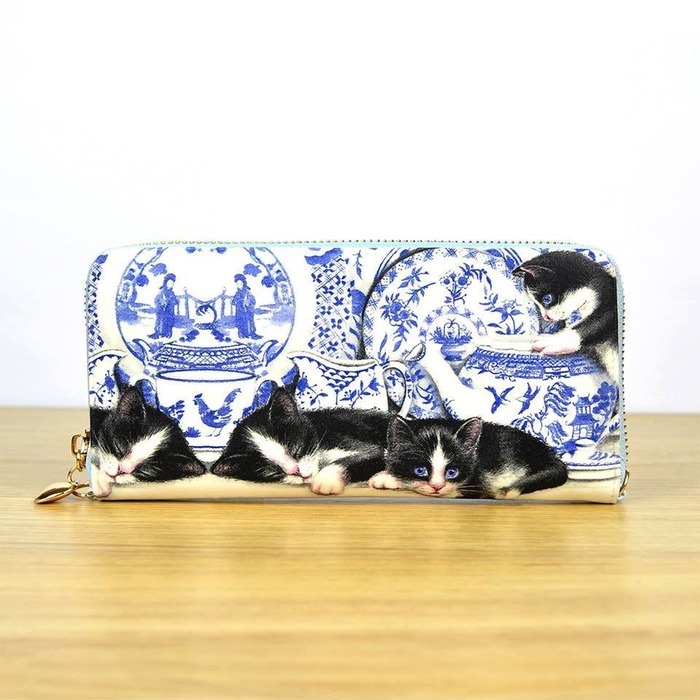 Fancy teapots, exotic paintings and cuddly kittens… what a leisurely afternoon for the royals!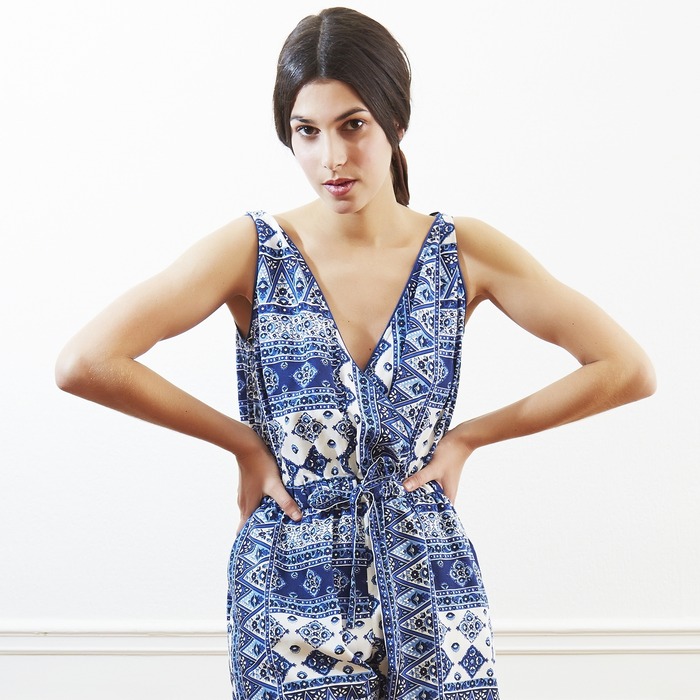 Valentino and Roberto Cavalli have been bringing blue and white to the runway with dazzling effects, so we think you ought to give it a try, too!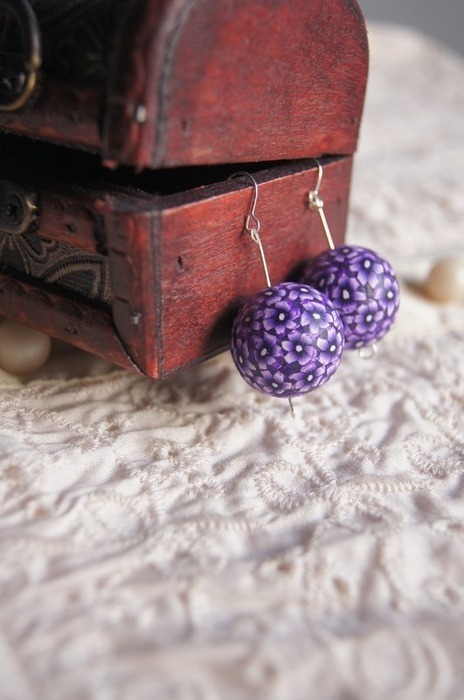 If you prefer not to steal the spotlight with all-over prints, try these bite-sized designs dangling on your ears.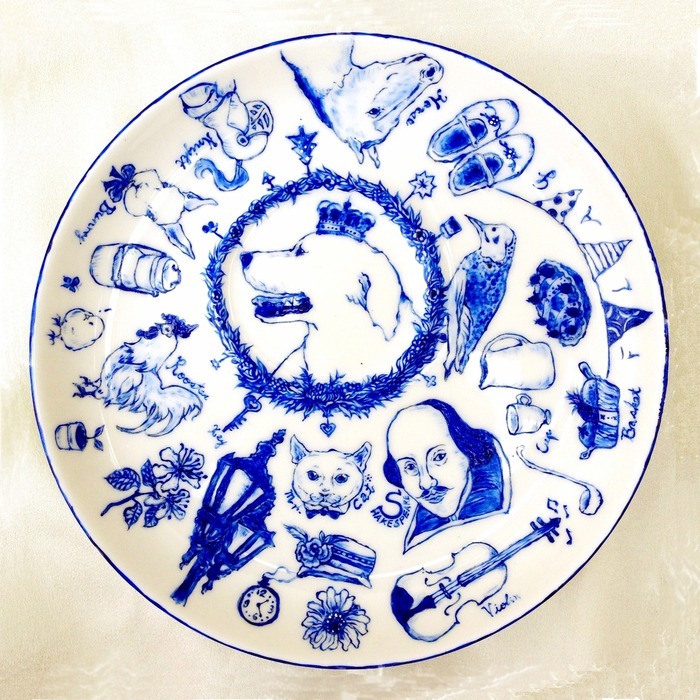 Trace the blue ink, and step out of Imperial China into the British Empire! Art connects us all!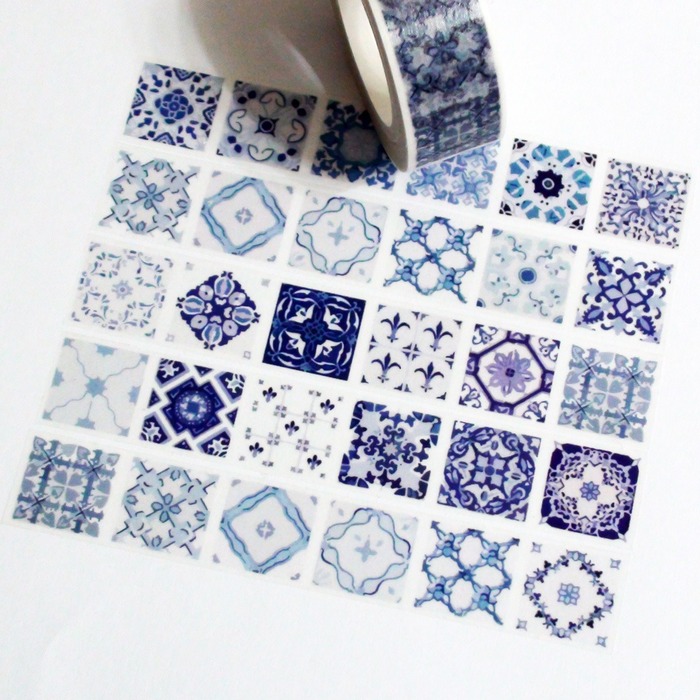 Feeling inspired by all the possibilities? Create your own blue and white heaven with washi tapes—they come in tiles and traditional floral patterns!
How would you like to wear blue and white?
Discover your colors
► ► ► Color of the Week | Silver Linings
► ► ► Color of the Week | Believe in Pink
► ► ► Color of the Week | Midnight Indigo
Text: Melissa
We at Pinkoi always cite the bloggers, designers, and content creators whose ideas we post. Any missing credit is unintentional and will be corrected upon notice. If you wish to share our content for personal use, please do so under these conditions:
Give Pinkoi credit and include a direct link to Pinkoi.com.
Must stay true to the original article; no word, picture, video and logo can be altered or added.
Read full ethics policy