7 Snazzy Ways to Dress Red for Chinese New Year
Whether you're home to greet relatives, or not even celebrating Chinese New Year at all, it's always a good time to go all out in red. It's especially a good time to pick up hints of traditions such as loose Tang Dynasty robes or 20th-century bodycon chi paos. Take a look at these edgy takes on traditional Chinese fashion!
1. Bow to history
Vermillion Cheongsam Dress from Bufu
Jazz up the ancestors' fashion with contemporary brands like Bufu and Zaobai.
2. Chi pao-inspired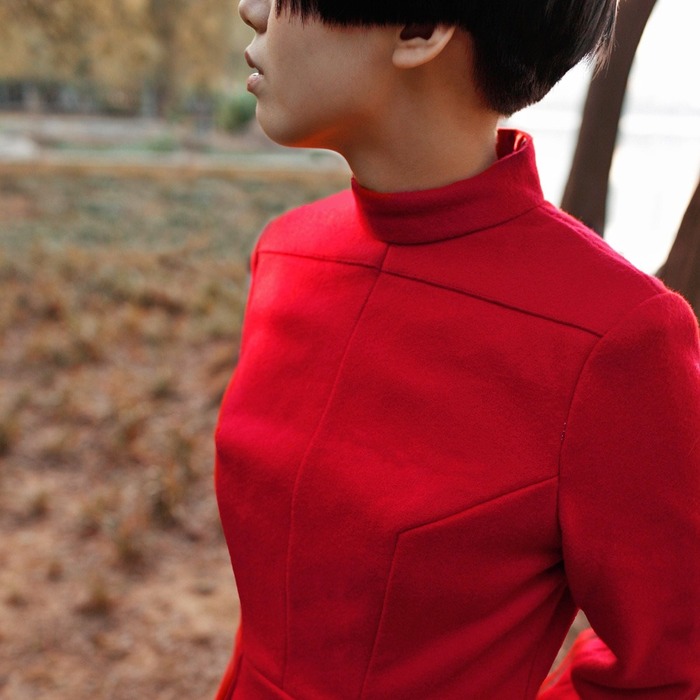 Stand-up Collar Wool Dress from Budu
The 20th-century chi pao (or cheongsam, Mandarin dresses) are form-fitting dresses tailored to fit. Modern dresses with band collar and decorative seams are almost as elegant!
3. Boost of luck from the gods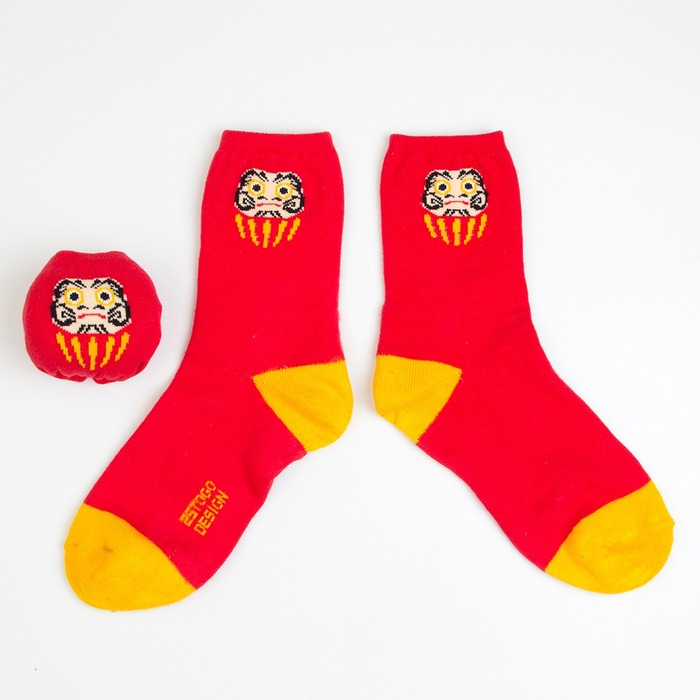 Daruma Doll Socks from Ball Socks
Keep a Bodhidharma doll nearby whenever you're praying for success and new beginnings!
4.  Western influence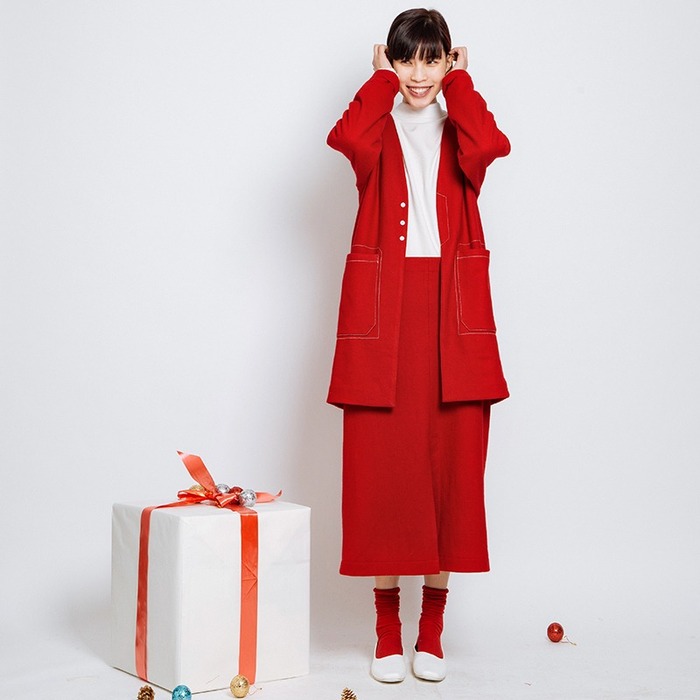 Wool Coat from Subaiyiran
Eastern comfort meets western simplicity, and married to the passionate red!
5. The Revenant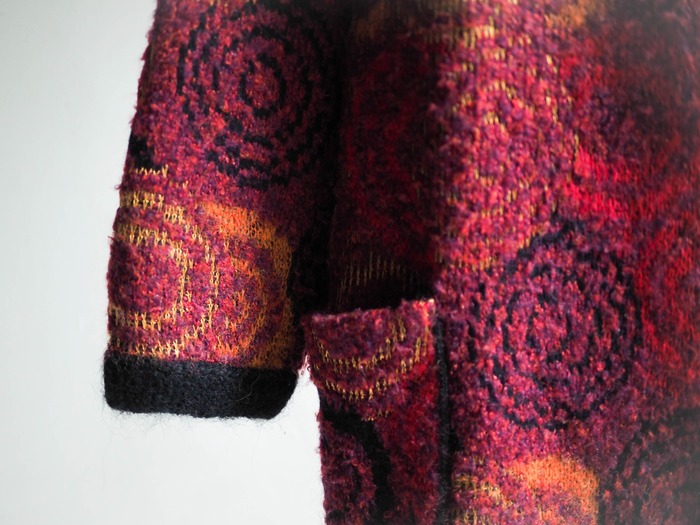 Vintage Oversized Wool Coat from River Hill
Pull on an vintage wool coat, and imagine yourself as a lone wanderer who travels the high mountains of ancient China.
6. Unique mash-up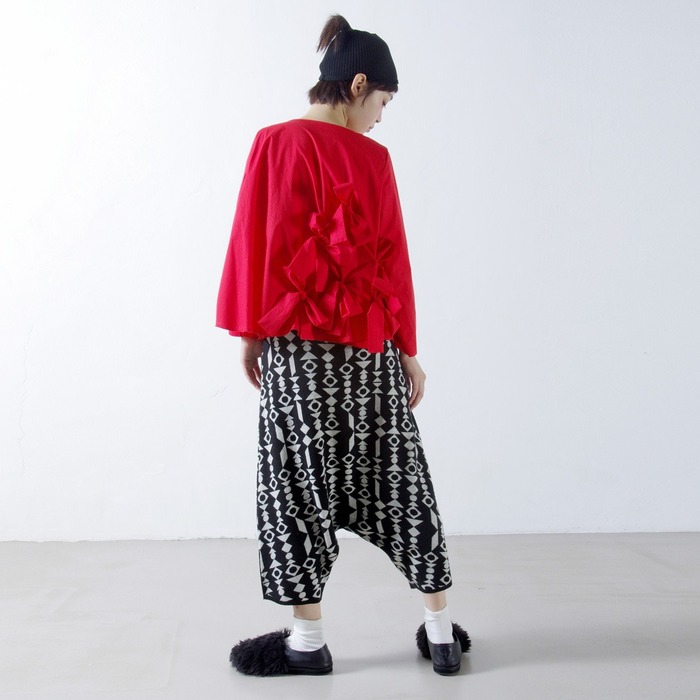 Red Bows Top from Chu Chu Mint
Reserved neckline in the front, rowdy red bows in the back—it's clear you set your own trend!
Ring in the New
► ► ► Trad to Rad: Chinese New Year Greetings Redesigned
► ► ► Traditional New Years Around the World
► ► ► Color of the Week | Believe in Pink
We at Pinkoi always cite the bloggers, designers, and content creators whose ideas we post. Any missing credit is unintentional and will be corrected upon notice. If you wish to share our content for personal use, please do so under these conditions:
Give Pinkoi credit and include a direct link to Pinkoi.com.
Must stay true to the original article; no word, picture, video and logo can be altered or added.
Read full ethics policy