Postcard Projects that are Changing the World
Pinkoi is Asia's leading marketplace for buying and selling independent design. Discover beautiful design products to decorate your lifestyle. Whether you're buying for yourself or someone special, Pinkoi is the ultimate gift shop for buying unique presents!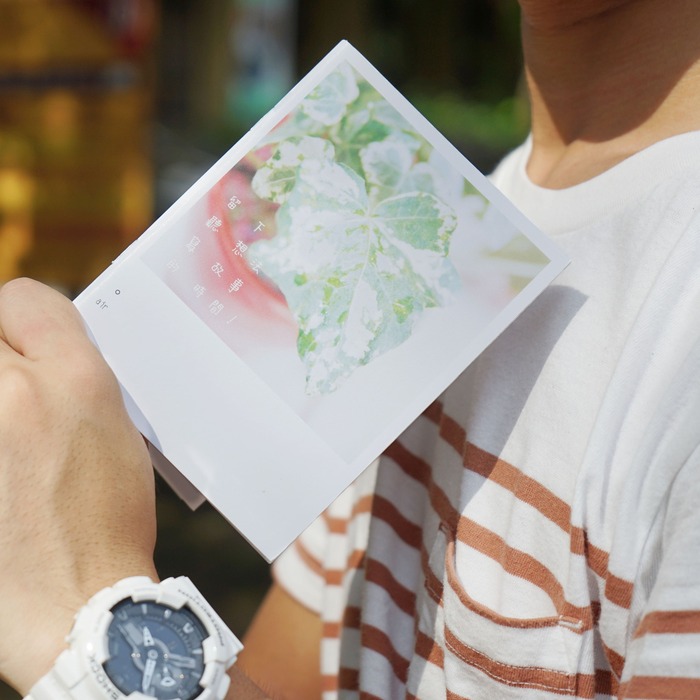 "Who sends postcards anymore?" It's the digital age, but we're still shocked when people actually say that. We believe that heartfelt, handwritten messages are irreplaceable—and we are not alone! Here are some amazing postcard projects that not only change attitudes about old-fashioned postcards, but also change the world!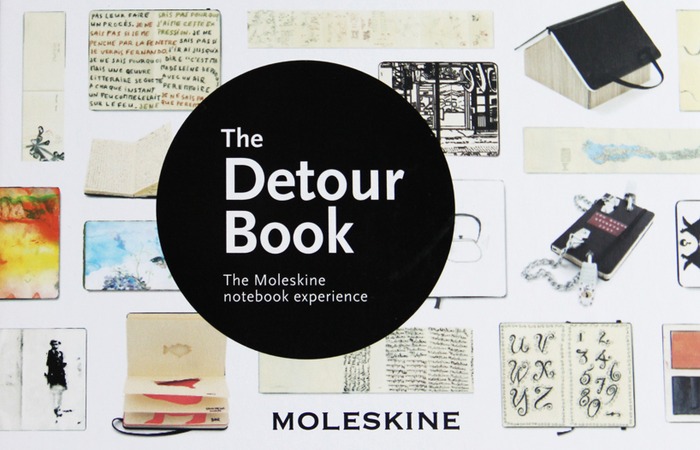 Source: designboom
Moleskin notebooks are not postcards, but when they become a traveling exhibition—Moleskin Detour—and donated to non-profit Lettera27 for literacy and education programs in Africa, notebooks and postcards become kind of similar. They carry a slice of life and creativity from someone to another curious fellow human far away.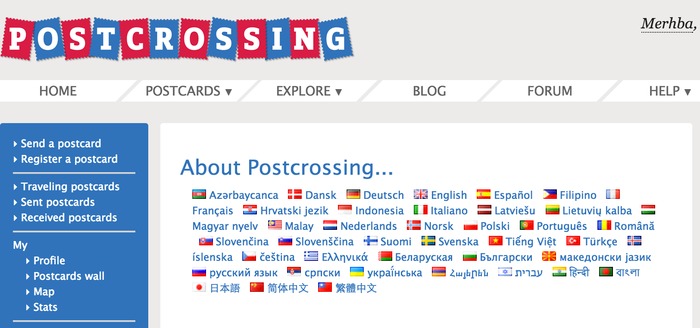 Source: Postcrossing
Postcrossing is the biggest postcard exchange project around since 2005. Just sign up, send a postcard, and wait for a postcard to arrive in your mailbox! Repeat and repeat for more handwritten surprises from complete strangers in different countries! Many countries also produce Postcrossing stamps to celebrate this project. Fun fact: USA ranks 4th in the number of users—after Russia, Taiwan and China!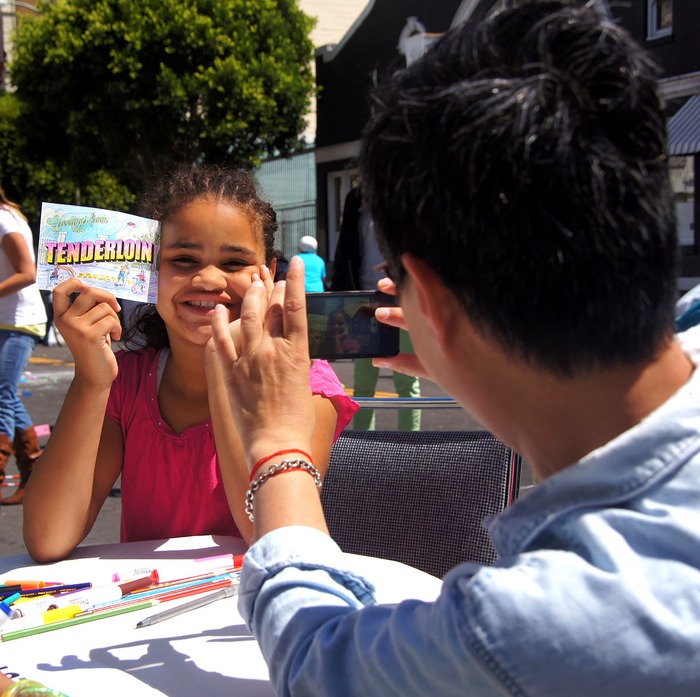 Source: Neighborhood Postcard Project
Postcards can help build a better city! Having grown up in a San Francisco neighborhood labeled with crime, unemployment, and drug use, an artist created the Neighborhood Postcard Project for community members to write their stories and send to random neighbors. This builds support and pride in the community, and it has spread to neighborhoods in Santiago, Chile, and Chennai, India and more neighborhoods in the world!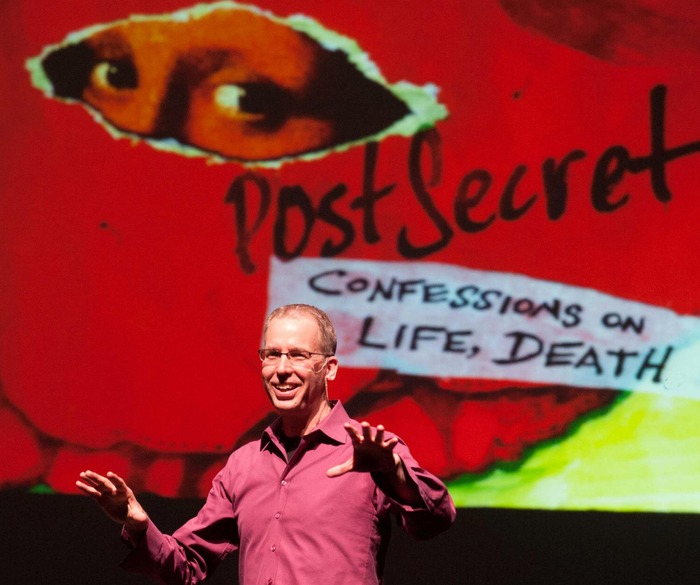 Source: PostSecret
Sometimes, it's easier to tell our secrets to strangers than to friends and family. In the 8 years of collecting strangers' secrets, PostSecret has also become a touring event that tells "shocking, surprising and soulful stories behind the 1,000,000+ secrets mailed in on postcards." Send in a secret or read one from others—it might be one of your greatest comfort and support for the day.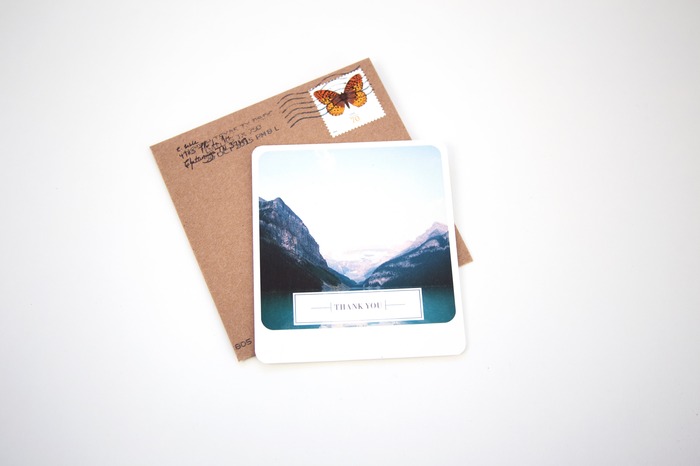 Source: Felt App
Have you wished you can send the photo you just took as a postcard? Felt App does just that. Combining the convenience of high-tech and the warm fuzzy feeling of good old penmanship, Felt App lets you handwrite a message, save it for multiple use (perhaps tons of baby shower thank-you's?), buy or make a card, and mail it out just like you wrote it. Everything is done on your phone on the go with no time gap!
Change the world with us by writing a postcard!
You'll want to try these ideas
► ► ► Do You Remember How it Feels to Put Pen on Paper?
► ► ► 6 Crafty Upgrades for Writing Postcards
► ► ► Dream of Your Own Library? Build One!
Text: Melissa
We at Pinkoi always cite the bloggers, designers, and content creators whose ideas we post. Any missing credit is unintentional and will be corrected upon notice. If you wish to share our content for personal use, please do so under these conditions:
Give Pinkoi credit and include a direct link to Pinkoi.com.
Must stay true to the original article; no word, picture, video and logo can be altered or added.
Read full ethics policy