Tips for Guys & Girls' Spring Wardrobe Revamp
Pinkoi is Asia's leading marketplace for buying and selling independent design. Discover beautiful design products to decorate your lifestyle. Whether you're buying for yourself or someone special, Pinkoi is the ultimate gift shop for buying unique presents!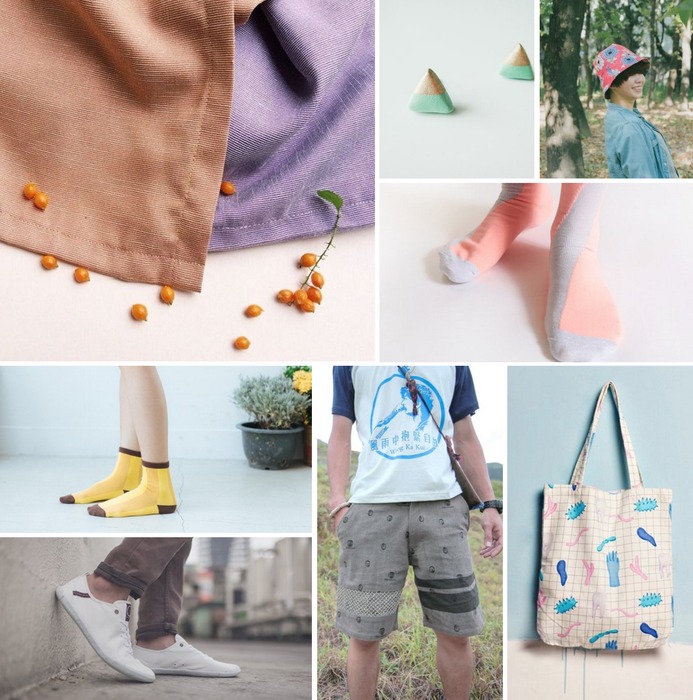 Spring is here! Although climate change has had spring delayed in some places (even the subtropical Taipei got snow, something not even my grandma had witnessed), a wardrobe revamp cannot wait. Leap into a fresh look by bringing spring green and sky blue to tops, bottoms, and everything in between.
For Guys
1. Shirt in Pink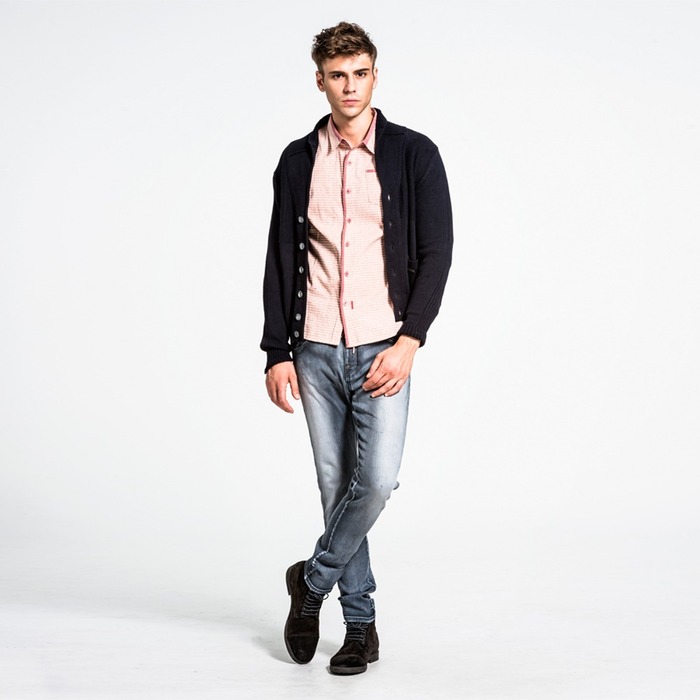 Striped Shirt from NOVI
Designers get really creative on how to put guys in pink. Stripes on cotton shirts softens brick red into salmon, while the contrast on the collars keeps up a sharp look.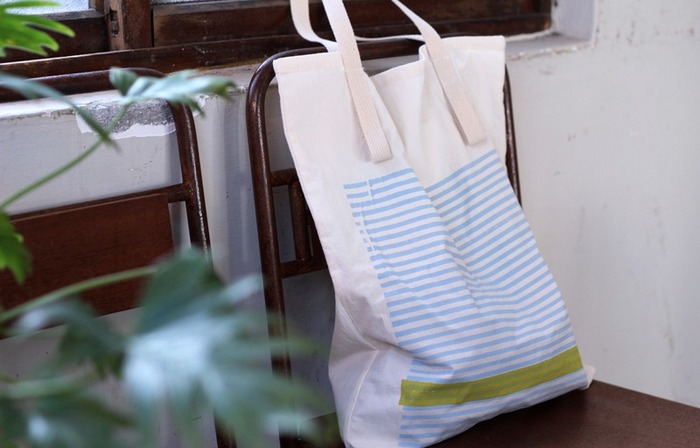 Give your heavy-duty leather bags a spring break, and give cotton totes a chance. Blue and green hues make pastels gender-neutral!
3. Patterned shorts in Khaki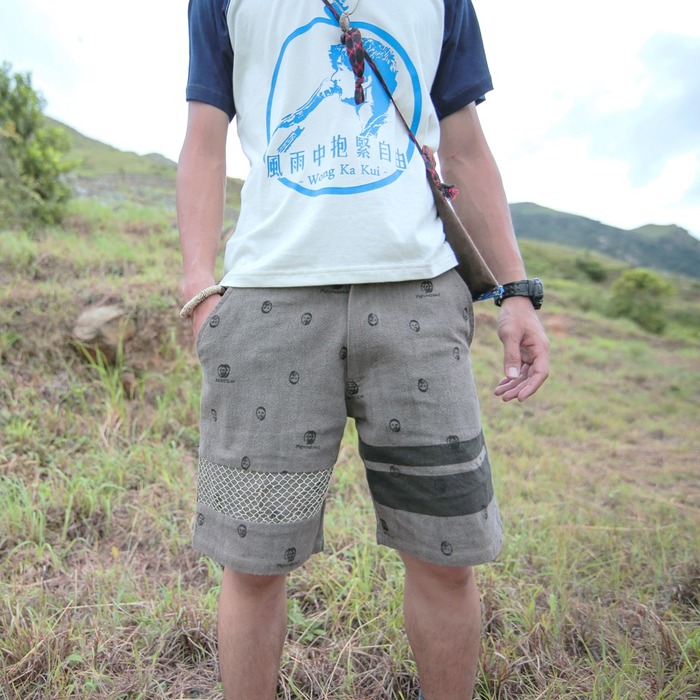 Natural Dye Shorts from Earth.er
Whether you go for predictable or unexpected spring fashion, a combination of classic khaki with asymmetrical details does the job.
4. Socks in Peach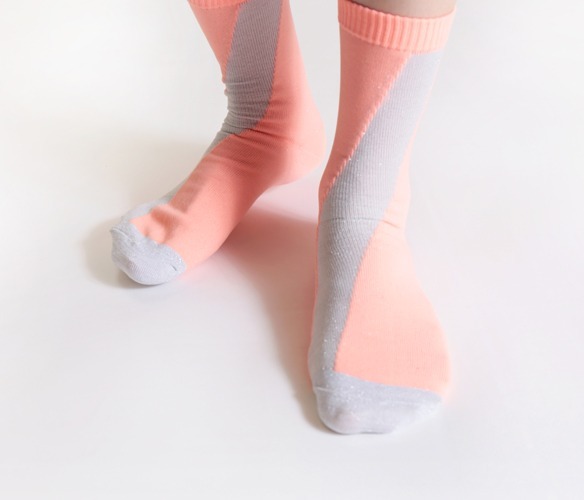 Dwarf Galaxies Socks from +10
Inspired by dwarf galaxies, this peachy, sporty two-tone pair of socks reminds you that movement is only relative. Hint: time to get active!
5. Shoes that are Green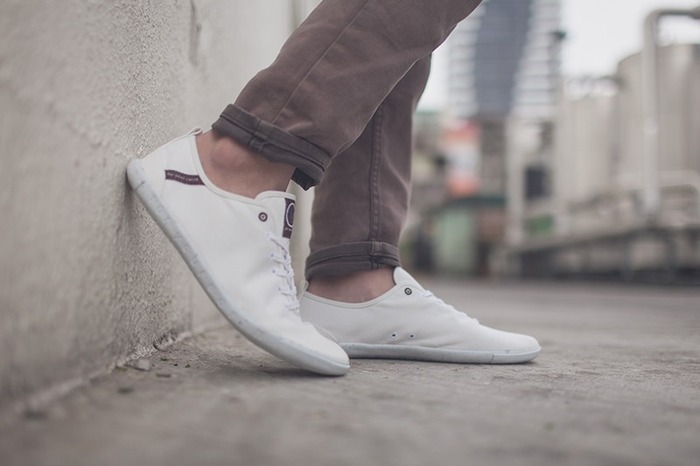 White Walking Shoes from For Your Earth
Spring is the time to think green. Push your green living goals further with a pair of eco-friendly shoes, such as this pair made from recycled soles and plastic bottles.
6. Sunglasses in Teal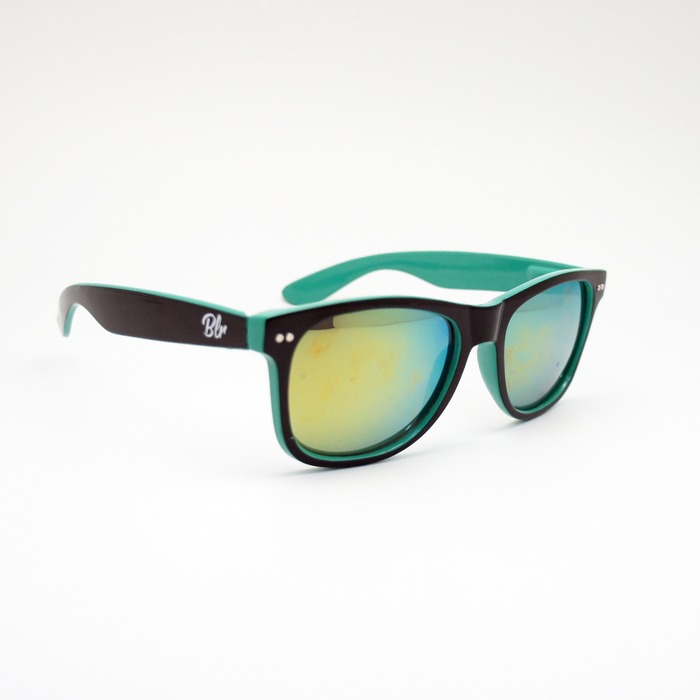 Yellow and Teal Sunglasses from BLR
Whether spring break brings you to a ski resort or a tropical beach, you've got to have some colors going!
For Girls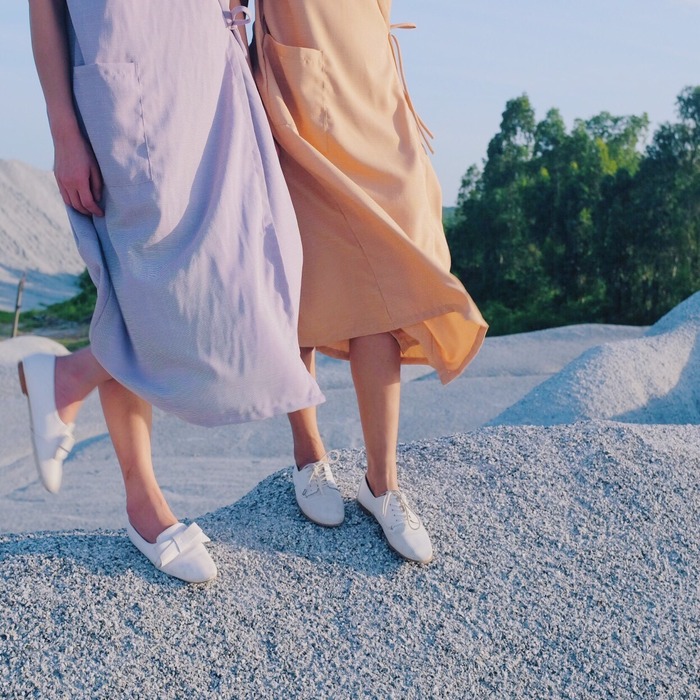 Rappu Dress from ipkiss
Put aways the wools and go light on the cotton! Spring means flowing fabrics: wear them with heels to feel pretty, or with sneakers to frolick!
2. Bucket hat in Florals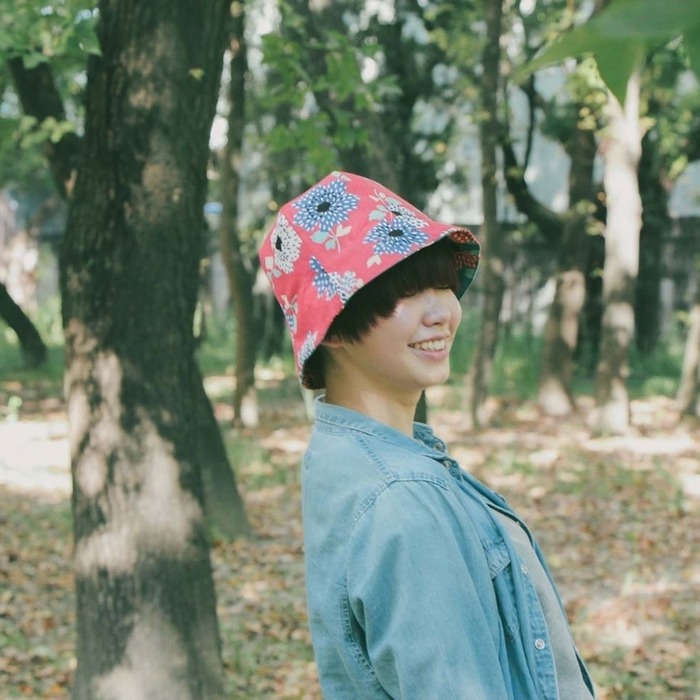 Floral Bucket Hat from Double Eyebrows
Ramp up the saturation and bring in the florals! Perched on a bucket hat, florals can be casual and comfortable too.
3. Accessories in Mint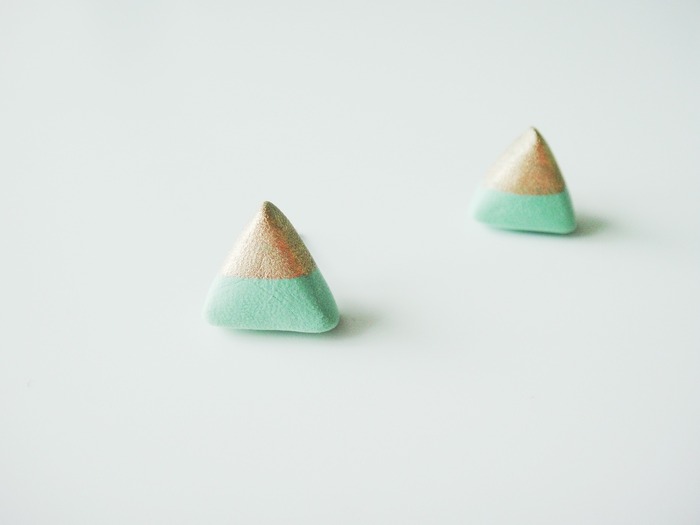 Spring Green Triangle Earrings from REME
A patch of mint is like a sprouting dream in a gentle breeze. Take a deep breathe—it's time to grow.
4. Tote in Blue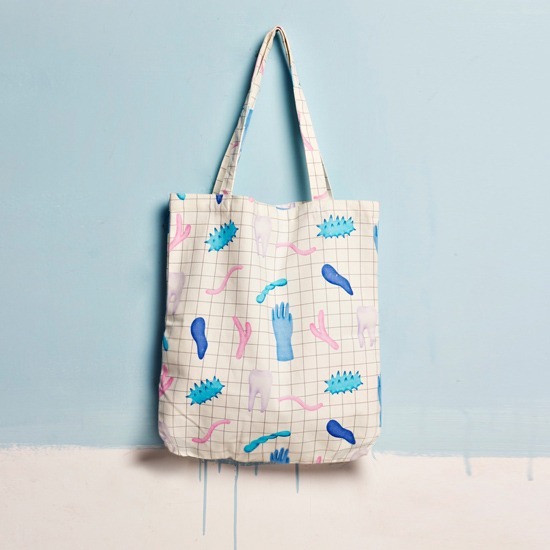 Pair cute illustrations with different shades of the clear blue sky. Wiggle your way out of the winter slack!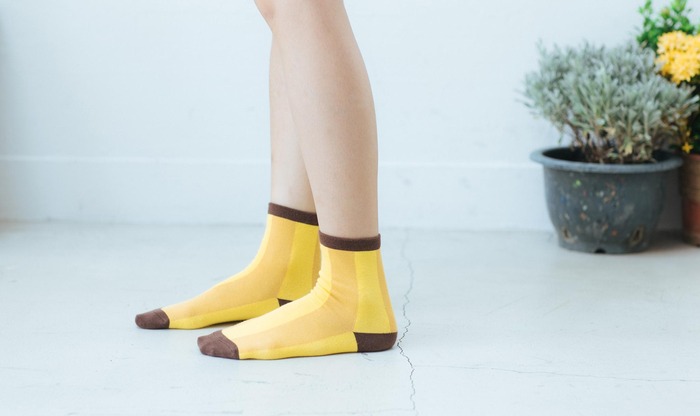 Banana Socks from NAKID
Kick off the day with yummy yellow socks. The brighter the color, the brighter the spirit!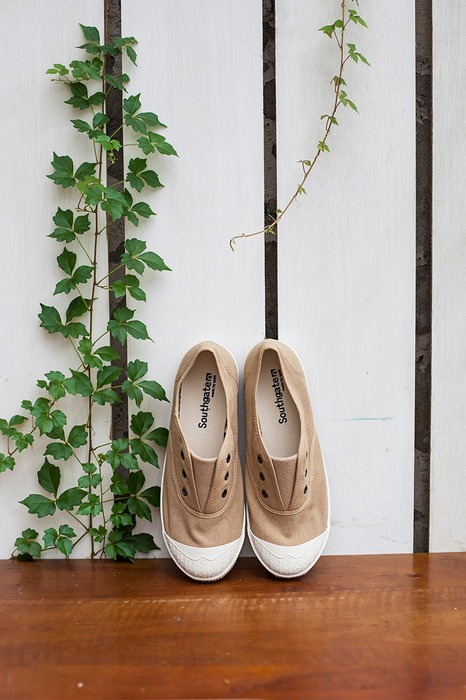 Milk Tea Walking Shoes from South Gate
Now you have the best colors on, keep your shoes neutral for a weightless look. You've obviously done your spring cleaning and are starting fresh!
What's your style to wake up to spring?
New styles to try
► ► ► Live Among the Stars with 10 Interstellar Designs
► ► ► Butterfly Embroidery Accessories from Zi-Art
► ► ► Color of the Week | Earth & Sea
We at Pinkoi always cite the bloggers, designers, and content creators whose ideas we post. Any missing credit is unintentional and will be corrected upon notice. If you wish to share our content for personal use, please do so under these conditions:
Give Pinkoi credit and include a direct link to Pinkoi.com.
Must stay true to the original article; no word, picture, video and logo can be altered or added.
Read full ethics policy