Sending Prayers with Origami Cranes
Make an origami crane everyday for a thousand days; those who succeed will have their loved ones blessed.
According to an ancient Japanese tradition, if you fold one thousand paper cranes, hang them at the window and make a wish, your wish will come true.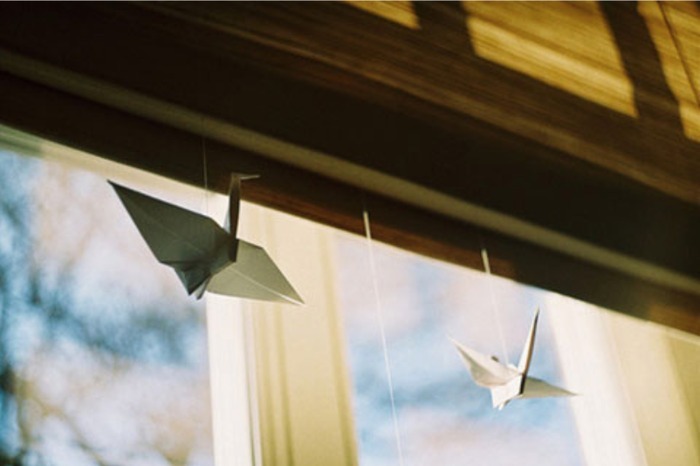 Origami crane symbolizes prayers and blessings, and especially prayers of health and peace for Japanese. In the event of a disaster, you'll find Japanese people hanging origami cranes everywhere, believing that the cranes will carry people away from suffering.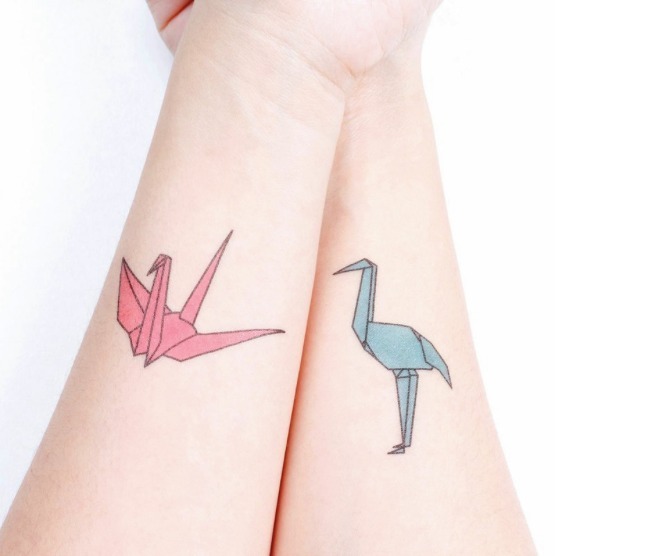 Different numbers of cranes also have different meanings. A single crane symbolizes one and only. Two cranes means a lovely couple. Five cranes says my love, and nine says lasting love. Ten means happiness, ninety-nine means forever love, and one thousand cranes holds a prayer.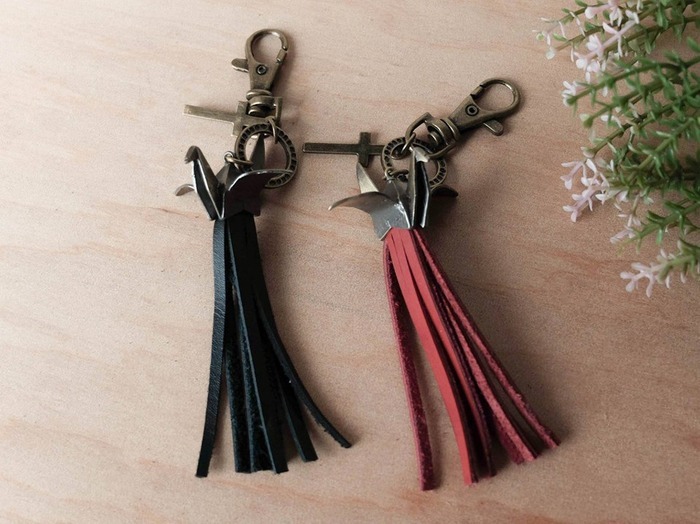 In the New Year, origami cranes hung on the tree also symbolizes a joyful new year.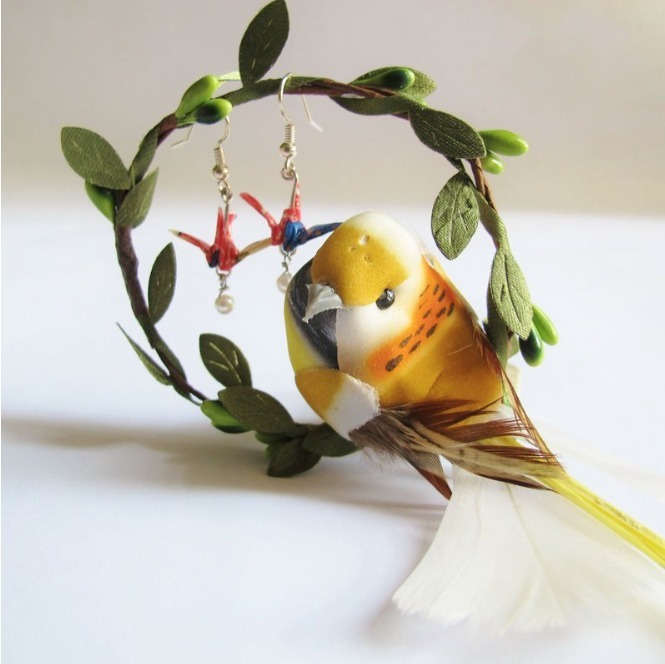 We at Pinkoi always cite the bloggers, designers, and content creators whose ideas we post. Any missing credit is unintentional and will be corrected upon notice. If you wish to share our content for personal use, please do so under these conditions:
Give Pinkoi credit and include a direct link to Pinkoi.com.
Must stay true to the original article; no word, picture, video and logo can be altered or added.
Read full ethics policy