Designtrepreneur | Wood515 Customized Wooden Craft Gifts
It's easy to appreciate wooden designs for their beautiful appearance, but for Jason, it's the emotional connection that gives life to the object.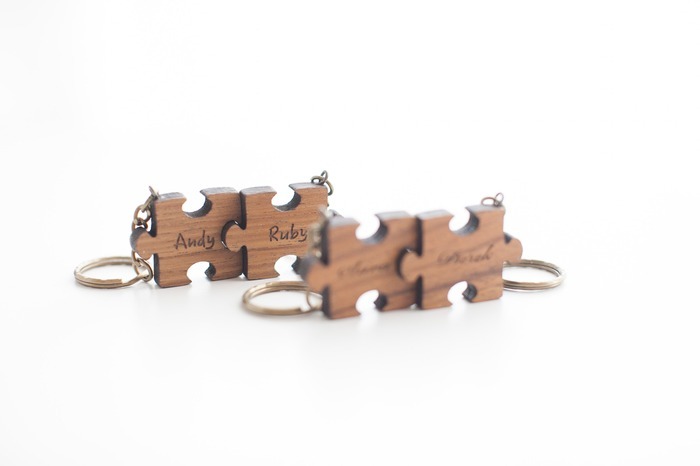 Jason started Wood515 to offer customized wooden gifts and keepsakes. He's involved in the entire process: From consulting with customers in the beginning, to sketching ideas and making each piece by hand. This is how the ideographic name Wood515 came to be: the 5's representing the five fingers of each hand, and the 1 representing the wire saw in between, all next to the wood.
Wood is integral in Jason's art background: From studying woodworking at Taipei National University of the Arts to being accepted to the Young Artist Collection at National Taiwan Museum of Fine Arts, the spirit of wooden material grows and thrives as Jason fills products with personal stories.
How did Wood515 get started?
I used to help friends make gifts when I was studying. Some were for their S.Os, some for their families. I wasn't doing it for business, but gradually realized that the one thing people were looking for is one-of-a-kind gifts that fit their exact needs.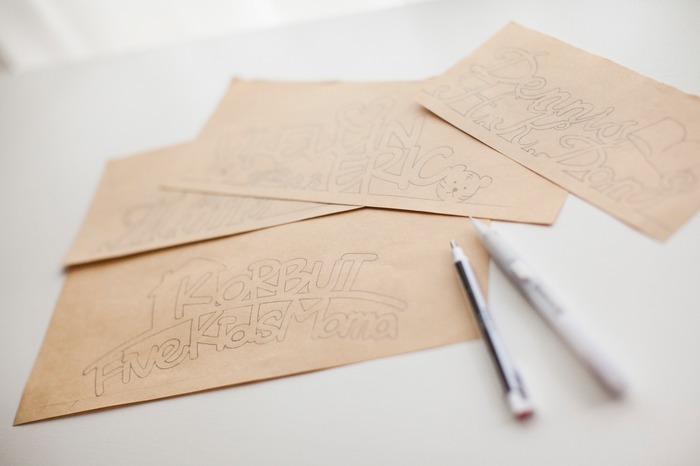 More and more people are finding that mass-manufactured products couldn't speak for us anymore. We are looking for unique items that capture our feelings and express the right message for someone. One-size-fits-all products seem too cold and impersonal.
What motivates you to continue this path?
We want to do something different, to help people speak their minds with meaningful gifts. Handmade items express that warm connection between people, like the feeling of discovering an old neighborhood shop where artisans have been making crafts by hand for decades.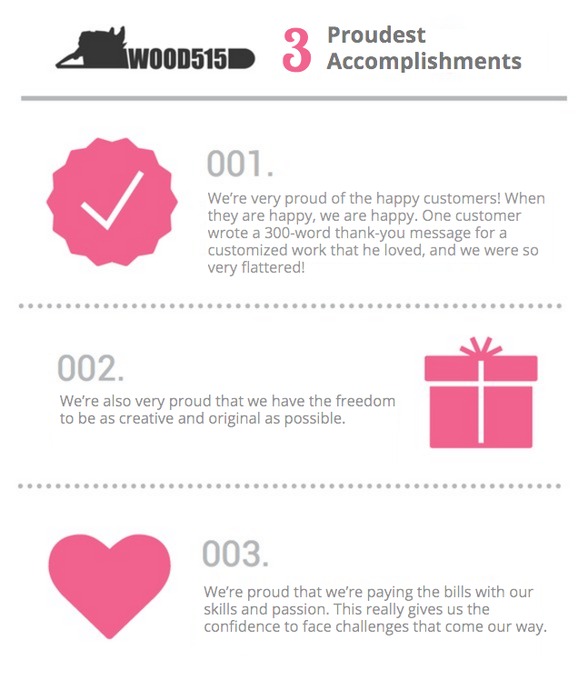 What is the biggest challenge you've faced so far?
The first year of starting this business was very hard. Sales was scant, income was unpredictable, and we didn't figure out what exactly people needed until later. It took some time to learn, and our customers have been our best teachers, inspiring us, supporting us, and driving us to improve. A year later, we finally established ourselves and earned trust from the market.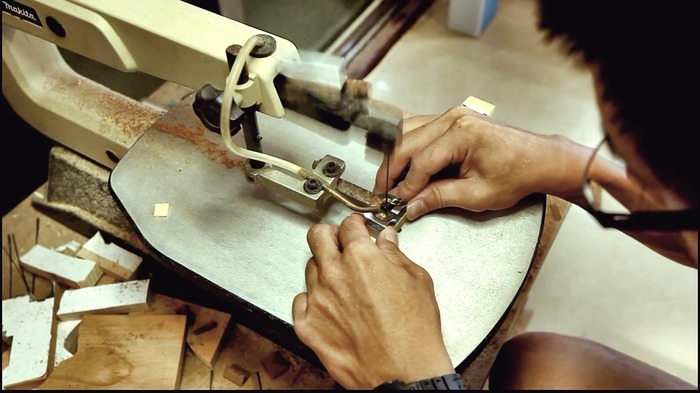 Wood515 started in 2012, and 2014 was the year of growth for me. I was running the studio all by myself, and as sales and workload kept piling up, I was really struggling. There was never a moment to rest. Finally, in 2015, I got a team. We played to our own strengths and started providing better service to customers. That year, we really became a service business!
Please offer some words of wisdom to up-and-coming designers.
The world now seeks creativity, so differentiate yourself and you will be rewarded for your perseverance!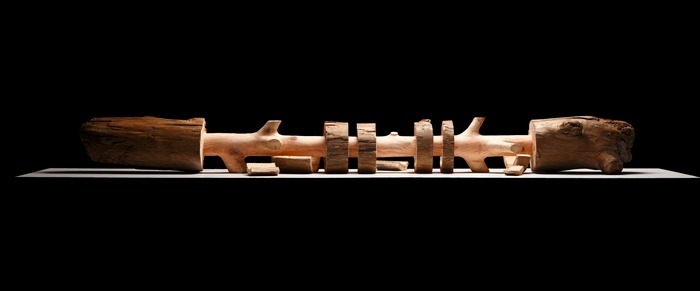 Why did you choose to sell on Pinkoi?
My friend told me that this is the best online marketplace for good quality products!
How did your brand grow after joining Pinkoi?
Wood515 joined Pinkoi since the beginning, so all credit goes to Pinkoi for our growth.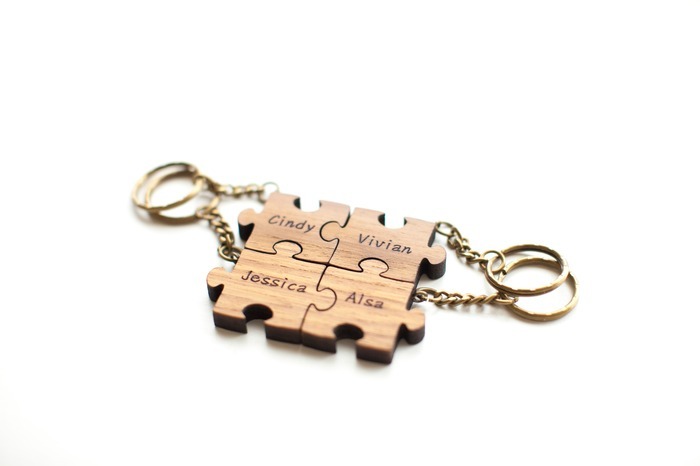 What would you like to say to the Pinkoi community?
We're standing here, serving people from all over the world, because of Pinkoi. We thank you for that!

Here's to the return of bespoke gifts at Wood515!
Here's why they make customized designs
► ► ► Featured Shop | Ariel's Bouquet and Bear
► ► ► Featured Shop | KAI Stamps
► ► ► Designtrepreneur | Lovely Days
We at Pinkoi always cite the bloggers, designers, and content creators whose ideas we post. Any missing credit is unintentional and will be corrected upon notice. If you wish to share our content for personal use, please do so under these conditions:
Give Pinkoi credit and include a direct link to Pinkoi.com.
Must stay true to the original article; no word, picture, video and logo can be altered or added.
Read full ethics policy