Designtrepreneur | 2Pi Creative Pets and Design
2Pi Creative has built themselves a reputation for designing fun and functional pet products. As a startup reviving the leather and the woodworking industry in Taiwan, they're also building a positive momentum in the local startup community. Now, from business model challenges to appreciation for the community, they're here to share their lessons learned.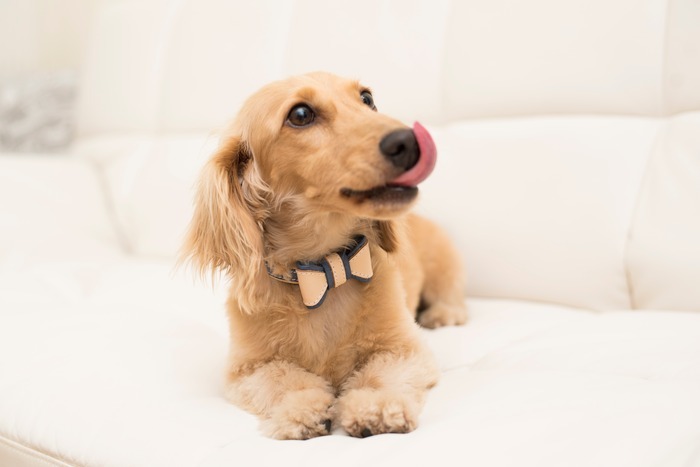 2Pi designer Lin studied special education and taught for a few years before he decided to go after his industrial design dreams. During the master's program, not only did he meet many craftsman and artisans, he also met like-minded classmates who later became the founding members of 2Pi Creative.
The story began on one rainy day, Lin found a lonely kitten soaking wet by the road, and took it home to take good care of it. As he started buying pet products for the kitten, he realized those products were not what he imagined. Since the kitten was malnutritioned and had feeding problems, Lin began studying animal eating postures and pet food nutritions. Gradually, it led him to start a business for pets!
What kept you going on the road of entrepreneurship?
When we first founded 2Pi Creative, we were supporting ourselves by taking cases. As time went on, we grew really doubtful whether this model is practical for us—a team with no money and resources. But as reviews and customer stories slowly built up, and as we attended more trade shows, we were given more hope and willingness to try.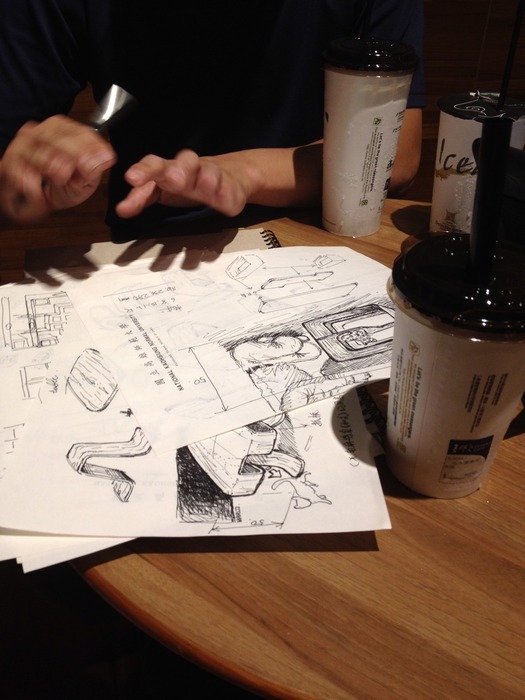 Our team's support and persistence kept me going whenever I feel like quitting, and I am truly grateful for them. Also, friends and family as well as teachers and colleagues from TTBIC (the incubator of National Cheng Kung University) are also great partners that keep us going. And when we see all the fans and their pets, we know we're not alone. 2Pi is not just a business team—we also symbolize an inclusive community, a broader sense of family.
What's the greatest fulfillment of running your own business?
What I like the most about running a brand is that I'm always learning new things. From designing to operations to marketing, internet and social media, everything is a new and interesting challenge. Being able to share good ideas with people is the most rewarding! When we see our products add beauty and comfort in people's homes, we feel all the hard work is worth it.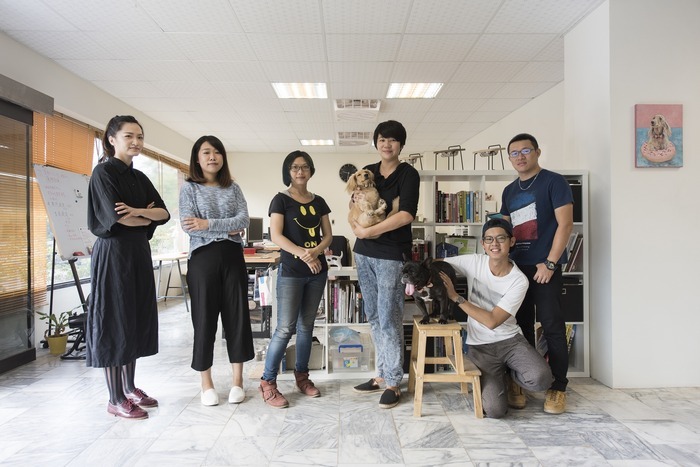 Many customers write us their feedback and stories as well as photos of their pets using our products, or of their homes. This type of interaction is the best testimony to our brand.The greatest fulfillment of running my own business is when we finally made it work: we can make a living, have a team, and reach a bigger community outside of Taiwan.
What is the biggest challenge you've faced so far?
The biggest challenge was when we decided to go offline and open a retail store. There was a great deal of challenges—managing capital, human resource, management and inventory were very hard for a young brand like ours. We started to doubt ourselves, and thought we were too naive to think we could create a brand.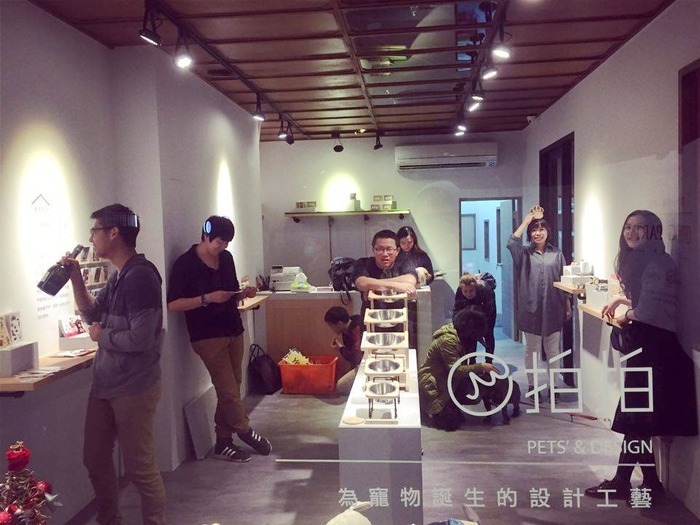 To prepare for a physical storefront you need at least three months of working capital, regular staff, and enough product diversity to increase sales per square foot. These requirements are drastically different from the way we were operating online: we didn't have many products, and our retail channel was very simple. It was very stressful for all of us, but in the past one to two years, we've adjusted to focus our physical store on introducing and letting people experience our products, and focus sales development online. This is because we have creative and higher-priced products, and people need to touch and feel them before they grow familiar and trust the products. Once they are, customers generally prefer to buy online, where we're also able to reach a wider audience than our physical store.
What are the milestones you are the most proud of?
We're the most proud of the time we exhibited at a trade show in Germany in May, 2016. Buyers were very happy about our products, and we told them proudly, "We are a design firm from Taiwan, and everything is designed and made ourselves."
Another proud accomplishment is that we've been holding fundraising and pet rescue events every January since the day we were founded. We think it is very worthwhile to contribute and help stray animals or animals in need. We believe that we can help more pets by spreading love one person at a time.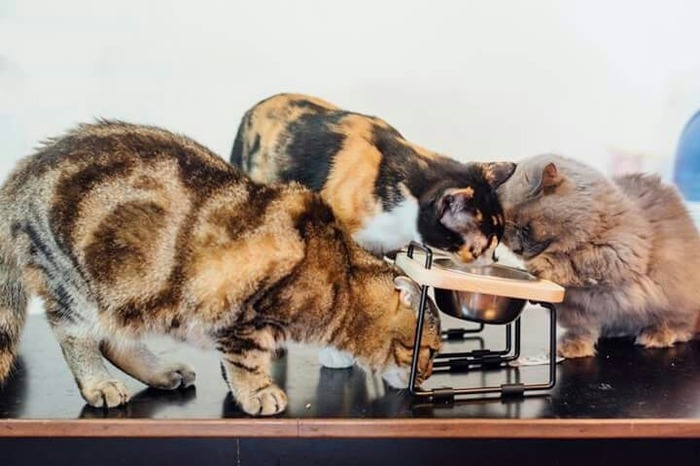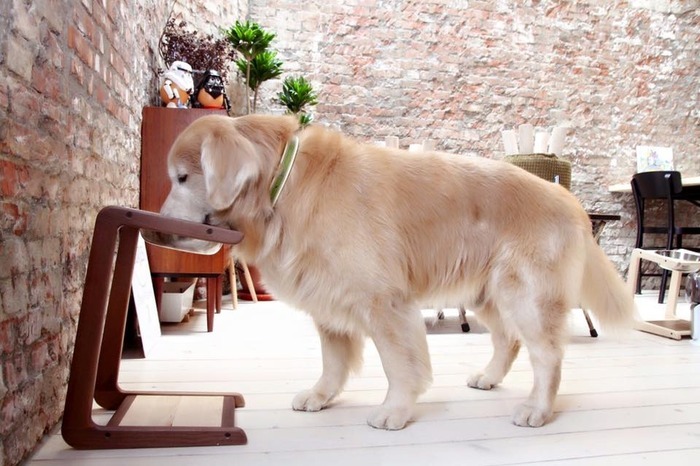 Please offer some words of wisdom to up-and-coming designers.
Believe in your designs knowing that you're passing on positive energy. The journey might seem long and dark, but as long as you're going towards the right direction, you'll get beautiful results.
When you first launch a brand, featuring few selected products and selling on the right platform will help you reach the right target audience and lift some weight off your shoulders. Because even if you only have a few products in the beginning, as long as you have good marketing, you can still become a popular brand. Operations is the most important routine: don't aim to get everything done; instead, aim to get things right.
Why did you choose to sell on Pinkoi?
One reason is that Pinkoi has specific standards for the product photos we put on the website, and it pushes us to provide quality photos and good visual communication skills fromthe very beginning. Pinkoi's platform is also like a filter for products and consumers, and makes it easier for us to reach our intended audience.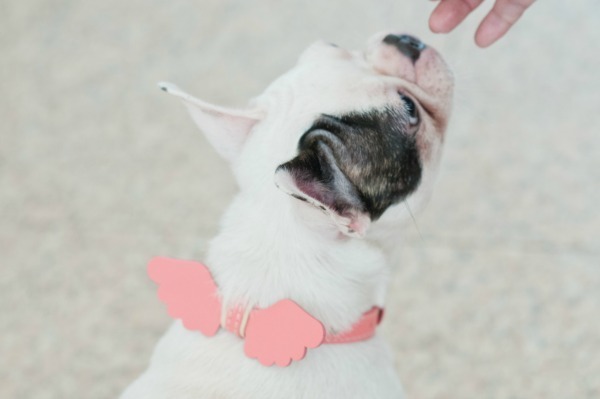 For a brand just starting out, creating an entire website with an online shopping system including traffic support and paid features is too much investment compared to the benefits. So we chose to sell on Pinkoi, which led us to our target audience, and supported us with convenient payment options, nice quality online storefront, content marketing, as well as the expansion to the international market and the benefit of selling with other great design brands. These all relieved us from early operational challenges so we could focus on designing. Add plenty of Pinkoi marketing campaigns to the mix, and it's easily the most convenient online channel for us.
How did your brand grow after joining Pinkoi?
Our sales have been growing every month. In the beginning we got a few thousand TWD sales every month (around 200 USD) and as we build more products and market awareness, now we have steadily grown into a few tens of hundred TWD sales every month. Now as Pinkoi reaches to the global market, we also have more customers in Hong Kong, Japan, the US and South America. We are reaching our dream to step into the international market with Pinkoi!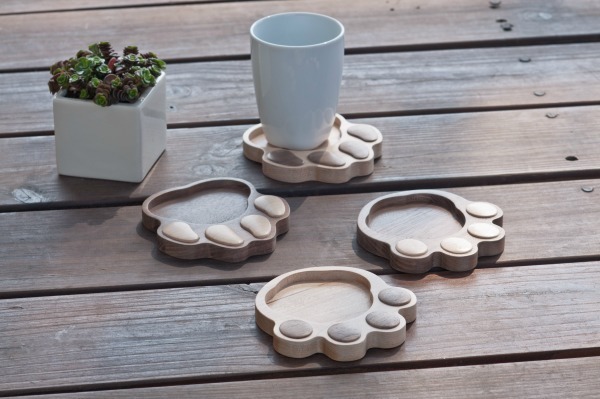 If we want to outgrow the domestic market, we need to utilize both innovative online and traditional offline approaches, which is what Pinkoi has provided us. With Pinkoi, we can reach the global market as a design brand, and it's something we couldn't have done in other physical or online channels.
What would you like to say to the Pinkoi community?
A sincere thank you to the Pinkoi team! Please continue to grow with us and be the strong partner you are to designers in Taiwan!
The paths of Designtrepreneurs
► ► ► Designtrepreneur | Little Seed Collection
► ► ► Designtrepreneur | hao
► ► ► Designtrepreneur | Bangstree
Translation: Melissa
We at Pinkoi always cite the bloggers, designers, and content creators whose ideas we post. Any missing credit is unintentional and will be corrected upon notice. If you wish to share our content for personal use, please do so under these conditions:
Give Pinkoi credit and include a direct link to Pinkoi.com.
Must stay true to the original article; no word, picture, video and logo can be altered or added.
Read full ethics policy