Sunshine, Glaze, and Ceramic Goodies from Australia
Once a fashion designer at Vera Wang, Chela Edmunds now brings dreamy patterns and material play to her ceramic studio. As sunlight bounces off the ceramic planters, mugs and plates, it becomes apparent that she could not have enough fun with color and textures, whether in fabrics or pottery.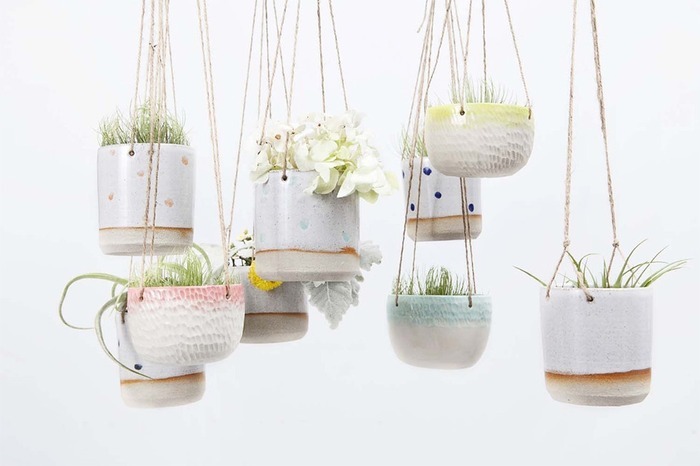 The nature of Australia, where Chela grew up in, has always held a special place in her heart. After pursuing fashion, she picked up ceramics in 2011, and decided to return to Melbourne to  work alongside the inspirations coming from her homeland.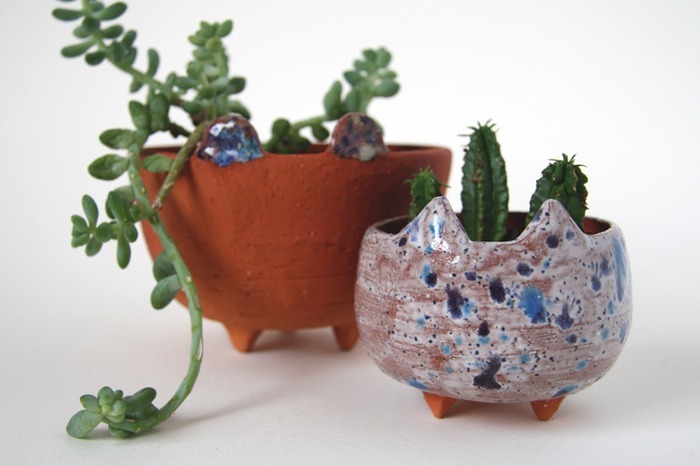 While the ocean breeze and sandy beaches are apparent in the ceramics, her training in fashion seems to bring these imageries to the next level. The splash of colors on top of texture variations strikes a balance between adorable and sophisticated.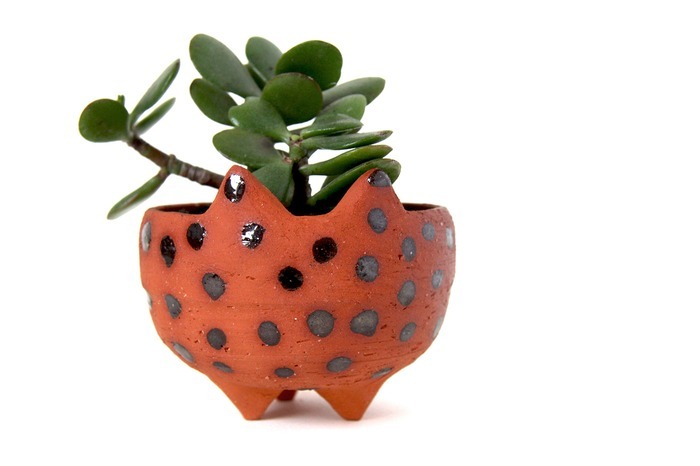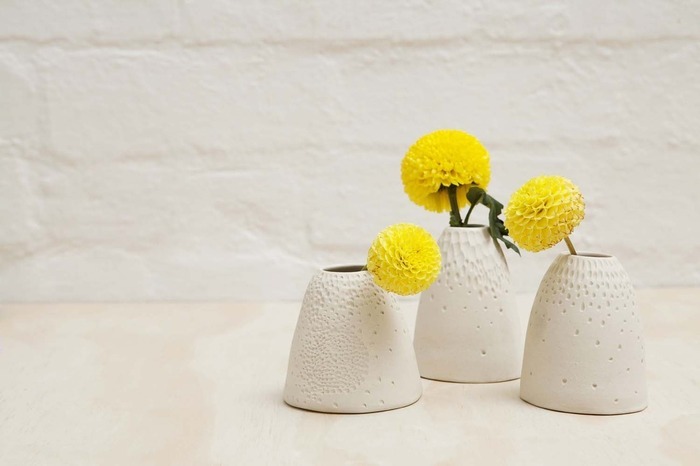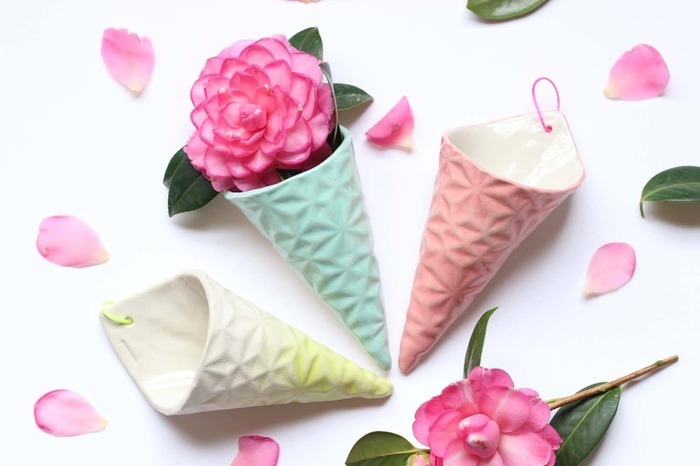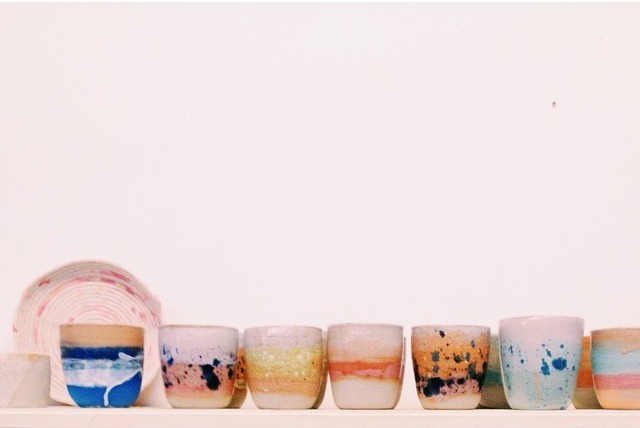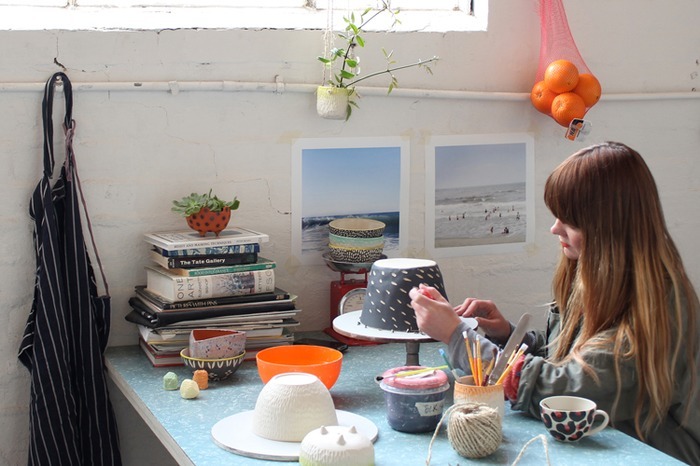 From planters to mugs to jewelry boxes, these eye candies in simple, organic shapes are reminiscent of rocky landscapes and the vast Australian sky. Not only do they hold a patch of green and a cup of tea, they also hold true callings of art and nature. What inspiring decors for a living room!
Inspired by nature
► ► ► Color of the Week | Green & Emerald
► ► ► Featured Shop | Subaiyiran
► ► ► 6 Easy Plants to Grow for Newbie Gardeners
We at Pinkoi always cite the bloggers, designers, and content creators whose ideas we post. Any missing credit is unintentional and will be corrected upon notice. If you wish to share our content for personal use, please do so under these conditions:
Give Pinkoi credit and include a direct link to Pinkoi.com.
Must stay true to the original article; no word, picture, video and logo can be altered or added.
Read full ethics policy