Featured Shop | DOUBLE-X
Pinkoi is Asia's leading marketplace for buying and selling independent design. Discover beautiful design products to decorate your lifestyle. Whether you're buying for yourself or someone special, Pinkoi is the ultimate gift shop for buying unique presents!
Design is a way of experiencing life. On any given day, I might see a butterfly, fall in love with its beauty, and start working on a collection inspired by butterflies, designing bags that reflect their movements, biological features, or life cycles.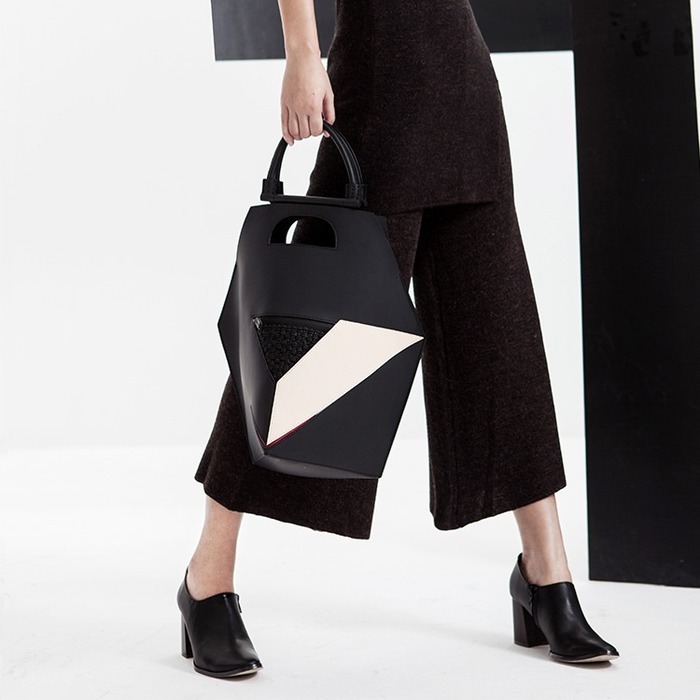 Tuscany is a post 90's Gemini who spends her days exploring mixed medias and architectural bag designs, and also dreaming to bring her brand DOUBLE-X to the world. Established in 2015, DOUBLE-X has distinguished itself with a unique look and determined functional details.
What is DOUBLE-X?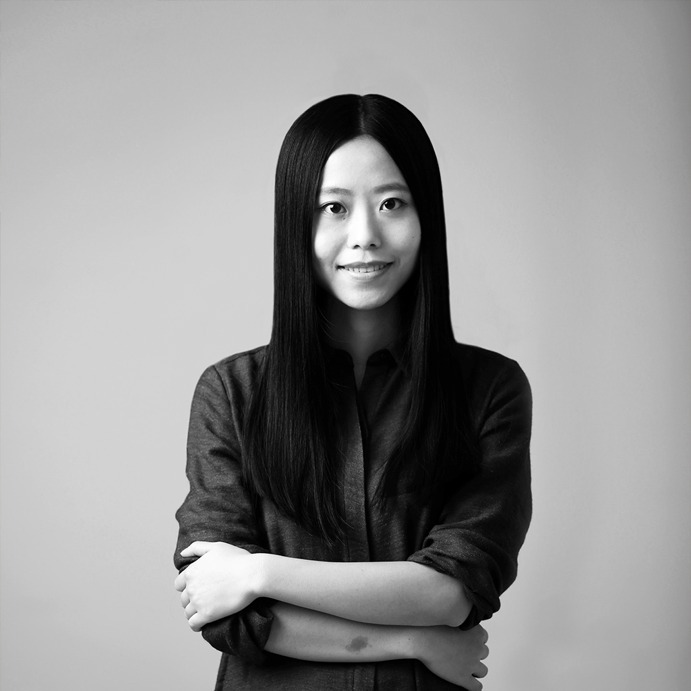 X stands for the unknown, the variable, and the possibilities—we are all variables with boundless potential. X also stands for forbiddance, which are to be challenged by free will and visions. There you have it, DOUBLE-X.
What inspires you?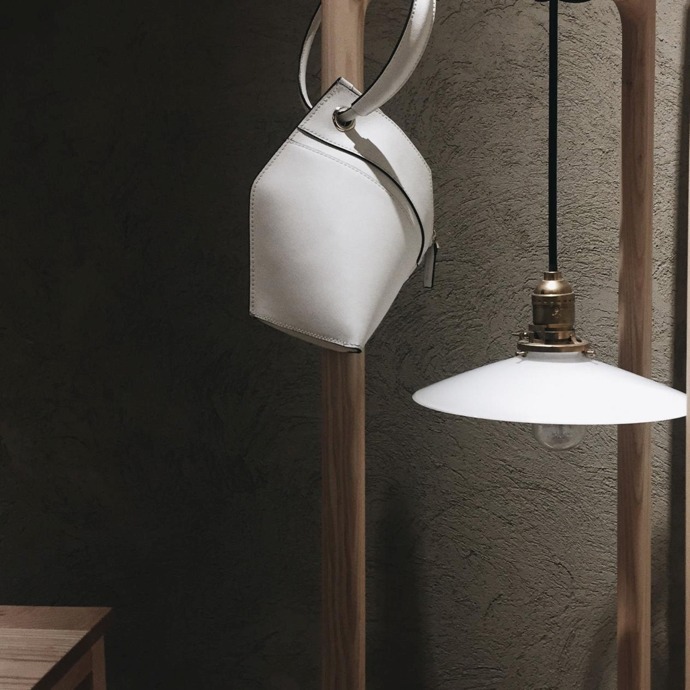 Architecture inspires me. For example, I took the historical Berlin Jewish Museum building, broke down its architectural elements and used its line segments to create sharp, angular designs in v, x, and z shapes, along with black-and-white contrasts. Then, I use nude vegetable tanned leather and woven fabric details to soften the feel, which is a motif seen throughout the collection. There are also cracks of blood red, bringing life and the symbol of blood itself to the piece.
How did you become a designer?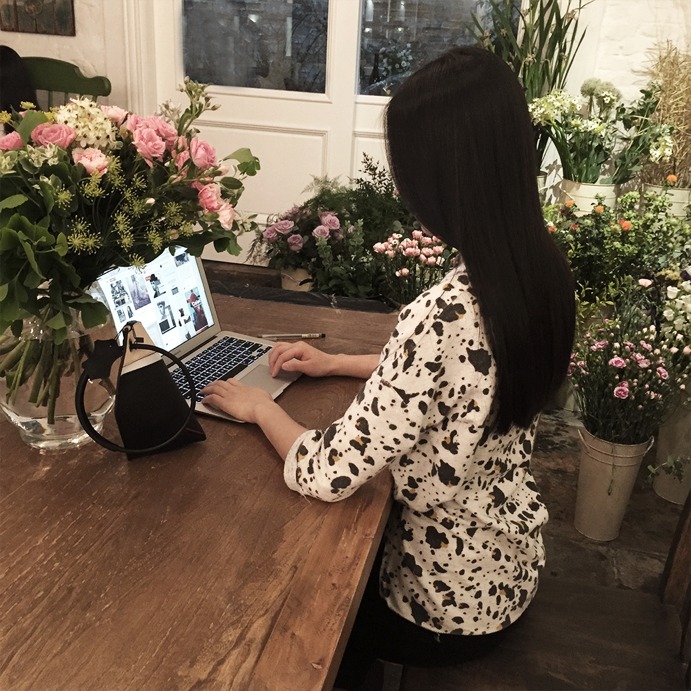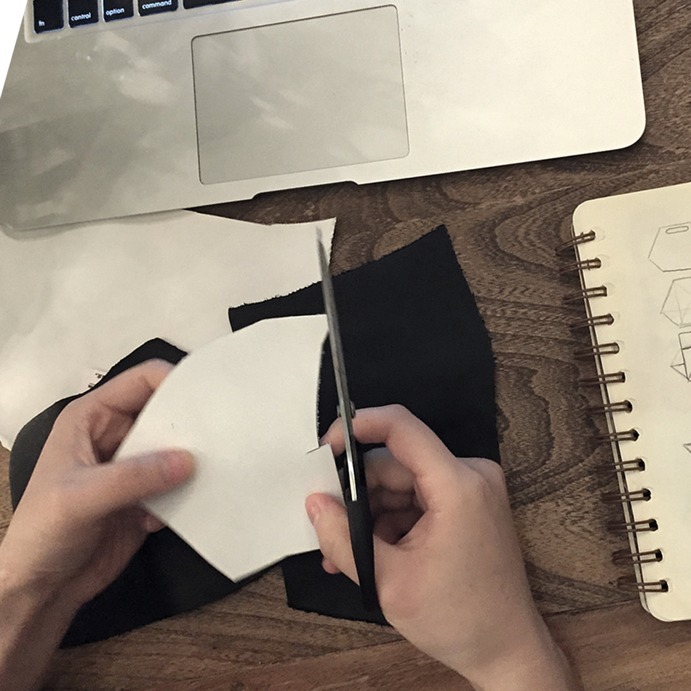 I majored in accessory design in college, and even to this day, I feel grateful for it. Accessory design gets my blood pumping with excitement all the time.
How do you deal with creative blocks?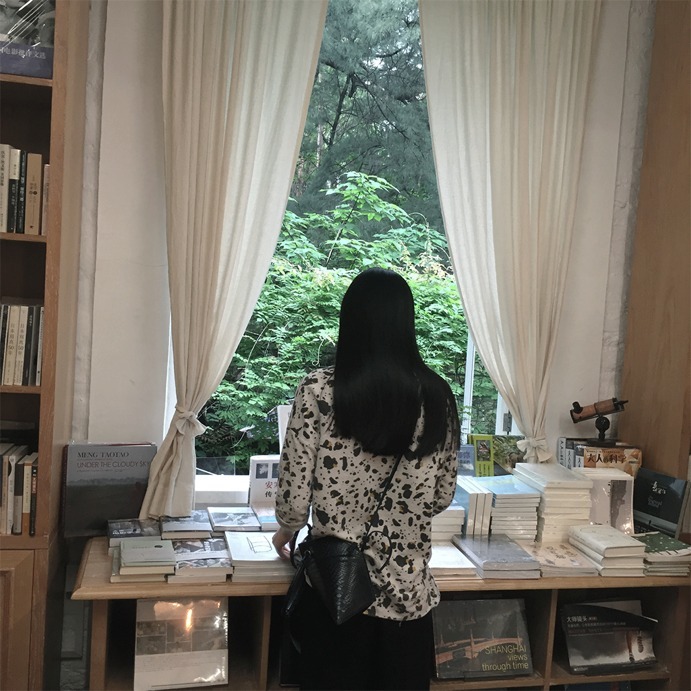 When I hit a wall, instead of staying stuck, I try to release myself.
I go back to living, acknowledging the things happening around me. Design has to come from living; you don't just pull ideas out of thin air.
What specific architecture inspired your designs?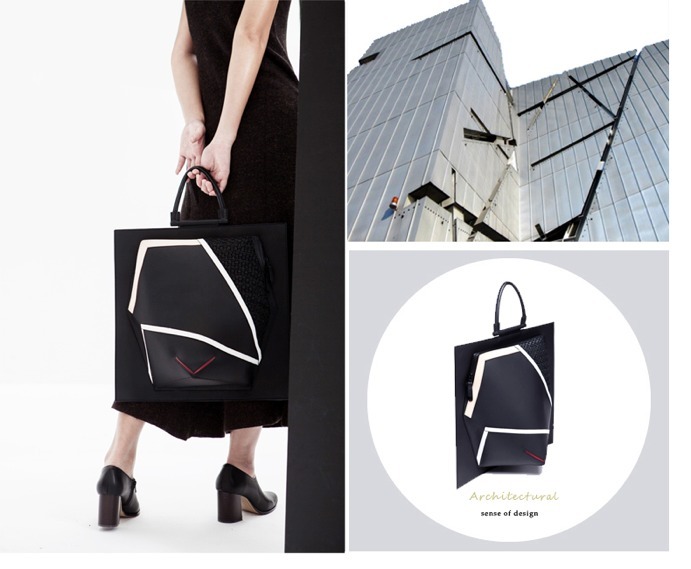 The Berlin Jewish Museum designed by architect Daniel Libeskind was the inspiration for the DOUBLE-X Architectural Collection. It is my interpretation of his work and of that history, and an expression of emotions. By using metaphors, such as applying the qualities and symbolisms of materials to two strands of contexts—thoughts and organization—I design pieces that makes emotional connection with people.
What are the challenges of architectural designs?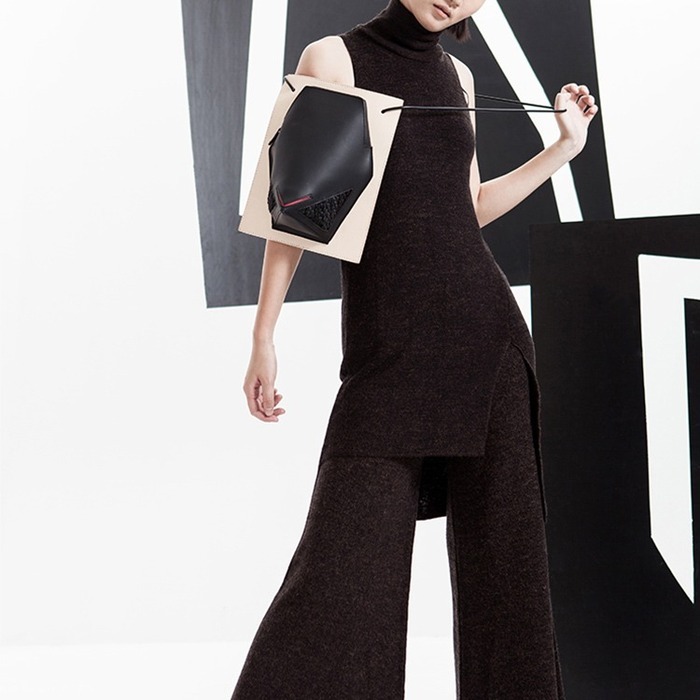 The pattern-making process takes longer than usual to produce these very specific structural shapes. For this kind of style, sizing and measurement requires a strict attention to details because a tiny deviation would immediately change the look and feel of a piece.
What's next for DOUBLE-X?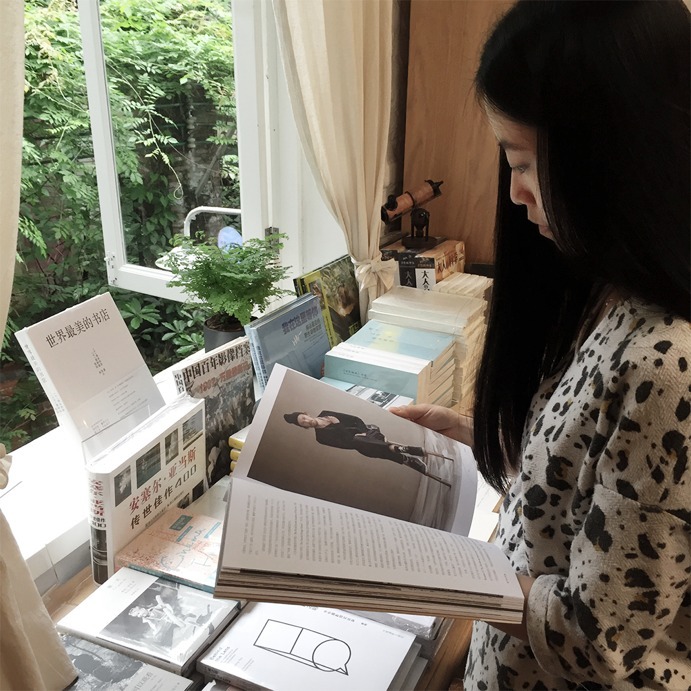 I will continue to explore architectural concepts for DOUBLE-X, and increase product lines to offer people more shopping options.
Please offer some words of wisdom to up-and-coming designers.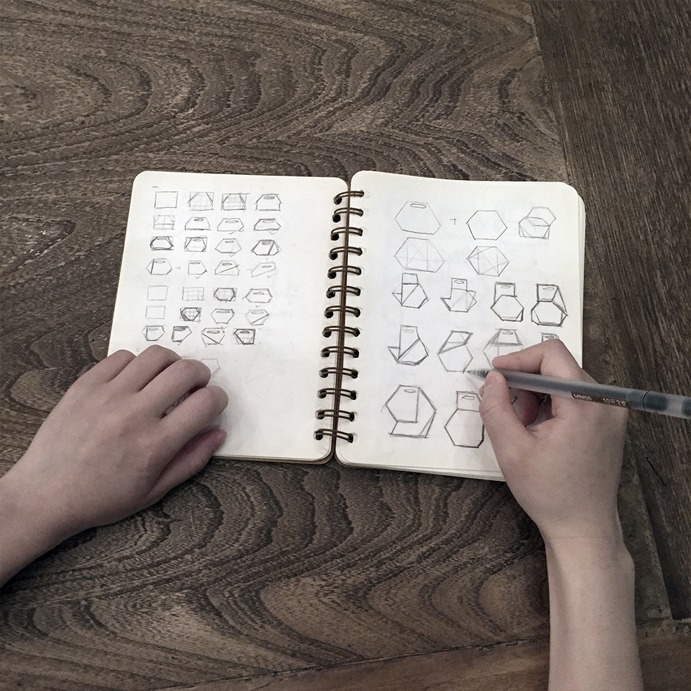 Any time in history is the best of times. The best we can do as designers is to stay original, no matter what.
Voices of our times
► ► ► Featured Shop | Treat Anything Tactile
► ► ► Featured Shop | Subaiyiran
► ► ► Featured Shop | OUNCE studio
We at Pinkoi always cite the bloggers, designers, and content creators whose ideas we post. Any missing credit is unintentional and will be corrected upon notice. If you wish to share our content for personal use, please do so under these conditions:
Give Pinkoi credit and include a direct link to Pinkoi.com.
Must stay true to the original article; no word, picture, video and logo can be altered or added.
Read full ethics policy