Color of the Week | Gold & Pastel
How can you take timeless gold out for some summer fun? With splash of colors, of course! While cotton-candy colored top gets our summer daydreams going, gold accents make sure we've got some glamor, always ready for a party!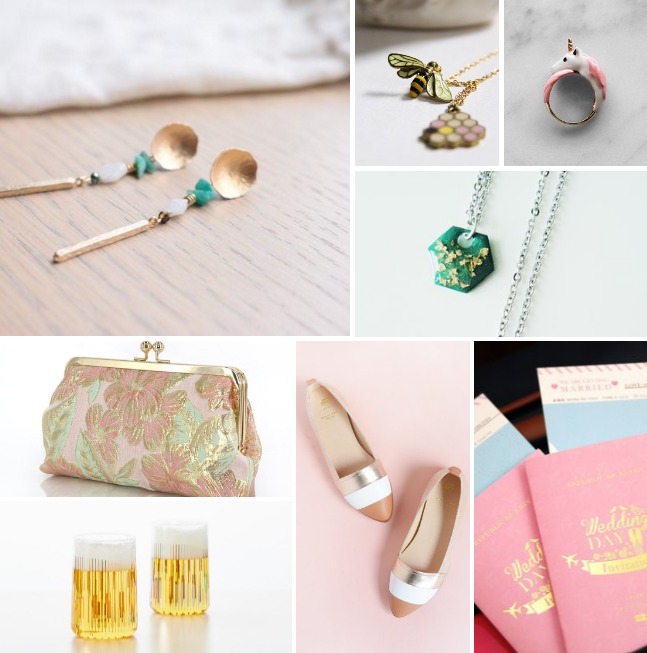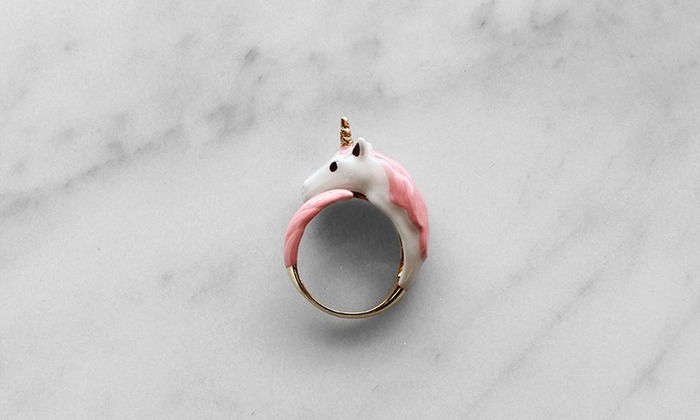 Pink fluffy unicorns dancing on rainbows! Sing the song, join the dance and float off the ground!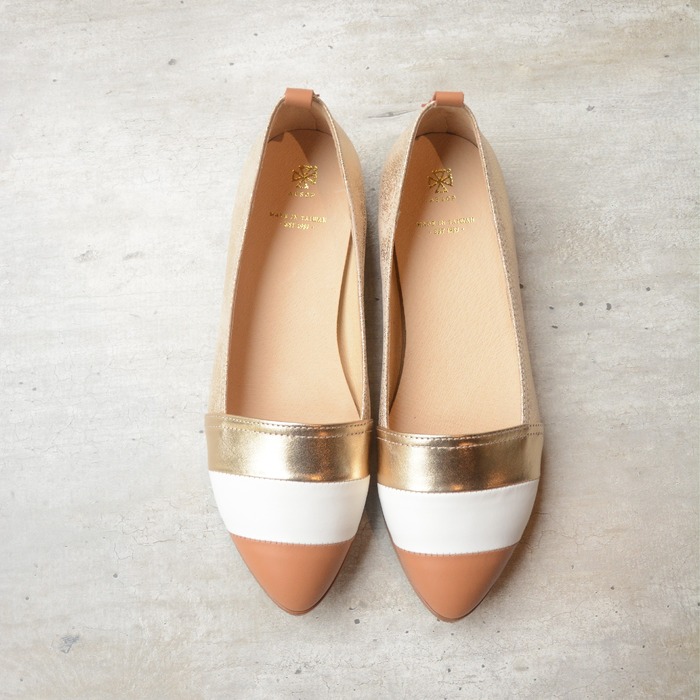 When colors or textures look too consistent and matchy-matchy, gold is the midas touch.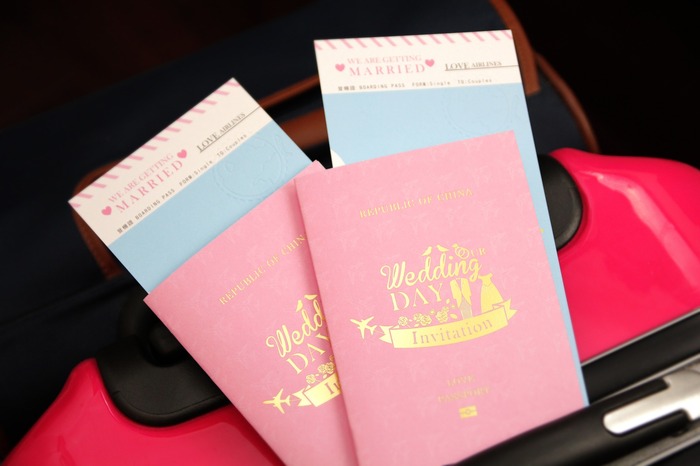 With the pink and gold passport cover and plane ticket design, this is literally an invitation to the sweetest journey!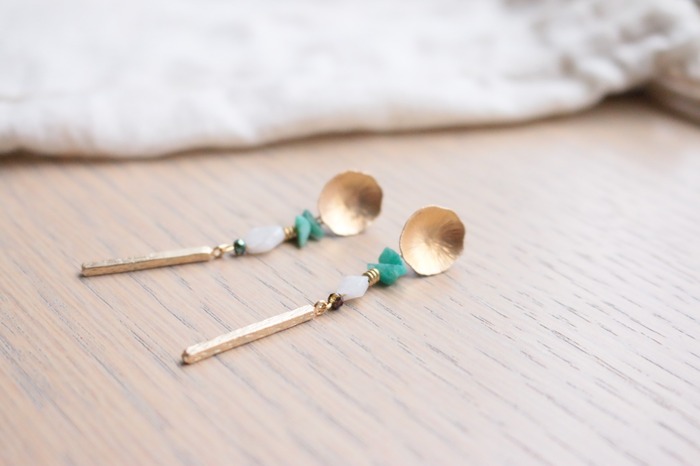 Amazonite's blue-green tone is a beautiful transitional color that takes you on a refreshing boat ride from day till night.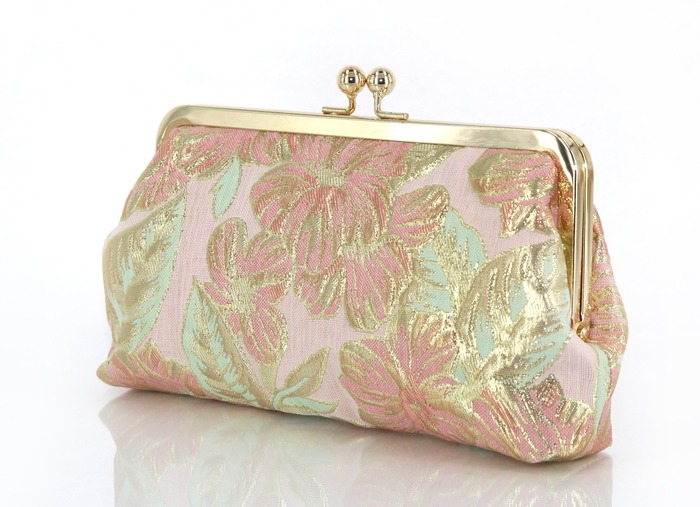 No special occasion can do without sparkles, and the touch of tradition in gold embroidery especially highlights a family gathering!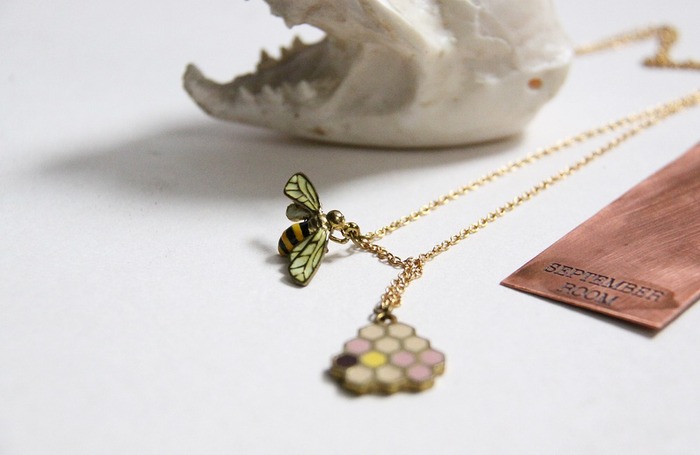 Looks like even the honey bee is decorating her home in peachy pink and buttercup yellow!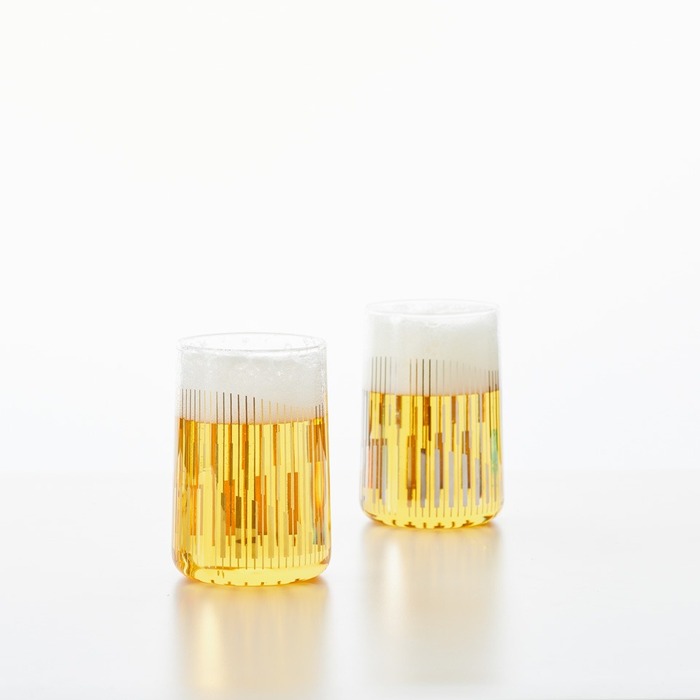 Light up the happy hour with your own libation and color of choice! Shall it be a cheery pale ale or a dark foamy stout to pair with today's sunset?
Grown-ups eating ice cream—that's what gold & pastel feels like!
Sparkly gem color schemes
► ► ► Color of the Week | Peach & Coral
► ► ► Color of the Week | Green & Emerald
► ► ► Color of the Week | Colorful Crystals
We at Pinkoi always cite the bloggers, designers, and content creators whose ideas we post. Any missing credit is unintentional and will be corrected upon notice. If you wish to share our content for personal use, please do so under these conditions:
Give Pinkoi credit and include a direct link to Pinkoi.com.
Must stay true to the original article; no word, picture, video and logo can be altered or added.
Read full ethics policy