Discover Japan's Latest Trends at CINRA.STORE
Pinkoi is Asia's leading marketplace for buying and selling independent design. Discover beautiful design products to decorate your lifestyle. Whether you're buying for yourself or someone special, Pinkoi is the ultimate gift shop for buying unique presents!
Always on the hunt for what's trending in Japan? Look no further than CINRA.STORE, powered by CINRA, Inc, a destination for the newest trends in Japanese art and pop culture.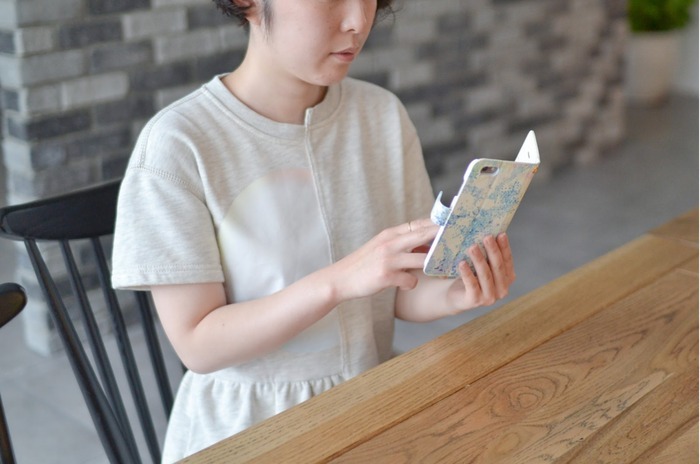 With the shared vision to spread good designs and ideas across Asia, CINRA, Inc is collaborating with Pinkoi for the first time with CINRA.STORE here on Pinkoi. Let's take a look at what unique Japanese designs CINRA has in store!
Tadashi Nishiwaki's mind-boggling illustrations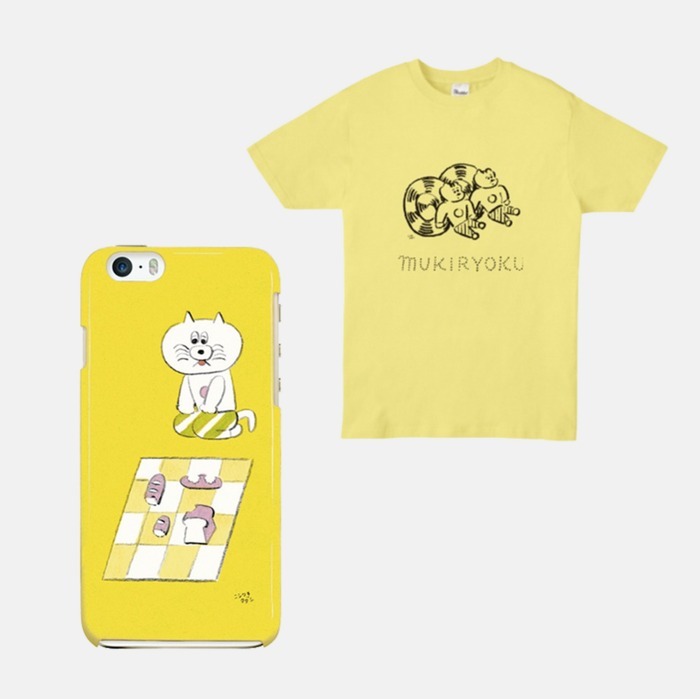 What did I just see? Tadashi Nishiwaki's never runs out of bizarre ideas, and so something as specific as selling half-eaten bread can be a full-blown piece of art!
On the t-shirt is Tadashi Nishiwaki's take on mukiryoku: uninspired little slackers staring into space. If you must wear it to work, we suggest hiding it from your boss at your discretion!
Twitter manga star, "I am Oshushi!"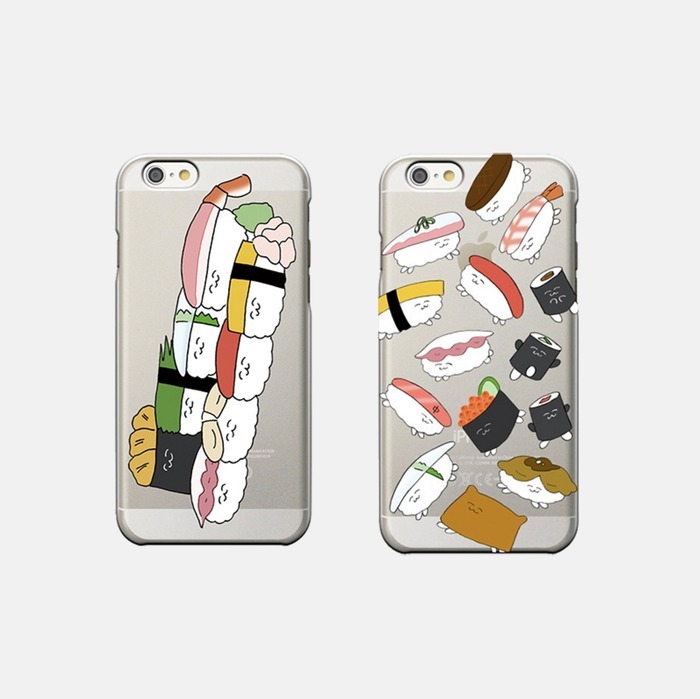 "Oshushi da yo!" Announces Oshushi, the sushi character of housewife Yabaichan's popular 4-koma Twitter comic strip. Do you know how far Oshushi's career has gone? It is now a celebrity in arcade games in Japan!
Asano Inio's world of kawaii and melancholy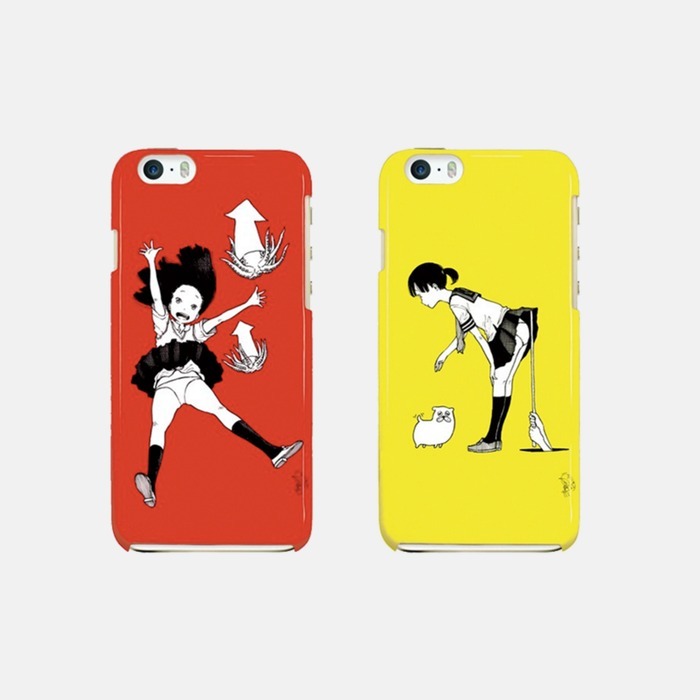 Asano Inio is a ninki (popular) manga artist known for illustrating the intricacies of relationships, and for works like City of Lights and Goodnight Punpun. In 2005, the feature film made from his manga SOLANIN was a huge success. Cheerful characters and stories brushed by melancholy is his signature style.
CINRA, the destination for the latest Japanese culture trends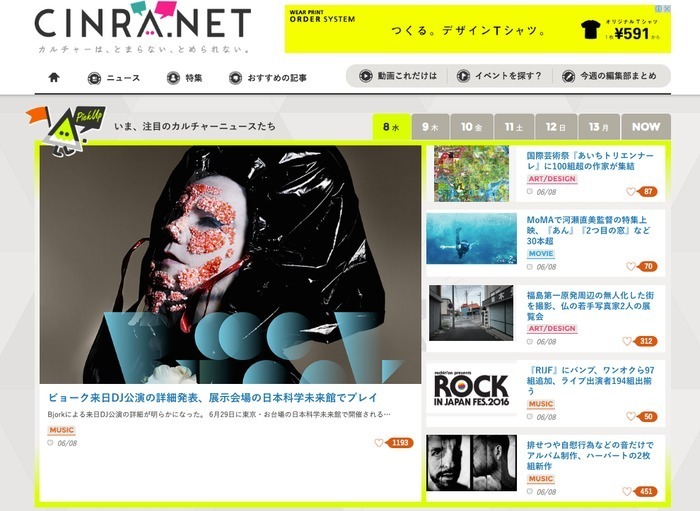 Source: CINRA.NET
In burgeoning Asia, Japan have stood in the far northeast, nurturing its own unique cultural identity. CINRA has set out to make Japan's newest trends accessible for everyone, and to encourage cultural exchange between Asian countries.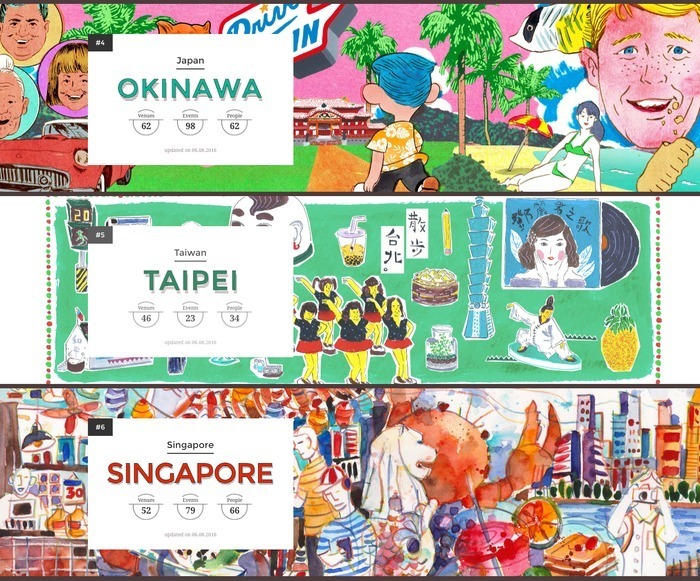 Source: HereNow
In 2015, CINRA began a new venture by launching its Asia travel site, HereNow. HereNow offers insightful travel guides to the most popular Asian travel destinations like Tokyo, Fukuoka, Okinawa, Taipei and Singapore. Travelers can pick out their interests and create their own unique journey by making good use of HereNow's trend-spotting guides!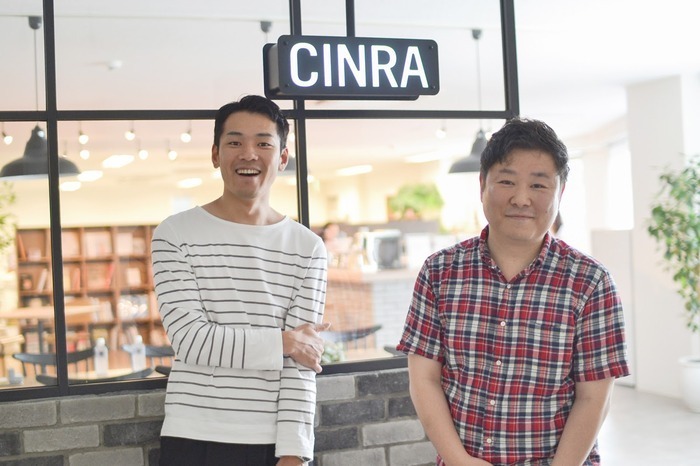 Now, you've heard from us some of the cool things CINRA have set out to do, and now you can experience for your own. Visit CINTRA.STORE to explore their curated collection, or dive into everything made in Japan on Pinkoi!
Discover Japanese crafts and designs
► ► ► Featured Shop | Takahashi Naomi
► ► ► Cat Fondant Arrangements that will Melt Your Heart
► ► ► 7 Ways to Put Beautiful Japanese Tenugui into Use
Text: Melissa
Edit: Kat
We at Pinkoi always cite the bloggers, designers, and content creators whose ideas we post. Any missing credit is unintentional and will be corrected upon notice. If you wish to share our content for personal use, please do so under these conditions:
Give Pinkoi credit and include a direct link to Pinkoi.com.
Must stay true to the original article; no word, picture, video and logo can be altered or added.
Read full ethics policy