The Pleasures of Time Traveling with Vintage Clothing
Pinkoi is Asia's leading marketplace for buying and selling independent design. Discover beautiful design products to decorate your lifestyle. Whether you're buying for yourself or someone special, Pinkoi is the ultimate gift shop for buying unique presents!
A piece of vintage clothing is an invitation to travel in time, whether it's to a few decades back when mom and dad were hip and playing guitars, or to the flapper generation that only exists on screens now. Vintage gives us a peek into the lives of a different time and space, along with fascinating fashion details. Let's go vintage hunting—discovery awaits!
The Lifestyle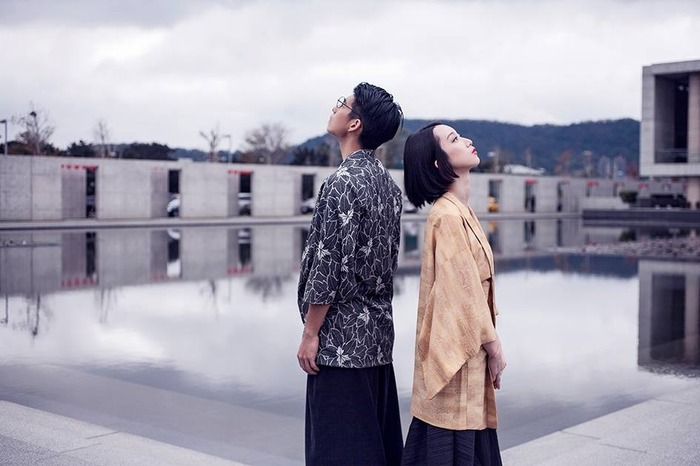 Vintage Jinbei from Go Young Vintage
Hmm, it looks like a kimono, but closer to a yukata. Wait, it's actually a jinbei—a casual linen outfit that Japanese men, women and children all wear at home or for running errands in hot summer days. The name jinbei has no meaning unless we start picturing the lifestyle it came from!
The Style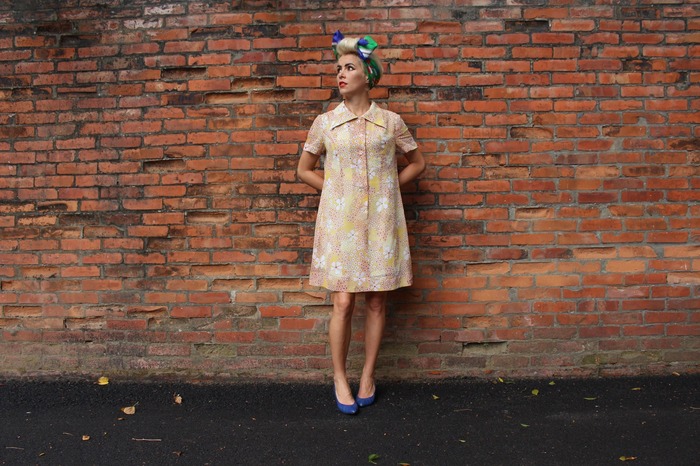 Vintage Dress from Elza La Vache
Flower power is iconic, but did you know that pastels were in vogue before that? Slipping into vintage is like chatting with a stylist from another era—a rare opportunity indeed.
The Era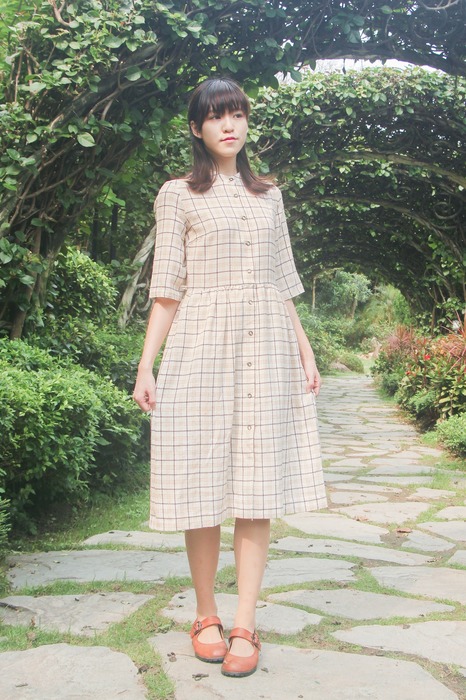 Vintage Dress from Dottori Shojyo
Just like Gil in Midnight in Paris, we also need a little nostalgic escape to the good old times, when people knew all their neighbors and love letters were delivered by postmen on bicycles. Have you ever felt like you belong in another era?
The Material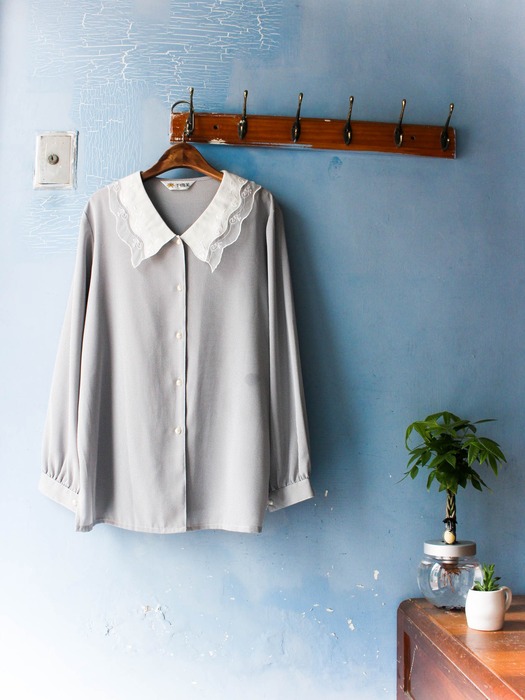 Vintage Blouse from River 3 Water
Before we had all the rayon and polyester in the world, natural material was the only fabric for each shirt, skirt and underwear. From vintage real silk with a color-shifting sheen to "vegan" polyester with better durability, each option exists for a reason.
The Social Norm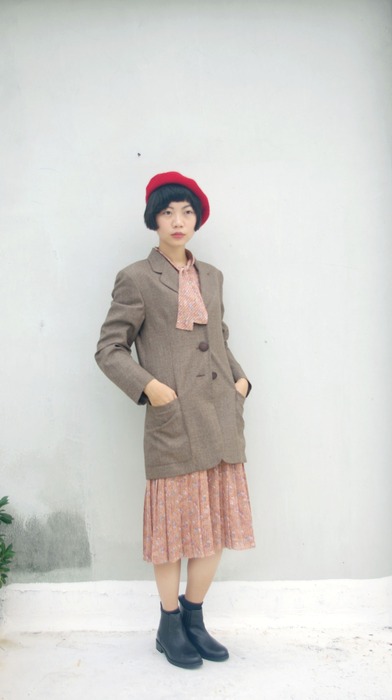 Vintage Suit Jacket from 4.5 Studio
"Scandalous!" People would whisper when women first started wearing men's clothes. Throwing on a feminine, socially acceptable modern-fit blazer is quite different from throwing on the boxy types made only for men decades ago!
The Techniques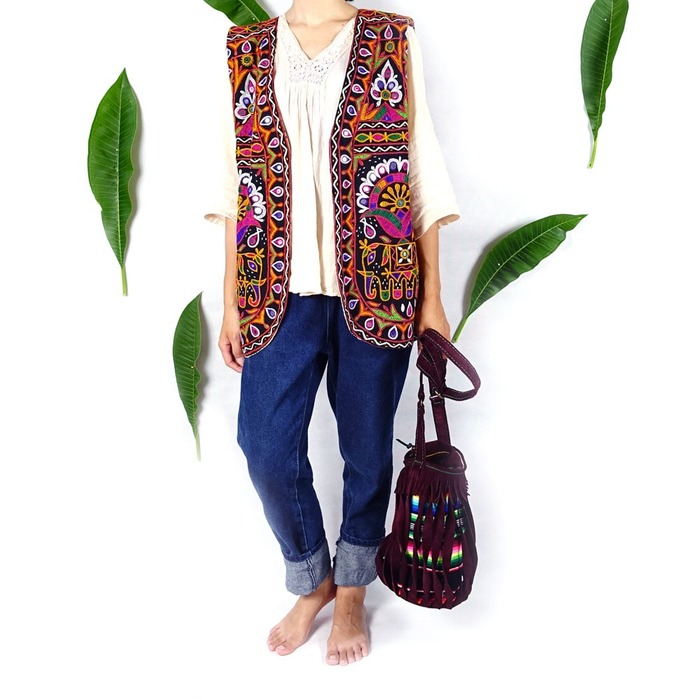 Vintage Vest from Baju Tua
People make beautiful embroidery all over the world, and colorful Rajasthani embroidery from India even have tiny pieces of mirrors sewn into it—with threads, not adhesives! The mirrors not just adds shine, but are also said to reflect bad luck and evil spirits away.
The Memories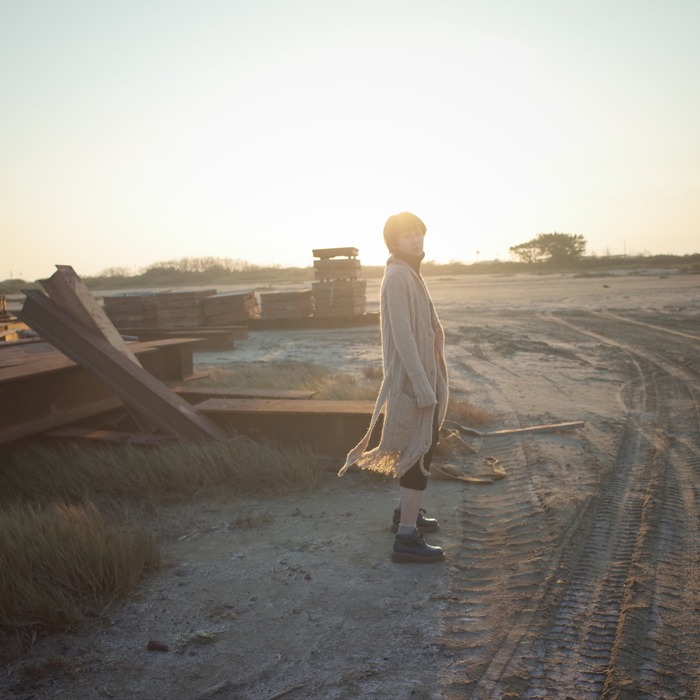 Vintage Cardigan from Older Older
Sharing a piece of the memory is the reason I began appreciating my mother's hand-me-downs. The blouse she wore to my recital, earrings I used to pull from her ear…… as we grow older, we find more special meanings in them!
And then, we bring stories from the past back to the present and create more memories. Where will vintage take you today?
Our relationships with things
► ► ► Pinkoi in Budapest | Treasure Hunting in Vintage Stores
► ► ► How To Polish and Care for Brass Jewelry
► ► ► The Beauty of Vegetable Tanned Leather
We at Pinkoi always cite the bloggers, designers, and content creators whose ideas we post. Any missing credit is unintentional and will be corrected upon notice. If you wish to share our content for personal use, please do so under these conditions:
Give Pinkoi credit and include a direct link to Pinkoi.com.
Must stay true to the original article; no word, picture, video and logo can be altered or added.
Read full ethics policy