Popular Organic Cotton Choices that are Worth Considering
Pinkoi is Asia's leading marketplace for buying and selling independent design. Discover beautiful design products to decorate your lifestyle. Whether you're buying for yourself or someone special, Pinkoi is the ultimate gift shop for buying unique presents!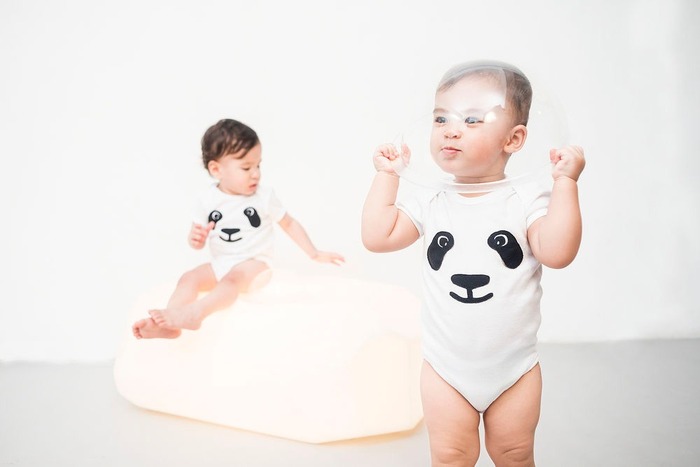 When organic foods came, people started reading labels in grocery stores. When organic fabrics came, we read labels just about everywhere else too. For people who care about health, organic cotton is becoming the preferred choice, but do we really need to swap every household item for organic cotton right away? Let's take a look at the organic fabric products that have been around for the longest—These are the best places to start considering your material choices!
☁ Fashion
Fashion brands are obviously major players that change our ideas about fabrics. It's only been a few years from the time they were seen (sometimes dubiously) as luxurious, but now customers and designers are actively seeking out the processes that combine sustainability, comfort and style.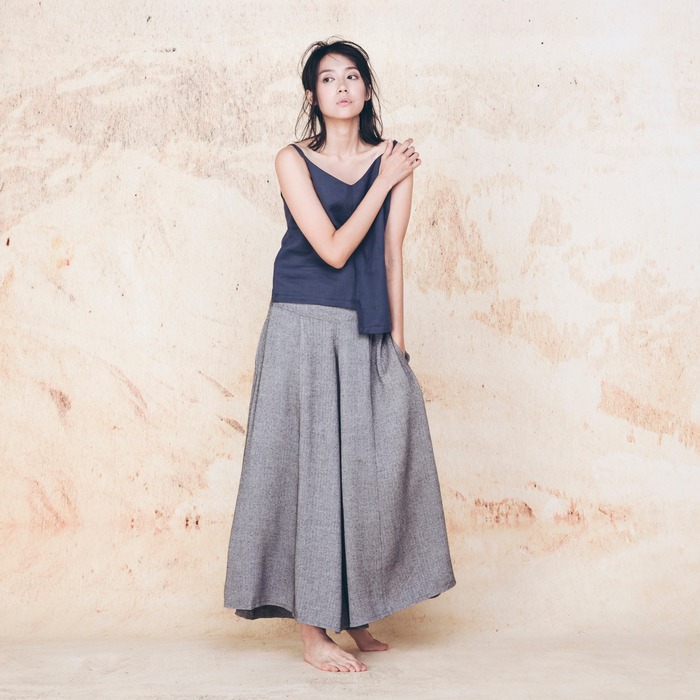 Culottes Pants from Raw Ecoproject
With a different weave and tasteful cuts, pure cotton designs can be more stylish than loungy!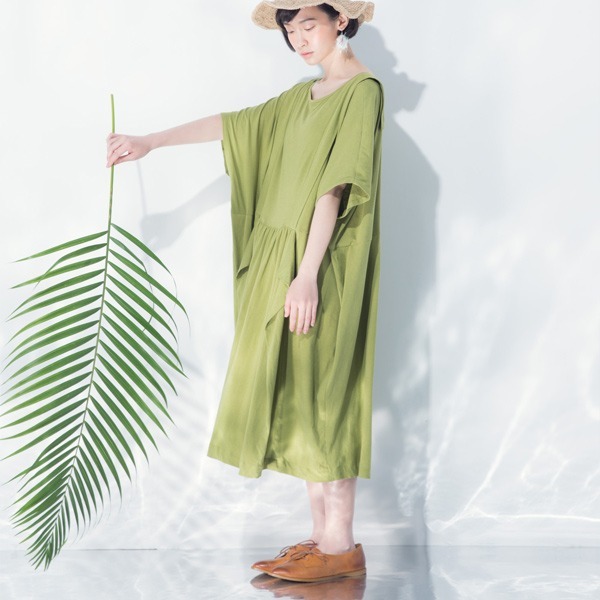 Asian fashion has been favoring loose and comfy cottons for years—check out why!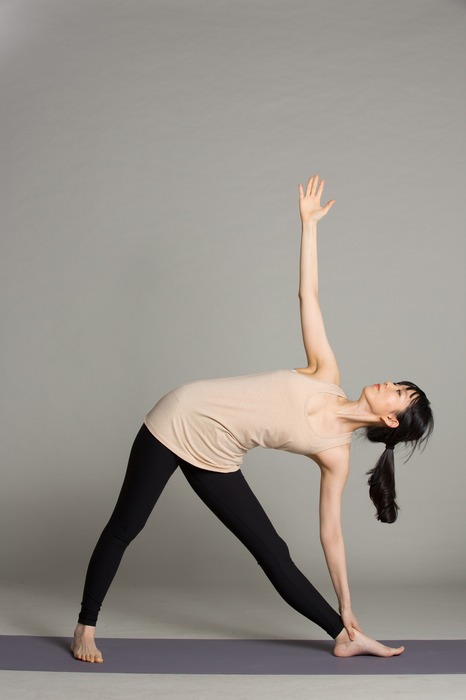 Tan Yoga Tank Top from MOJIL
Contrary to popular belief, cotton white is sometimes artificial! Cottons naturally comes in shades of light brown, purple, or orange, which can be preserved for clothing.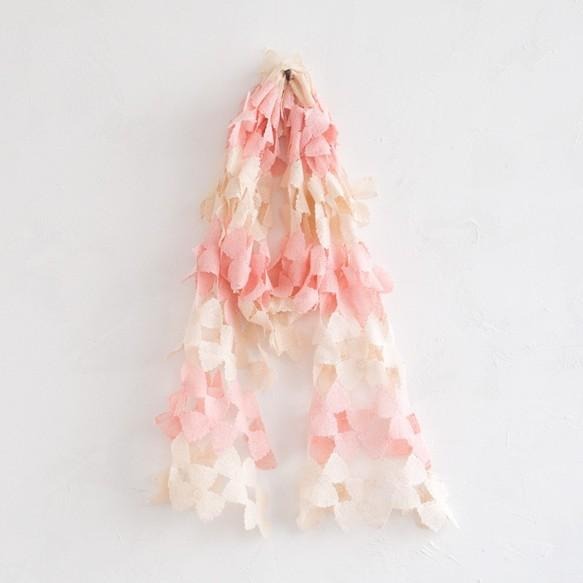 Sakura Scarf from Maito
Dyes, finishes and other processes affect the final products made from organic raw materials. Choosing harmless plant-based dyes also means accepting the less flashy side of nature!
☁ Kids
While organic fashion might seem like a luxury, in kids and baby products, it's more often seen as a must. The soft and chemical-free fabrics are quite different from the scratchy and allergy-inducing materials our generation grew up in. Organic cotton plants are also healthier and stronger, which translates to sturdier fabric for repeated washing!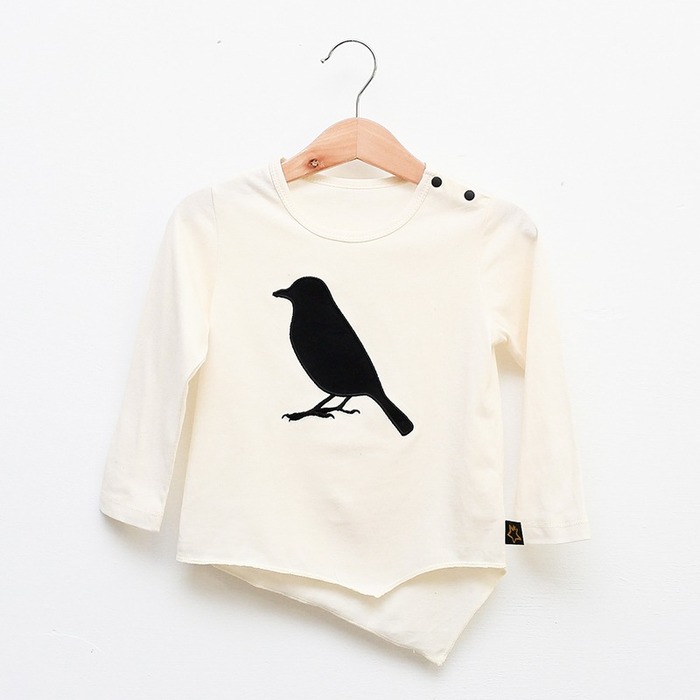 Little Bird Kid's Tee from My Little Star
Part of organic baby's clothing is also about quitting chemical dyes, and so neutral colors have become a trend!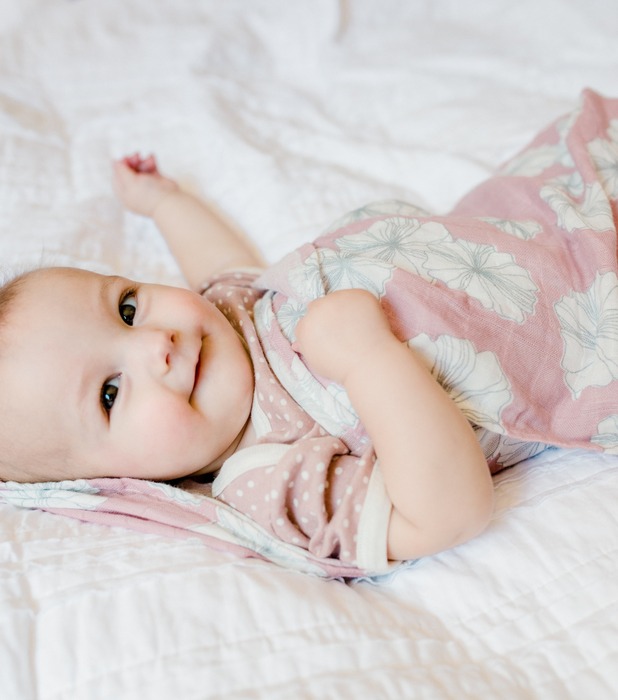 Swaddle Blanket from Martin House
Organic certifications crash course: GOTS aims for low social and ecological impact universal standards. OEKO-TEX focuses on keeping harmful chemicals out of the fabrics.
☁ Bed and bath
Although adults have thicker skin than babies to resist toxins, the fabrics we touch every day still impact our skin. Organic beddings and hygiene products are more complex investments, but since cotton is a high-demand crop with lots of pesticide, organic makes a difference!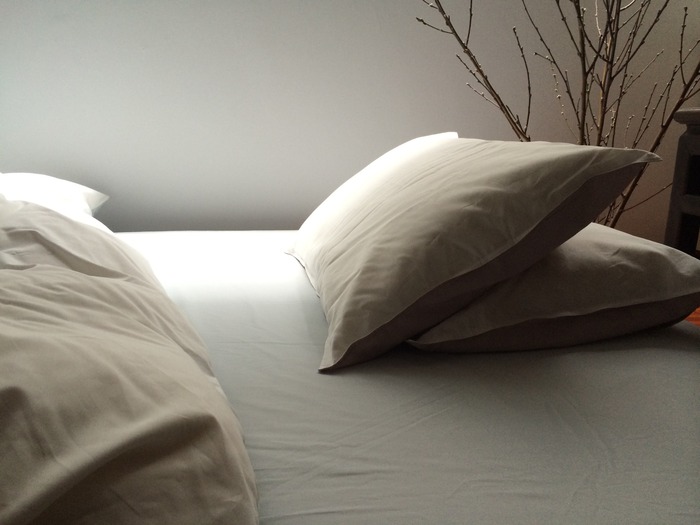 Fitted Sheet from Flat Lux
Harsh chemicals not only cause skin and breathing allergies, they also weaken the fibers—that's why organic cotton lasts longer.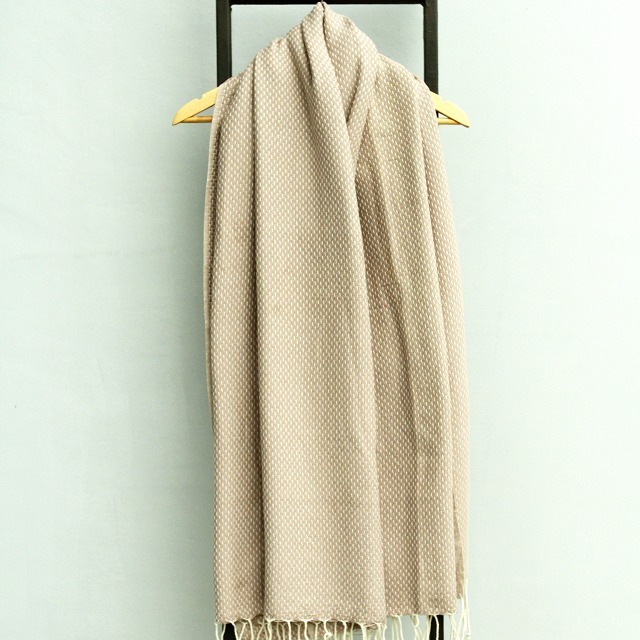 Pestamel Turkish Towel from Lynnest
Same goes for strong detergents—don't let harsh detergents damage your organic investments!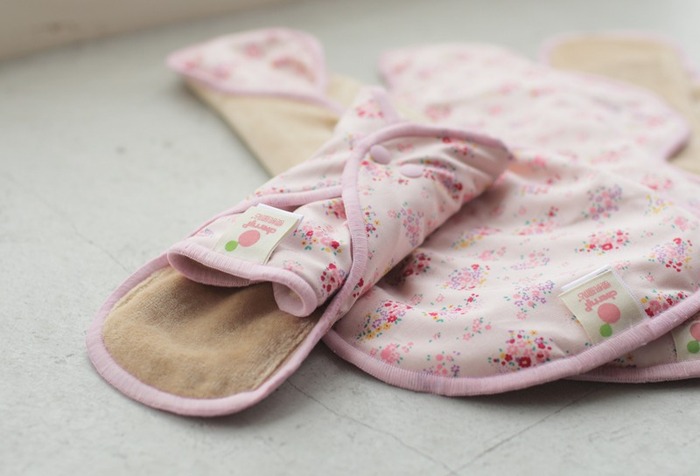 Cloth Sanitary Pads from Happy King
Whether you choose cloth or traditional pads, organic cotton provides better breathability and less chemicals and synthetics that can get under your skin (literally)!
The more you think about the organic choice, the more you'll care about your own health and the environment—perhaps that's what really matters!
How people source and work with organic
► ► ► Designtrepreneur | Little Seed Collection
► ► ► 12 Designers Contributing to a Better Earth with Design
► ► ► Featured Shop | Soley Organics
Text: Melissa
We at Pinkoi always cite the bloggers, designers, and content creators whose ideas we post. Any missing credit is unintentional and will be corrected upon notice. If you wish to share our content for personal use, please do so under these conditions:
Give Pinkoi credit and include a direct link to Pinkoi.com.
Must stay true to the original article; no word, picture, video and logo can be altered or added.
Read full ethics policy