Pinkoi in Bangkok | Our 8 Favorite Coffee Shops to Visit in Bangkok
It's April, and Songkran is one of the best times to visit Thailand. But whatever time of the year it is, you'll find tons of great design in Thailand. Since design and coffee often go hand in hand, we're recommending some of the best Bangkok coffee shops that are not only favorite neighborhood hangouts, but also creative hubs and zakka stores. Let's check out these local favorites!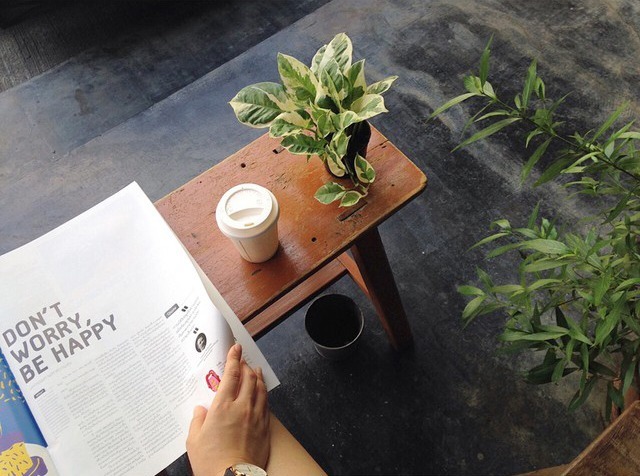 One of the hottest spots in Bangkok to get a pour over or flat white, Ink & Lion Cafe is often packed with coffee aficionados eager to share and chat. You'll also run into cool exhibitions and workshops now and then.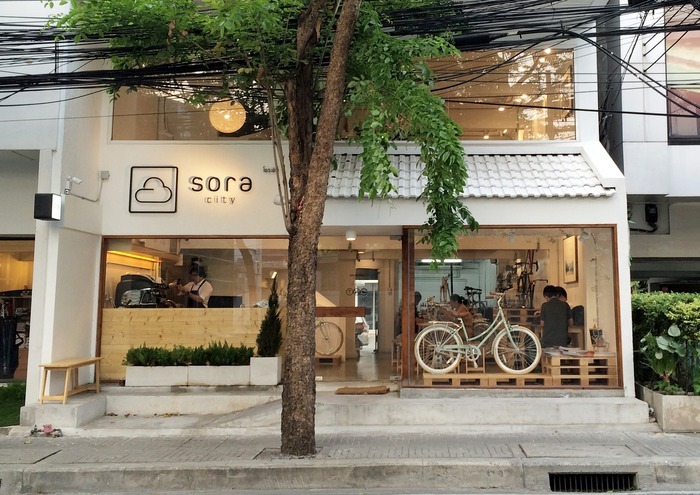 Originally a custom bike shop in Bangkok, Sora City extends their passion to good coffee, amazing fruit yogurt waffles (a house special!) and pop-up exhibitions.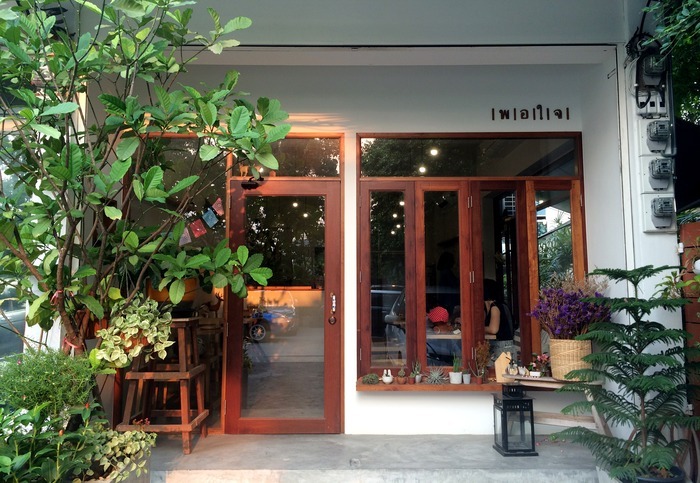 Other than home to the owner's handcraft brand polka dot, Porjai is also home to an impressive collection of Totoro plush which the owner's brother collected from claw cranes all over Japan and Thailand.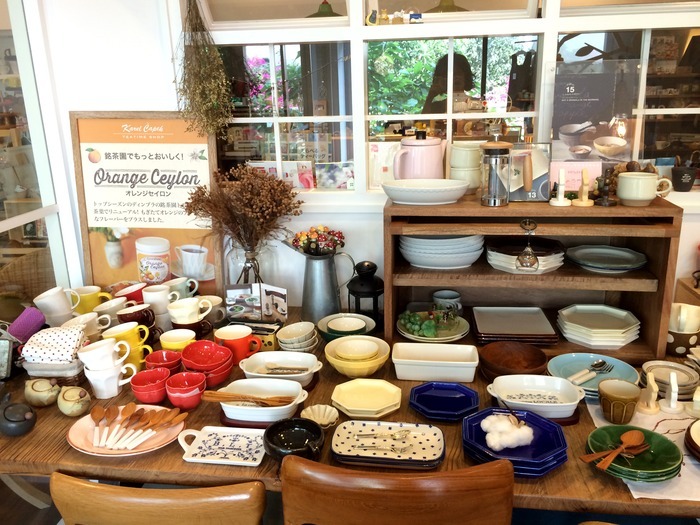 Zakka (here's why we all love zakka) is just one of the highlights of Spoonful—another is the daily scone and handmade jam menu which lures customers to come back to this Bangkok sweet spot again and again!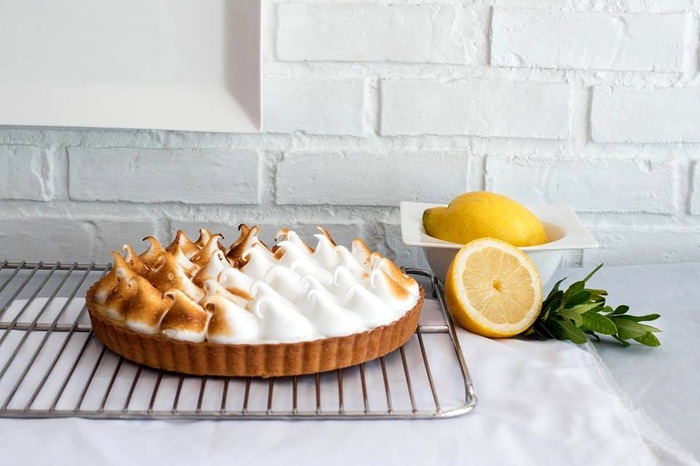 One of the top-tier pastry shops in Bangkok, Yellow Spoon is famous for meringue pies, cannolis, madeleines, and more. Activate your nose and follow the sweet aroma—you can't possibly miss it!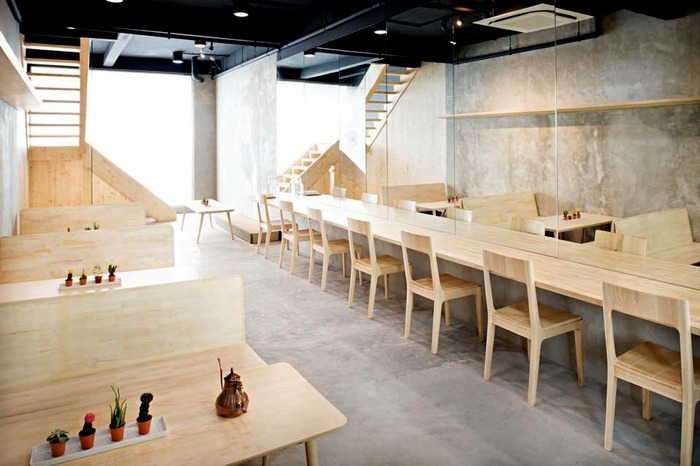 The owner of Peace Oriental Teahouse is determined to serve the public in Bangkok: "We didn't choose to do tea. We were chosen." Here you can find oriental teas like Taiwanese oolong and Japanese green tea, talk about tea to your heart's content, or do tea ceremony with the owner.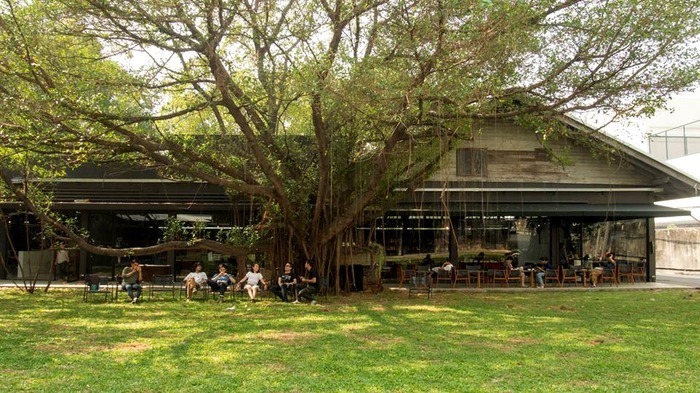 This airy open space in Bangkok combines the best things in life: a coffee shop, an exhibition venue, a bookstore, and a farmer's market. Oh, plus a grassy lawn and a revered old tree. No wonder it's the local's top weekend destination.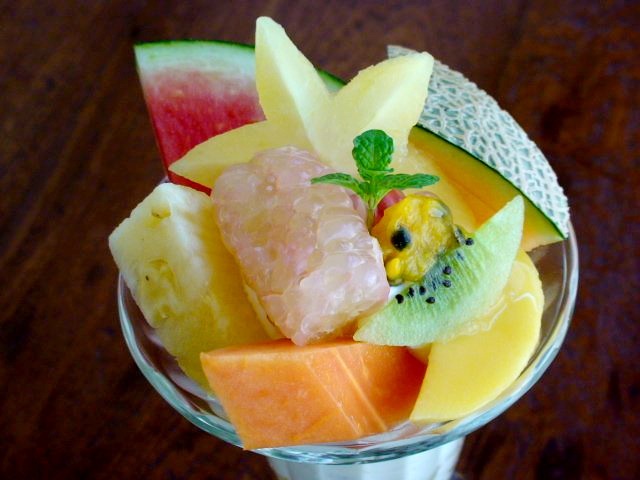 Serving organic meals and fruity sweets, Parden cafe also sells Japanese zakka and Northern Thailand handicrafts, and this Bangkok coffee shop is dear to its almost all-Japanese clientele.
Whether you're visiting these Bangkok coffee shops as destinations or resting spots, you know you won't be missing out with these recommendations!
Places to go and things to do in Bangkok
► ► ► Your Summer will not be the Same with these 6 Summer Festivals in Asia
► ► ► Little Tree Craft Market: a Hidden Gem in Bangkok's Nakhon Pathom
► ► ► Local Creative Hotspots in 7 Asia Travel Destinations
We at Pinkoi always cite the bloggers, designers, and content creators whose ideas we post. Any missing credit is unintentional and will be corrected upon notice. If you wish to share our content for personal use, please do so under these conditions:
Give Pinkoi credit and include a direct link to Pinkoi.com.
Must stay true to the original article; no word, picture, video and logo can be altered or added.
Read full ethics policy