Featured Shop | Wear Your Music
Pinkoi is Asia's leading marketplace for buying and selling independent design. Discover beautiful design products to decorate your lifestyle. Whether you're buying for yourself or someone special, Pinkoi is the ultimate gift shop for buying unique presents!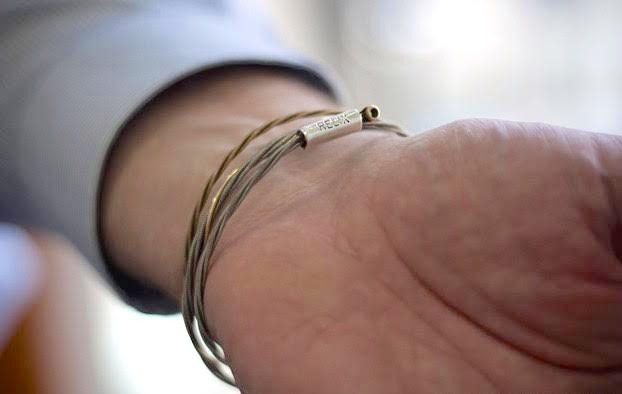 Rock'n'roll doesn't get greener than this. Collecting used guitar and bass strings from celebrities, Wear Your Music turns the music industry's wastes into bracelets and charity donations.  
Based in Hong Kong, CEO Steve Bernstein shares with us his story behind Wear Your Music.
What is your vision for Wear Your Music?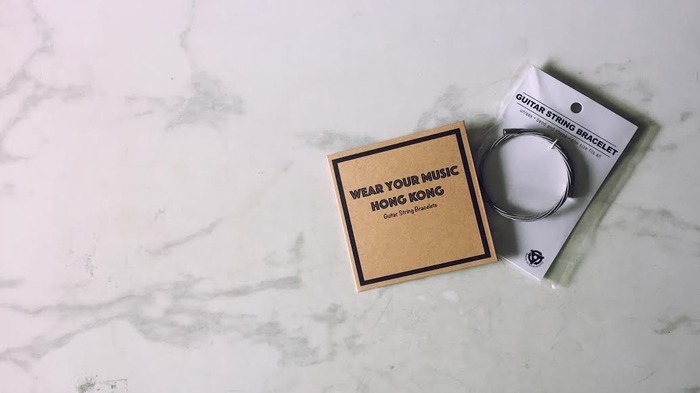 Guitar strings are major consumables in the music industry, and by recycling them, we turn these wastes into something new and something meaningful. Wear Your Music makes bracelets out of disposed strings to raise funds for charity, so they can achieve an even higher purpose.
Why did you start your own brand?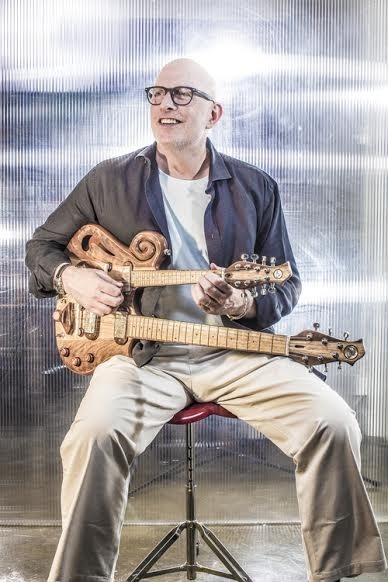 Back in the days, I was pondering on how to reuse and repurpose guitar strings, until I met jewelry designer Hannah. She suggested making bracelets with the strings, which was a great idea! The next day, we had a company: Wear Your Music.
What does design mean to you?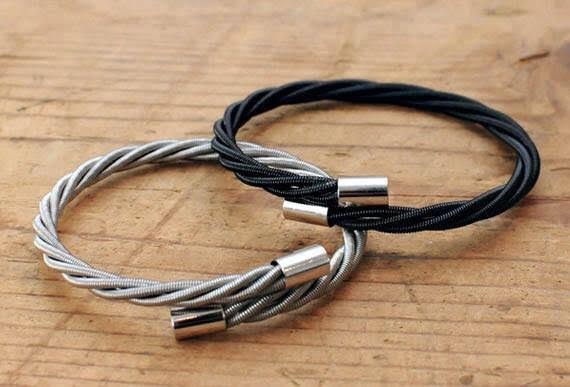 Design invites you to see new meanings and possibilities to everyday life. With design, we can turn waste into beautiful jewelry, and even raise funding for those in need. Design is very powerful, it is much more than meets the eye.
You're also a mandolin player. Tell us about you and your mandolin.
Mandolins have a unique sound and are lightweight and easy to carry. I'm often welcomed in jamming sessions because there aren't that many mandolin players around. Besides the mandolin, I also sing and play some guitar.
How many people have contributed their guitar strings?
So far we have collected strings from about 200 musicians—Jason Mraz, Eric Clapton, John Mayer, Adam Levine, etc. Cantonese musicians like Endy Chow, Ellen Joyce Loo, Eman Lam, and bands like Killersoap, Supper Moment, and GDJYB also contributed.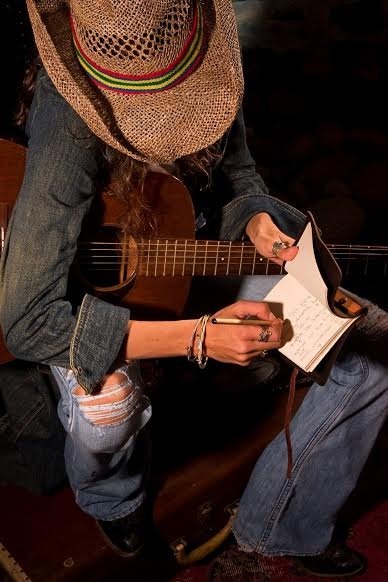 What else do you make with the guitar strings?
Besides bracelets, we also make upcycled rings and keychains. The next step will probably be necklaces!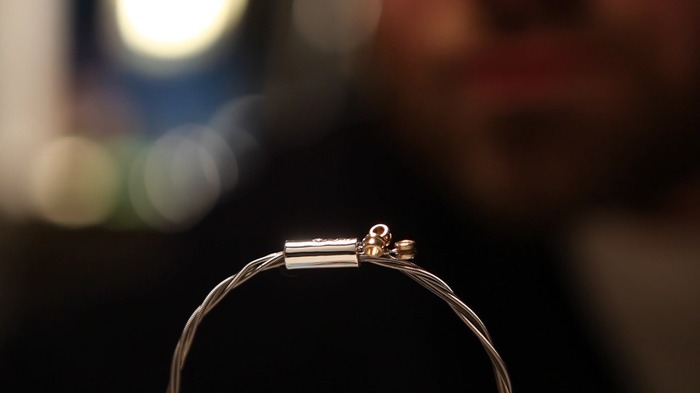 How did you come up with this idea?
Everyday I see guitar strings being thrown away, and finally it struck me: I should ask musicians to donate their strings!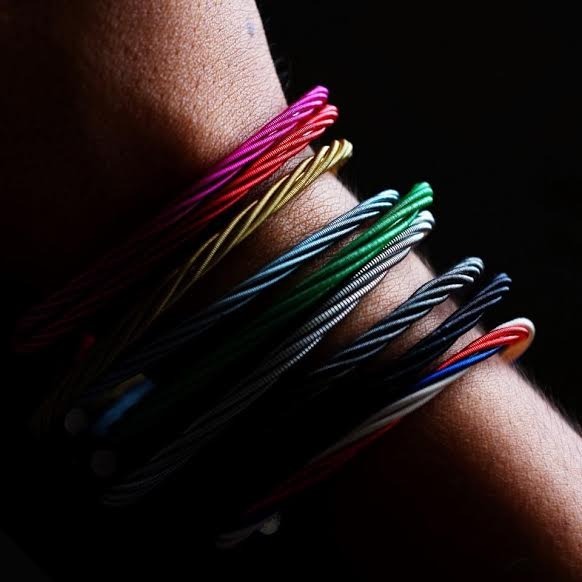 How do you deal with creative blocks?
Usually I play my mandolin and sing—it helps me relax. Of course, a drink or two does the same!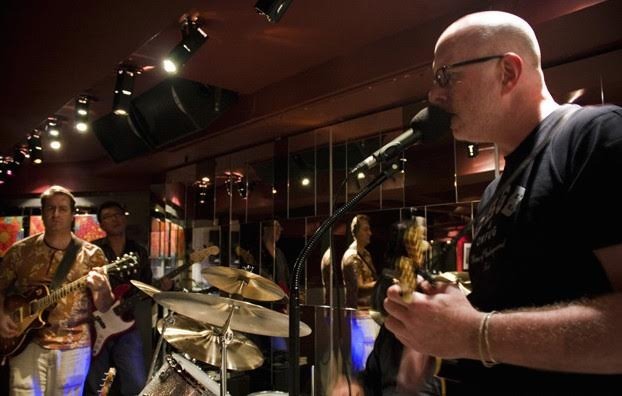 Please offer some words of wisdom to up-and-coming designers. 
Try to talk to different people and know their stories—it will open up your imagination.
Meet brands with a purpose
► ► ► Featured Shop | Chatzutang
► ► ► Featured Shop | Hylé Design
► ► ► Featured Shop | EARTH.er
Translated from Pinkoi
We at Pinkoi always cite the bloggers, designers, and content creators whose ideas we post. Any missing credit is unintentional and will be corrected upon notice. If you wish to share our content for personal use, please do so under these conditions:
Give Pinkoi credit and include a direct link to Pinkoi.com.
Must stay true to the original article; no word, picture, video and logo can be altered or added.
Read full ethics policy