10 Iconic Pieces You'll Love from Thai Fashion Brands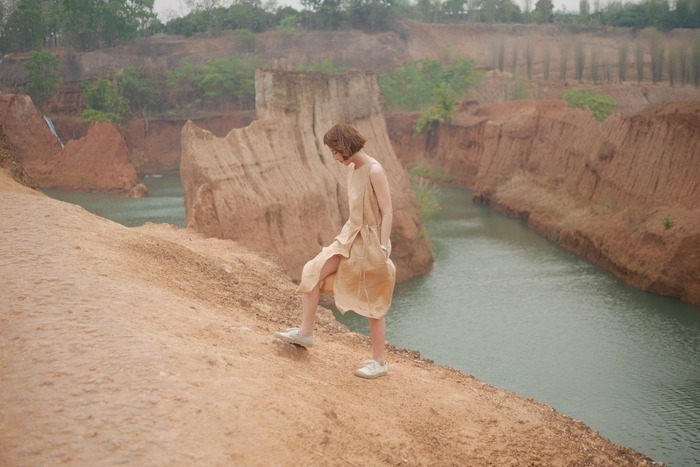 It's no secret that Bangkok is the next fashion capital! With the government's support, Thai fashion is full steam ahead with fresh graduates bringing their original ideas straight to the industry. For years, the creative Thai fashion brands and affordable prices have kept us hooked. Now, you can also get a close look at how Thai women stay effortlessly beautiful in the warm and humid weather! Check out our top 10 Thai fashion brands!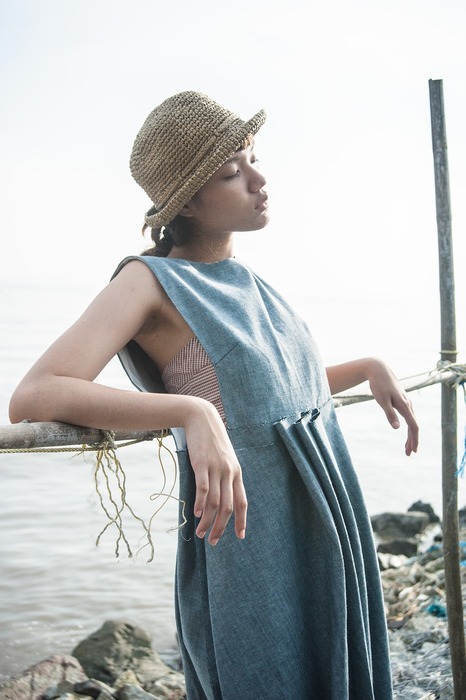 With roomy cuts and everyday styles, Mani Mina asks us to go back to the basics (like many Thai fashion brands do). The raw denim edges embrace the bare necessities while the folded designs highlight attention to details. Instead of regular armholes, the sides are completely open, so there's room to mix and match (and let the skin breathe!)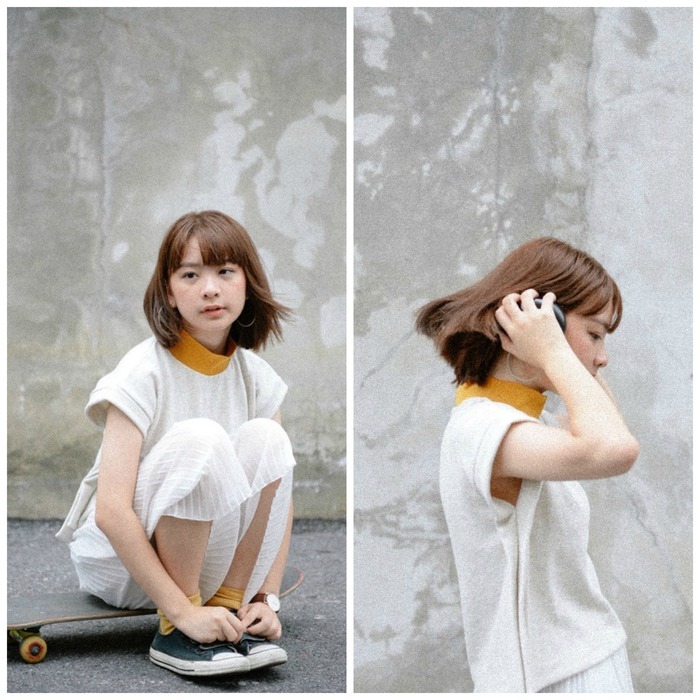 Contrast Mandarin Collar Shirt
Created in college days sketchbooks, Highest Jump is fresh blood through and through. Other than the drop shoulder design, this top is all the more unexpected with a sporty vibe and a mustard mandarin collar. Check out more daring designs from this young Thai fashion brand.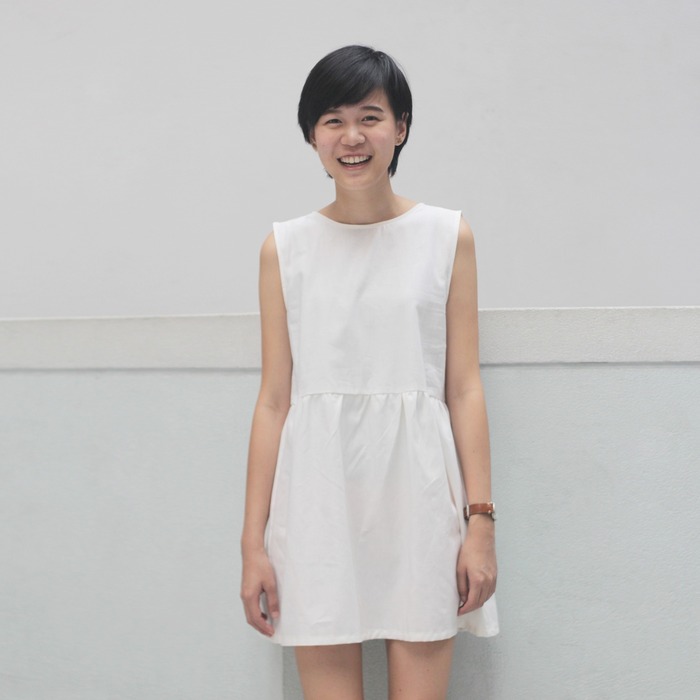 Clouds is named after the designer's favorite song, with a style that's just as pure and gentle like the puffy clouds. From sky blue dresses to this white sleeveless dress, Clouds is a daydream come true for the young at heart!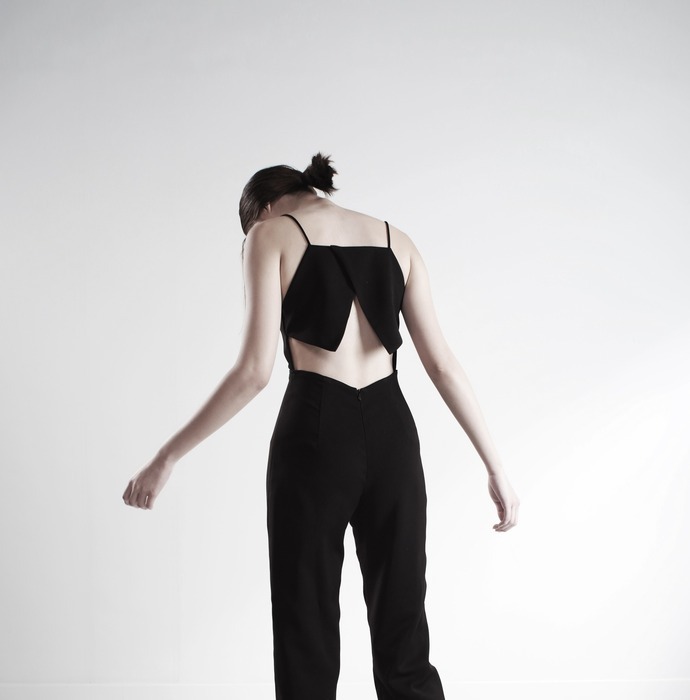 With the right details, even a black jumpsuit can capture the essence of carefree summer days in Thailand! The sleek geometric cuts perfectly balance the sexy thin straps and bareback details, and instead of covering you up, the back panels rest on your back like wings, sending you off to a jovial summer sky.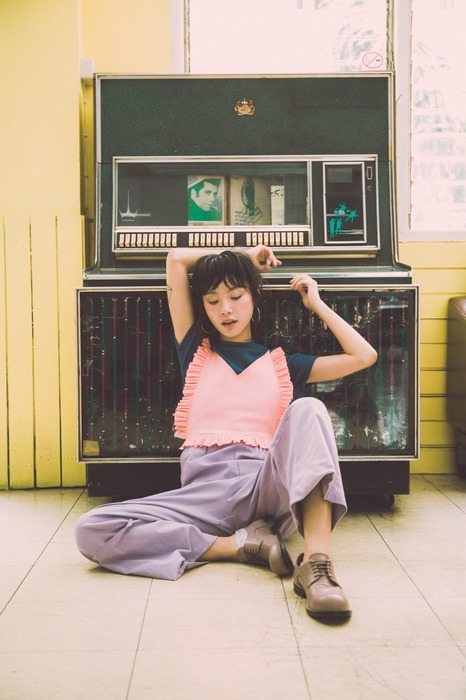 Sugar Grandma is like those unpredictable pixies that you never know if they're going to be naughty or nice—and it's just one of the expressions of indie Thai fashion brands. From mixing textures to color blocking, they bring us these bold ruffles and satin ribbons that hug your torso with a girlish sweetness, but not without a kick!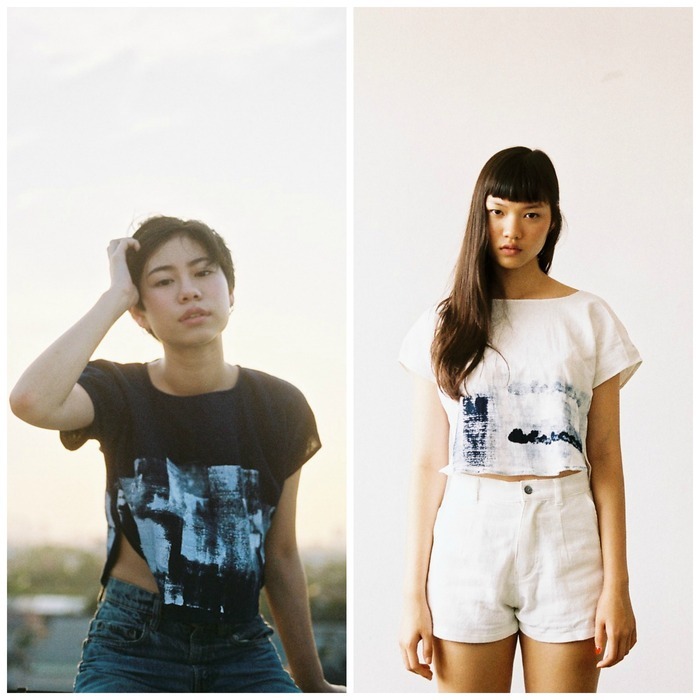 Songbird pieces look like they belong in a indie movie scene. These painted crop tops with raw edges at the bottom are painted by hand, one by one, casual enough to toss on and go but so stylish that you'd treasure it as an art piece.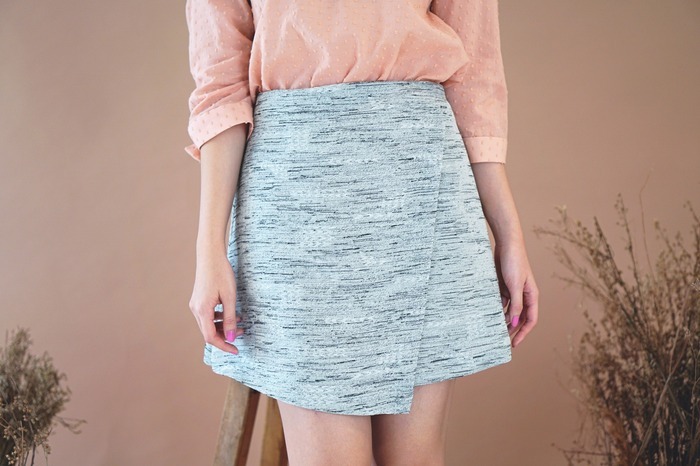 Bangkok-based clothing brand Parachute creates simple and playful designs best paired with simple, joyful days. This origami-inspired A-line skirt has a cross front detail that effortlessly adds style and fun to any top.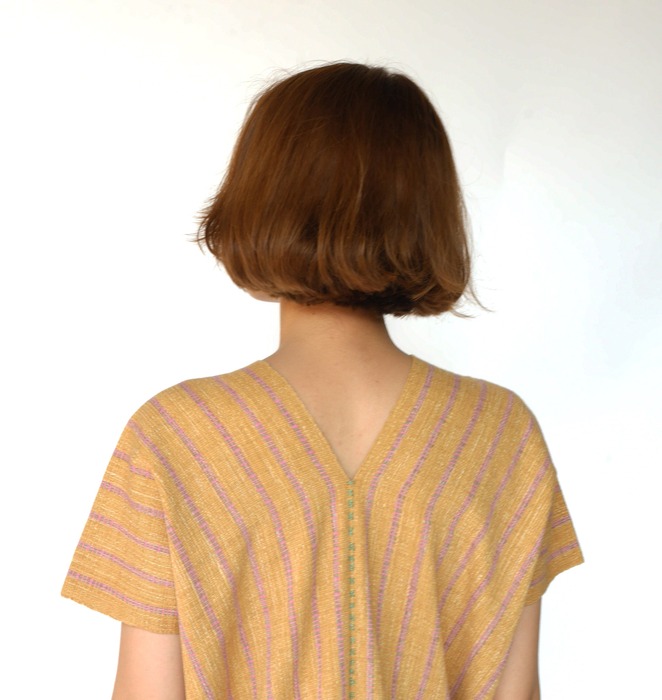 Count on White Oak Factory, better known as a popular bag brand, to create new designs out of traditional Northern Thailand craft and culture. Tied waist details and linen fabrics are part of their signature styles. This hand woven dress gives the body a dreamy yet casual silhouette, and comes in unique color schemes that are tied to the natural landscape.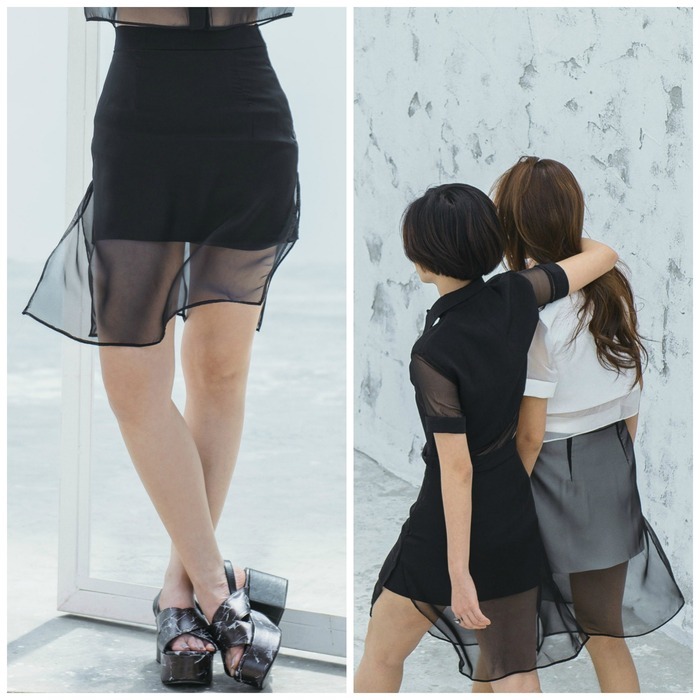 Thai brand Thara's emerging clothing line is every bit as refreshing and eye-catching as the footwear collection they were known for. With their touch, a simple mini skirt is immediately transformed into a statement piece with an ethereal layer of mesh.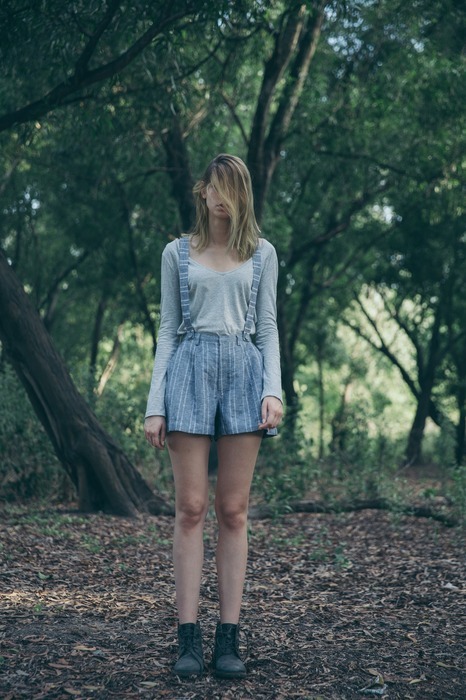 The name puts it right in your face: Lalit as a Boy is menswear on girls, a heaven for women who likes to flirt with their masculine and neutral identities. These shorts with detachable suspenders are so likeable, but they also remind you of the childhood troublemakers living next door!
Fashionable in Thailand
► ► ► Pinkoi Meets Bangkok's Favorite Coffee Shops
► ► ► 5 Popular Online Thai Fashion Brands for Clothing, Bags & Accessories
► ► ► You Know You Need It! 8 Popular Thai Bag Brands All the Girls Want
► ► ► 9 One-of-a-Kind Swimwear Brands from Thailand
Text: Melissa
We at Pinkoi always cite the bloggers, designers, and content creators whose ideas we post. Any missing credit is unintentional and will be corrected upon notice. If you wish to share our content for personal use, please do so under these conditions:
Give Pinkoi credit and include a direct link to Pinkoi.com.
Must stay true to the original article; no word, picture, video and logo can be altered or added.
Read full ethics policy