12 Practical and Meaningful Graduation Gifts for the College Grad
Pinkoi is Asia's leading marketplace for buying and selling independent design. Discover beautiful design products to decorate your lifestyle. Whether you're buying for yourself or someone special, Pinkoi is the ultimate gift shop for buying unique presents!
You're seeing the college grad off to a new page in life, and need a gift to give him/her your best. Life after college technically means adulthood, so the best gift would be one that helps the fresh grad step into a new career, a new home, a new city, and a new stage in life. Here's what we recommend.
✌ Dress them for the interviews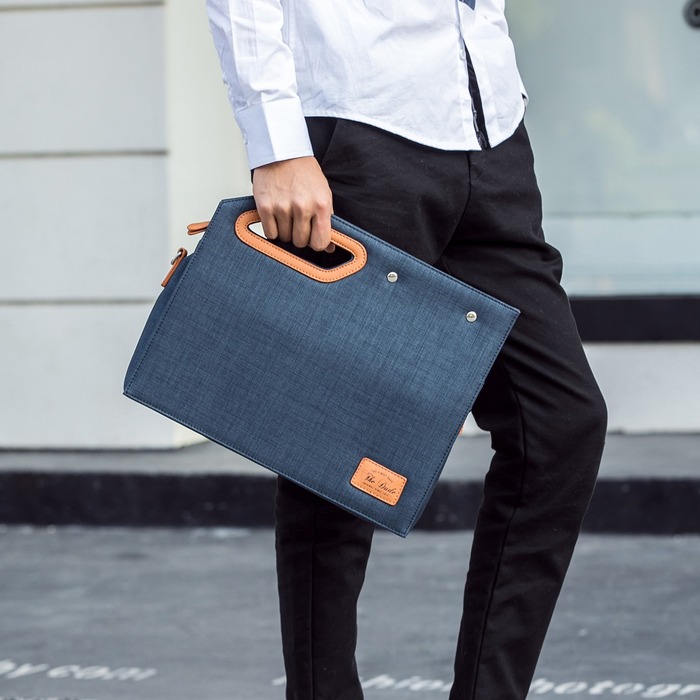 Whether with big ambitions or financial pressure, a career is probably on the top of the fresh grad's mind. It would be great if interview clothes and spendings on appearance is nothing to worry about. How about gifting a briefcase, a tie or earrings that hit the sweet spot between fresh, original and professional?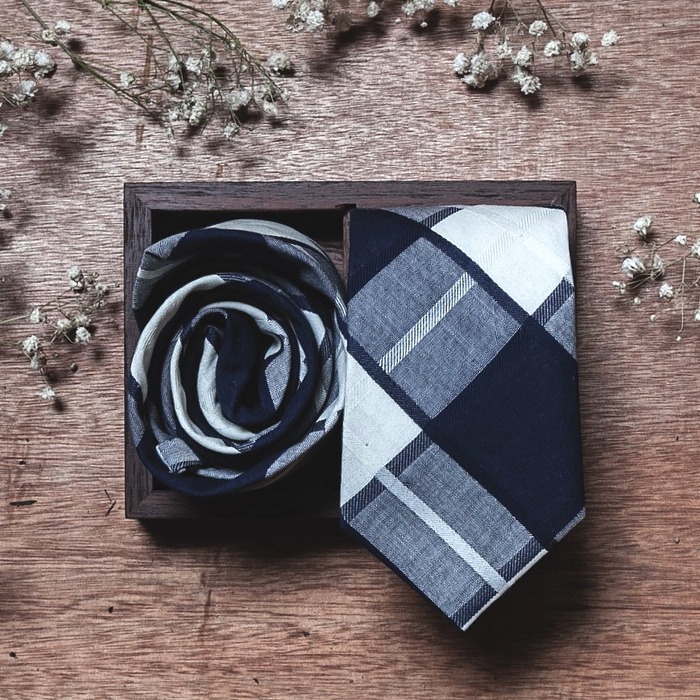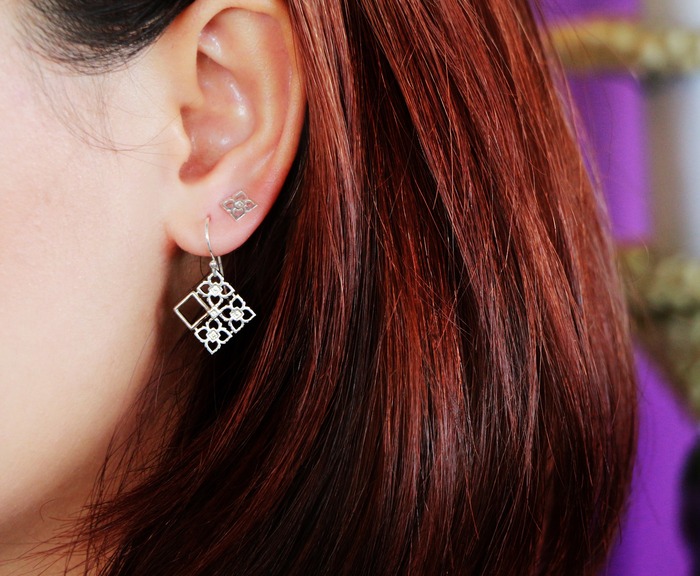 Thinking Outside the Box Earrings from Karat Jewel
✌ Adulting Accessories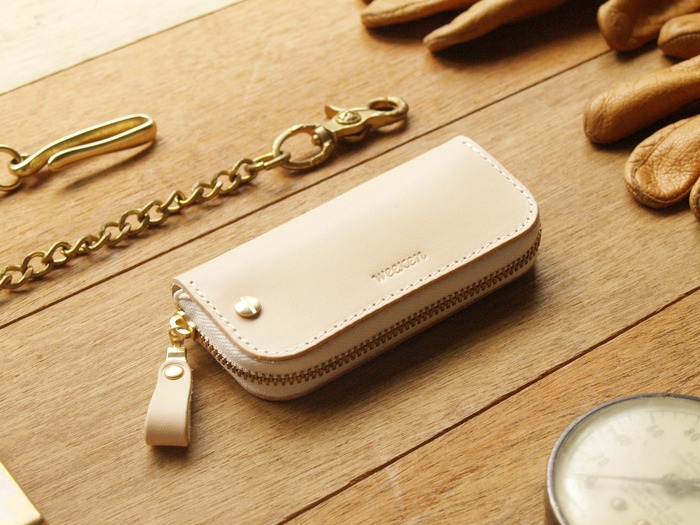 Key Wallet from Weeken
Open the fresh grad's door to fine living and wearing accessories. We still appreciate the first leather wallet and nice blouse gifted by family members, after finding them indispensable yet not so affordable! Help them set higher standards for the new life to come.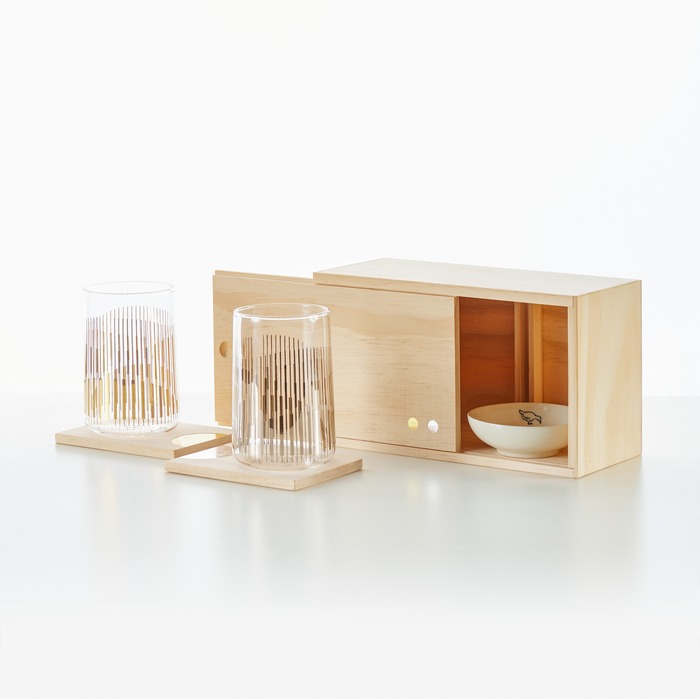 Gold and Silver Beer Mugs from TZULAï
Laozu Philosopher Candle from HSI
✌ Support their dreams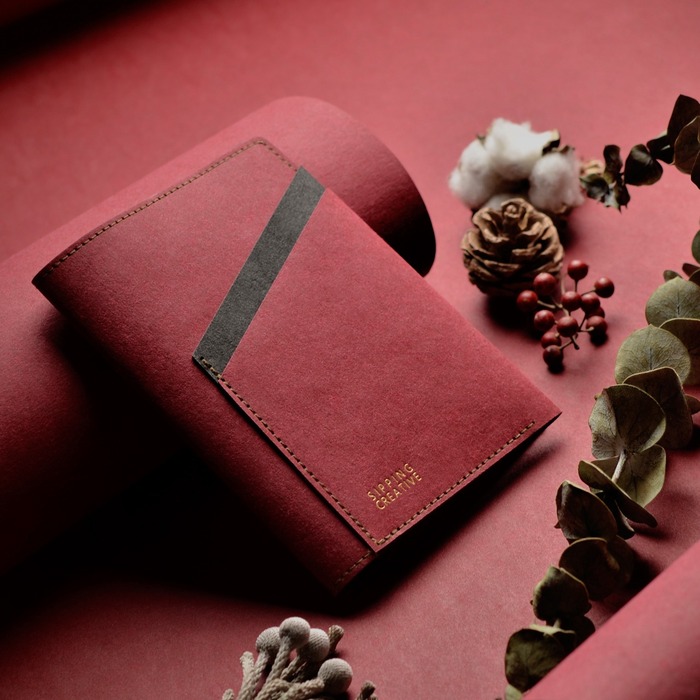 Passport Holder from Sipping Creative 
Does your beloved fresh grad remind you of your young passionate self who believed anything was possible? Whether he's braving a year-long volunteer project, a big sabbatical or a drastic career change, all you need to give are your blessings and support.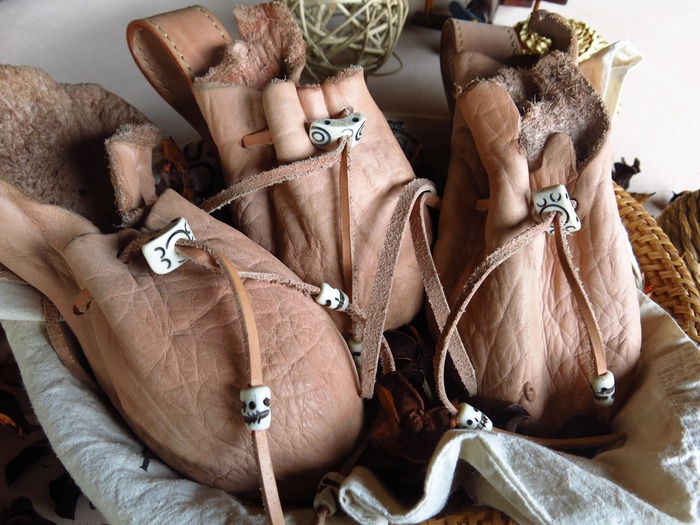 Cow Ball Testicles Leather Pouch from Jane One Piece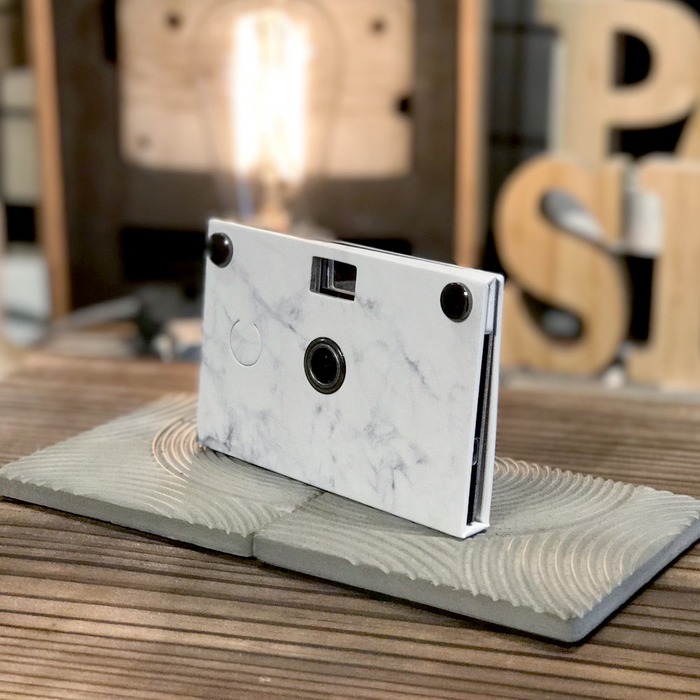 Marble Papershoot Paper Camera from Papershoot
✌ Thoughts and Memories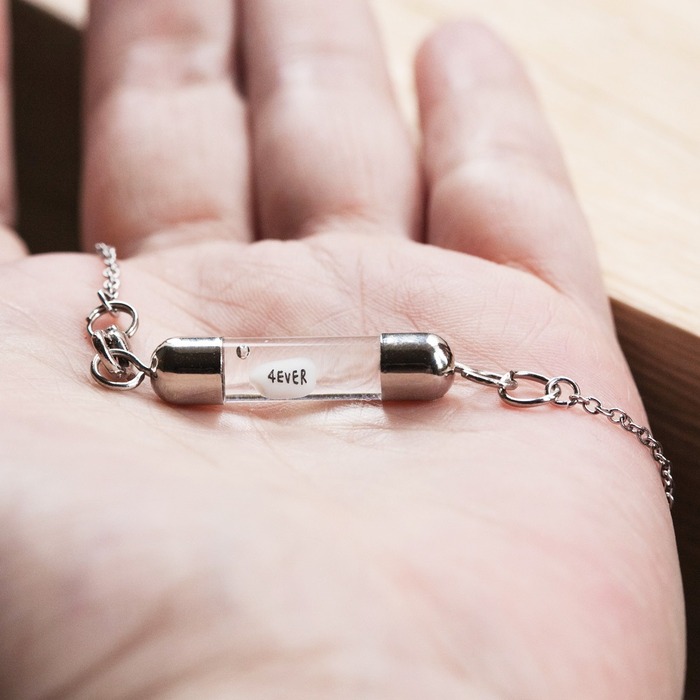 Carved Rice Bracelet from Rice Writer
Venturing into the unknown is never easy. Between hopes and doubts, memories and companionship are what make us keep going on—fresh grad or not. Give the gift of strength with memorabilias of a shared memory in the campus or a meaningful conversation.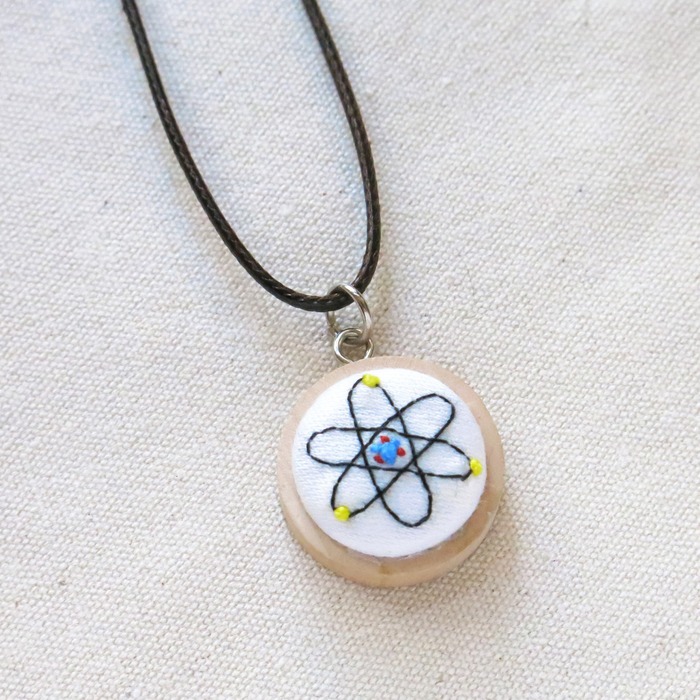 Lifelong Learning Atom Necklace from Lorak's Handmade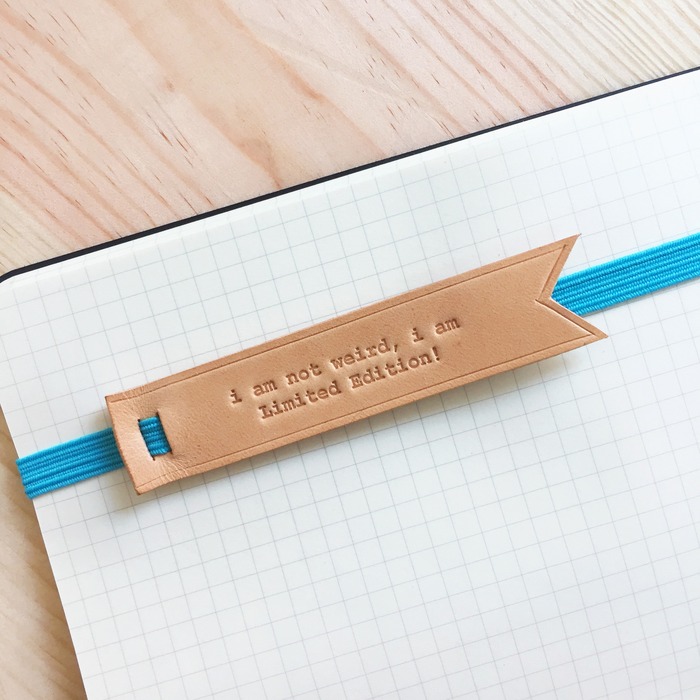 Custom Text Leather Bookmark from Flame
Congratulations, class of 2017!
Keep searching for the perfect gift
► ► ► Top 10 Brands People are Buying on Pinkoi
► ► ► 7 Long Distance Relationship Gifts that Keep the Love Strong
► ► ► Top Trends in Indie Design and Accessories
Text: Melissa
We at Pinkoi always cite the bloggers, designers, and content creators whose ideas we post. Any missing credit is unintentional and will be corrected upon notice. If you wish to share our content for personal use, please do so under these conditions:
Give Pinkoi credit and include a direct link to Pinkoi.com.
Must stay true to the original article; no word, picture, video and logo can be altered or added.
Read full ethics policy