Discover Local Designers' 8 Favorite Hideout Spots in Malaysia!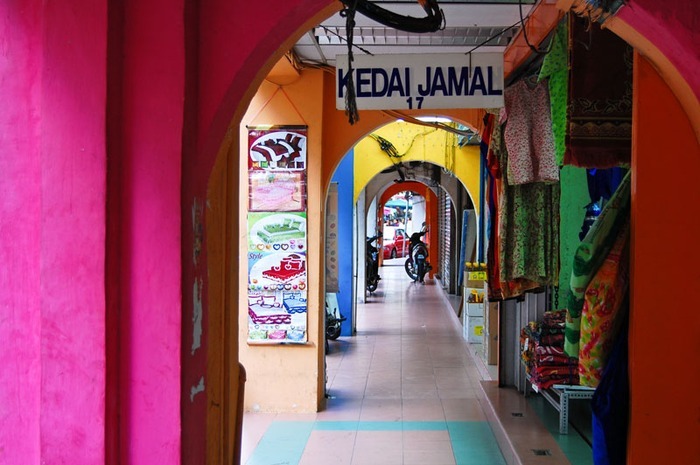 Source: Loulou
We all have a love affair with our cities—and designers are not shy to share their favorite places with us. In Malaysia, instead of grand Petronas Twin Towers or Langkawi Sky Bridge, designers seek inspirations from places as simple as a coffee shop or a fabric market. Where are these anchors to their creative process? Hop on board and join 3 designers from Kuala Lumpur and Penang on a tour!
▼ Meet Kaze, designer of Peek & Boo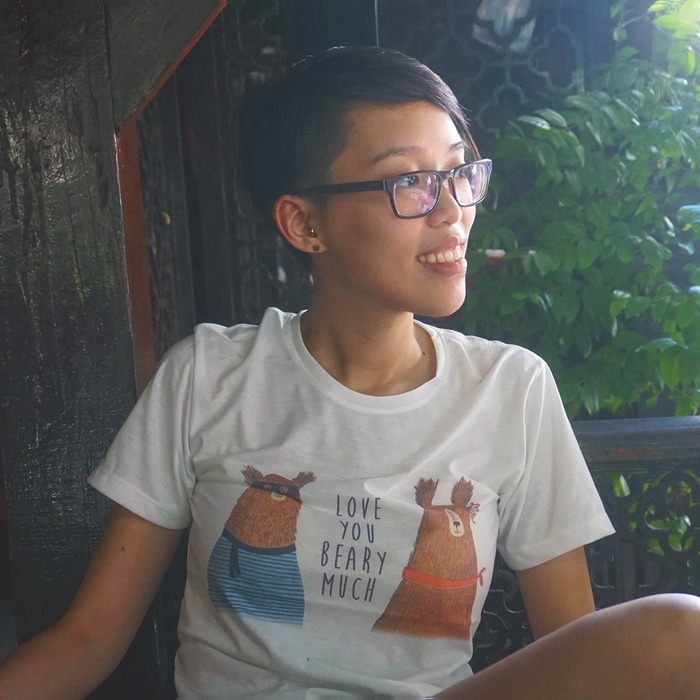 As a child, Kaze looked up to her goldsmith parents, and worked her way to study jewelry design in Thailand and Germany. Now, she has her own jewelry brand, Peek & Boo, where she works to make the world a better place! Each of her design is a tribute to Mother Nature, and 10% of the net profits is donated to charity partners. At the center of it all, she believes there's room for cuteness in everyone's heart.
Kaze hangs out here:
✈ 1. Penang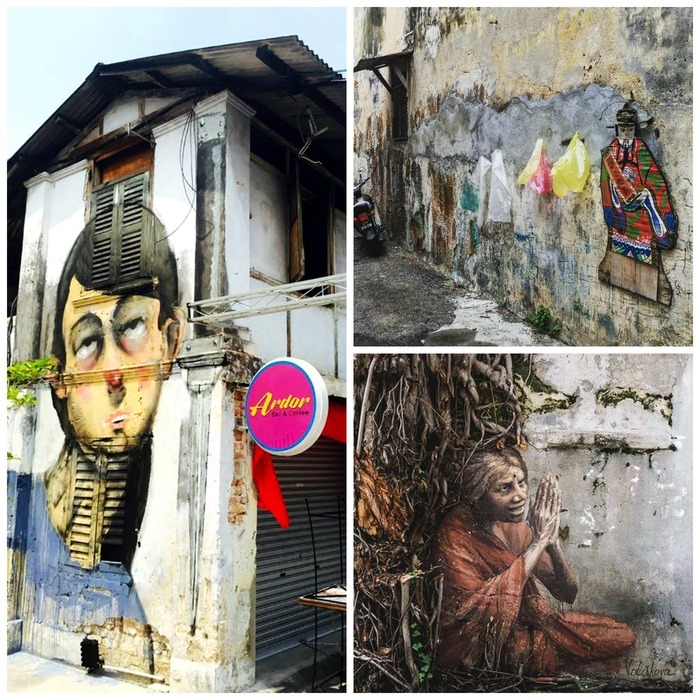 In Penang, people have the freedom to create art in any form: performance art, murals, sculptures, and more. Being able to meet and talk to artists from all over the world encourages me to be different and to think outside the box.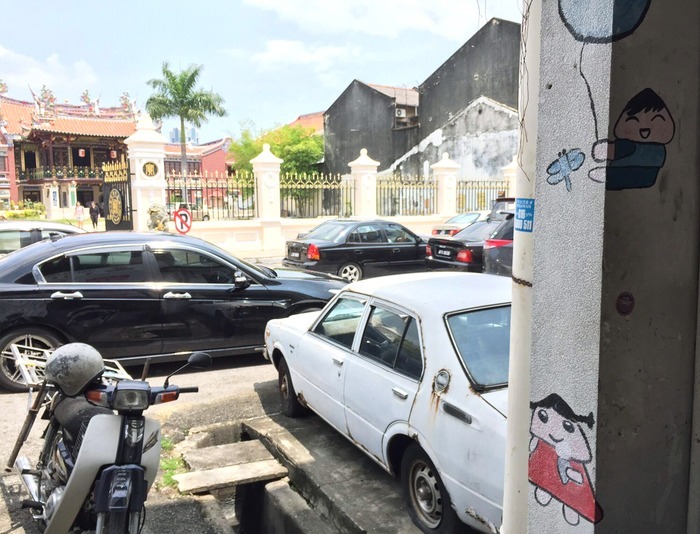 Source: Peek & Boo
✈ 2. Old-fashioned breakfast stall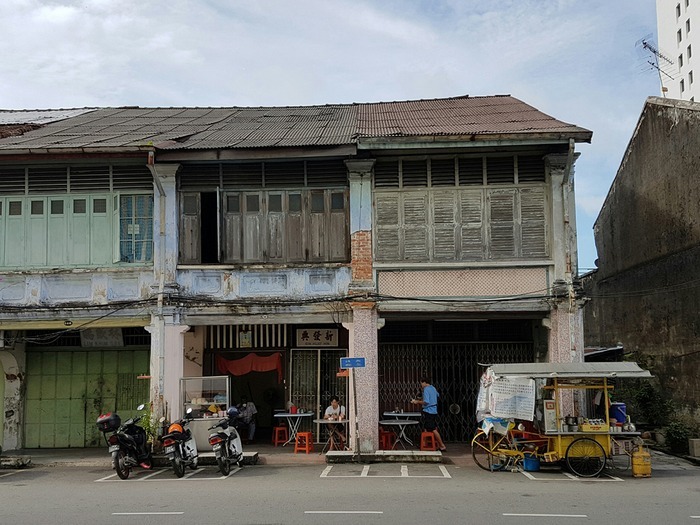 I believe the first meal of the day is very important, and this place has the best local coffee! Star Coffee Stall doesn't have any signage, so my family just calls it "the yellow stall". I love its location by the roadside and the rusty interior. It reminds me of my younger days when my dad used to bring me out for breakfast.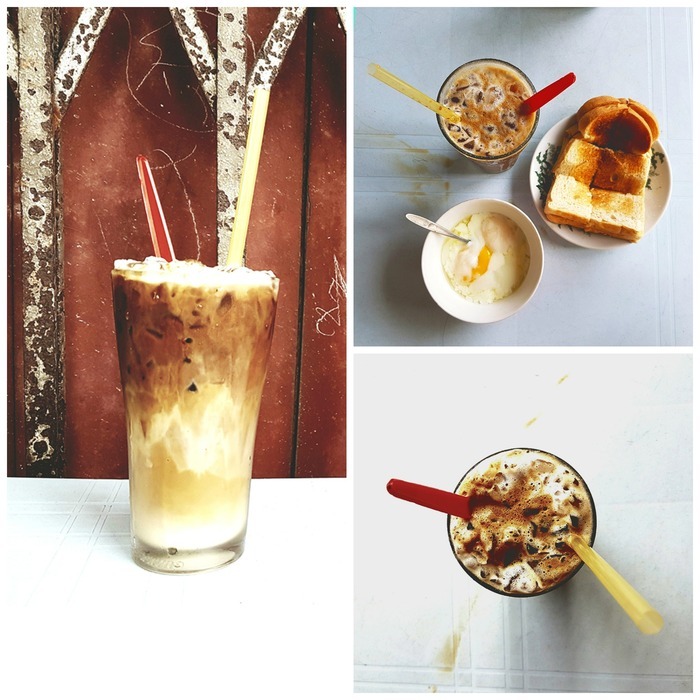 Source: Peek & Boo
If you want to track down Kaze's hidden breakfast spot, follow the directions to St. Giles Wembley Hotel.
▼ Meet Alex, designer of Loulou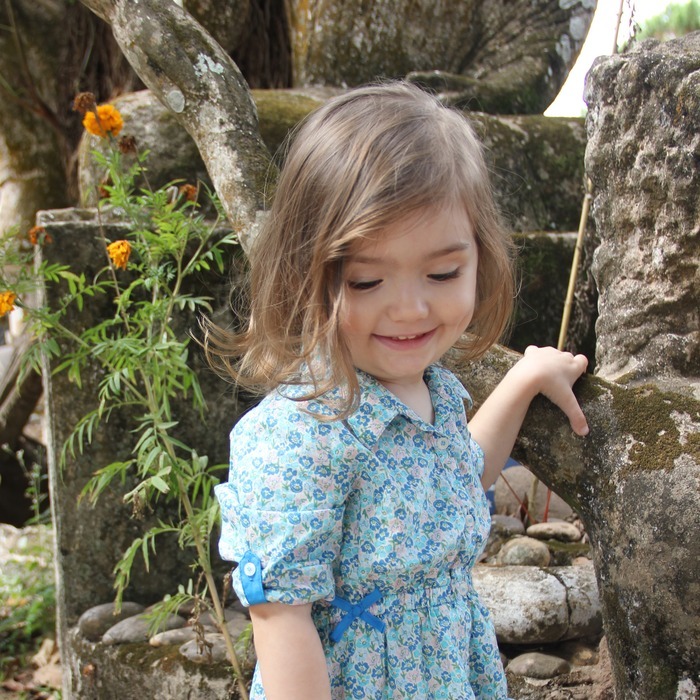 Alex is a French designer and founder of Loulou, a baby and toddler apparel brand with a French flair and an Asian twist. Loulou is all about passion, such as Alex's love for her daughter—her "loulou" and her first model! Ever since Alex's family moved to Malaysia in 2015, she began traveling and discovering more Asian countries as well as beautiful Asian fabrics. The result is French-traditional chic baby clothes in vibrant Asian fabrics.
Alex hangs out here: 
✈ 1. Little India Market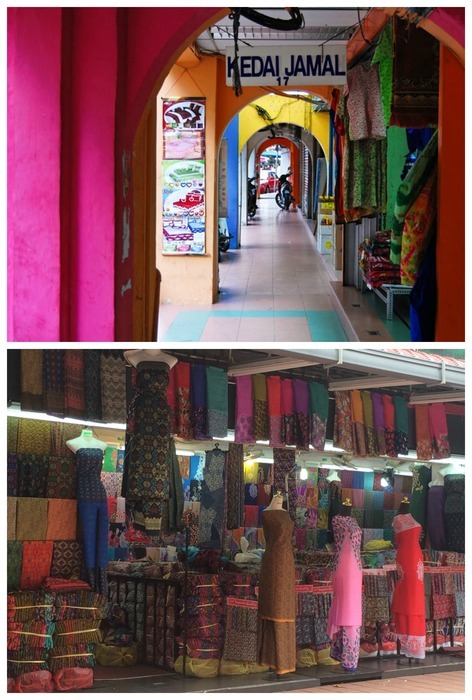 Fabric market is definitely my top source of inspiration—I spend a lot of time in Kuala Lumpur Little India fabric market in the city center. I get inspired by rare, interesting fabrics and I try to work something out with them. Thanks to good visual memory, the longer I spend my time with them, the more ideas I have!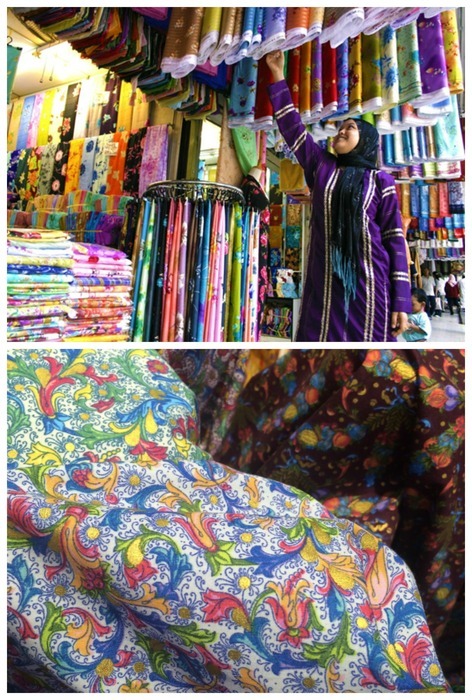 Source: Loulou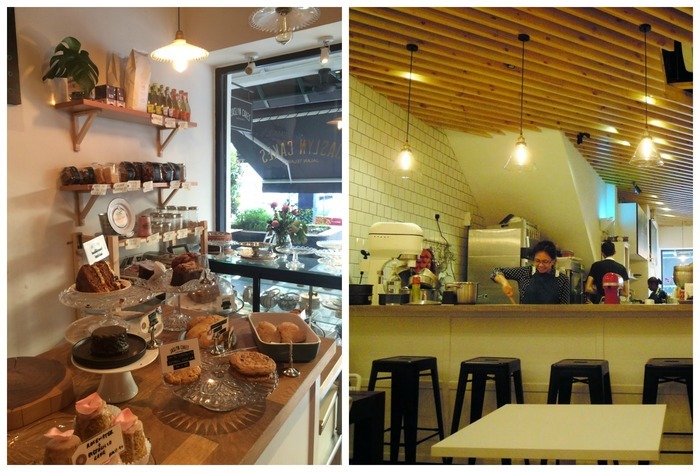 I work from home and occasionally feel a bit "squeezed" or lonely. Whenever I feel a bit down or run out of ideas, I head to Jaslyn Cakes in my neighborhood to eat one of their amazing Valrhona chocolate brownies—definitely one of the best I've ever eaten. The comfort of Jaslyn's cozy space usually motivates me to get back to work afterwards!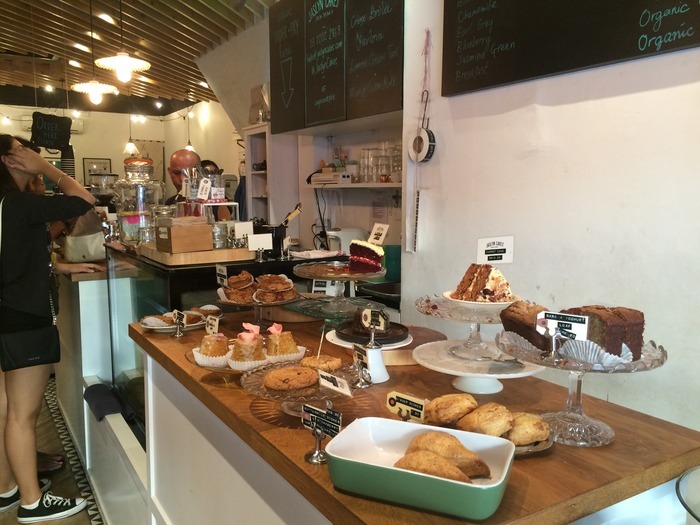 Source: Loulou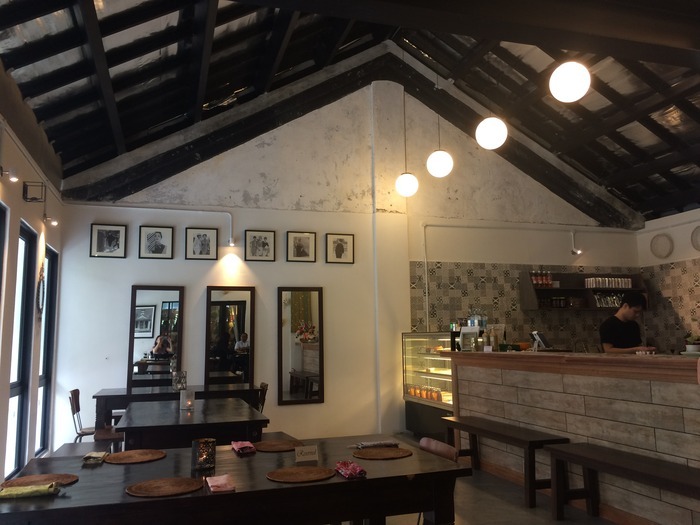 The Row is an amazing adaptation of twenty-two 1940's shophouses into a neighborhood of innovative and independent offices, cafes, bars, shops and event space. Peter Hoe is a hip boutique and cafe featuring lovely home decor and souvenirs, and I regularly visit to enjoy the vibrant hand-printed fabrics and batik print clothes, because their mix of modern and traditional is also my approach with Loulou designs. There's also a cafe next door where I go for black coffee and to sketch.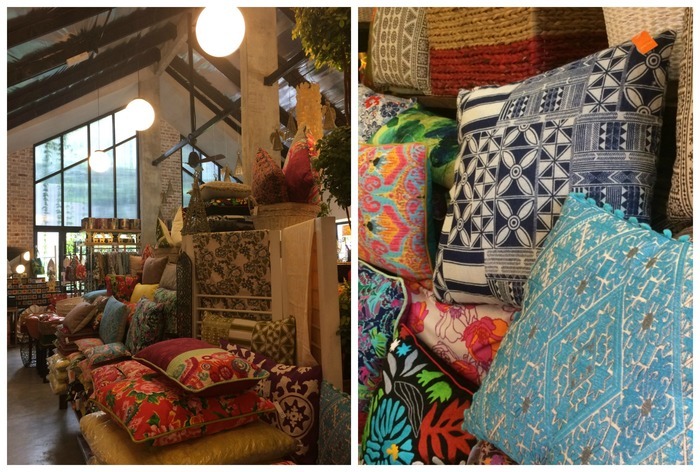 Source: Loulou
▼ Meet Sylvia, designer of We are Hooey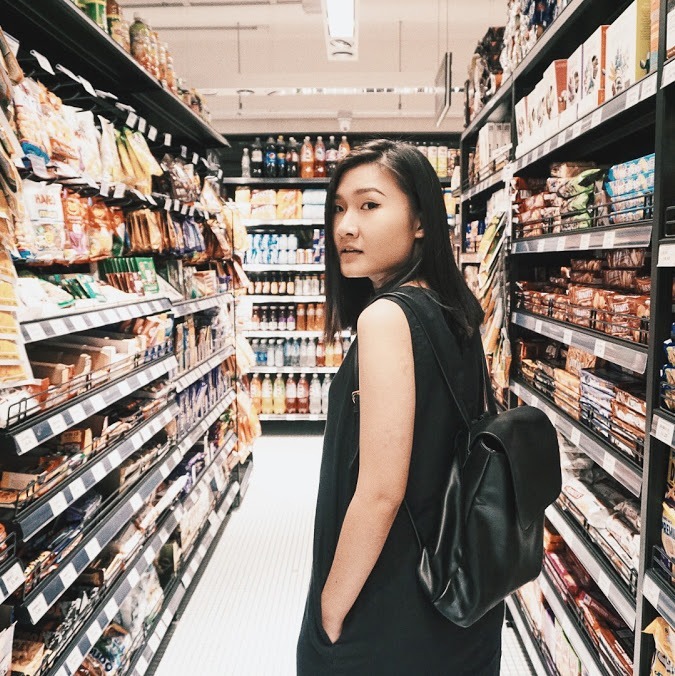 Born and raised in Kuala Lumpur, Sylvia is a 24-year-old freelance graphic designer who uses traditional marbling technique to create prints. Marbling is an aqueous surface design technique that creates colorful patterns by sprinkling and brushing color pigments onto a pan of fluid and then transferring the patterns to an absorbent surface, such as paper or fabric. Sylvia's We are Hooey notebooks challenge you to experience surfaces around us!
Sylvia hangs out here: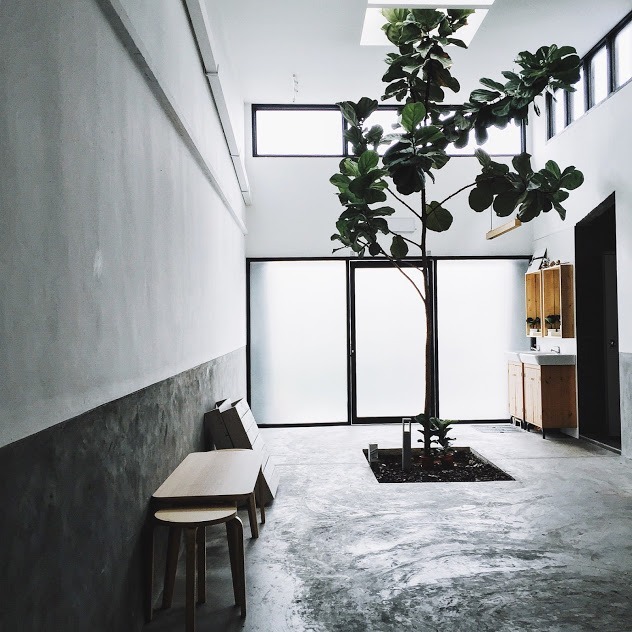 Located in Taman Paramount, Petaling Jaya, One Half has quickly become many people's favorite go-to café—including me! It's minimalist and filled with natural light, which I find refreshing and relaxing as I catch up with friends.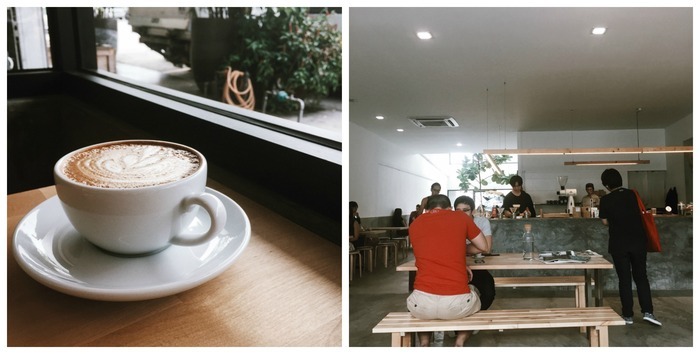 Source: We are Hooey
On top of that, One Half is owned by the Malaysia Barista Champion Keith Koay—so don't miss the coffee while in Kuala Lumpur!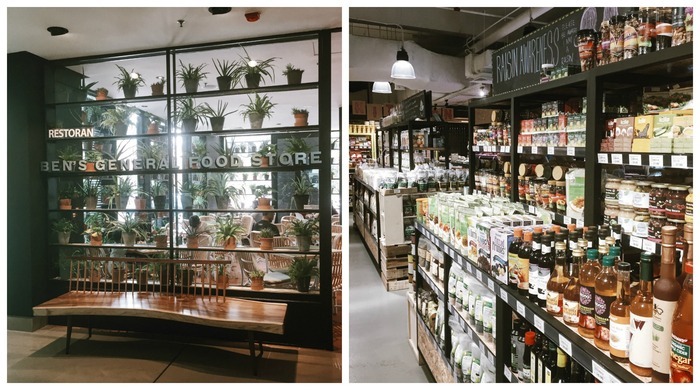 I love grocery shopping! What I love about Ben's Independent Grocer is the amount of imported goods and the beautifully designed space. As a graphic designer, I always love looking into different packaging designs from all around the world. Ben's Independent Grocer is just like a library for me to browse through.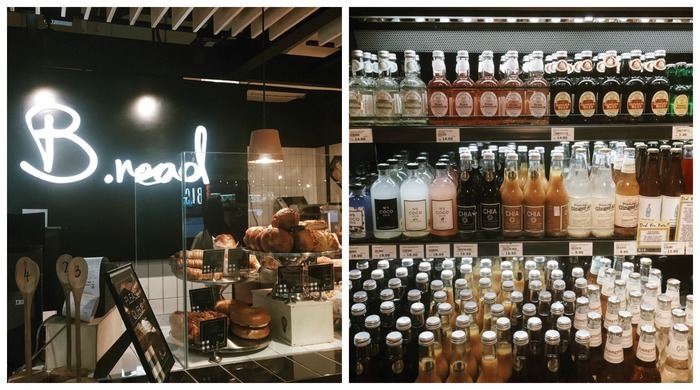 Source: We are Hooey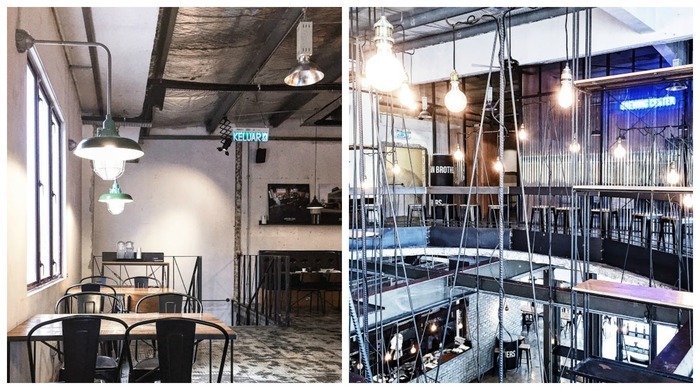 Bean Brothers is a coffee chain from South Korea that opened just a year ago in Malaysia. It is hidden in the industrial area of Sunway Damansara, but I have been a regular since its opening because of the spacious room and industrial setting. It is my favorite hideout spot to get work done.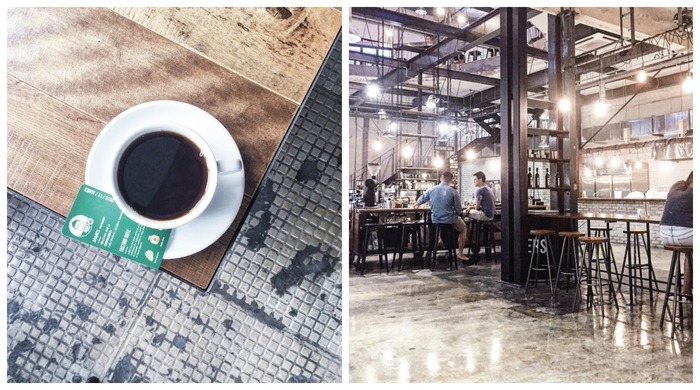 Source: We are Hooey
Now that you know Kaze, Alex and Sylvia's favorite places, next time you visit Malaysia, you can go straight to the spots that inspire them the most!
Text/ Images: Kaze, Alex, Sylvia
Edit: Melissa
We at Pinkoi always cite the bloggers, designers, and content creators whose ideas we post. Any missing credit is unintentional and will be corrected upon notice. If you wish to share our content for personal use, please do so under these conditions:
Give Pinkoi credit and include a direct link to Pinkoi.com.
Must stay true to the original article; no word, picture, video and logo can be altered or added.
Read full ethics policy