Featured Shop | Neve Jewelry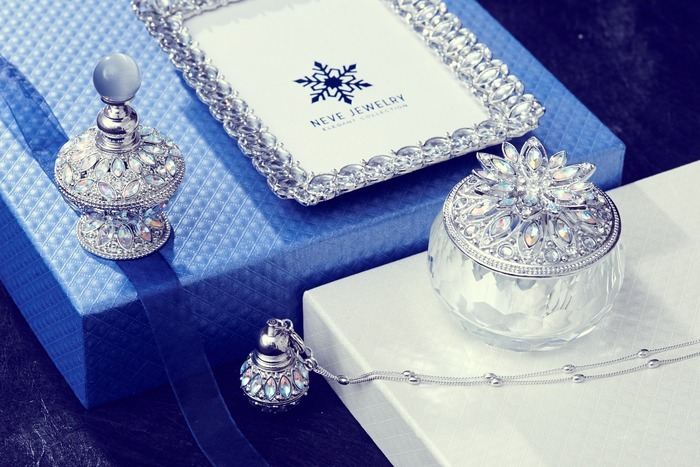 Neve Jewelry, a collection that looks like it belongs to the treasures of Snow Queen, are in fact the work of a father-daughter team in subtropical Taiwan.
In truth, "neve" means "snow" in Italian, and Sheffy grew up flipping through her father's visa-ridden passports, dreaming to see all of the world for herself. It was also her father's dedication to craftsmanship that inspired Sheffy to join him and create elegant collections of Neve Jewelry. Now, let's hear the heartwarming story of the gorgeous jewelry brand.
Tell us about Neve Jewelry.
Neve Jewelry is inspired by the beauty of natural landscapes and the splendor of European royalty. We hand-make rubber molds that highlight the beauty of metallic alloy structures, hand-paint the pieces with enamel, then embed jewelry pieces by hand. The handiwork is something that machine-made jewelry cannot compare.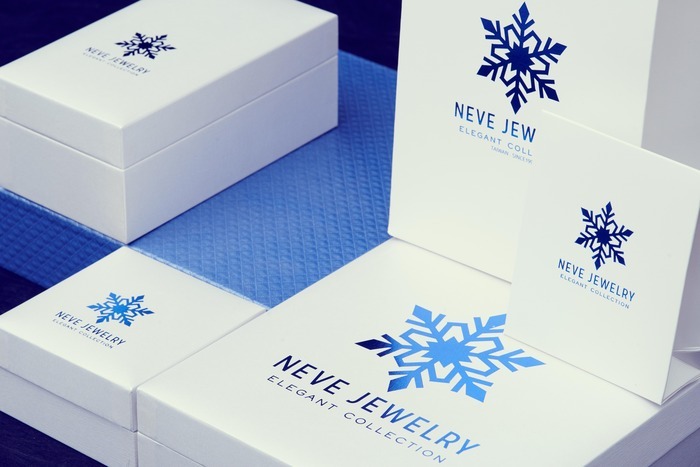 Neve means snow in Italian. White fluffy snow appears to be simple, but it has striking details that are made possible only under specific weather, temperature and humidity. Therefore, we use snow, or "neve," as a symbol of our attitude towards jewelry design.
How did you become designers?
Neither of us learned design in school, but both of us loved drawing as kids (well, apparently Dad is better at it!). Dad loved sketching and painting with watercolor as a student, drawing everything about earthly creatures and outer space, but he never thought about becoming a designer. Only when people started recognizing and appreciating his work did he make the leap and started a business. I studied hospitality and loved making crafts and collages, and was always picking up her dad's drawings to make collages with. Since I have always looked up to my father's art, when he started a business, I decided to join him.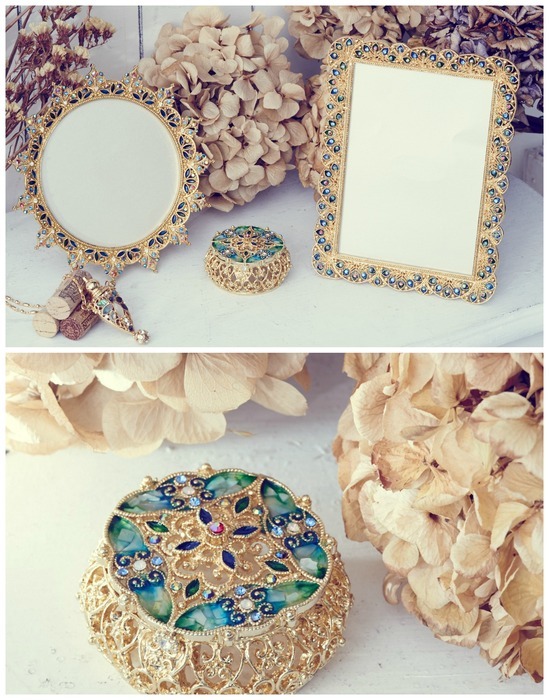 How do you deal with creative blocks?
We both get ourselves out of the house when we get stuck. Dad likes to go fishing and enjoy the mountains and the lakes, while I go to the movies or hit the mall to check out shop displays. We both reach for books for inspirations a lot, sometimes spending the whole afternoon at the bookstore.
What is unique about your approach to creating jewelry?
We know going digital yields really precise and sleek designs, but for Dad, there's just not enough visual depth and "soul" in CAD.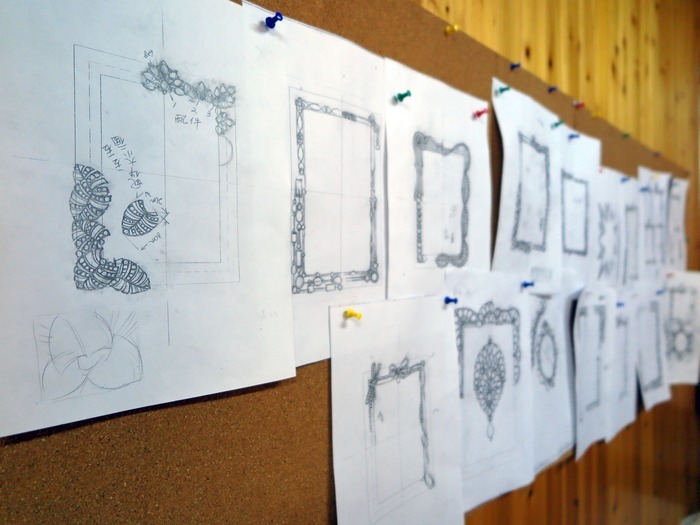 That's why he has insisted on sketching by hand for more than a decade. I'll always remember peeking from behind, as a child, watching Dad carving and milling in a tiny studio with his goggles on. Dad was a typical Taiwanese manufacturers known for OEM, working hard to fulfill the needs of foreign companies, but seldom recognized for their own work. So I started experimenting materials with Dad to develop our own styles, and learned to sell and do business along the way.
What is your favorite piece of work?
Out of all my dad's designs, my favorite is the jewelry box collection!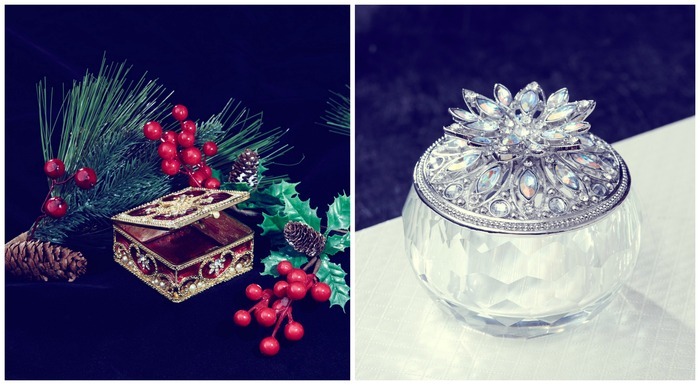 Neve jewelry box comes in many shapes and sizes, and they all come from the pencil sketches of my father, designed and revised one by one. I'm so proud of him every time I think about how much work has gone into his sketches and designs.
The silver box symbolizes pure love, while the red and gold box is gorgeous and full of energy. Our jewelry boxes are for anyone to create and preserve treasured memories in life.
Please give some words of wisdom to up and coming designers.
Design itself is not hard, but you must find your unique style!
Meet makers of gift-worthy jewelry
► ► ► Featured Shop | Takahashi Naomi Wire Crochet Jewelry
► ► ► Featured Shop | Moomin Jewelry & Gifts
► ► ► Featured Shop | Bigyó Művek Glass Jewelry
Translation: Melissa
We at Pinkoi always cite the bloggers, designers, and content creators whose ideas we post. Any missing credit is unintentional and will be corrected upon notice. If you wish to share our content for personal use, please do so under these conditions:
Give Pinkoi credit and include a direct link to Pinkoi.com.
Must stay true to the original article; no word, picture, video and logo can be altered or added.
Read full ethics policy