5 Dishes from Asian Moms that Define the Taste of Home
In every cuisine, there are dishes that are universal favorites, yet no one makes it right like Mom does. Dishes as simple as mac and cheese have a spot in even restaurant menus because the name alone brings comforting memories of Mom's kitchen! As for Asian food, there are also tons of homemade dishes that every mom makes differently, but are the quintessential tastes of home. Here are a few!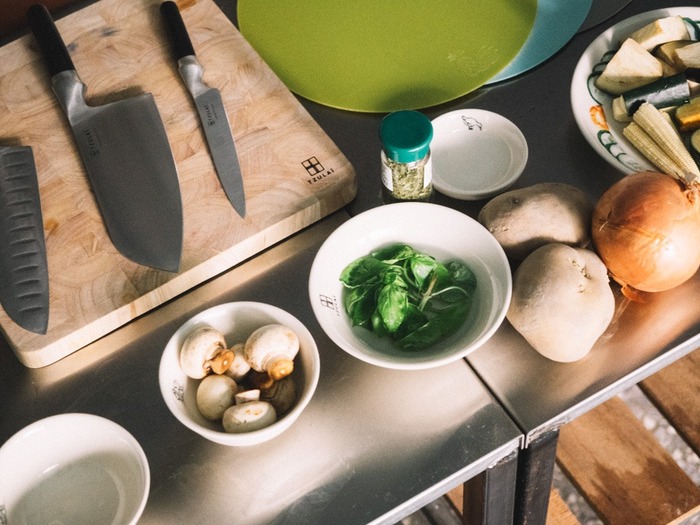 Taiwanese Tsai-bo-neng—dried radish fried eggs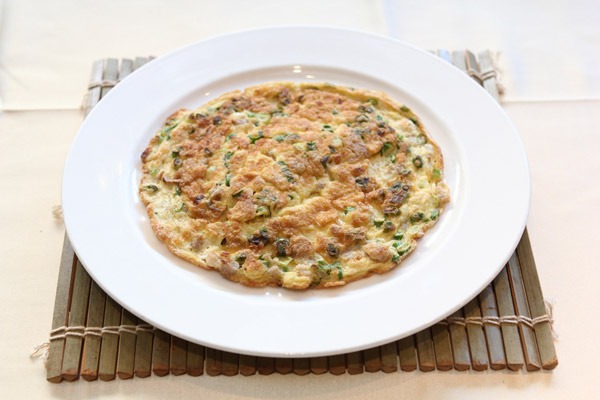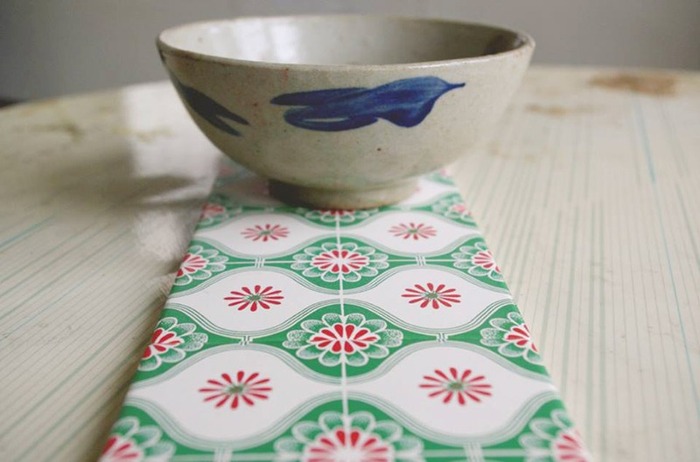 Ceramic Tile Coaster from Hikidult
Beat dried radish and scallion with eggs, pan fry them, and you'll have tsai-bo-neng! This simple egg dish not only remind us of Mom, it definitely reminds Mom of Grandma. Coming from a time of material poverty, tsai-bo-neng includes generations of memories. The older you get, the more you appreciate the taste!
Japanese Nikujaga—Meat and Potato Stew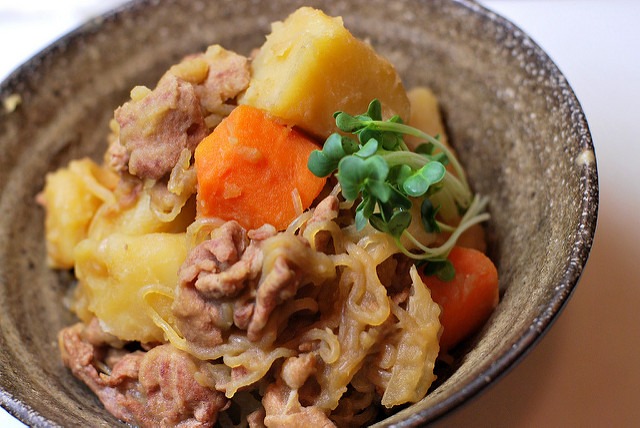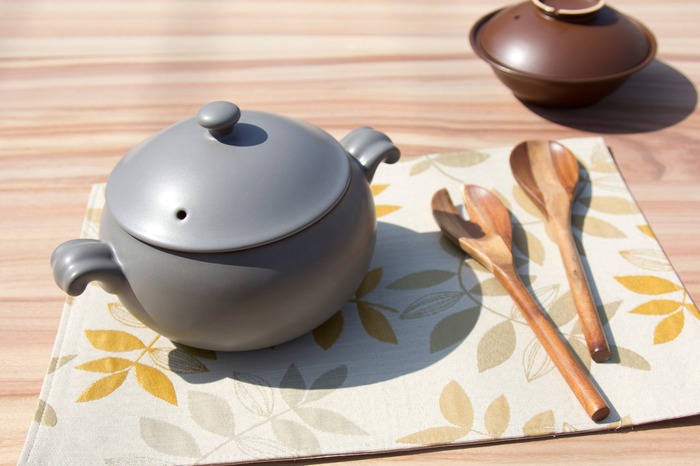 Ceramic Pot from VIVA
Beef or pork in slices or chunks, cooked with onions, potatoes, carrots, soy sauce and mirin—this is the dish that makes everyone long for Mom's cooking. Tiny recipe tweaks give every mother's "nikujaga" a distinct flavor, and it's also the top home cooking dish a Japanese guy would want his girlfriend to cook for him!
Cantonese See Yao Gai—Soy Sauce Chicken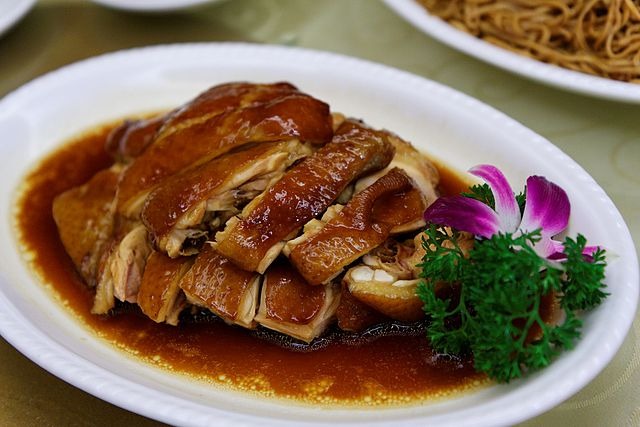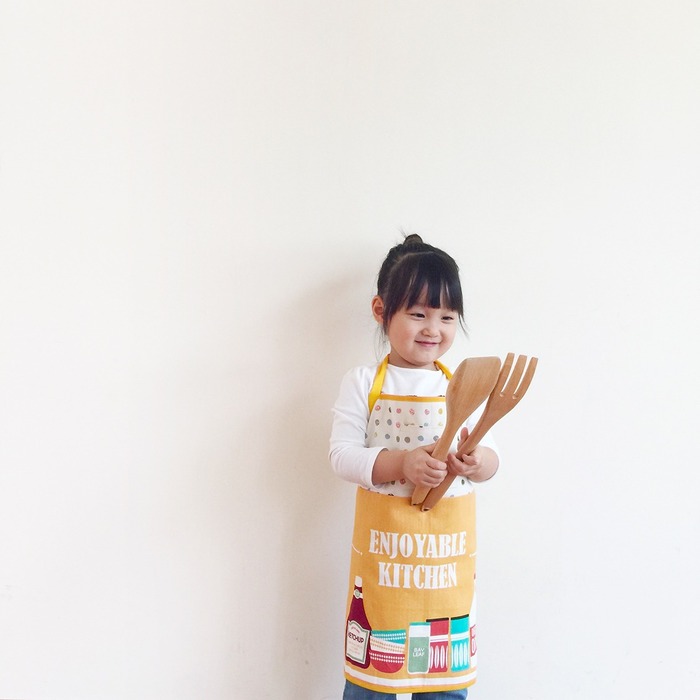 Happy Together Girl Apron rom La La La
This household gourmet is made with a whole chicken, soy sauce and the usual Chinese seasonings such as ginger and scallions. The simplicity is deceiving, because moms can be very picky about what kind of soy sauce to use, and make every recipe different! It makes moms very proud when a child grows up and learns to make good soy sauce chicken—it's like passing down the family legacy.
Malaysian Kangkong Belacan—Shrimp Paste Water Spinach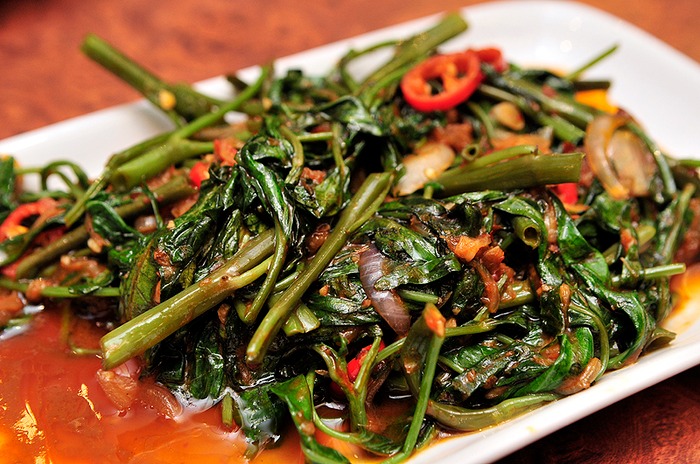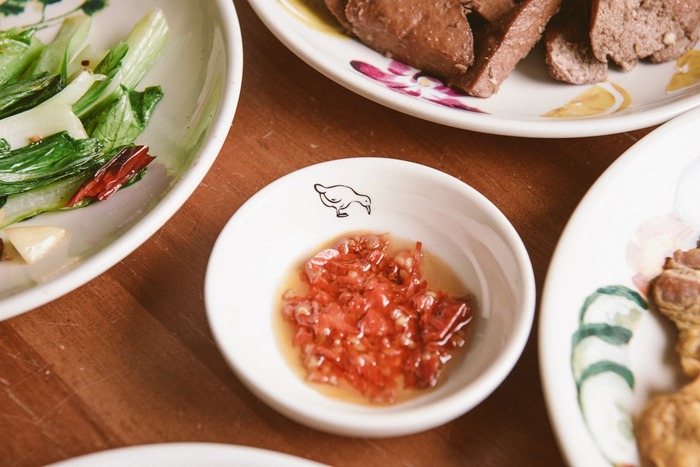 Soy Sauce Dish from TZULAï
This dish is crispy water spinach stir-fried with sambal belacan, a strong, flavorful Malaysian shrimp paste made with chili. It's quick and easy for moms, and kangkong is actually a favorite greens for kids. For those who grew up helping make homemade belacan, the dish is not pungent, but the taste of home, making it a nostalgic dish to order at the restaurant!
Thai Kai Jeow—Omelet with Fish Sauce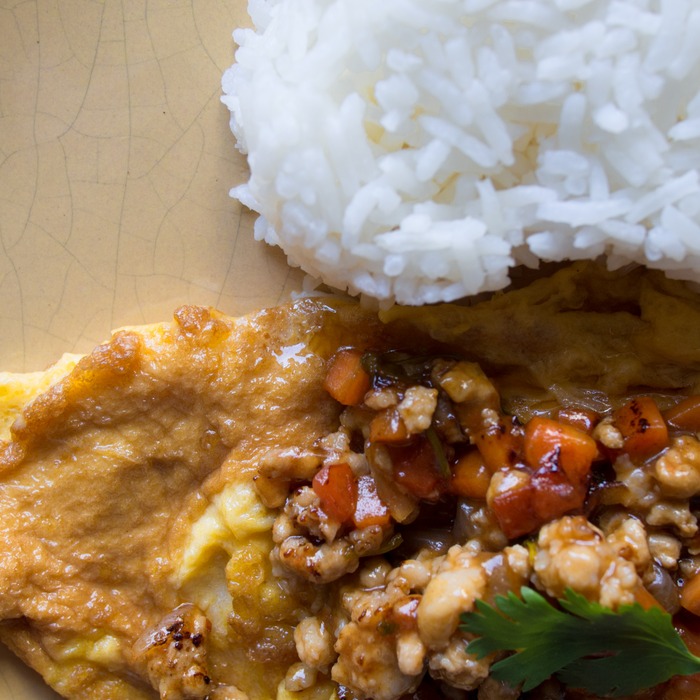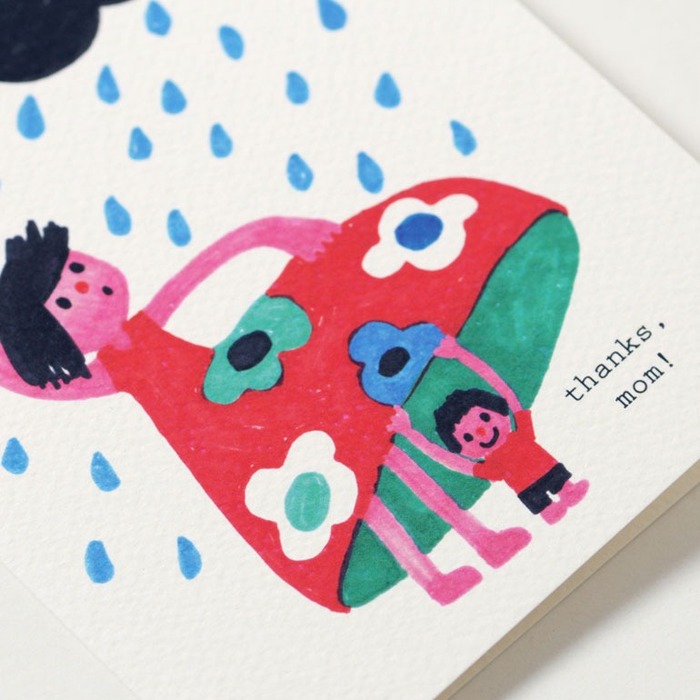 Mother's Day Card from All Things Bright and Beautiful
This two-ingredient dish—eggs beaten with fish sauce and fried in oil—is dubbed the "national go-to dish in desperate times." Mothers often upgrade this fluffy, crispy omelet with minced pork to make a comforting, soul-nourishing plate for the kids who are having a bad day, having a big appetite for breakfast, or craving a late-night snack. No wonder this is the top dish that reminds people of Mom after they move out from home!
Instead of taking Mom out for mother's day, why not cook her dishes that mom used to make? Celebrate your childhood memories, show her you've learned from her, and take care of her appetite!
Image source: Taiwan.gov, Yumi Kimura, Dennis Wong, Irwandy Mazwir, Takeaway
Treasured moments with Mom
► ► ► 7 Mother's Day Dramas Starring Mothers of Every Kind
► ► ► Mother's Day Gift Guide by Horoscope Signs
► ► ► Featured Shop | SweetThing
We at Pinkoi always cite the bloggers, designers, and content creators whose ideas we post. Any missing credit is unintentional and will be corrected upon notice. If you wish to share our content for personal use, please do so under these conditions:
Give Pinkoi credit and include a direct link to Pinkoi.com.
Must stay true to the original article; no word, picture, video and logo can be altered or added.
Read full ethics policy