Featured Shop | Ariel's Brooch Bouquet
Named after her own daughter, Ariel's Bouquet and Bear is the birthplace of unique bouquets created by designer Chia Yu. To her, flowers are fountains of joy, and she shares the joy with others through long-lasting handmade bouquets.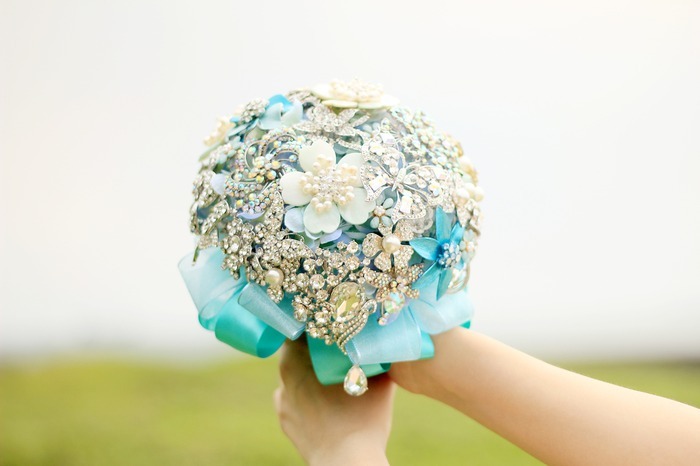 What is Ariel's Bouquet and Bear about?
Ariel's is about spreading the joy and beauty of flowers. We have many regular customers, and they often stop by the store to look at the flowers in order to take a break from the daily hustle. "The flowers are the best pick-me-ups," they say, and I agree!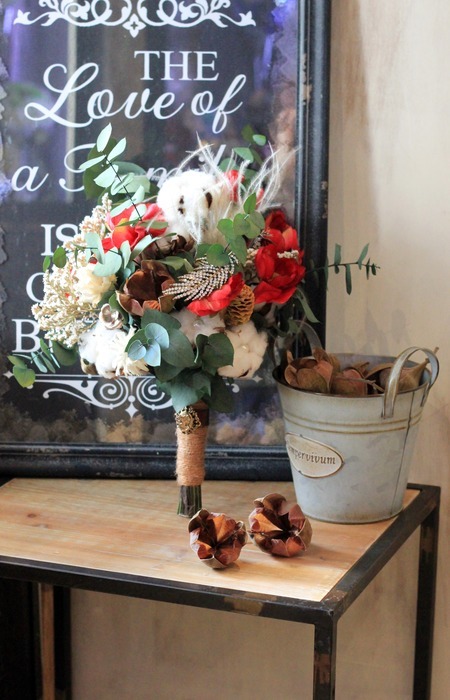 Ariel is the name of my daughter. I named the shop after her because I want her to own it when she grows up. My hope is that by then, this boutique will have created many beautiful memories, which are long-lasting like the brooch bouquets themselves. It is a gift of memories.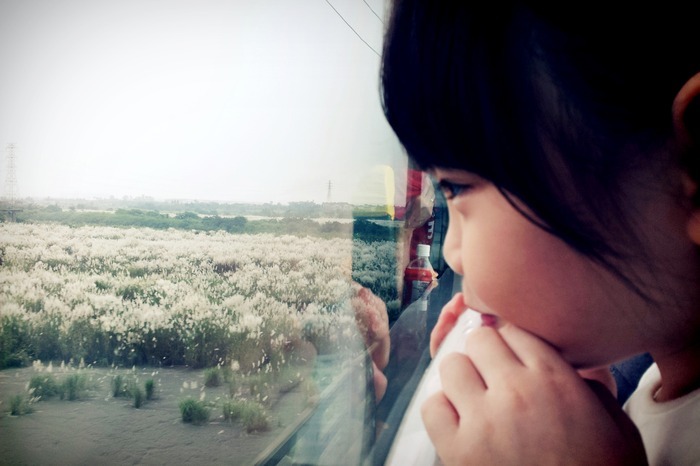 What is unique about your bouquets?
We make brooch bouquets with preserved flowers and jewelry. Flowers and jewelry each have their own beauty and expressions, but flowers wilt while jewelry last.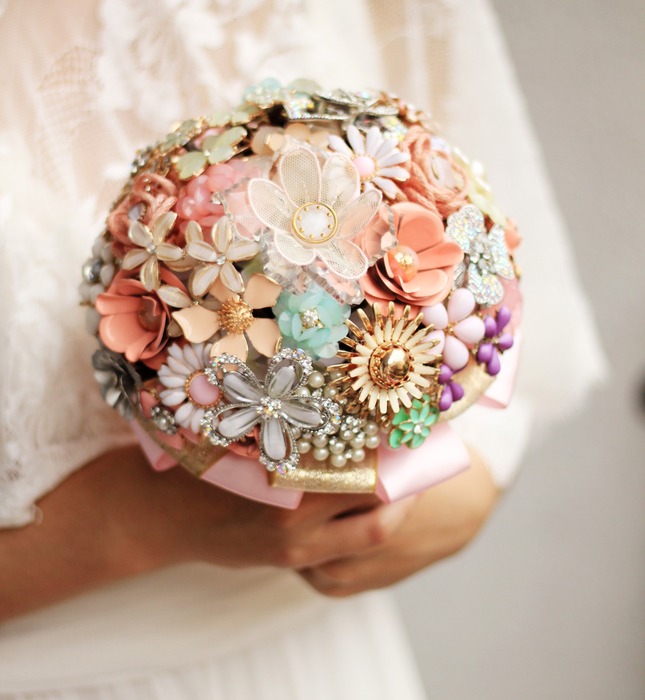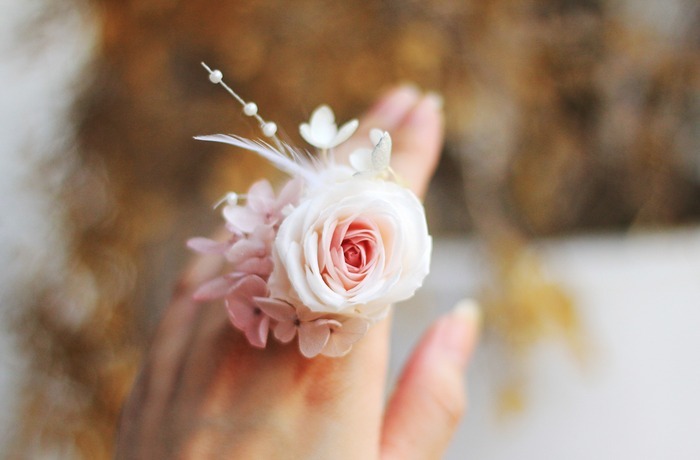 We take pride in our attention to details. In handmade bouquets, the genuine attention to customized requests makes a big difference. The color palette is very important: we start with the customer's personal preference and the occasion it is for, then develop an elegant color palette for it with flowers and jewelry.
What are your goals?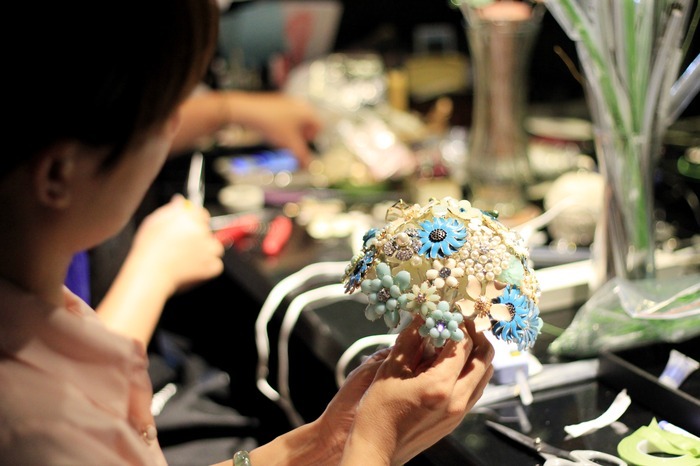 One of my goal is to encourage handmade, so besides taking customized orders, I also teach customers how to make bouquets. This way, anyone can create unique bouquets and jewelry for weddings and gift-giving.
What inspires you?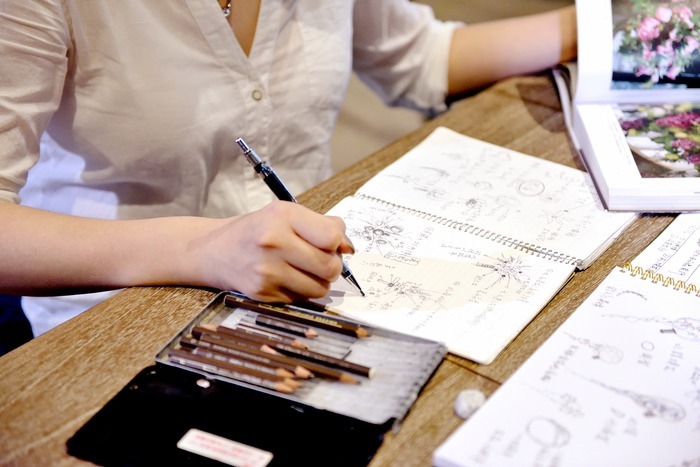 When I create, it has to come from the heart.
Paintings, a movie scene, a corner in the city—these are all things that touch my heart and inspire me. When I'm touched by things in life, I can turn people and places into stories that touch other people's hearts.
When I'm out of ideas, I go traveling with my child. I'd put work aside and stop thinking about requests and designs for a period of time. Watching my children running and playing helps me reset, so I feel refreshed when I get back to work.
How did you start designing bouquets?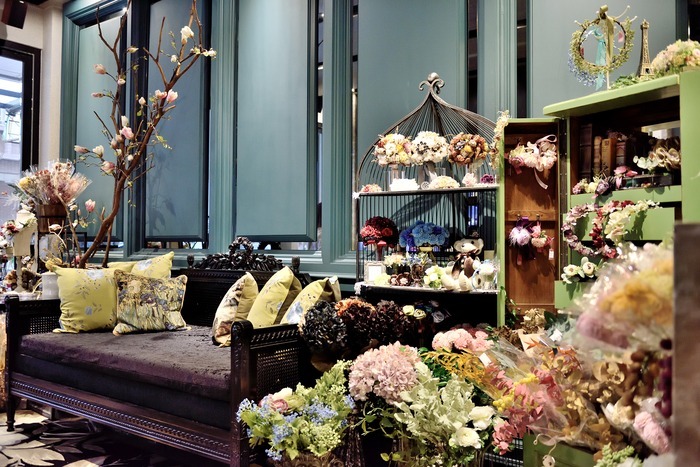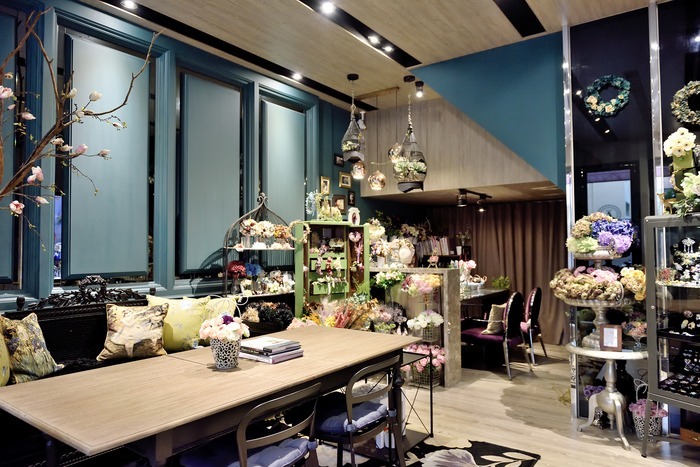 I was born with a love for flowers. I found a passion for it when I was just 15, and although I studied and worked in the design field, later I felt the calling to work with flowers again. That's how I started designing brooch bouquets.
What does design mean to you?
Designing is like painting a picture: composition and the color tone are important, and the artist's inner world is also reflected in the picture. So if you want to create something beautiful, start with your heart!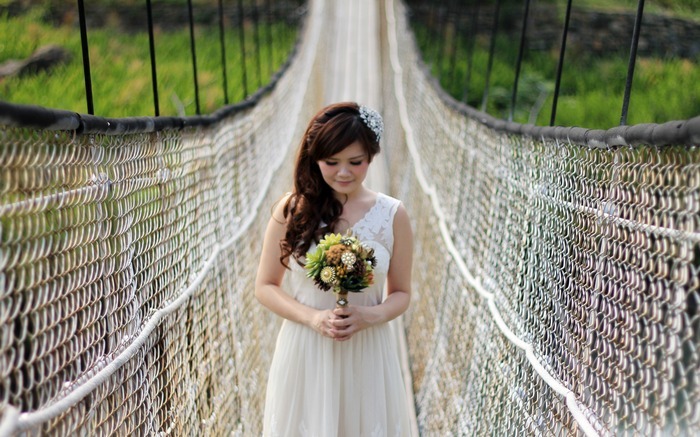 Share with us a customer story.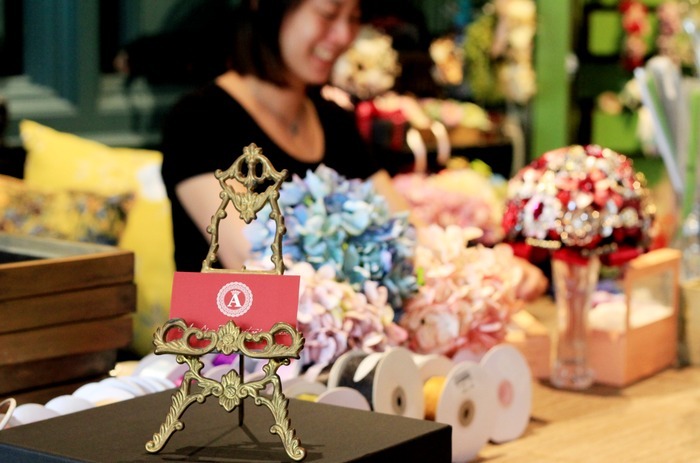 We show our flowers and jewelry at a physical store, so customers can come check out what they like for custom orders. Once, a mother came in to choose materials, but didn't make an order. She said, "I'm going to try styling these at home and come back later." After a few months, she really came back. She brought her own jewelry and requested a custom order. As she pondered, we saw the deep, deep love of a mother. She went on to share the bouquets and wedding favors she makes, as well as her daughter's wedding design. Customers are like friends: we can chat about design and happy things together.
Please offer some words of wisdom to up-and-coming designers.
Find what you treasure the most, and work towards it wholeheartedly!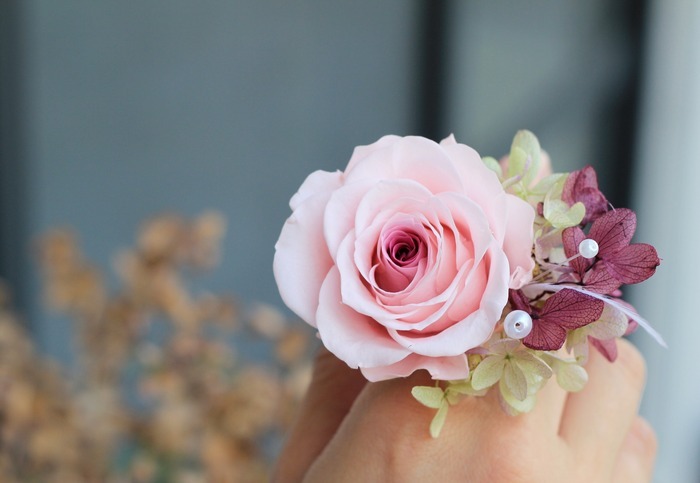 Head on to Ariel's to check out her unique brooch bouquets!
A beautiful art starts with a beautiful heart
► ► ► 8 Cities with Magical Flower Tunnels of Love
► ► ► Beautiful Dried Flower Wedding Bouquets & Brooch Bouquets from Taiwan
► ► ► Where to Get Bridal Headpieces and Hair Accessories in Hong Kong
We at Pinkoi always cite the bloggers, designers, and content creators whose ideas we post. Any missing credit is unintentional and will be corrected upon notice. If you wish to share our content for personal use, please do so under these conditions:
Give Pinkoi credit and include a direct link to Pinkoi.com.
Must stay true to the original article; no word, picture, video and logo can be altered or added.
Read full ethics policy