Bring the night sky into your room!
Pinkoi is Asia's leading marketplace for buying and selling independent design. Discover beautiful design products to decorate your lifestyle. Whether you're buying for yourself or someone special, Pinkoi is the ultimate gift shop for buying unique presents!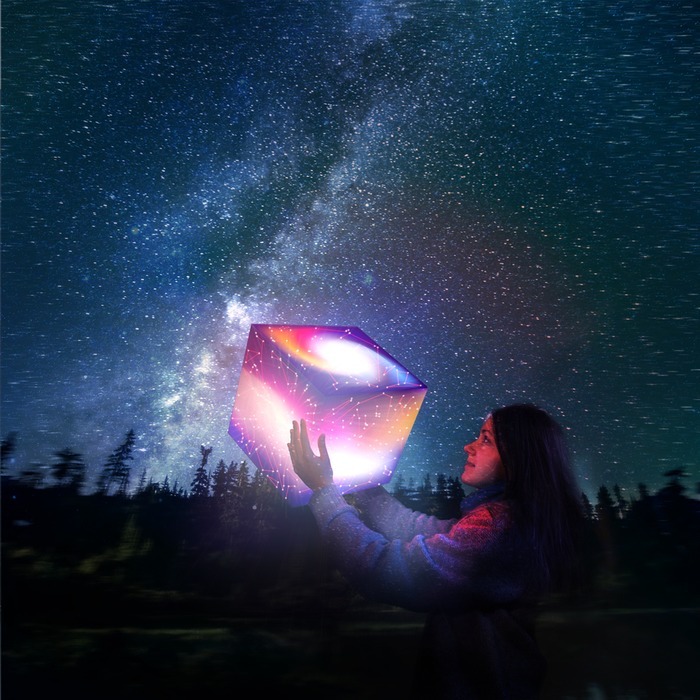 Have you ever laid down on the ground, look up in the night sky trying to figure out which one is the Milky Way, wondering how large the universe really is, or just thinking about your life? I think we all have been there at some point in our lives. It's a mystical and a little scary feeling, and sometimes these moments are just too short. If you live in a city, you might not get to see a starry night at all.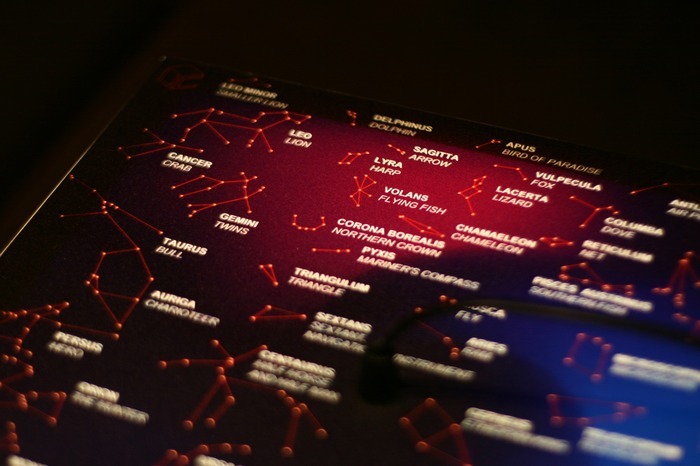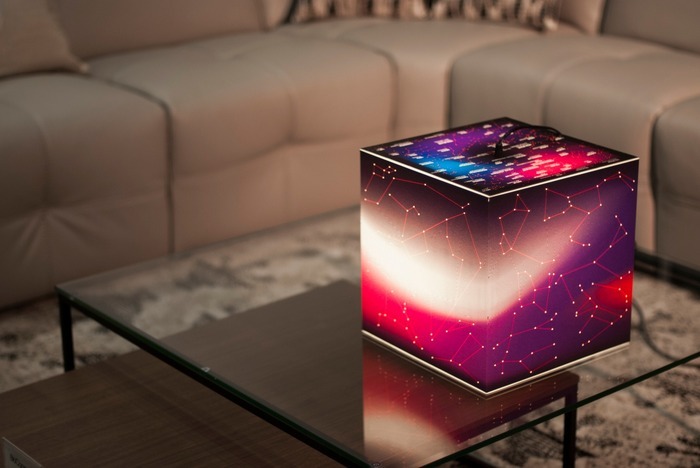 If you're a dreamer or discoverer, you can bring the night sky indoors with Know Your Stars light cube. On the top of the light cube, there is a map of the constellations and their English and Latin names. The bottom and the sides offer you a glimpse of the universe with enlarged constellations. You can use this light cube as a guide to enter the night sky so you would never get lost.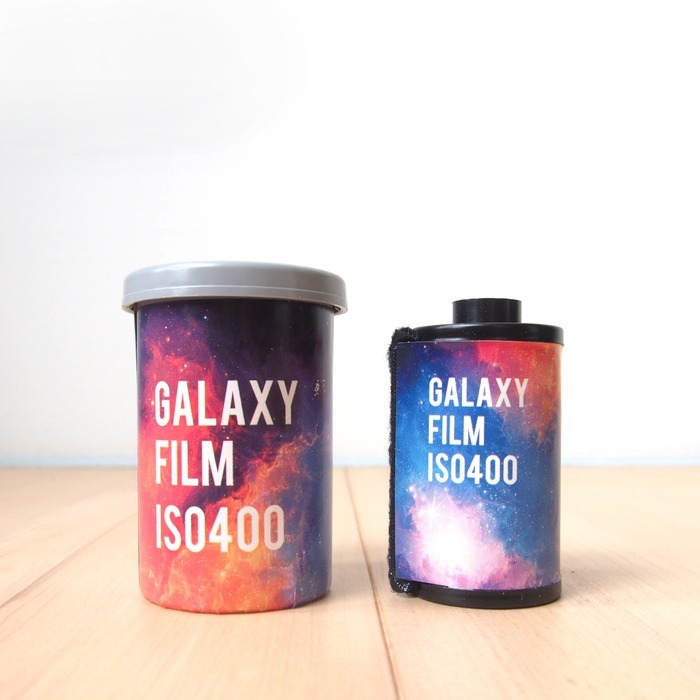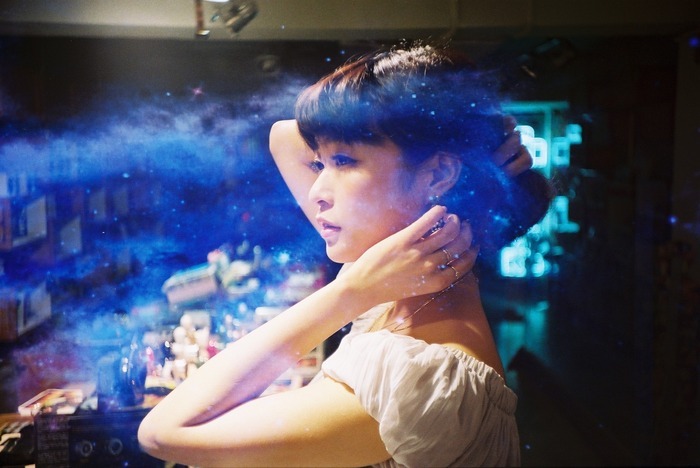 If you love creating art and taking photographs, you can use Galaxy Film ISO400 to add starry nights to every photo you take.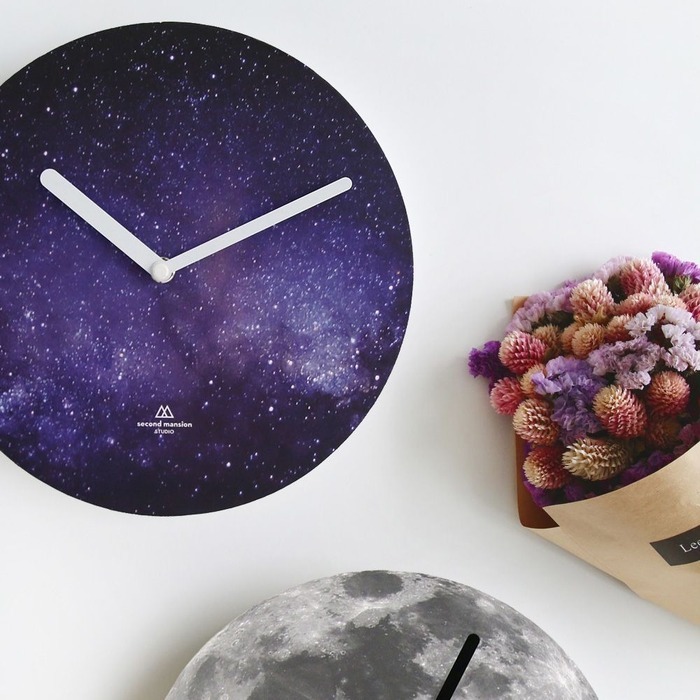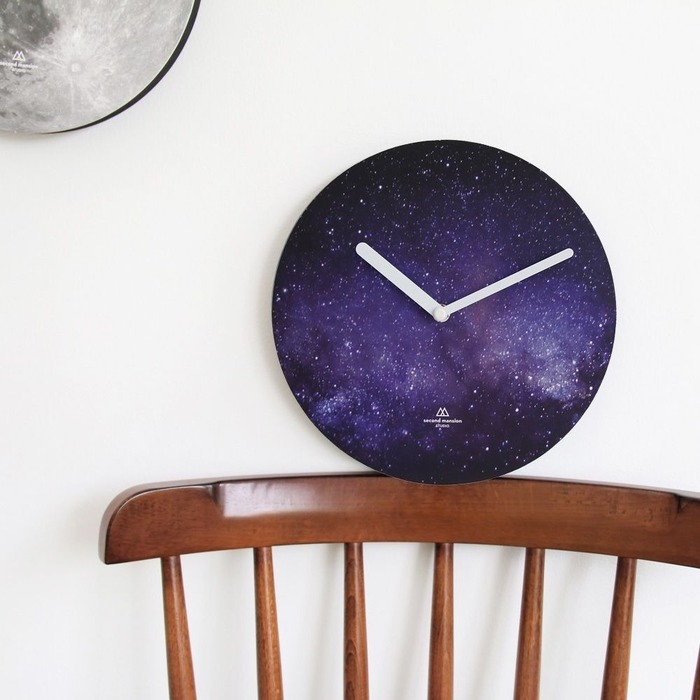 If you find yourself too often in a hurry, Universe Star Clock can remind you that time is only relative.
When I was little, I used to look at the night sky through the window as I troubled over day-to-day worries. And then, I would realize how big the universe was and how tiny my problems were. Till this day, I still find peace this way.
Contributor: Anna Sedleniece
Visit their Pinkoi Shop: UNIQCUBE
We at Pinkoi always cite the bloggers, designers, and content creators whose ideas we post. Any missing credit is unintentional and will be corrected upon notice. If you wish to share our content for personal use, please do so under these conditions:
Give Pinkoi credit and include a direct link to Pinkoi.com.
Must stay true to the original article; no word, picture, video and logo can be altered or added.
Read full ethics policy