Featured Shop | Fruiday Dried Fruits
Pinkoi is Asia's leading marketplace for buying and selling independent design. Discover beautiful design products to decorate your lifestyle. Whether you're buying for yourself or someone special, Pinkoi is the ultimate gift shop for buying unique presents!
Summer is here, and Fruiday keeps it fresh and fruity everyday! The girls behind Fruiday love fruits and are determined to preserve the tastes of nature with a variety of dried fruits. They dream of a storefront to display those beauties, but even online, their colorful slices and packaging are already mouth-watering!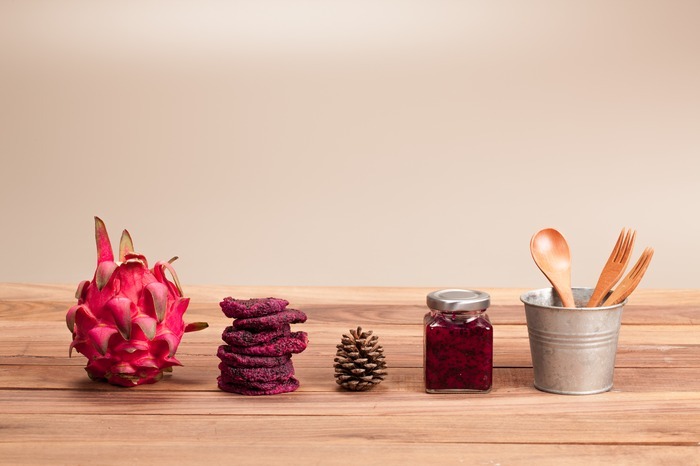 Tell us about Fruiday!
We make well-designed products for the everyday, making it easy for anyone to include good designs in her lifestyle.  
We love all things fruity—fresh fruits, dried fruits, and also fruit teas. Fruiday works hard to provide fresh, natural, handmade products, so that all of us can enjoy yummy, healthy fruits without worry.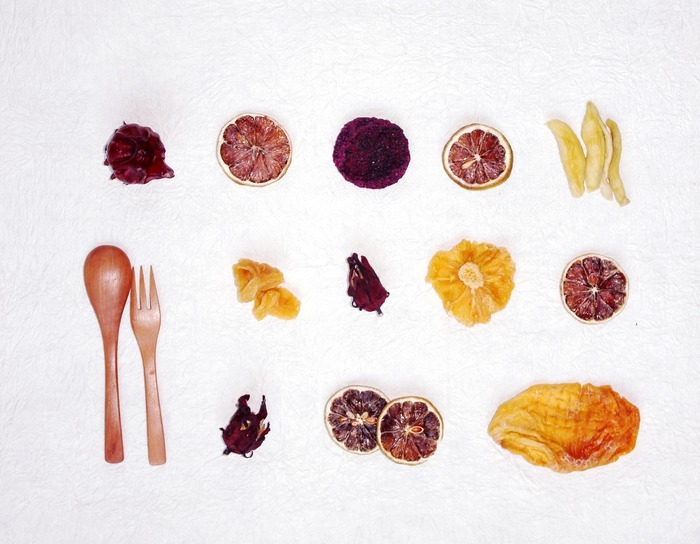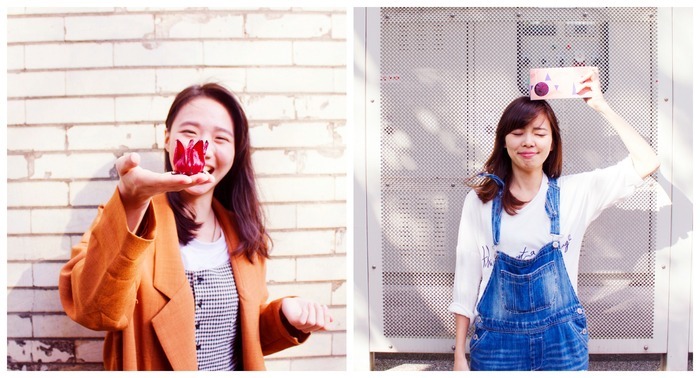 How did you become a designer?
Design includes solutions and processes.
I've always liked to draw when I was young, and later I learned that design and drawing are two different fields. Drawing nurtured my aesthetics, and design accounted for my creative ideation and problem solving skills. They help me enjoy life so much, because these processes alone make everything worthwhile, whether or not the results were great.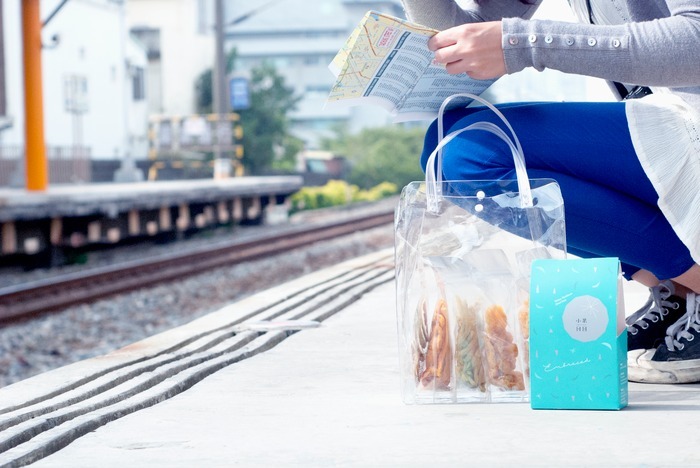 We love your packaging for dried fruits. What's the design behind it?
We spent a lot of time thinking about how to stand out in a sea of dried fruit products, and wanted to create memorable touchpoints from the moment someone notices our product, all the way till touching it, opening the package, breathing in the aroma and finally tasting it. For example, we give a strong first impression with our unique triangular box, and a sense of cheer with fruit-inspired abstract patterns paired with vibrant pops of color.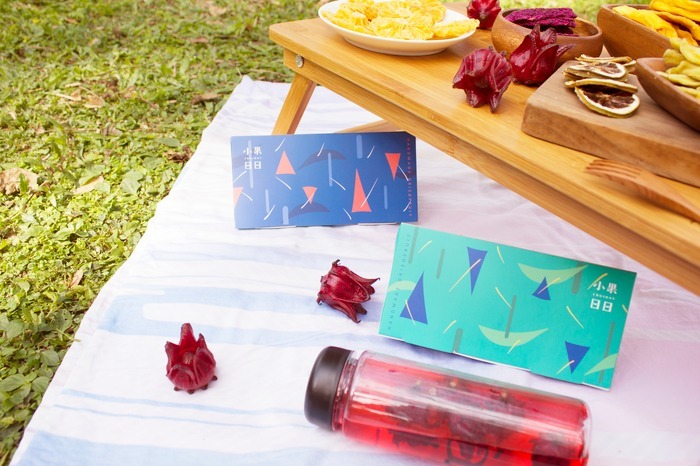 The concept for the to-go collection is grab-and-go snacks for a happy day out to watch time goes by. Time passes by as moments when you're traveling and enjoying every bit of it, so we use the sun, moon and star motifs to reflect the meaningful passing of time.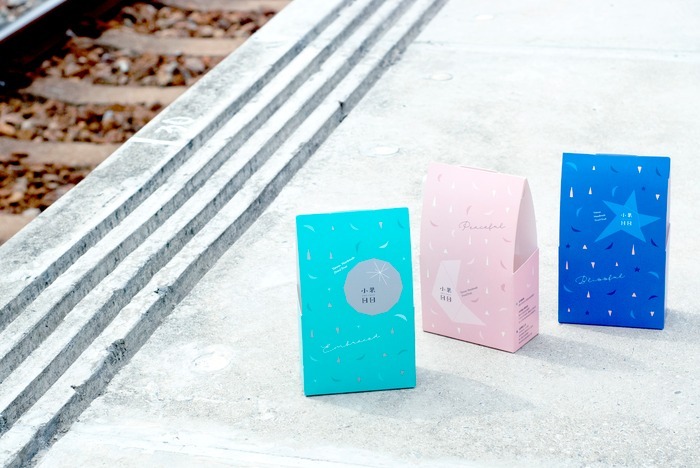 How does your past experiences influence how you build the brand?
I used to be a data analyst, so I've always been more of a logic person than a feeling person. But as I became involved in sales, I realized that connecting feelings is the only way that marketing will work. So when we develop products, we need to design with both logic and emotions. Our past experience teaches us to analyze orders, such as studying their dollar values and product categories, and experiment with combination sets to raise sales, making shopping a smooth and easy experience for the customers!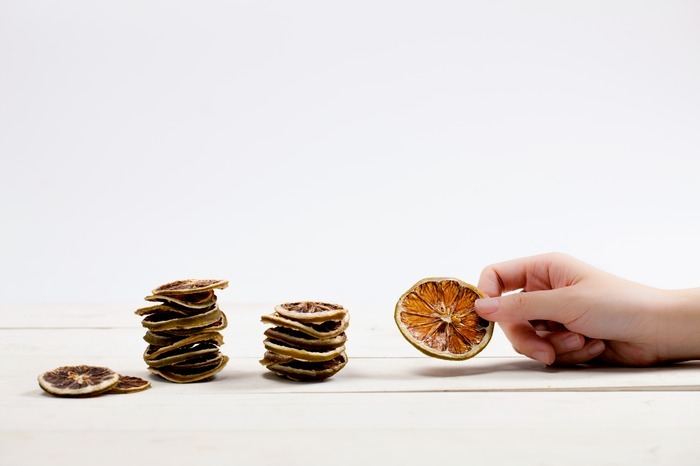 What's your favorite dried fruit?
We recommend the 103˚C Dried Pineapples. It's rich with the aroma of pineapples and keeps some fibers from the fruit. With the way we bake the pineapples, the dried slices are still meaty and juicy. My mouth waters just thinking about it! Don't forget to serve up a glass of tart hibiscus tea as well—it's a wonderful combination.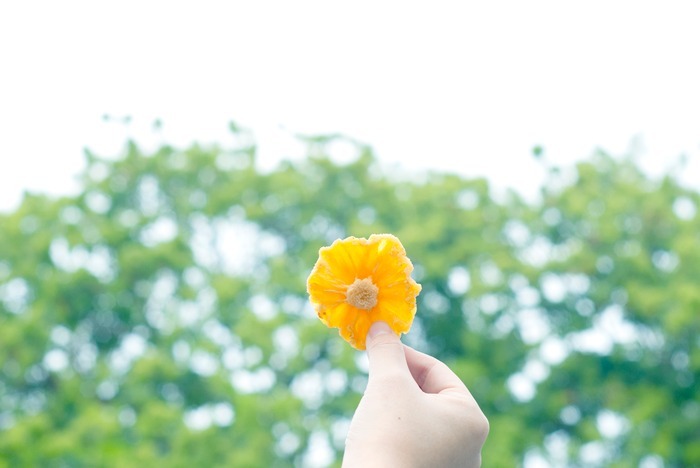 Please offer some words of wisdom to up-and-coming designers.
Exercise your body, flex your mind, and build meaningful habits. Read a lot and think for yourself, because your thoughts shape your designs. Live your life to the fullest because a fully experienced life connects us and touches our hearts.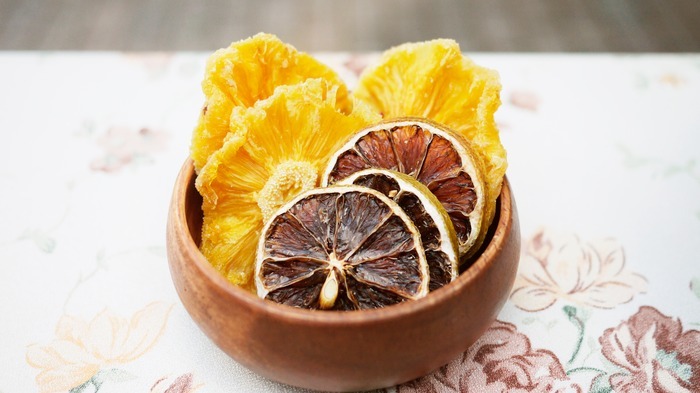 You might also enjoy these stories about independent food brands!
► ► ►  Designtrepreneur | Wolf Tea
► ► ►  Designtrepreneur | Damu Farms
We at Pinkoi always cite the bloggers, designers, and content creators whose ideas we post. Any missing credit is unintentional and will be corrected upon notice. If you wish to share our content for personal use, please do so under these conditions:
Give Pinkoi credit and include a direct link to Pinkoi.com.
Must stay true to the original article; no word, picture, video and logo can be altered or added.
Read full ethics policy