Featured Shop | Moomin Jewelry & Gifts
Moomin Jewelry has turned your favorite Moomin characters into simple and elegant jewelry!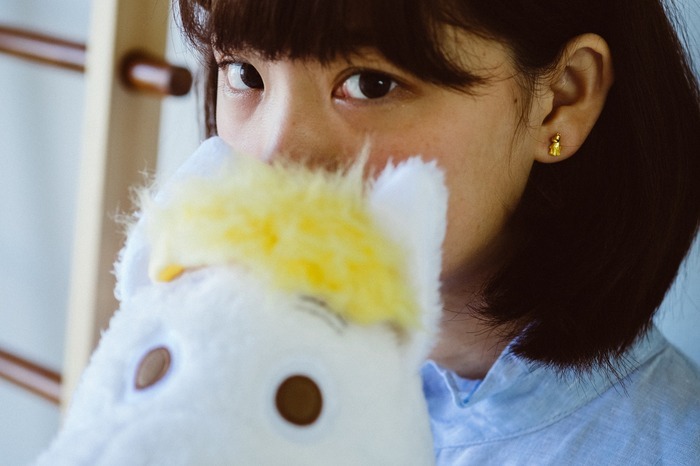 In Thailand, on the other side of the world from where Moomin was created in the post-WWII Finland, two packaging designers fell in love with the world of Moominvalley. So much so, they even started a jewelry line that is all about the beloved Moomins. How did they do it? Here's Ing Big and Puey's love/business story with Moomin!
We create jewelry out of the Moomin characters! These are simple and elegant pieces for everyday wear. We use the best materials and offer reasonable prices as well as detailed, faithful representation of the characters. We want more people to feel our love for Moomin, feel the happiness of Moominvalley, and to enjoy our designs. We both work in paper packaging, so we are also serious about Moomin Jewelry gift packaging!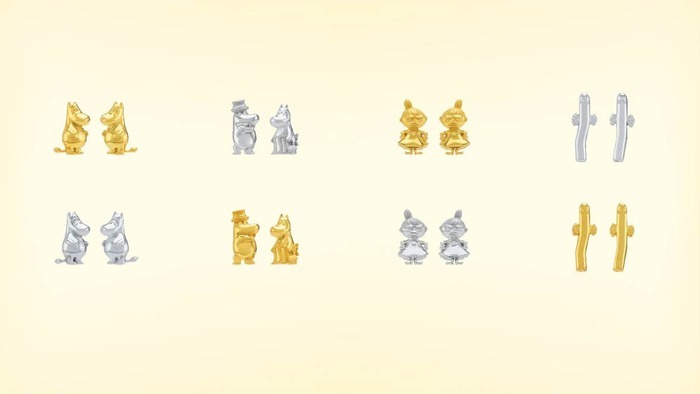 Where do you get your inspirations?
From the Moomin characters!
Moomin is created by Finnish writer and illustrator Tove Jansson. The Moomins are a family of white, round creatures, with big, round snouts that makes them look like hippos. They are a friendly, carefree family who live among their friends and have many adventures every now and then.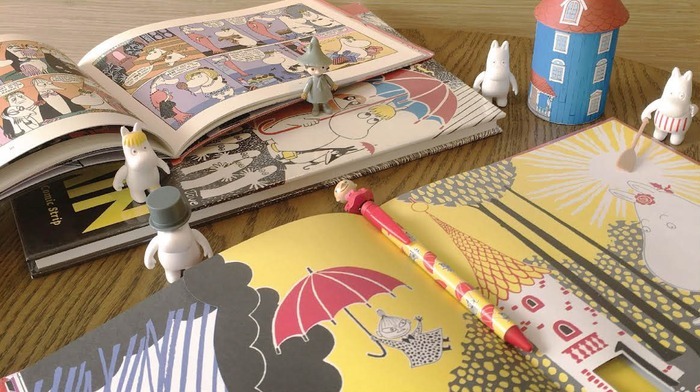 How did you become so obsessed with Moomin that you started a jewelry line around it?
My younger sister Puey is a big Moomin fan, and it caught on to me. We started creating jewelry because it is different from what we usually do, yet it's something we both love. We're glad people are enjoying it!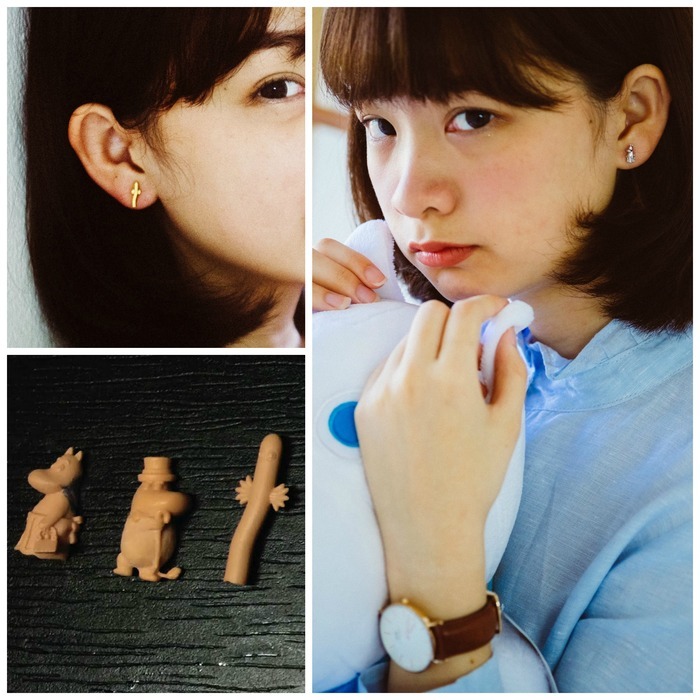 We heard that your packaging is very special. Tell us about it!
Actually, we specialize in packaging design, and therefore we think about how to make the most out of it to our advantage. To create our wow-factor, we are involved in every detail from sketching, designing, material choice to production control. Everyone knows nice packaging makes a difference when we are shopping!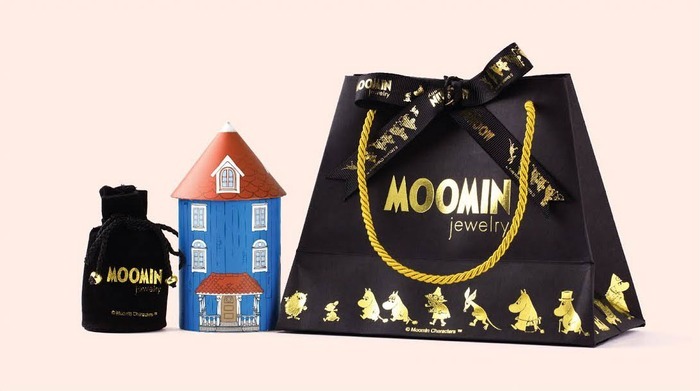 How did you become a designer? What does design mean to you?
Because design is everywhere, there's nothing special about how I became a designer. Everything can be design. Just wake it up and make it come alive!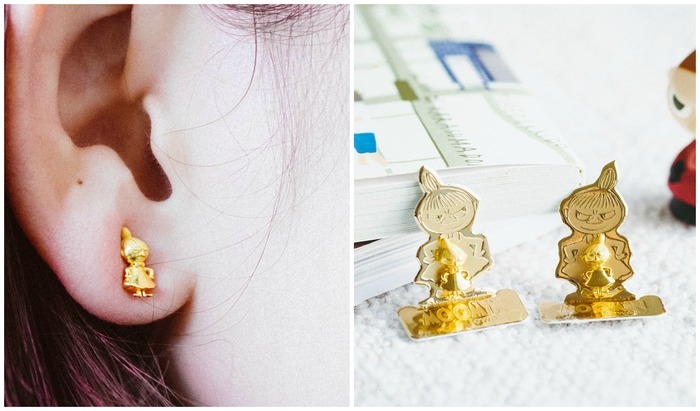 How do you deal with creative blocks?
I would read Moomin, and get back to work! Researching things like design theory also gives me ideas.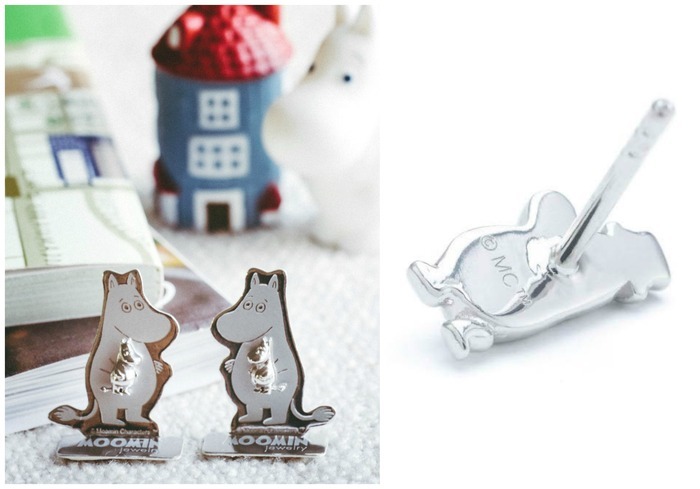 Please offer some words of wisdom to up-and-coming designers!
Whatever you want to do, do it now! That's the way to get ahead!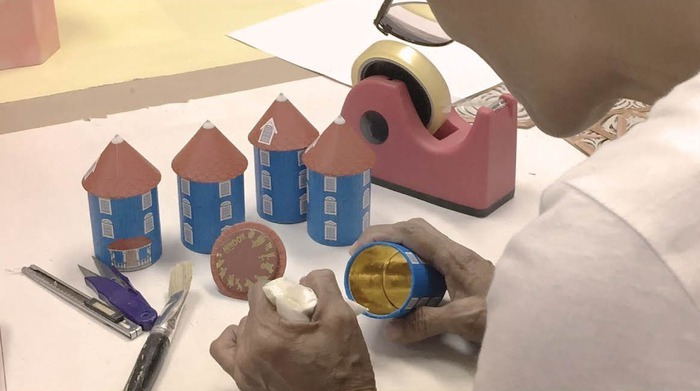 Featured Pinkoi Shops
► ► ► Featured Shop | MACHIUCHIWA Japanese Round Fan
► ► ► Featured Shop | WenTi Illustrations
► ► ► Featured Shop | Takahashi Naomi Wire Crochet Jewelry
Translation/edit: Melissa
We at Pinkoi always cite the bloggers, designers, and content creators whose ideas we post. Any missing credit is unintentional and will be corrected upon notice. If you wish to share our content for personal use, please do so under these conditions:
Give Pinkoi credit and include a direct link to Pinkoi.com.
Must stay true to the original article; no word, picture, video and logo can be altered or added.
Read full ethics policy