7 New Ideas for Christmas Decorations
Pinkoi is Asia's leading marketplace for buying and selling independent design. Discover beautiful design products to decorate your lifestyle. Whether you're buying for yourself or someone special, Pinkoi is the ultimate gift shop for buying unique presents!
Every Christmas we seek out new decoration ideas that could turn our unassuming apartment into to a dreamy cottage in a snowy winter wonderland. With the Christmas tree set up, wreath and stockings hung, now's the time for details! What does your dream home look like in winter?
Storybook Destination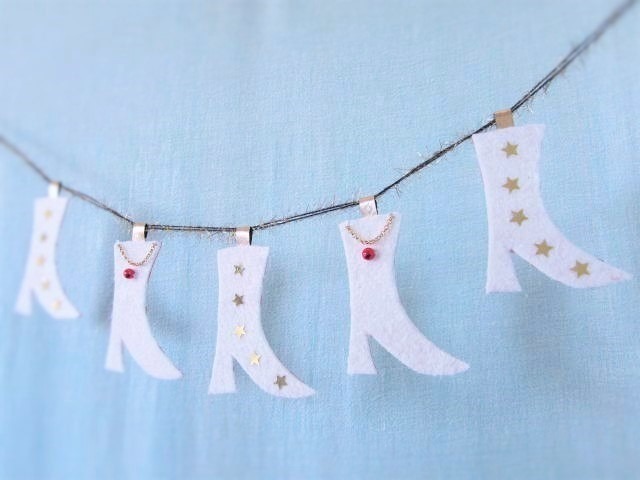 Garland from Ulmari & Uri
Winter is the best time to tell stories and revisit childhood favorites. Allow yourself to enjoy tales and stories full of Christmas spirit!
Modern Cottage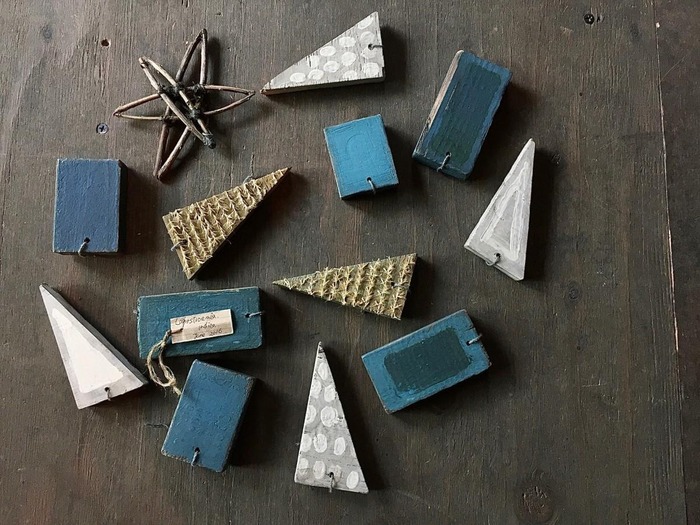 Wooden Ornaments from Roimo
Go rustic chic and create an alternative Christmas tree with these minimalistic wooden ornaments!
Baker's Kitchen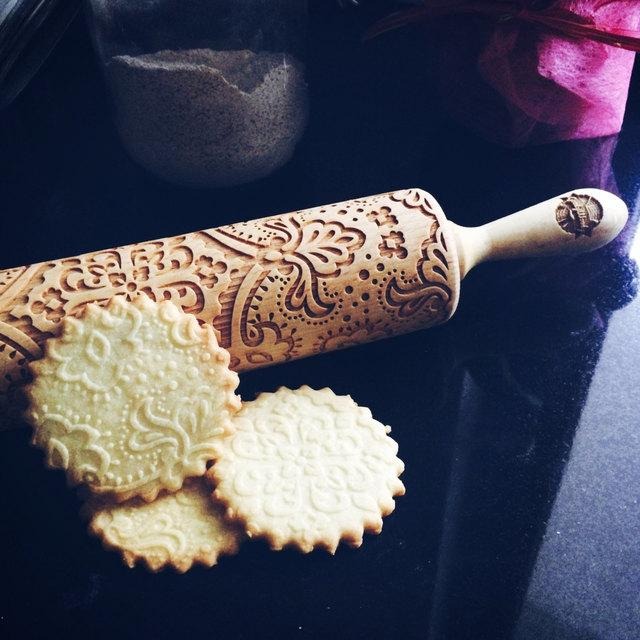 Rolling Pin from Goody Woody
Gingerbread, apple pie, chocolate chip cookies, yum! If your idea of holiday is keeping the kitchen busy and tummies full, take it up a notch with new baking gadgets that sharpen up the presentation!
Zen Garden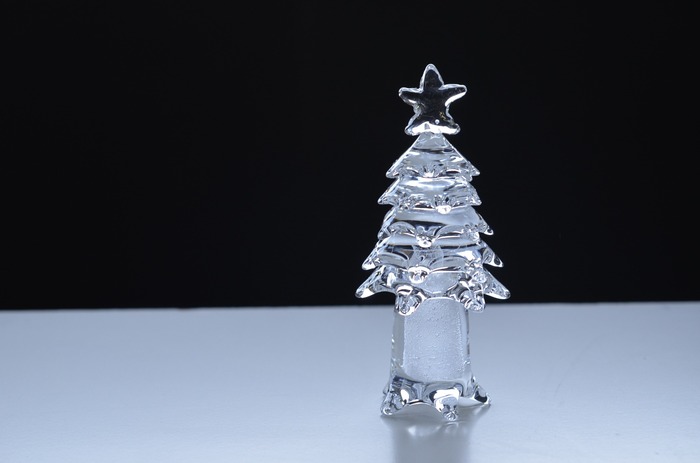 Glass Christmas Tree from Coba Luto
The clear glass tree almost look like an ice sculpture. Imagine it standing still on a snowy plain, the winds still and everything quiet. This is the peace and tranquility of winter.
Kiddo's Playground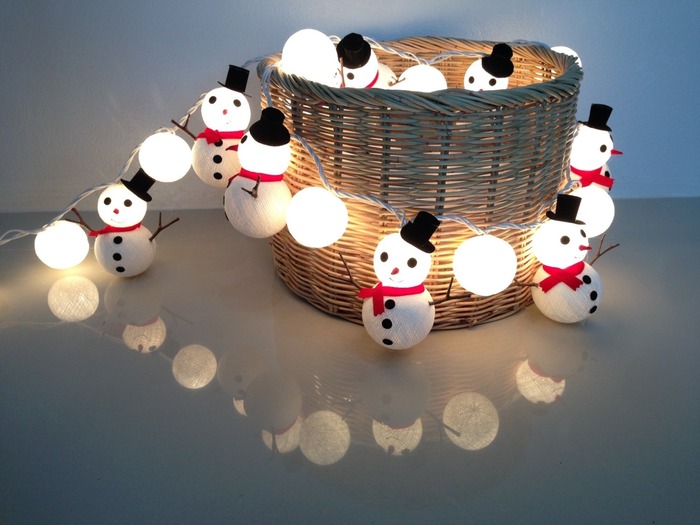 Snowman Snowball String Lights from DD Lights
Colorful string lights in fun characters will delight the kids and get them to help with decorations and (hopefully) cleaning up! Who doesn't like a handful of snowmen that rolls around and never melt?

► Read more: String light upgrades, crystal candles, and more trending Christmas decorations
Santa's Workshop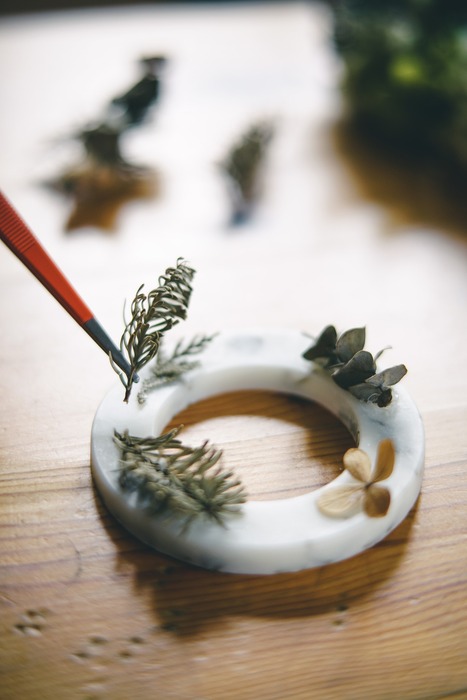 Soy Wreath from Fatree Factory
Perhaps you're the one who's working your craft and wrapping the gifts! Papers, dried flowers and natural scents fill up your home. Why not use them to make something special for yourself?
Lighting Ceremony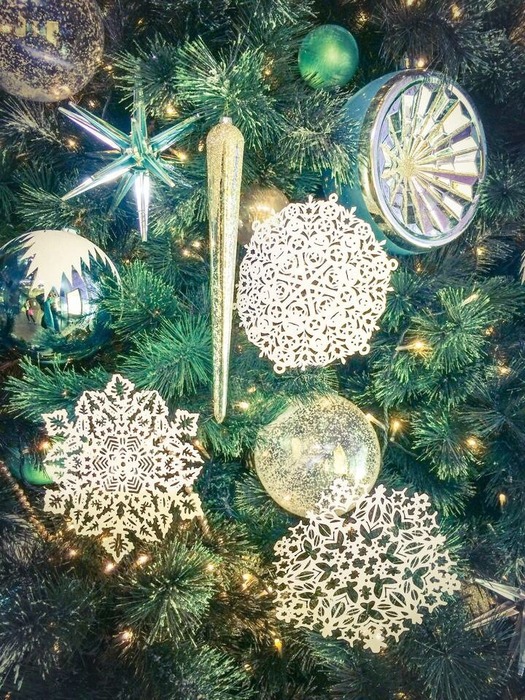 Papercut Snowflake Ornament from Atelier Tan Tan
Upgrade your tree to the cathedral level with these grandiose papercut ornaments. Every time the Christmas light goes on, it would be like the lighting ceremony again!
Which type of winter wonderland do you like the most?
More ideas for the season
► ► Trending Christmas Decorations: Chic Lights, Scented Ornaments & More
► ► 7 Holiday Candles with Festive Scents and Looks!
► ► Alternative Christmas Trees to DIY this Weekend
► ► 5 Home Decor DIY Crochet Ideas for the Winter Season!
► ► Glitter Your Way through the Holidays! 5 Ways to Sparkle and Shine
Text: Melissa
We at Pinkoi always cite the bloggers, designers, and content creators whose ideas we post. Any missing credit is unintentional and will be corrected upon notice. If you wish to share our content for personal use, please do so under these conditions:
Give Pinkoi credit and include a direct link to Pinkoi.com.
Must stay true to the original article; no word, picture, video and logo can be altered or added.
Read full ethics policy