Featured Shop | Soyee Handmade Lighting
Lighting used to be a thriving industry in Taiwan, but the craft faded as the economy shifted. The legacy, however, lived on with the help of two sisters, who picked up the art of handmade lighting and the determination to bring Taiwanese design and handicraft to the world. Together, they founded Soyee, making lights that light up the home and the heart.
Why did you start Soyee?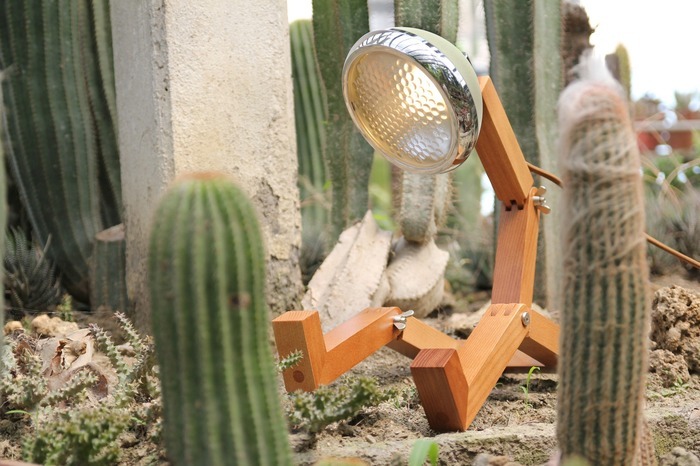 It's a pride for Taiwanese crafts. We want people around the world who appreciate handmade lighting to know that Taiwan produces wonderful handmade lighting too. Creating good local designs is our way of giving back to our homeland.
The name Soyee was inherited from the factory that the sisters' father founded. As he grew the business, manufacturing became increasingly outsourced to China. As a result, he was mostly away from home. Finally, health and the longing for reunion brought him back home, and he started anew in Taiwan. His two daughters felt the commitment their father had in making lights, and so with their backgrounds in design, they brought in mechanical engineering partners and took their father's OEM factory to a new stage.
What drives your designs?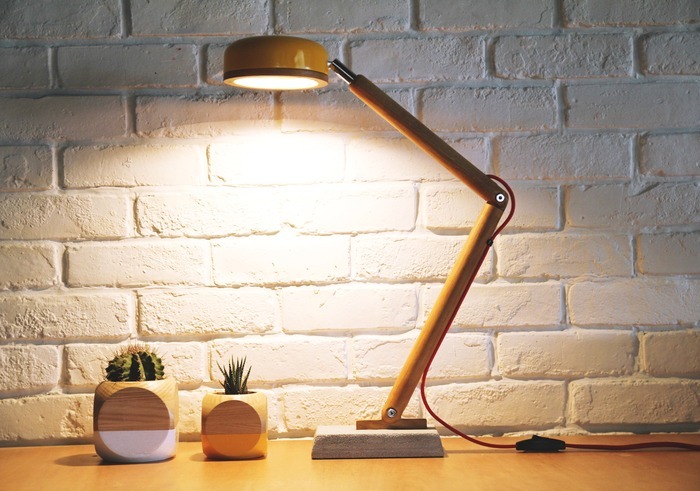 We believe lighting is a clean and simple part of the home that also brings joy.
Lighting isn't just a pleasant piece of furniture to look at. Light also symbolizes the warmth and comfort of home. When you turn on the light, you begin to relax, appreciate your home, and then appreciate well-designed furniture. This is what Soyee lighting is like: it's designed with emotions!
What inspires you?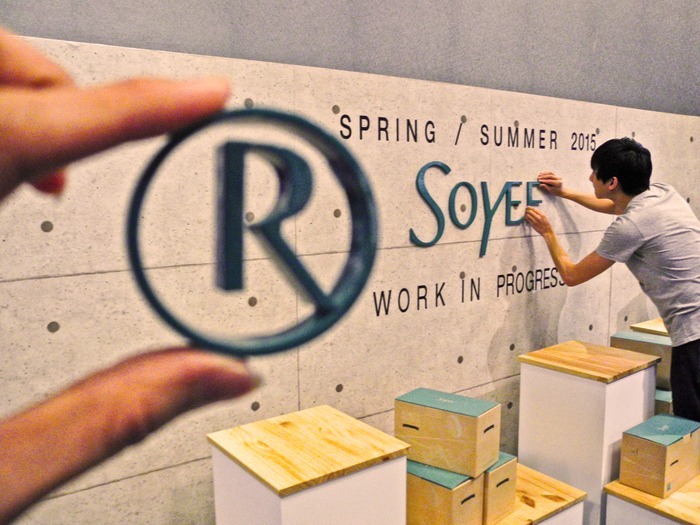 We are curious about many things such as art, design, architecture, food, plants and animals. By not limiting ourselves to any area of interest, we find more inspirations when we try to create simple yet interesting designs.
How do you deal with creative blocks?
We love to travel and it's our cure for creative blocks. When traveling, we tune our minds and bodies to the the present, experiencing food, culture, and daily routines of another place. The sounds we hear, the people we're with and whatever troubles and happiness we have all combine together and become our inspiration later.
What does design mean to you?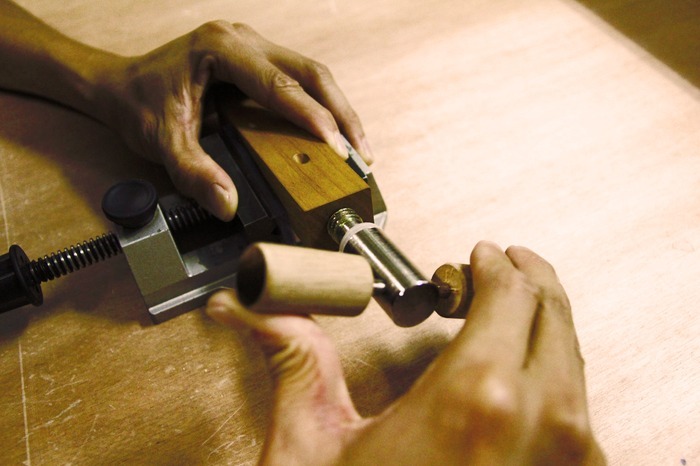 Design is the desire to bring more joy to our lives. For us, we design from a human perspective, creating lighting that is functional and beautiful. Production is also important in design: if the maker is a mother, the designer is a father, and it takes both of them to bring a child to the world.
What gives you the greatest fulfillment?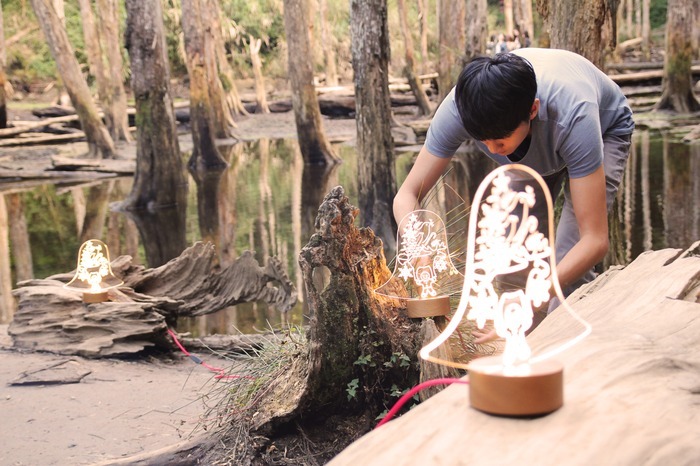 Hearing people say they enjoy our design is a great joy. We bring that happiness back to our designs, so that design is not only about aesthetics, but also what makes you feel "at home".
What's the biggest challenge in the process?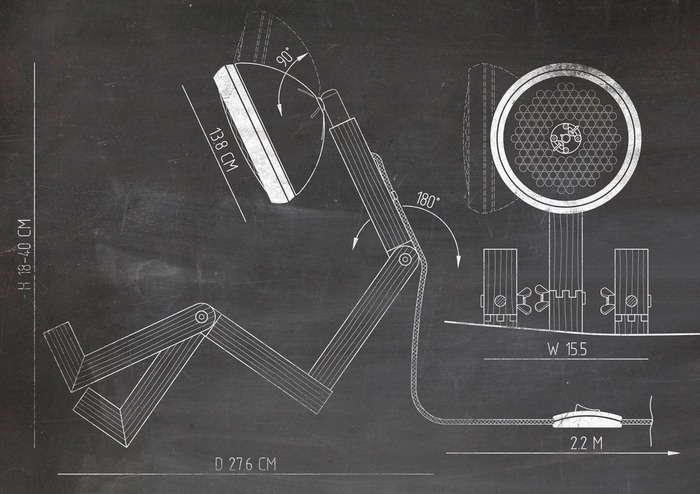 Between ideation, sketching, prototyping, production and retailing, breaking into the market is our biggest challenge. For every designer, every piece of work has to go through the test of the market. Pricing and point of sales are all important factors. A popular product that doesn't make sales is the worst that could happen. So in the early stage, we take a lot into consideration, so that in the end customers can buy good lighting at a reasonable price.
Please offer some words of wisdom to up-and-coming designers.
Always bear in mind your passion for design, and love your work—simple as that!
Make it cozy!
► ► ► It's Happy Hour! Light Up Your Home with Electric Confetti Neon Lights
► ► ► 5 Dishes from Asian Moms that Defines the Taste of Home
► ► ► 9 Decorating Ideas to Easily Freshen Up Your Apartment 
Translation: Melissa
We at Pinkoi always cite the bloggers, designers, and content creators whose ideas we post. Any missing credit is unintentional and will be corrected upon notice. If you wish to share our content for personal use, please do so under these conditions:
Give Pinkoi credit and include a direct link to Pinkoi.com.
Must stay true to the original article; no word, picture, video and logo can be altered or added.
Read full ethics policy