How to Use Beautiful Japanese Tenugui in Everyday Life
Tie it, hang it, wear it, wrap it! Japanese tenuguis are not only beautiful, but also functional pieces that we can easily make usef of in our everyday lives. Since it's quick to dry and gathers no dust, tenugui, known as the Japanese hand towel, is perfect for cleaning and wiping, but it's so much more than that.
Anyone who appreciates quality home goods will fall in love with the soft fabric and natural dye patterns of a tenugui. The thin, unhemmed fabric in a very particular size (34 by 90 cm) makes it stand out from other types of fabrics and towels. Here are 7 ways to use beautiful tenugui in your everyday life!
1. Use tenugui as bento wrap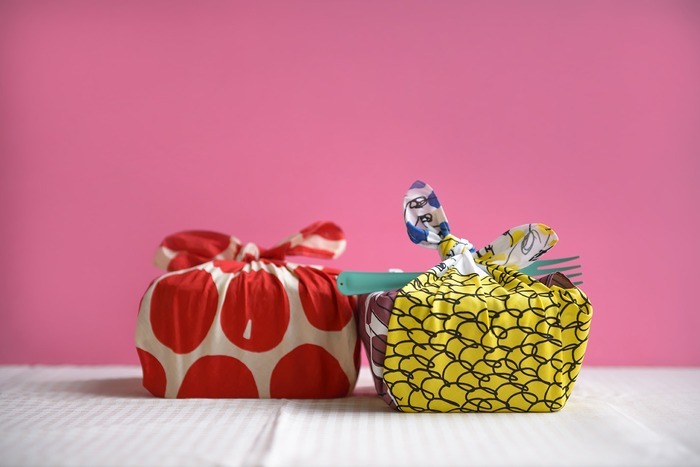 Out with the paper bags! Not only is tenugui reusable and more eco-friendly, it also doubles as a placemat when unwrapped.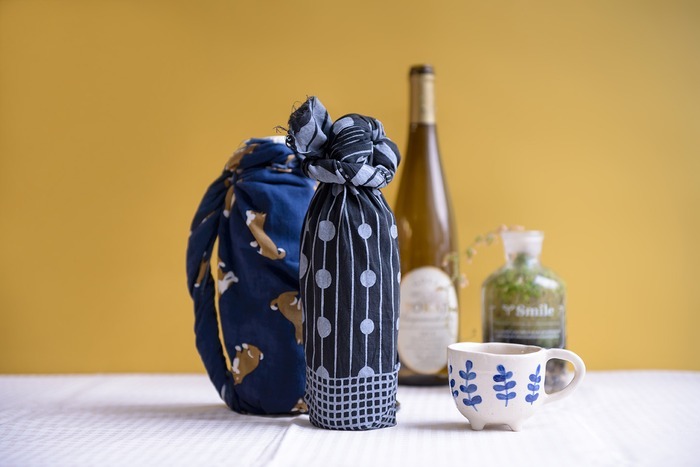 Tenugui is a lightweight protection for your favorite bottle, and if you're bringing wine, pay attention to the pattern (often seasonal or nature-inspired) to honor the occasion and the recipient!
3. Use as Placemat or Tablecloth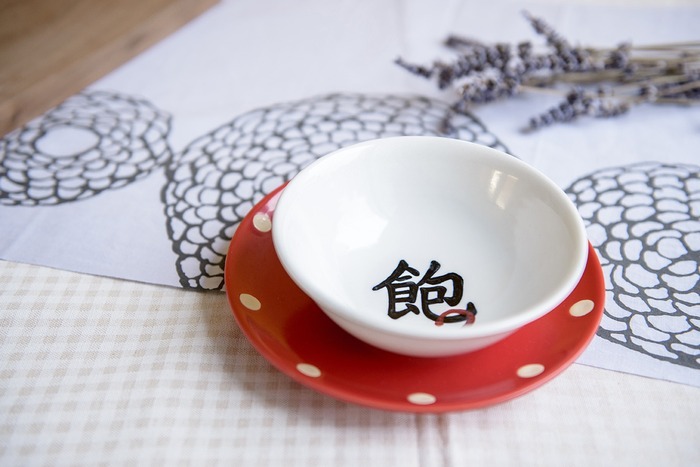 Placing a tenugui on the dining table for the guest is a refined gesture of hospitality. When you're using it for yourself, use it to easily swap themes for table decorations (even on top of an existing tablecloth!)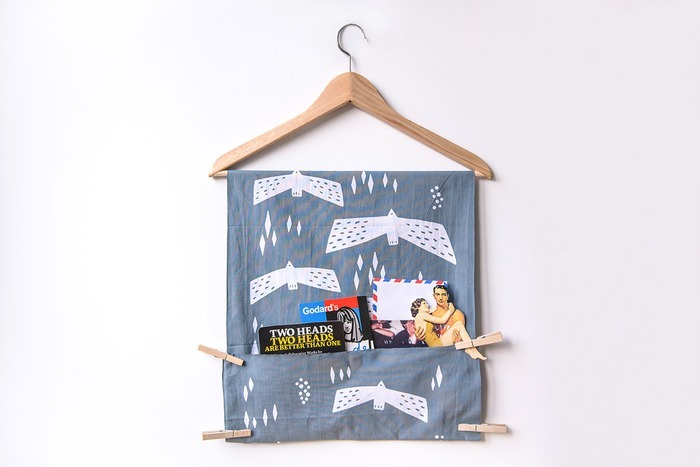 Because of the artwork aspect, tenugui is often used as tapestry for decorations. DIY your tenugui display with a wooden hanger. To take it a step further towards functional, clip it with four clothespins and turn it into an organizer.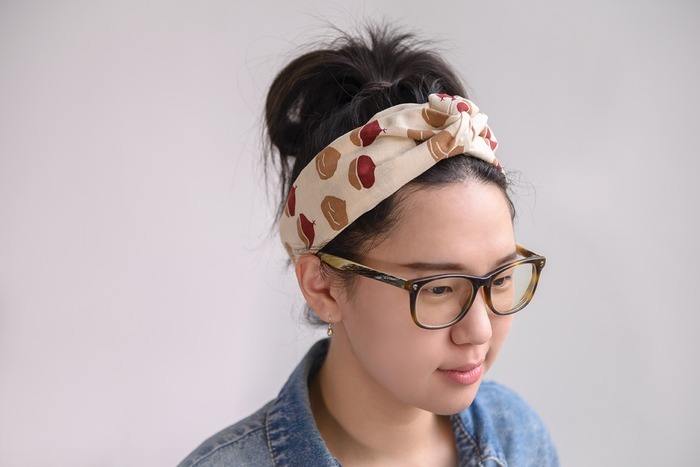 Tie tenugui around the forehead to absorb sweat and to pull back your hair. It is one of tenugui's more traditional uses, whether you're a sumo, a chef, a housewife, or doing kendo. No wonder it's become a symbol of craftsmanship and dedication!
6. Handy Add-on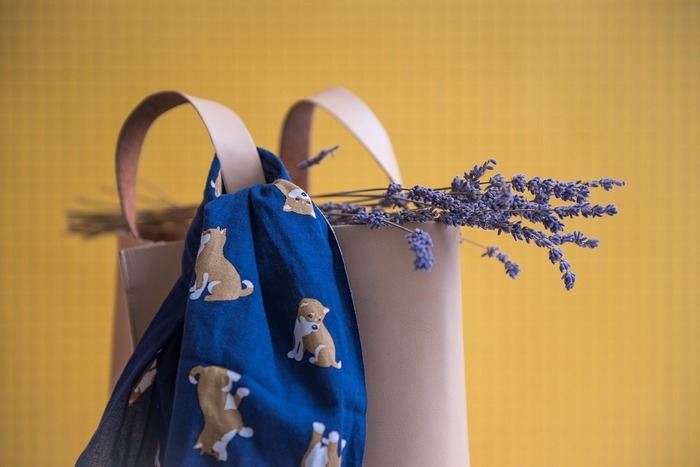 Keep a tenugui with you and it'll come handy throughout the day. Ran into an unexpected drizzle? Use it to cover up your bag. Need more hands while shopping? Tie it around your handbag handles, and you'll have a shoulder bag.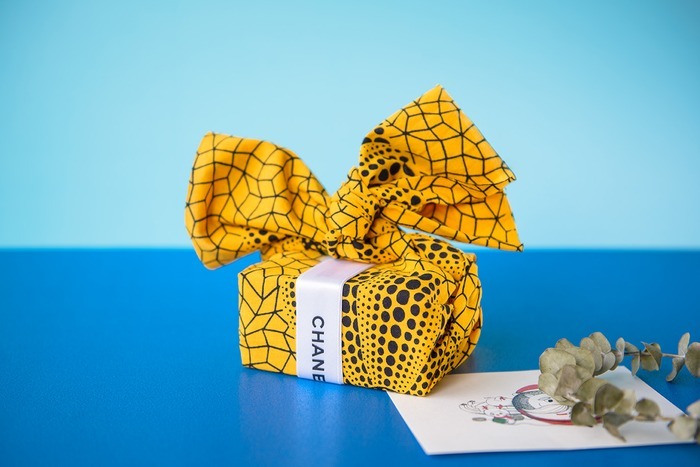 Traditionally associated with artistic values, a tenugui makes truly personalized gift packaging because the recipient will keep it close by for years to come.
These are the most common ways tenuguis are used traditionally and contemporarily. If you're gifting someone a nice tenugui, remember to share you lucky recipient tips from this article! 
More wisdom from Japanese crafts
► ► ► Japanese round fans from Kyoto-style maker Machiuchiwa
► ► ► Ways to decorate your living room using Japanese tenugui
► ► ► Bring peace and contentment to your life with zakka
We at Pinkoi always cite the bloggers, designers, and content creators whose ideas we post. Any missing credit is unintentional and will be corrected upon notice. If you wish to share our content for personal use, please do so under these conditions:
Give Pinkoi credit and include a direct link to Pinkoi.com.
Must stay true to the original article; no word, picture, video and logo can be altered or added.
Read full ethics policy