Luna Love: Don't Miss these Fantastic Views of the Moon!
Pinkoi is Asia's leading marketplace for buying and selling independent design. Discover beautiful design products to decorate your lifestyle. Whether you're buying for yourself or someone special, Pinkoi is the ultimate gift shop for buying unique presents!
From blood moons to supermoons, it's clear more and more of us are giving the moon credit for what she's always been doing: rotating and doing her cycles. The fascination has existed for thousands of years, hence the Moon Festival, but in different times, luna love unleashes so much creativity. Here's why we love the beautiful lunar faces/phases!  
Love your imperfections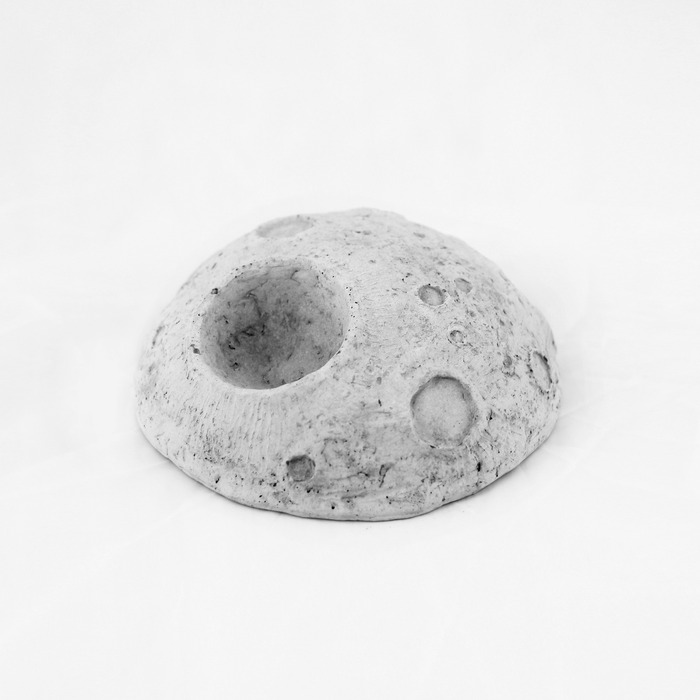 Half Moon Holder from Succulent Plants Studio
With all your craters and holes, you are still our one and only! This moon-shaped holder can be a planter, a catchall, or a heavenly body on your desk.
Love you full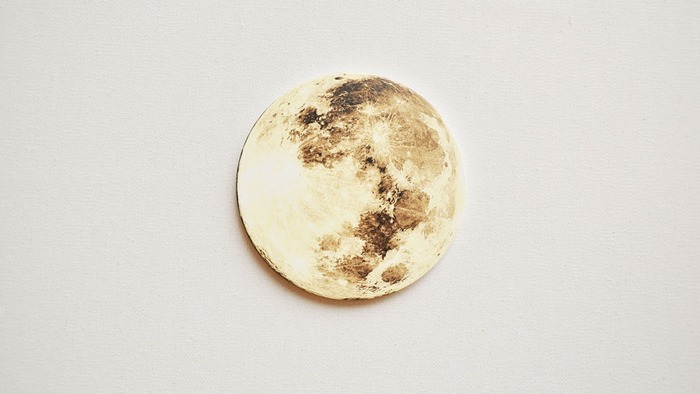 Ceramic Coaster from Project Star
Full size looks awesome on the moon goddess—and means union and harmony for us!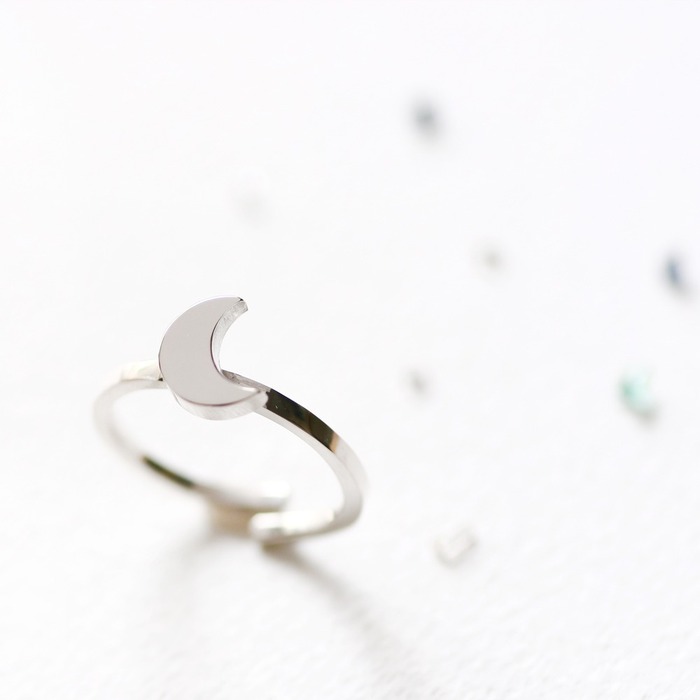 Silver Ring from Cloud Jewelry
When you give us a little smile up in the night sky, it make us want to dance under your light!  
Love you as you change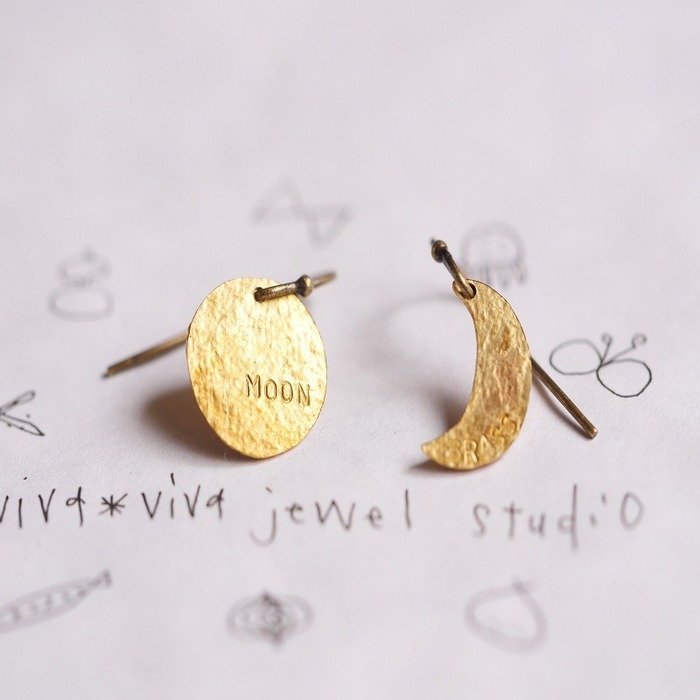 Brass Earrings from Viva Viva Jewel
Here's our tribute to you in golden brass that becomes more beautiful as time goes by.
Love your extended family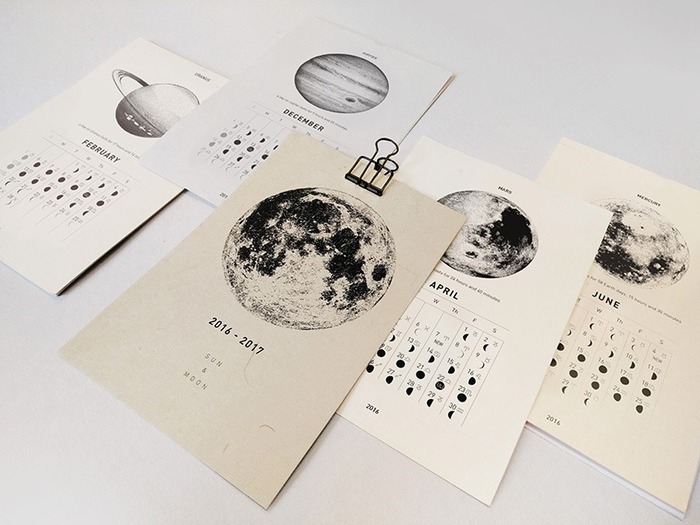 Moon Phase Calendar from Toast/Omelette
We know you're in Pisces this full moon, and we care about your relationship with the sun. You always have a spot on our calendar!
Love your every shade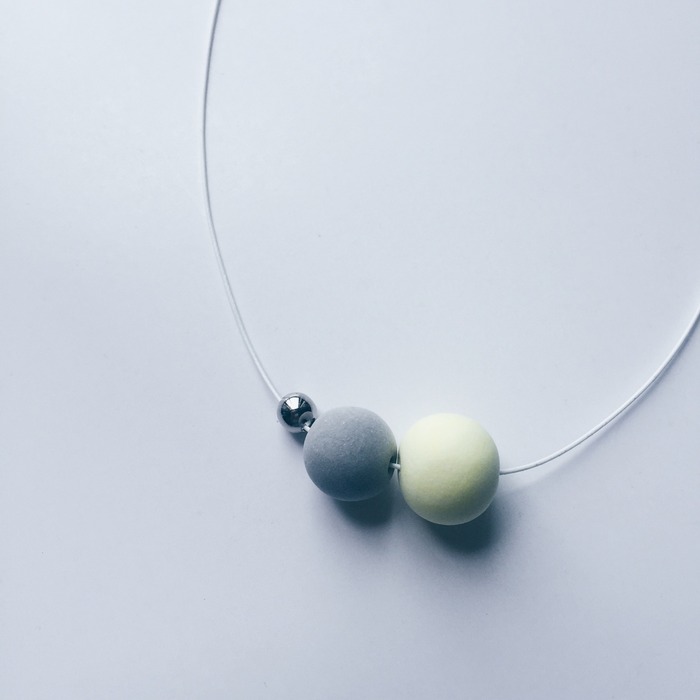 Light Clay Necklace from Never Too Late
Yellow, gray, orange or white? Your rocky gray skin and gentle yellow light goes together great!
Love your every phase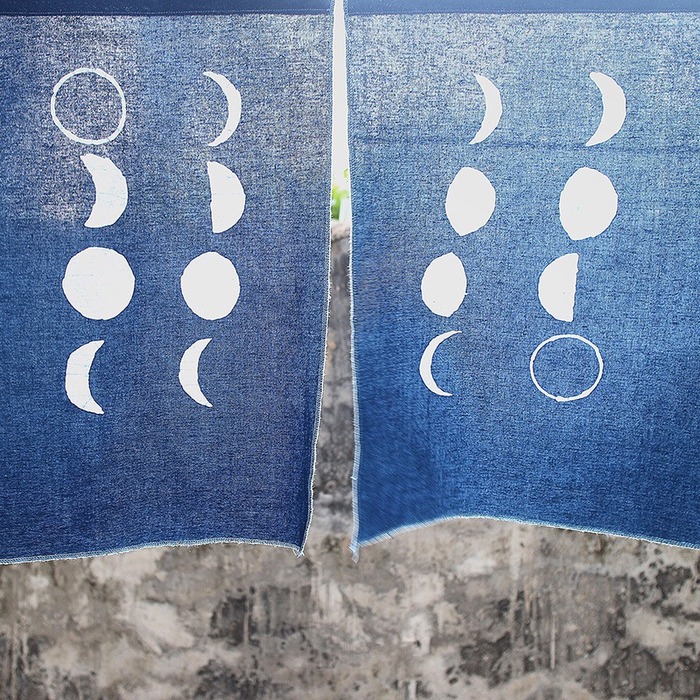 Japanese Doorway Curtain from Fasti Natural Dyes
From darkness into full light, from waxing to waning, you teach us to go with the flow and never give up!
Starry skies and full moon nights
► ► ► 7 Ways You Can Celebrate Moon Festival
► ► ► 8 Atypical Moon Accessories that Light Up the Night
► ► ► 6 Fashion Inspirations Taken from Romantic Firefly Nights
Text: Melissa
We at Pinkoi always cite the bloggers, designers, and content creators whose ideas we post. Any missing credit is unintentional and will be corrected upon notice. If you wish to share our content for personal use, please do so under these conditions:
Give Pinkoi credit and include a direct link to Pinkoi.com.
Must stay true to the original article; no word, picture, video and logo can be altered or added.
Read full ethics policy