6 Ways to Style Your Dirty Hair
Pinkoi is Asia's leading marketplace for buying and selling independent design. Discover beautiful design products to decorate your lifestyle. Whether you're buying for yourself or someone special, Pinkoi is the ultimate gift shop for buying unique presents!
Sometimes new hair regimens mean you have to endure a few days of not washing your hair. After hair coloring, for example, or when you're training your scalp to return to its natural oil balance by washing it less. Living with dirty hair is hard, but turn the extra grease into an advantage, and it will lead you to a shinier tomorrow!
1. Braid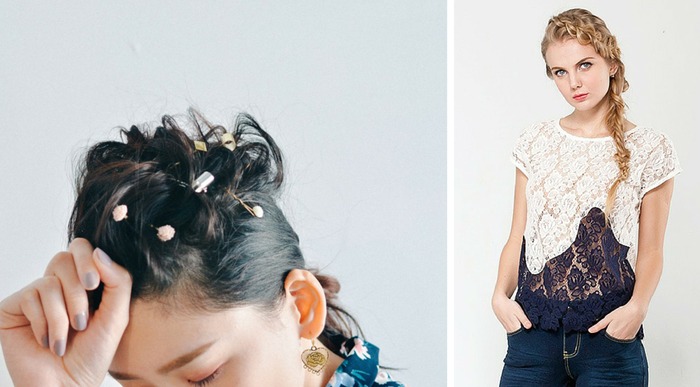 Hair Pin from Marygo  |  Top from INF Black Shop
Braided styles are all about texture, and greasiness adds to just that. Everything is tucked away, and you're free to play with any styles and tricks. Grease is the last thing people think about when they see your style!
2. Ponytail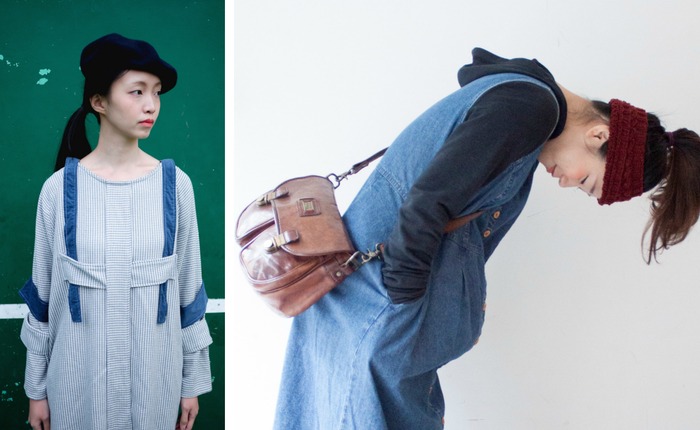 Tunic from Boom Boom Kidz  |  Messenger Bag from Banana Cats
There's nothing more intuitive than pulling all the strands together to a ponytail so you can forget about it. Your ponytail may seem thinner and slicker than usual, and if that doesn't appeal, do a messy ponytail (which just doesn't work with clean hair!) To get the messy look, apply some dry shampoo for texture and volume.
3. Half up, half down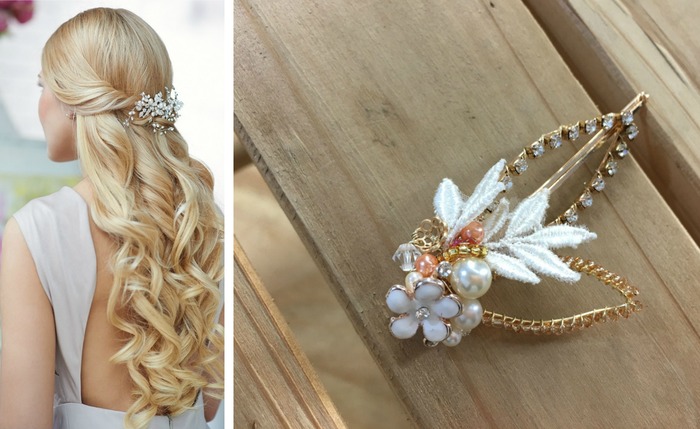 When your hair is not too oily, it's still possible to wear your hair down and feel feminine. Just pull the side fringes back to have the more unruly hair stay put.
4. Bun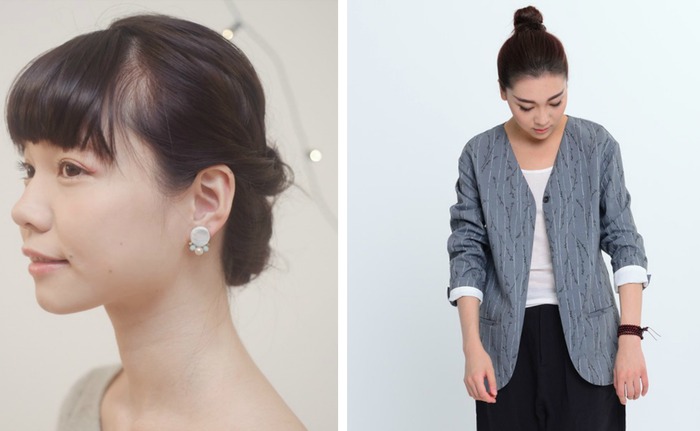 Earrings from Holiday  |  Wool Blazer from Bufu
The main trick of dealing with dirty hair is to hide the roots, where the parting is the most obvious. A bun or top knot is the ultimate solution to cover greasy parting lines with voluminous, glamorous hair. Learn how to use bobby pins to achieve magic!
5. Wavy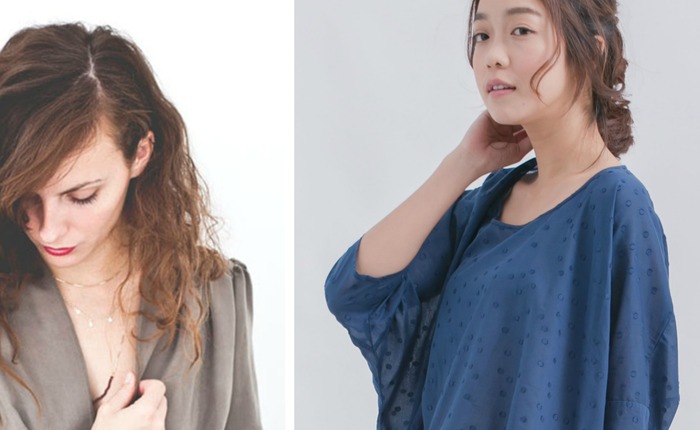 Gemstone Necklace from favoloso  |  Top from So That's Me
Curls hold so much better on greasy hair. Hold your curling iron vertical to create a wavy look, then spray some products or continue to style them into half-up or a loose ponytail.
6. Turban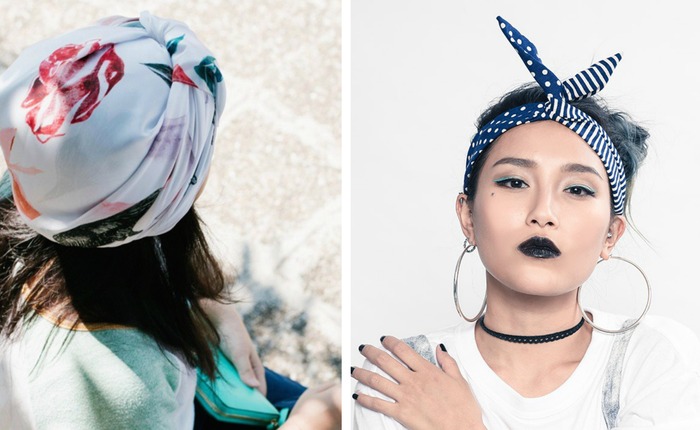 Scarf from Start from the Bottom  |  Headband from Ms How Fan
Hold your hair in place with a headband, turban, or a scarf. It will cover everything, and it is so stylish that you might want to add some dramatic earrings to go with the look!
Just remember, brushing your hair too much will only stimulate your scalp and make it more oily. Do yourself a favor and clean your hairbrush so it's not adding dust and residual oil every time you brush it!
Tips for Life we can't live without
► ► ► How To Polish and Care for Brass Jewelry
► ► ► Find Your Style! 14 Ways to Wear Tea-length Skirts
► ► ► 5 Mind Tricks to Declutter Your Life
Source: Daily Makeover, Dipped in Lace
We at Pinkoi always cite the bloggers, designers, and content creators whose ideas we post. Any missing credit is unintentional and will be corrected upon notice. If you wish to share our content for personal use, please do so under these conditions:
Give Pinkoi credit and include a direct link to Pinkoi.com.
Must stay true to the original article; no word, picture, video and logo can be altered or added.
Read full ethics policy