Nature Lover Pis Saro's Botanical Watercolor Tattoos
Pinkoi is Asia's leading marketplace for buying and selling independent design. Discover beautiful design products to decorate your lifestyle. Whether you're buying for yourself or someone special, Pinkoi is the ultimate gift shop for buying unique presents!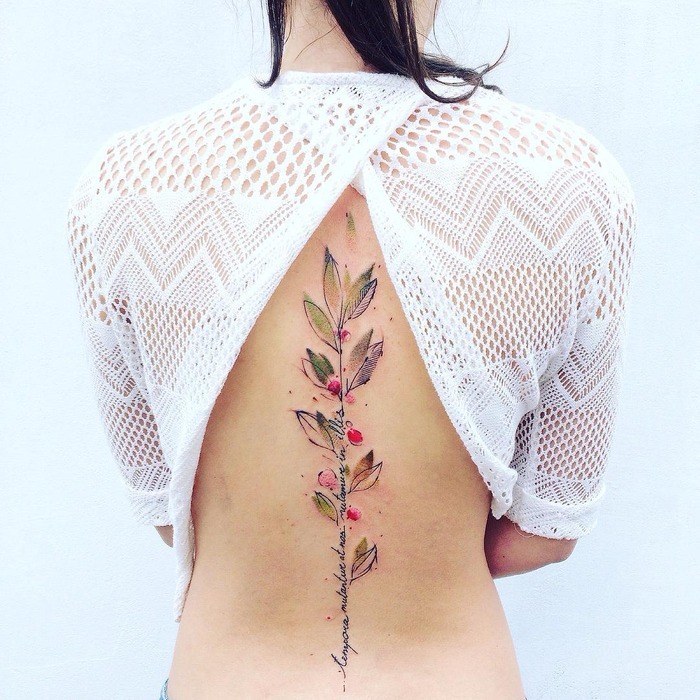 Between rowdy black totems and high-contrast illustrations, Pis Saro's watercolor tattoos are like soft petals falling on a rough playing field. Without the usual dark outlines, her refreshing watercolor tattoos of leaves, flowers and fern stems appear smooth and ethereal, like real botanicals lain on the skin.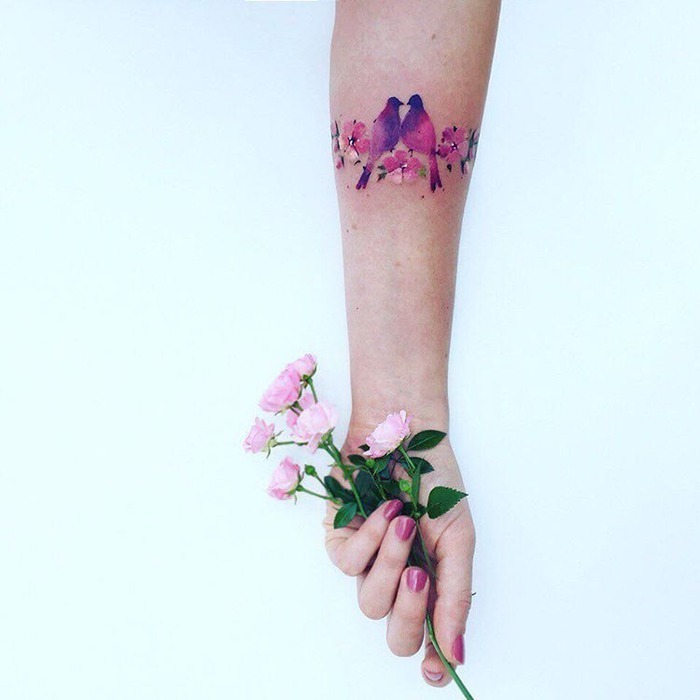 If you think tattoos are always wild and intense, Pis Saro will open up a new world for you! Inspired by nature's details and watercolor techniques, the Russian tattoo artist created a feminine style for those who seek the tender touch of nature on the skin.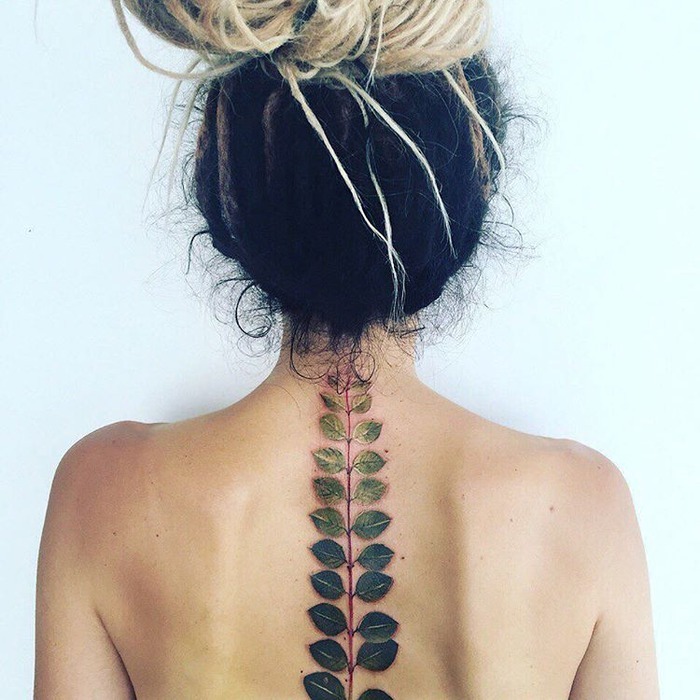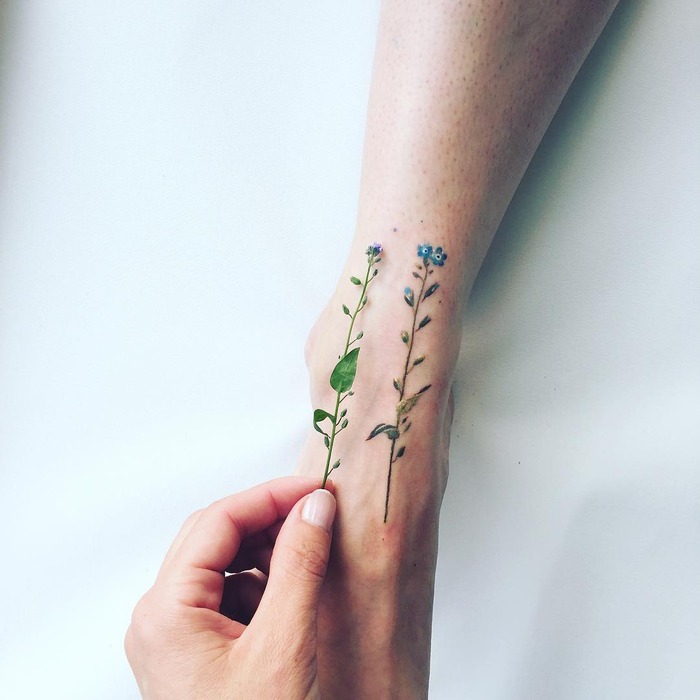 Fascinated by nature and how things grow, Pis Saro started drawing botanical tattoos—anything from a single petal to a budding sprout can pique her curiosity.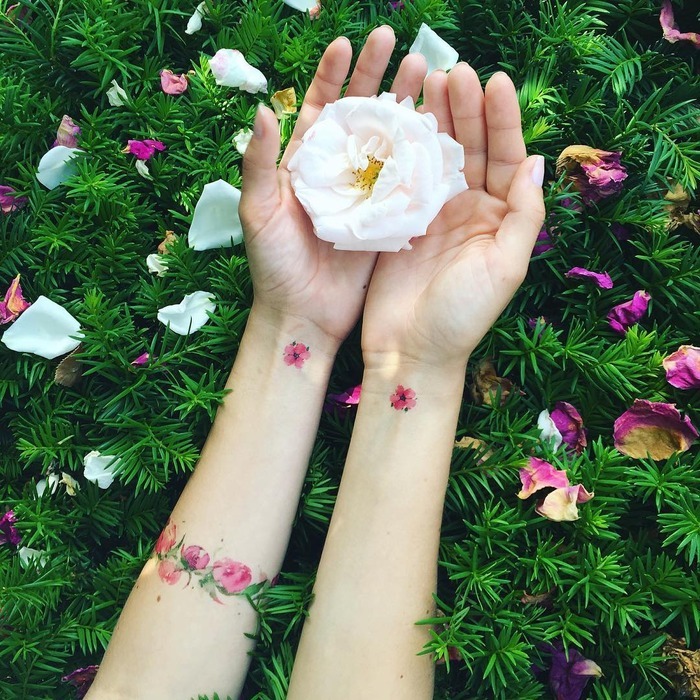 As a traveler, she also picks up inspiration from the gardens and sceneries in the cities she travels to. You might spot the beauty of the seasons as she gathers materials in real-time, turning nature into long-lasting tattoos.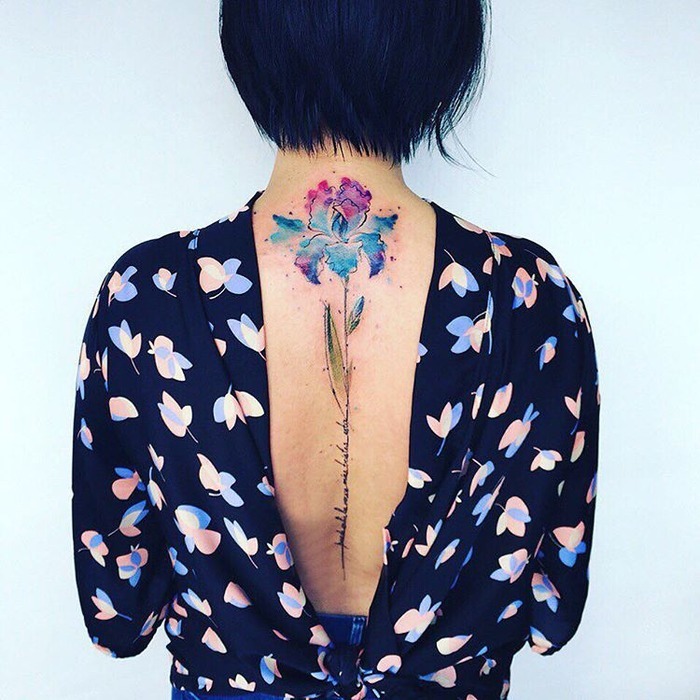 Better yet, Pis Saro also makes temporary tattoo versions of her art, so you can enjoy the beautiful drawings without worrying about the pain of inking or removing!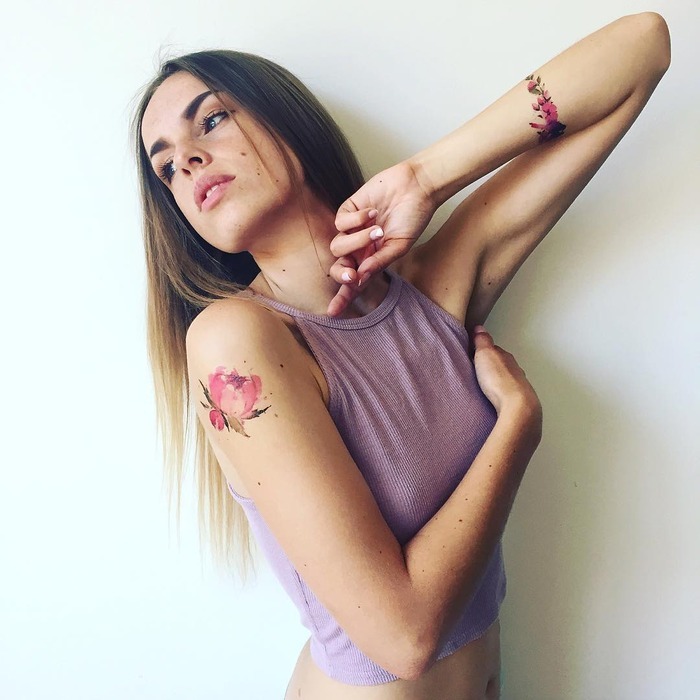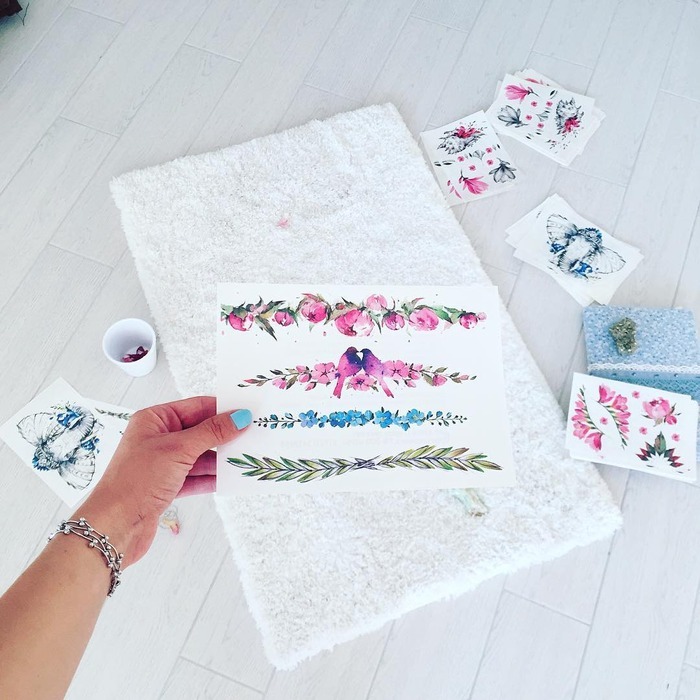 Do these elegant and ethereal tattoos get you itching for one, too?
Let's talk about tattoos
► ► ► 10 Temporary Tattoo Styles to Find Your Inked Tribe
► ► ► Pinkoi in Budapest | Get Happily Inked at Fatum Tattoo
► ► ► 9 Tattoo Placement Ideas to For Your Temporary Tattoos
Text: Melissa
Source:Pis Saro Tattoo
We at Pinkoi always cite the bloggers, designers, and content creators whose ideas we post. Any missing credit is unintentional and will be corrected upon notice. If you wish to share our content for personal use, please do so under these conditions:
Give Pinkoi credit and include a direct link to Pinkoi.com.
Must stay true to the original article; no word, picture, video and logo can be altered or added.
Read full ethics policy