Color of the Week | Organic White
Pinkoi is Asia's leading marketplace for buying and selling independent design. Discover beautiful design products to decorate your lifestyle. Whether you're buying for yourself or someone special, Pinkoi is the ultimate gift shop for buying unique presents!
Clouds are floating in the sky, lily-of-the-valleys are in bloom… what a perfect time to relax and daydream! Take a break from the screen, discover your surroundings, and you'll notice the many beautiful shades of white existing in the natural world!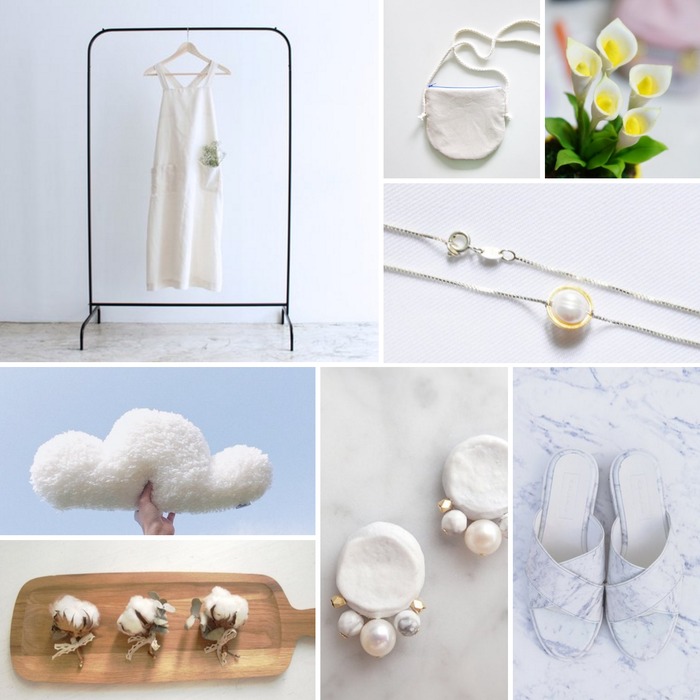 Cloud White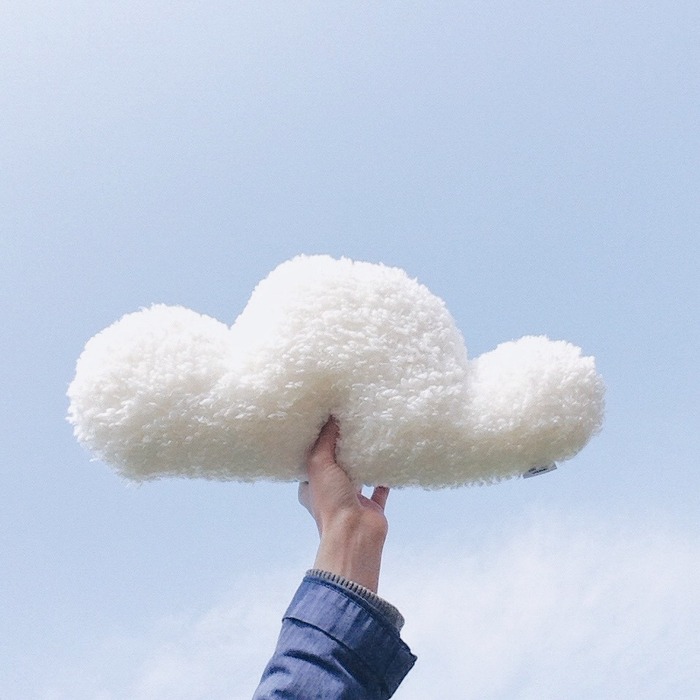 Cloud Pillow from Bon Bon Handmade
If we could fly, the first thing we'd do would be taking a nap on the clouds! Airy cirrus clouds, puffy cumulus clouds—let's try them all.
Pearl White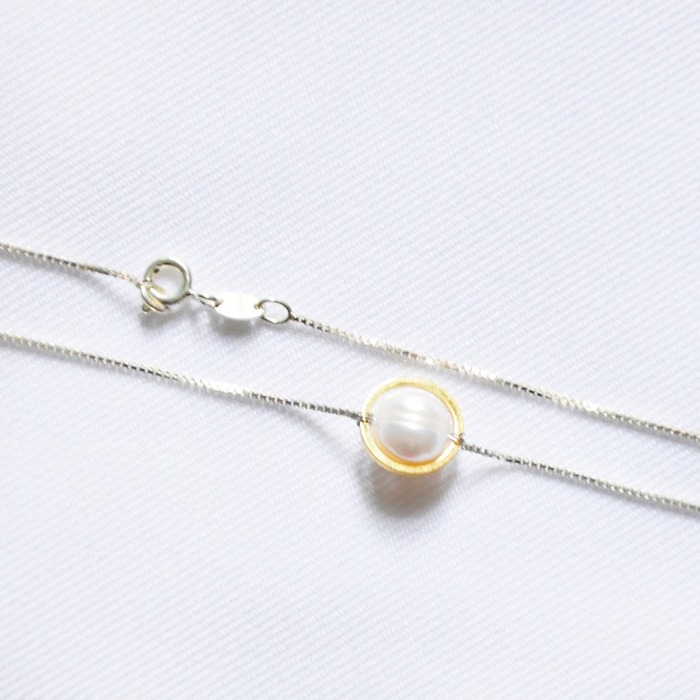 Pearl Necklace from Cheng Jewelry
When we were young, pearls seemed suitable only for moms. Now we know why: Mom's kindness and wisdom is just like the soft glow of pearls gained from time and experience.
Linen White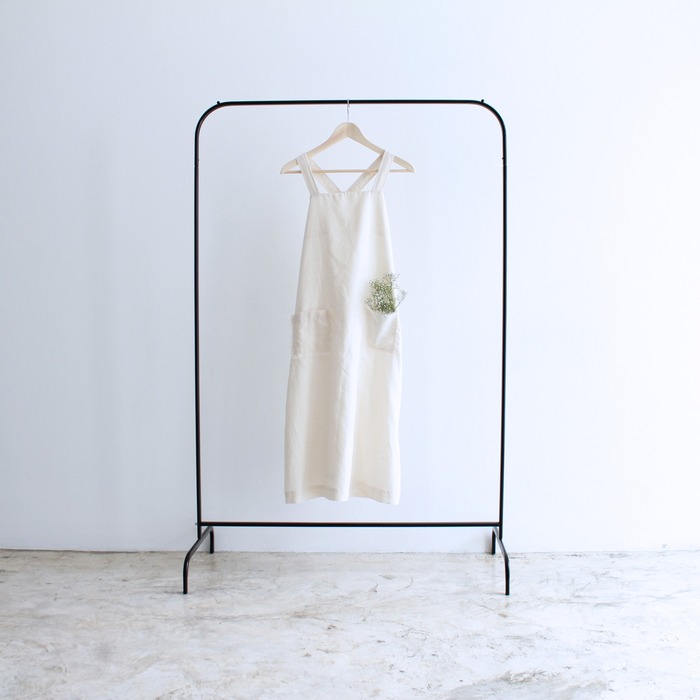 Cloud Bridge Dress from Wednesday Child
Not so long ago, our skin has a close relationship with natural materials. White doesn't need to be all glossy; the rough fibered texture is just as beautiful!
Lily White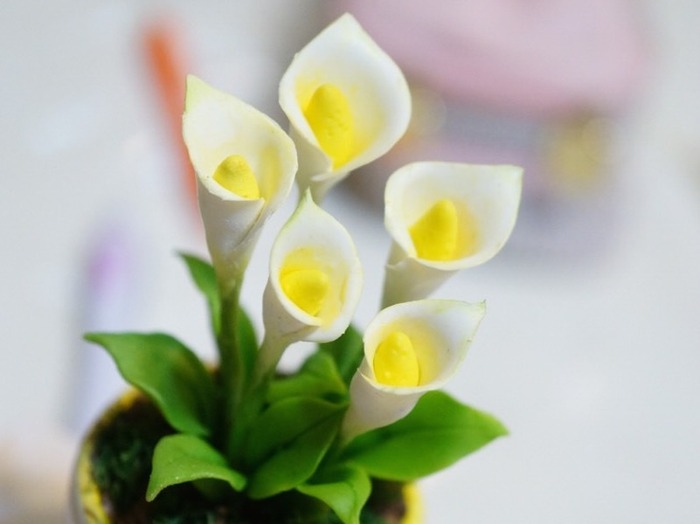 Miniature Calla Lily from Sweet Frog
Pure and noble, a single stem of calla lily dramatically brings out the feminine beauty! Let it light up your desk and remind you to hold your head high, no matter what!
Marble White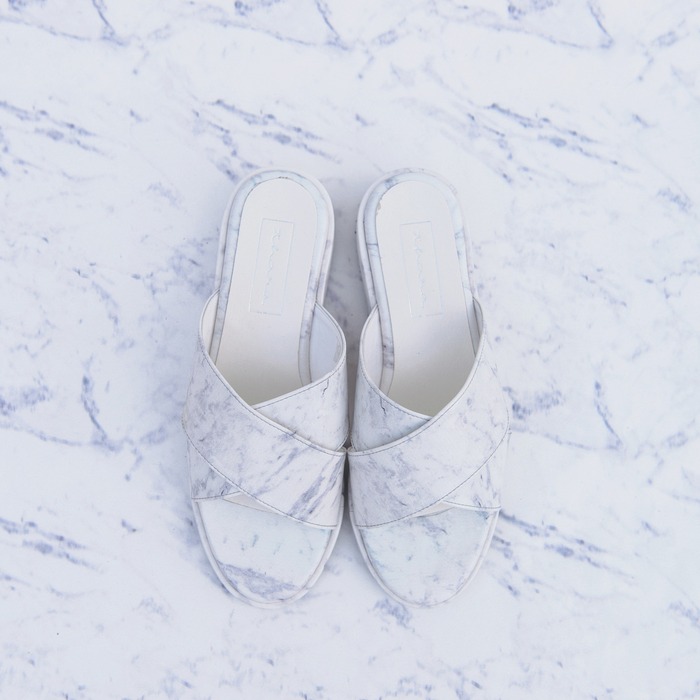 Marble Cross Sandles from Thara
Before marble belonged in buildings, it belonged to the land and mountains. Here's a pair to support your wanderlust and step out into the world!
Cotton White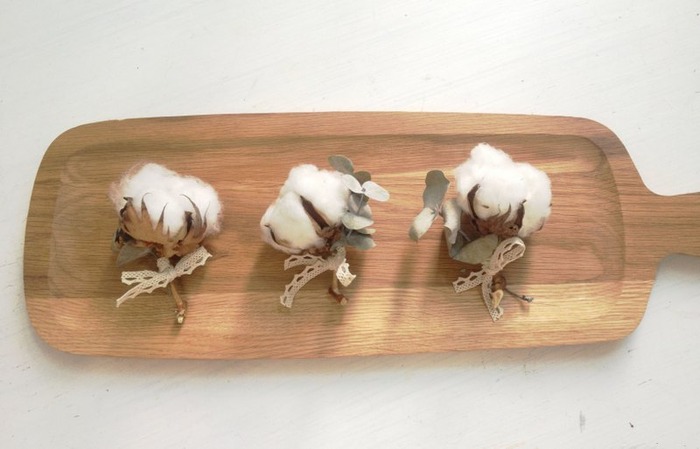 Cotton Brooch Set from Therese Garden
Soft and puffy cotton need a lot of sunlight to grow, and makes an earthy boutonniere alternative for a nature-loving couple!
Create some white space in life, slow down, and remember to take a breath of fresh air whenever you can!
Outdoor colors!
► ► ►  Color of the Week | Sunshine & Flowers
► ► ►  Color of the Week | Love & Lavender
► ► ►  Color of the Week | Earth & Sea
We at Pinkoi always cite the bloggers, designers, and content creators whose ideas we post. Any missing credit is unintentional and will be corrected upon notice. If you wish to share our content for personal use, please do so under these conditions:
Give Pinkoi credit and include a direct link to Pinkoi.com.
Must stay true to the original article; no word, picture, video and logo can be altered or added.
Read full ethics policy