Odd Trends in Japan that Actually Make Sense
From eating and drinking to taking a bath, everything has room for bold creativity in Japan. Although it's all about cherry blossom viewing in spring, these trends happening off the radar also show how the Japanese take common lifestyle habits to the next level!
1. Buddhist noodles: edible mantras for body and soul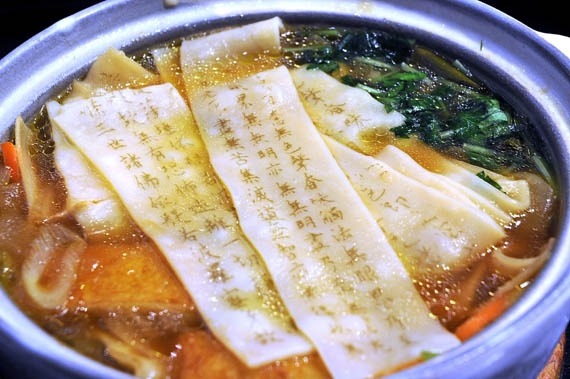 What's common: Flat udon noodles called "okkirikomi" is local to the Gunma Prefecture.  
The next level: Local restaurant Nittanoshou's version has the Heart Mantra, one of the most important Buddhist texts, printed all over the noodles. The text is printed with food coloring and doesn't blur after cooking. Spiritual practice can exist anywhere!
2. Deco Latte: Instant DIY latte arts for a fancy cup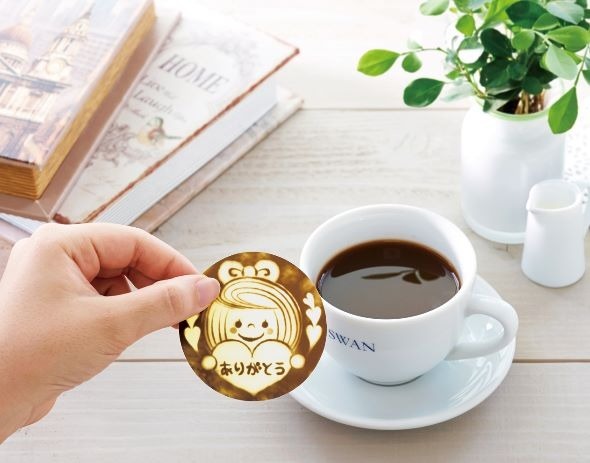 What's common: Niche latte art is for every crowd—from Hello Kitty to Miyazaki animation characters.
The next level: Instant latte art sheets that will save you trips to boutique coffee shops. Takaratomy Arts made these Deco Latte sheets that will melt into fancy latte art in your cup of coffee, and are thoughtfully designed for different kinds of social occasions.
3. Havaro: Fresh flowers blooming atop of sweet bavarois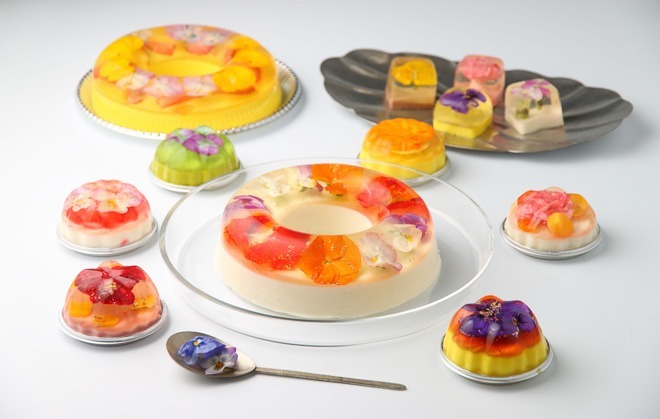 What's common: Bavarois, or Bavarian cream, a sweet and creamy dessert decorated with fruits and berries.
The next level: Bakery Havaro's version puts vibrant flower blossoms on bavarois, held together with a layer of clear gelatin. Each season, they will offer different flower creations in limited editions. You can rely on Japanese food to make the most out of seasonal inspirations!
4. Choco Fries: Potatoes fries to be paired with a zebra mocha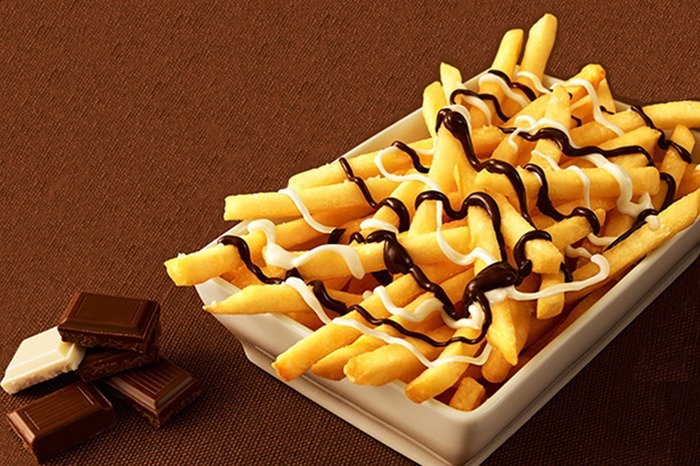 What's common: French fries!
The next level: Drizzled in milk chocolate and white chocolate syrup, Choco Fries is McDonald's Japan's limited-time offer combining two guilty pleasures into one adventurous snack. Come to think of it, we've also had hibiscus beef burger from Japan, so why not chocolate french fries?
5. Furo Rock: live concert in a furoya (bath house)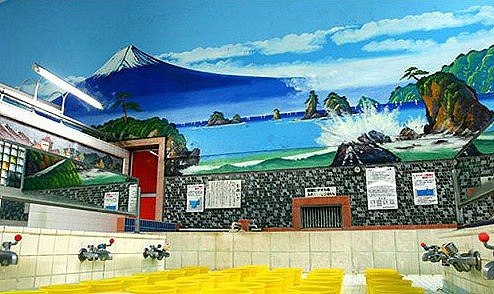 What's common: Deeply relaxing baths in a Japanese bath house.
The next level: Fuji Rock is Japan's world-renowned rock festival, but Furo Rock makes Japan's world-renowned bathhouse culture rock. Take off your clothes, find your singing voice and open your heart in a live concert in an old traditional bath house in Kichijoji, Tokyo!
6. Temple Cafe: free coffee with the monks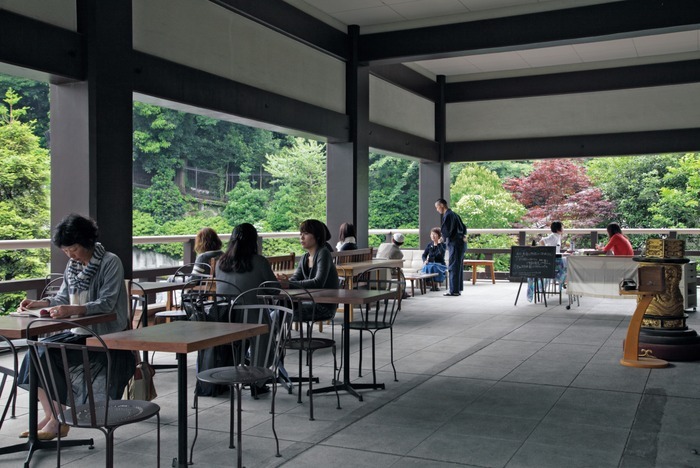 What's common: coffee shops with pretty decors.
The next level: A temple opening up its scenic terrace, providing free coffee, nature, and even quiet conversations with a monk to the general public. Bring your diary and some snacks here, or come empty-handed, simply to find peace within you at Komyoji Temple.
Some of these really make sense! Which one would you want to try?
Discover the Japanese way of living
► ► ► Sending Prayers with Origami Cranes
► ► ► Say "Kanpai" with Japanese Sake and Shochu
► ► ► 6 Things About Zakka that's Making Your Life Better
Source:47club, Takaratomy Arts, 花のババロア havaro, Mcdonalds, Furo Kikaku, Komyo
We at Pinkoi always cite the bloggers, designers, and content creators whose ideas we post. Any missing credit is unintentional and will be corrected upon notice. If you wish to share our content for personal use, please do so under these conditions:
Give Pinkoi credit and include a direct link to Pinkoi.com.
Must stay true to the original article; no word, picture, video and logo can be altered or added.
Read full ethics policy