6 Fun and Unexpected Ways to Enjoy Watermelon This Summer
Pinkoi is Asia's leading marketplace for buying and selling independent design. Discover beautiful design products to decorate your lifestyle. Whether you're buying for yourself or someone special, Pinkoi is the ultimate gift shop for buying unique presents!
Suddenly everyone is grilling watermelons, and the seemingly bizarre trend reminded us of the watermelon rind weight-loss trend that Asian girls dove into. This just proves that watermelon is much more than a sweet tropical crowdpleaser—savor it every way you can with these 6 fun recipes!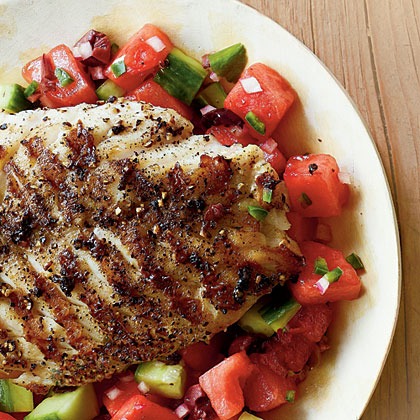 Source: Jennifer Davick via My Recipes
Do you rather keep the watermelon cool? We do too! Make it into salsa, and it'll still have a place at your summer grill. Grill your favorite meat—this recipe with grouper looks so good!—and make salsa with cucumber, olives, and watermelon to load this common side dish with surprises.
😋  Flavors: red onion, cucumbers, olives, jalapeño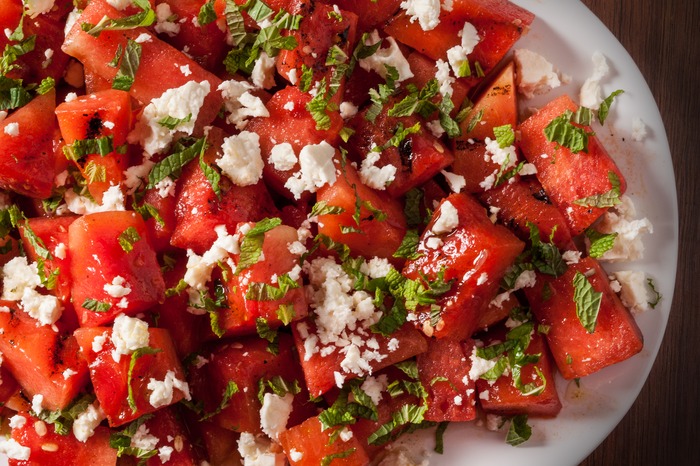 Source: Chowhound
How did grilled watermelon ever become a thing? The only way to find out is to try it! Start by imagining the caramelized sweetness and a smoky hint. Like grilled pears and other warm fruits, it can go sweet or savory, but we'd want to try this beautiful salad recipe from Chowhound with mint and feta cheese.
😋  Flavors: feta, mint, citrus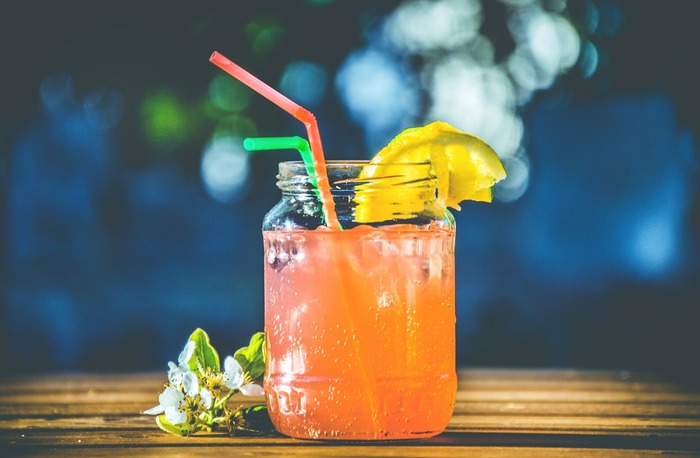 Watermelon juice is an essential part of summer memories for many of us in Asia tropics. Remember the fresh (maybe a little water-downed) juice in plastic bags, straw inserted and wrapped with a plastic band? Grown-up versions are a little fancier with unexpected flavors, like this spicy juice recipe from Chitra Agrawal combining chile powder and Indian flavors.
😋  Flavors: chile, lime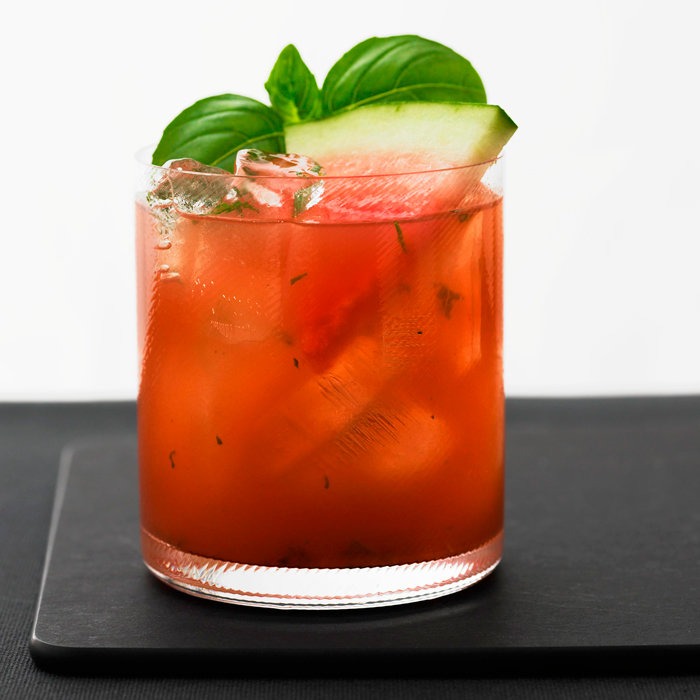 Source: Liquor.com
We know the flavor of watermelon all too well. When a twist is needed, look to alcohol! There are so many things you can do: be refreshed with cucumbers and lime, floral with St. Germain, fizzy with the bubblies, slushy with blended watermelon chunks, sophisticated with basil and ginger... Get your full home bar on!
😋  Flavors: basil, ginger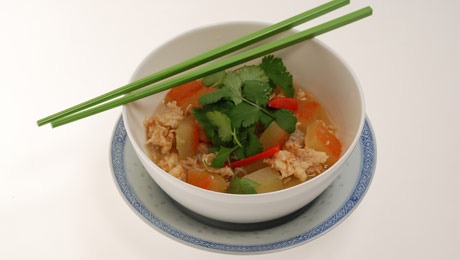 Source: Poh's Kitchen
To finish off, here's the best recipe to cook the rinds and not let the watermelon go to waste! In Chinese cultures, watermelon rinds are seen as a healthy vegetable to help lose weight and to balance the heat of the summer. When cooked to tender, it has similar texture and taste to common gourds and melons. Pork ribs and ginger slices would be our go-to stock base for a Taiwanese flavor, but try this recipe with prawn shells from Chinese Malaysian cook Poh.
😋  Flavors: prawn, belachan, chili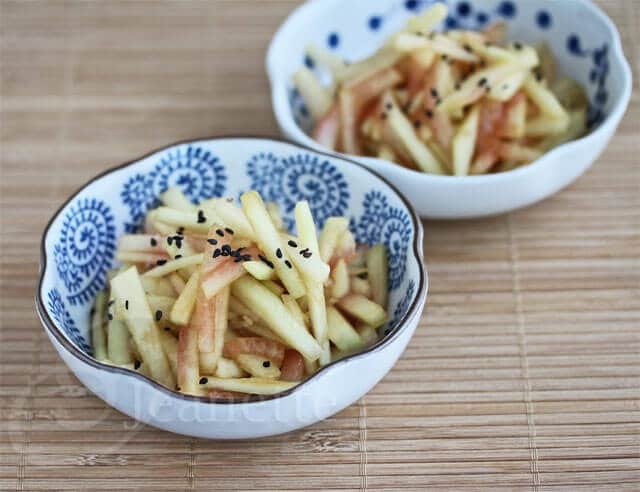 Source: Jeanette's Healthy Living
That's right! Exactly as blogger Jeanette puts it, Chinese people never throw food away. Pickling make sense both to make something out of the crunchy texture and to extract more tart flavors for the summer. Pickled rind recipes can range anywhere from sweet and thick to sour and spicy, but Jeanette's Chinese pickle version with sesame oil will really set it apart!
😋  Flavors: sesame oil, soy sauce
Start cutting and start cooking those watermelons!
More food and drinks for summer
► ► 5 Easy Tartine Recipes Packed with Superfood Nutrients
► ► The Proper Way to Make Cold Brew Tea
► ► Color of the Week | Tangy Citrus
► ► Enough Mason Jars—Pick Your Personal Drinking Glass!
► ► Say "Kanpai" with Japanese Sake and Shochu!
Text: Melissa
We at Pinkoi always cite the bloggers, designers, and content creators whose ideas we post. Any missing credit is unintentional and will be corrected upon notice. If you wish to share our content for personal use, please do so under these conditions:
Give Pinkoi credit and include a direct link to Pinkoi.com.
Must stay true to the original article; no word, picture, video and logo can be altered or added.
Read full ethics policy