Featured Shop | MOKULOCK
Parts of Japan are covered with forests, but according to Mokulock cofounder, 98–99% of the wooden toys in Japan are made with imported wood! In order to make toys from local resources, and ones that are safe for children, the Mokulock cofounders set out on an unusual journey, starting with their electronic device firm.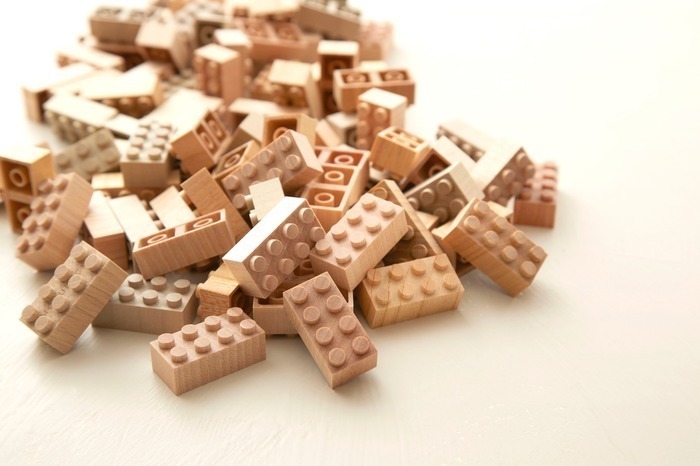 How did Mokulock get started with an electronic device manufacturer?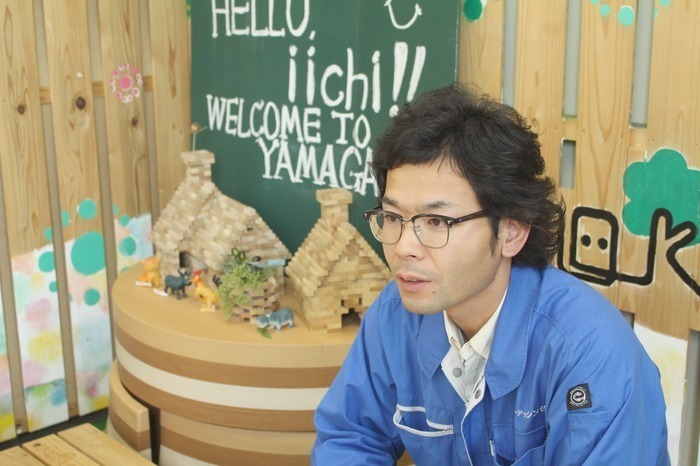 Mokulock was created by New Tech Shinsei Inc., an electronic device manufacturer based in Yonezawa City of Japan's Yamagata Prefecture. With precision engineering equipments capable for a 0.01 millimeter precision, the company now applies the technology to making toys.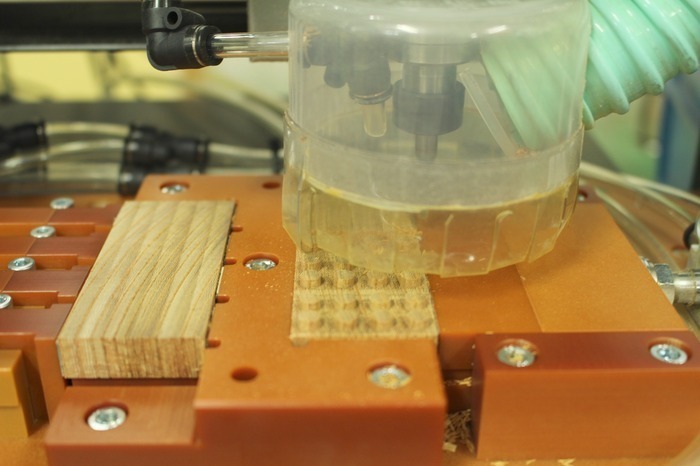 Two values led us to creating Mokulock: we wanted to make products that are original, and made from local materials. We wanted to make something for children with the natural resources right here in Yonezawa's mountains and benefit the region. So, we came up with the idea of making Mokulock wooden toy blocks.
What are Mokulock blocks?
Mokulock blocks are made of solid wood, and they are free of chemicals from production to shipping. Therefore, they are very safe for children to play with, even for children with sensitive skin.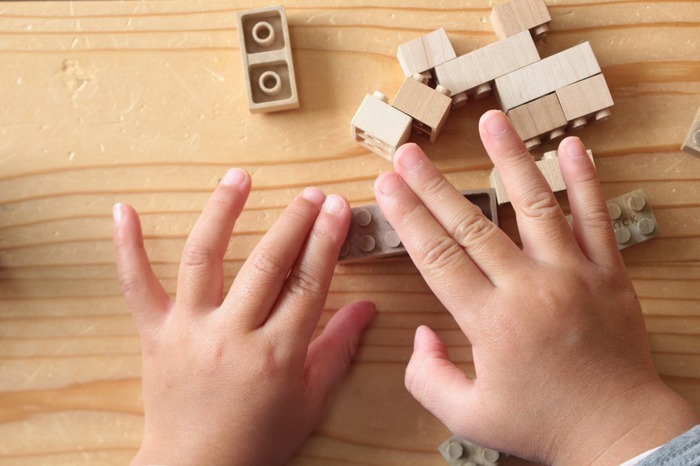 We use 6 kinds of wood to make the blocks: cherrywood, magnolia wood, maple wood, hornbeam wood, birch and beech wood. Therefore, every block is slightly different in color and texture. We sell them in packs of 24, 48 and 120 pieces.
What were the challenges you faced?
With so much forest right here around Yonezawa, we thought acquiring wood would be a straightforward process, but it wasn't. We approached the local authorities in Yamagata, but found out it was a Tokyo company that's in charge.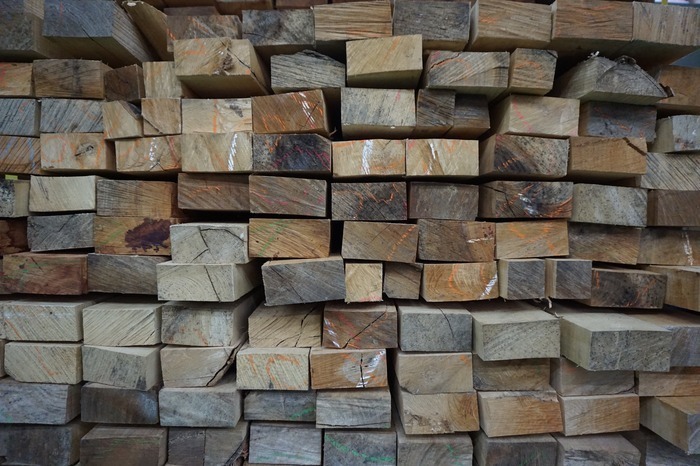 To cofounder Kuwabara, this would have sidetracked from the original purpose—to contribute to Yonezawa—so he began seeking out other ways to make toys with local wood. After a long search, he finally tracked down a local lumber company to work with. Now material is not a problem, but the processing is: the lumber requires 6 months to a year of drying and cutting before they can be processed. Once again, Kuwabara learned that the lumber industry is more complicated than he had imagined.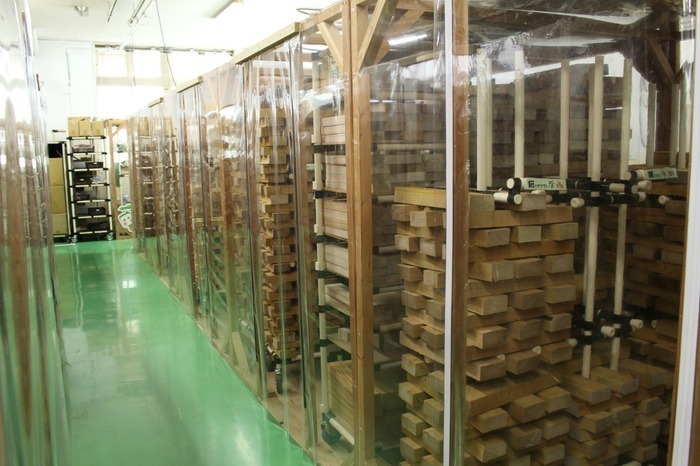 Kuwabara learned from scratch how to work with wood and adapt it for precision manufacturing.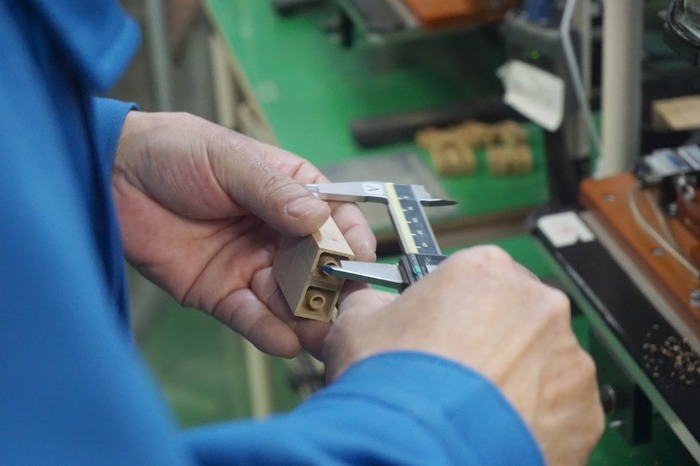 What were some of your important milestones?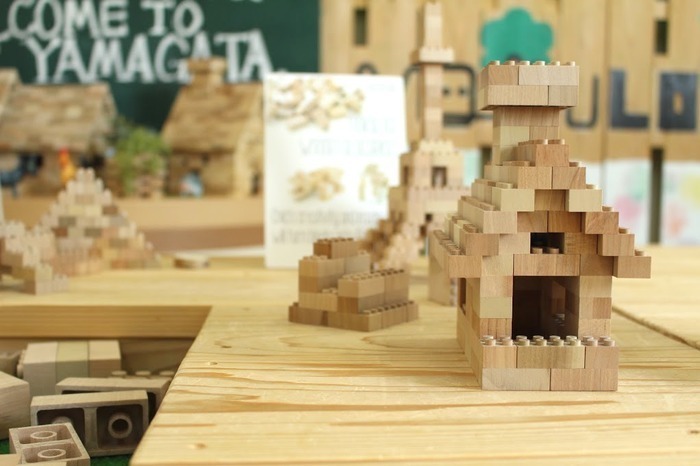 2011, Mokulock went to market, and collaborated with toy retailers and zakka shops we met at industry conventions.

2012, we got our first press and lots of international coverage.

2015, Mokulock won the Green Itinerary Award at Maison & Objet Paris.

2016, Mokulock is available on several international retail channels in about thirty countries.
What is your goal at the moment?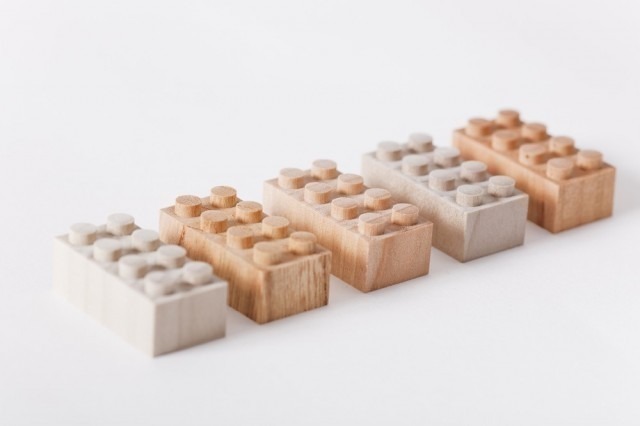 Even though we have so much natural resources in Japan, only about 1–2% of Japanese wooden toys are made with domestic wood. Our goal is to make more sales and contribute to our domestic lumber industry.
The stories of wood
► ► ► Designtrepreneur | Lovely Days
► ► ► Designtrepreneur | Wood515
► ► ► Featured Shop | Hylé Design
Translation: Melissa
We at Pinkoi always cite the bloggers, designers, and content creators whose ideas we post. Any missing credit is unintentional and will be corrected upon notice. If you wish to share our content for personal use, please do so under these conditions:
Give Pinkoi credit and include a direct link to Pinkoi.com.
Must stay true to the original article; no word, picture, video and logo can be altered or added.
Read full ethics policy