Storybook Illustrations that Take Us Far Away and Deep Into the Soul
We love illustrations that tell stories. In every illustrated world there are characters and backstories that come from the artist's life experience but resonate with us too. The grumpy cat reminds us of a young cousin and the happy rabbit is just like that friend who gives us strength. Here are some wonderful storybook illustrations to dive into.
1. Heidi Doll: Melancholy rabbit under the cosmic sky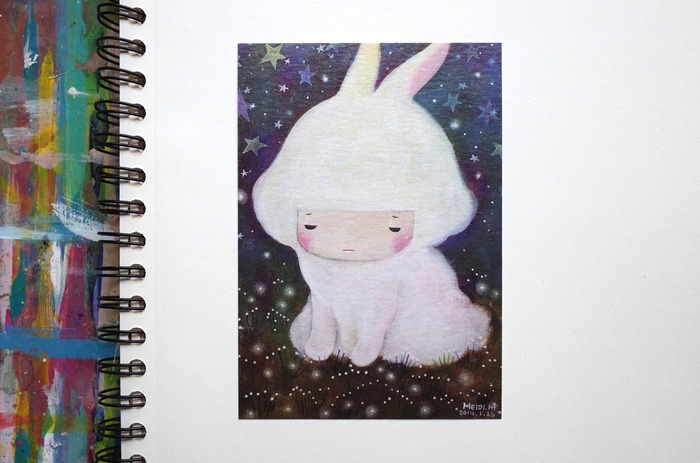 Doll is a melancholic little rabbit with natural curly hair who doesn't see how beautiful she is. But her world is full of magic: In between starry nights, grassy lands, cosmic sky and friends in the forest, illustrator Heidi has created a wondrous space for many to enter, rest, find solitude, and fall into peace.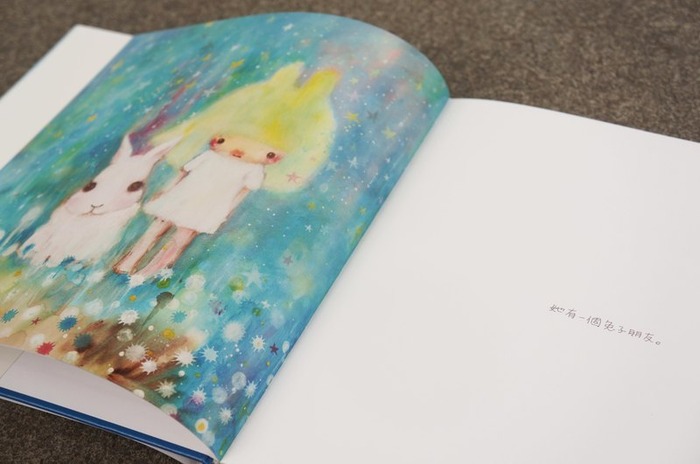 2. Momi: Furry bunny fairy tales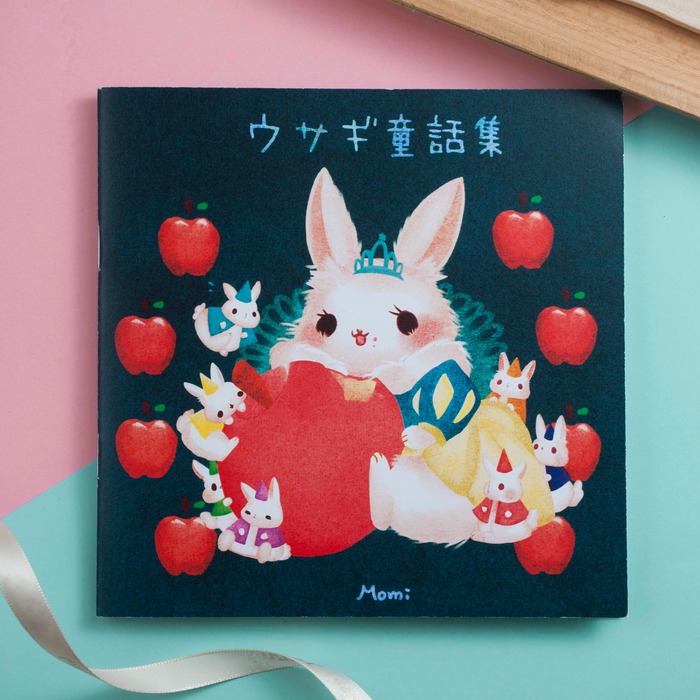 Momi loves bunnies and furry animals, and we love her for capturing their chubby bodies and adorable movements in different media like watercolor portraits, fairy tale picture books, washi tapes and embroidery.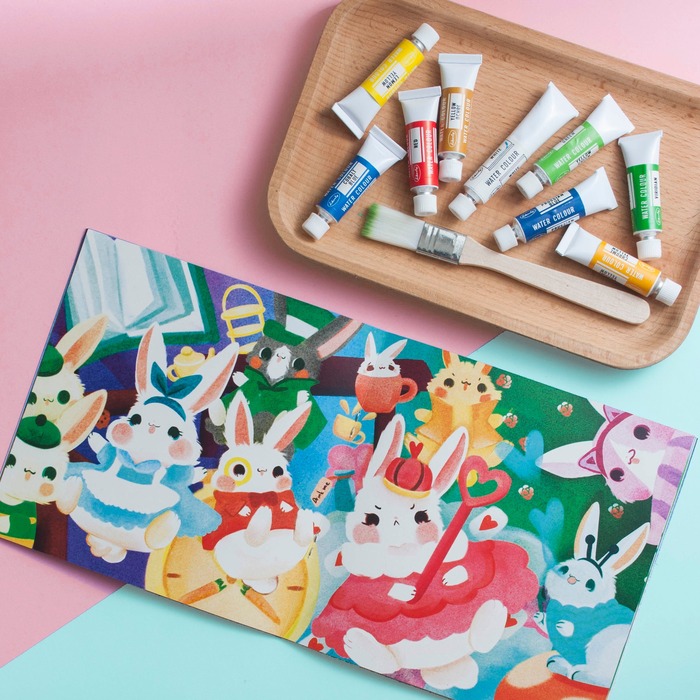 3. Yohand Studio: Supergirl Yohand brings you justice and happiness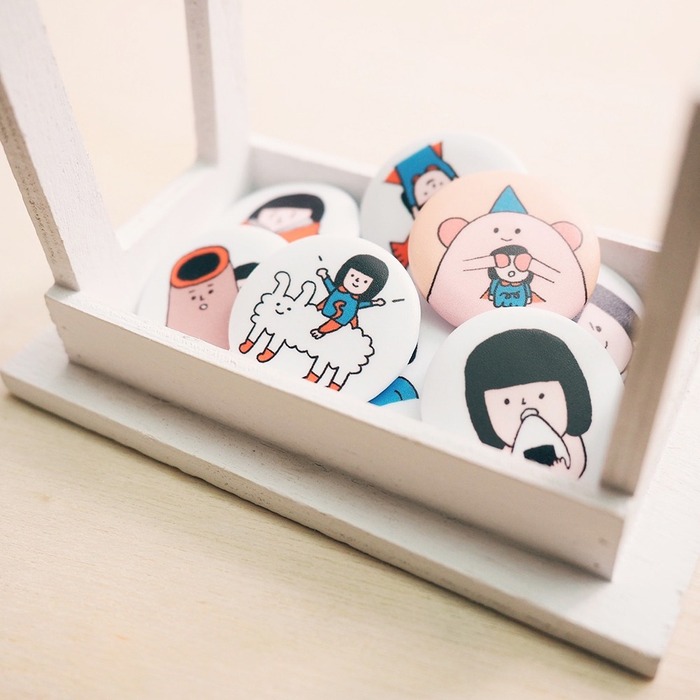 With a warm personality and the determination for justice, supergirl Yohand has many friends in the Yohand kingdom. See how they enjoy hiding in dormant volcanos, celebrating the new year and eating onigiri, while the houses, fried eggs and mountains have their own stories too.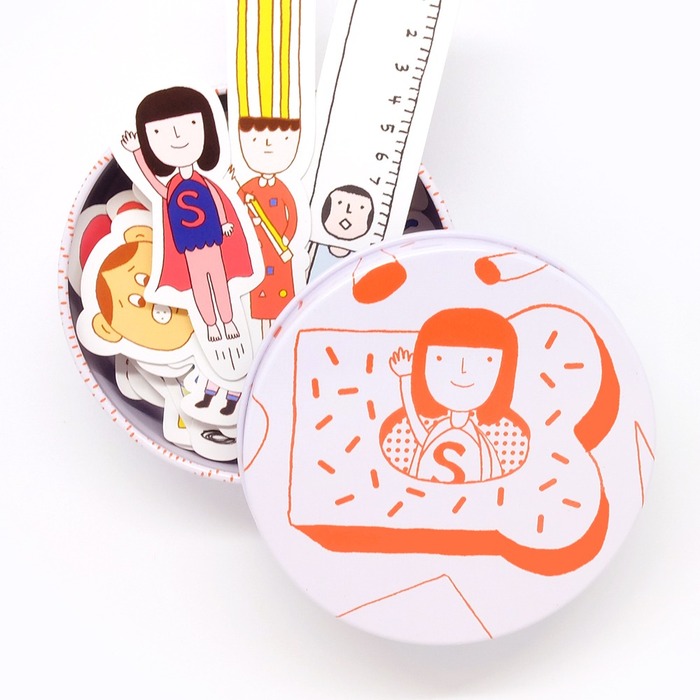 4. Genie Place: Heartwarming stories of indigenous animals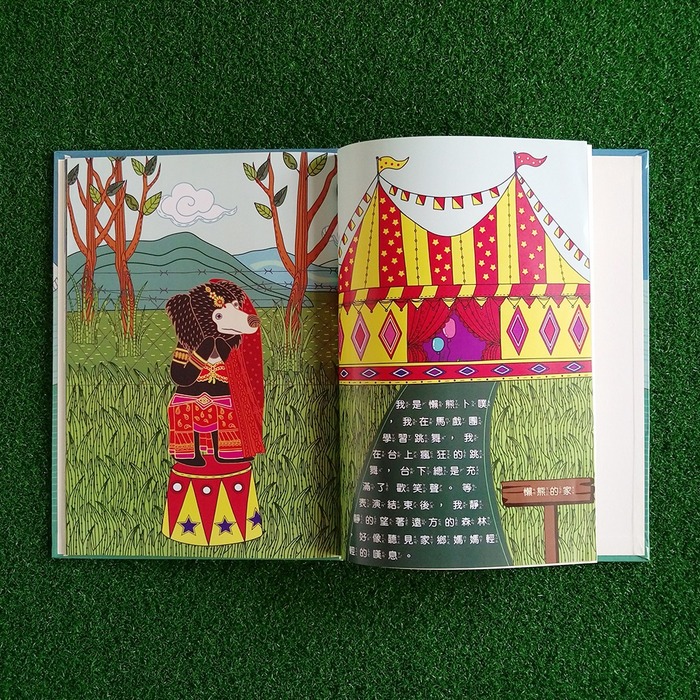 Polar Bear Nanu Moves to a New Home
Indigenous animal characters Polar Bear Nanu and Blue Magpie Atsai take us on world traveling journeys. Through them, illustrator Genie provides us a close look at bears of the world and indigenous animal species of Taiwanese mountains. Though illustrated with Chinese, the drawings of animal species and indigenous clothing are filled with details and emotions for illustration lovers to enjoy.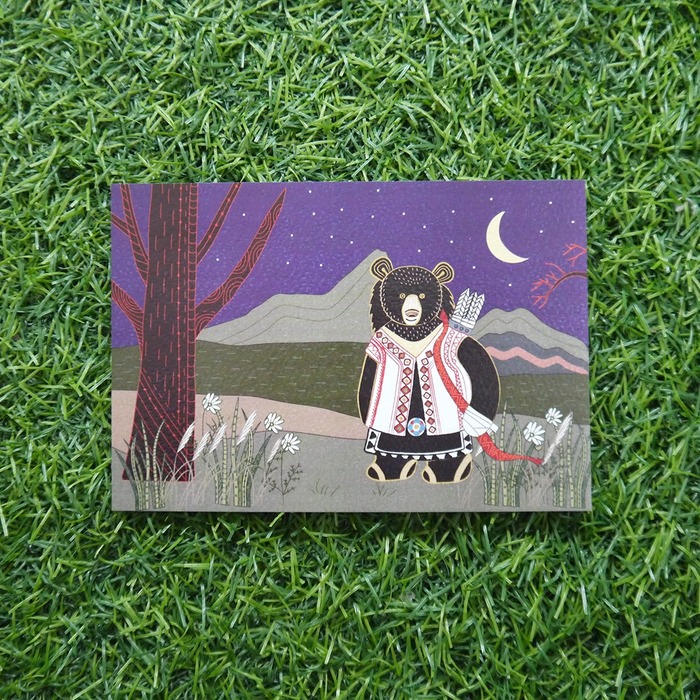 5. UP's Friends: The world through the eyes of a dog and a cat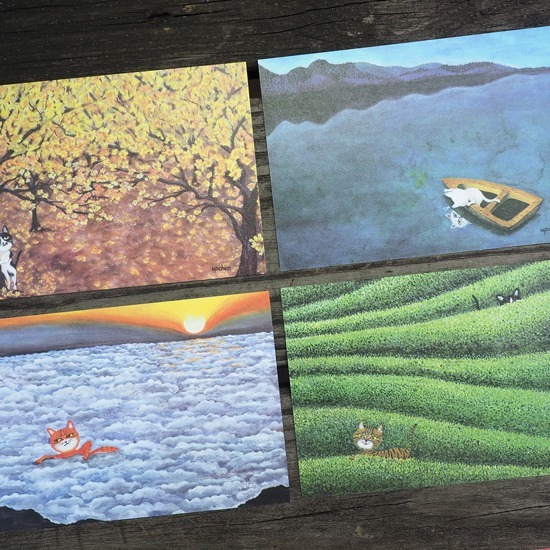 Dolu the dog and Harper the cat are two characters created by the UP's Friends artists based on the animals they adopted. They make funny faces at each other and travel across the landscapes, and end up on the scenic drawings of signature Taiwanese sceneries.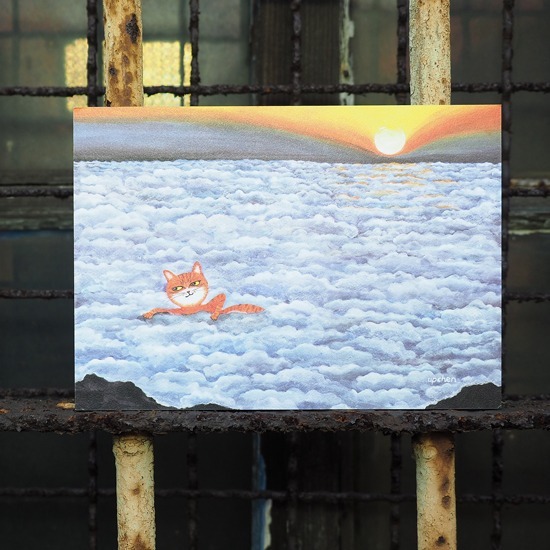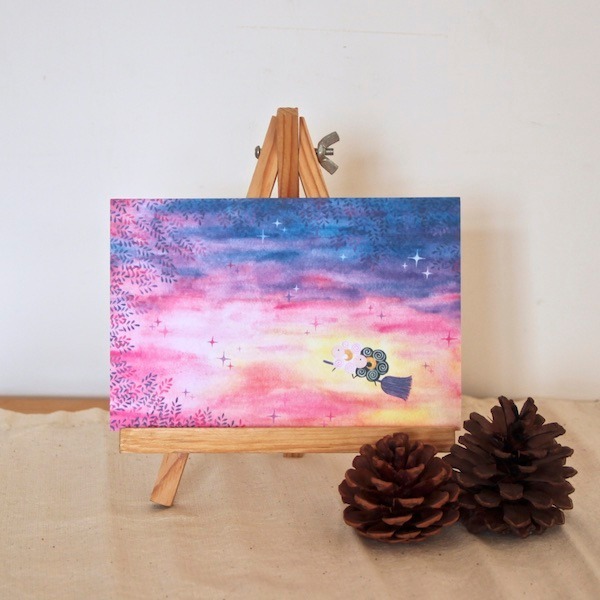 No colors are left out in the imaginative forest-themed illustrations of Crystal Hung. Watercolor and colored pencil strokes gently reveals feelings, longing and appreciation for the people, animals and experiences in life.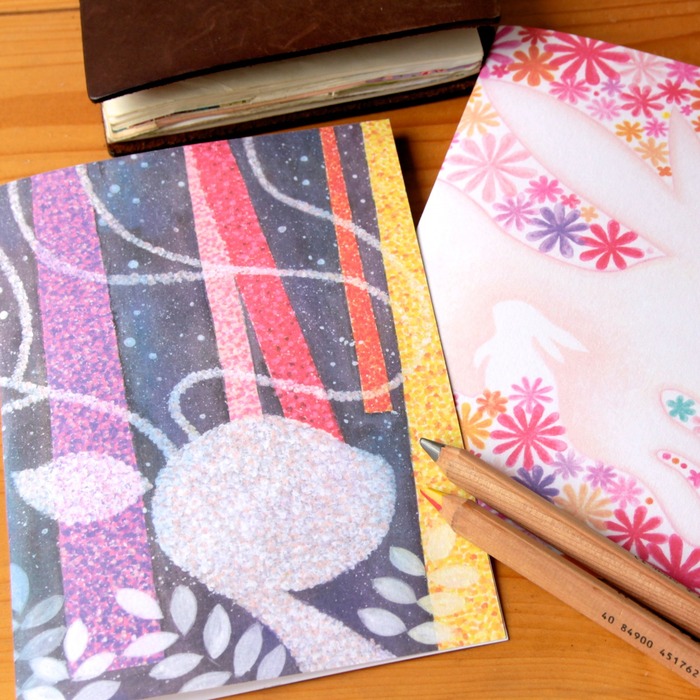 These illustrated books take us to worlds filled with wonders and joy. Which one do you belong to? 
Story books and illustrations
► ► ► Designtrepreneur | La Dolce Vita Illustrations
► ► ► 10 Delightfully Gloomy Black & White Illustrations
► ► ► Featured Shop | WenTi Illustrations
Text: Melissa
We at Pinkoi always cite the bloggers, designers, and content creators whose ideas we post. Any missing credit is unintentional and will be corrected upon notice. If you wish to share our content for personal use, please do so under these conditions:
Give Pinkoi credit and include a direct link to Pinkoi.com.
Must stay true to the original article; no word, picture, video and logo can be altered or added.
Read full ethics policy