Nutty or Fruity? 4 Sweet and Easy Liqueur Cocktails for Fall
Pinkoi is Asia's leading marketplace for buying and selling independent design. Discover beautiful design products to decorate your lifestyle. Whether you're buying for yourself or someone special, Pinkoi is the ultimate gift shop for buying unique presents!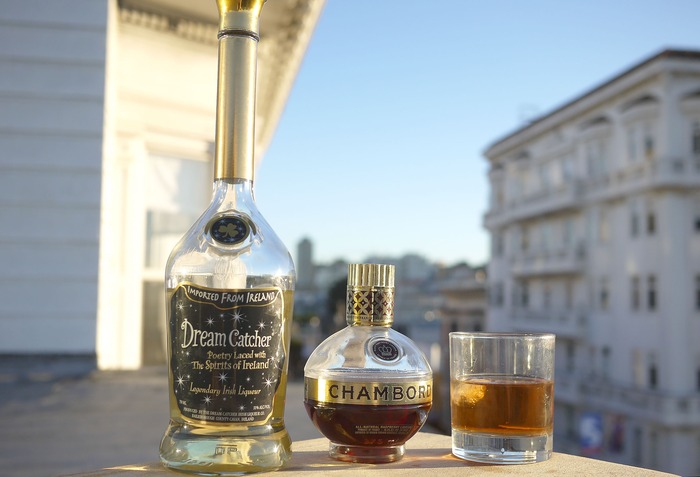 The chilly autumn air is reminding us to enjoy every last bit of the sunshine, so mix up some cocktails, sit back and see the world slow down. Our mellow drink choices are 4 easy-peasy recipes made with two tasty liqueurs full of fall flavor: chestnut liqueur and Chambord (black raspberry liqueur). Sweet and free of hard liquor, these drinks will keep you slightly tipsy while chatting with friends and enjoy the golden season!
Drinks with Chestnut Liqueur
Full of nutty fragrance yet subtle in taste, this Dream Catcher chestnut liqueur dub itself "Poetry laced with the spirits of Ireland." We're sold!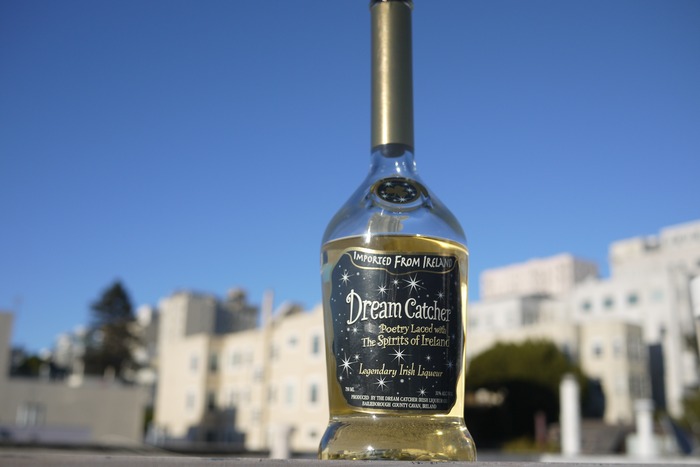 There are many chestnut liqueur brands, but Irish sparkles and legends are hard to beat!
1. The Dream Apple ♪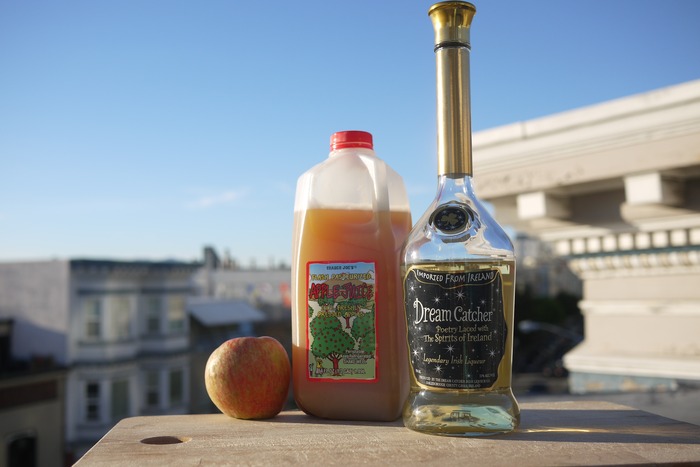 Freshly harvested apples are in the spotlight here!
Ingredients:
1 oz Dream Catcher chestnut liqueur
3 oz apple juice
Cocktail in seconds:
Add both into glass over ice. Stir and enjoy! With fresh unfiltered apple juice, it's even more satisfying!!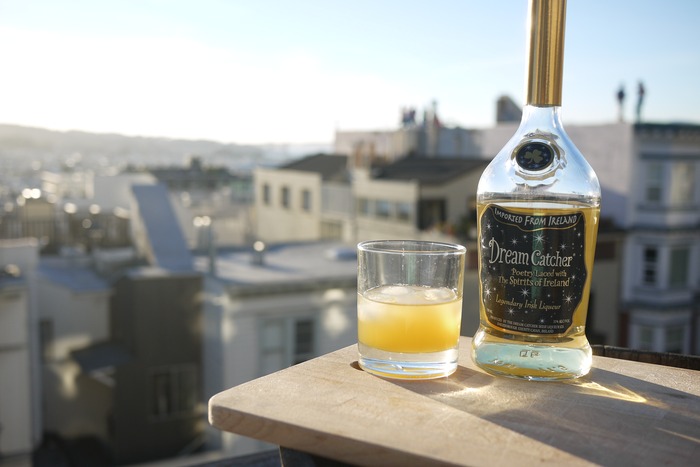 2. Catch an Irish Coffee ♪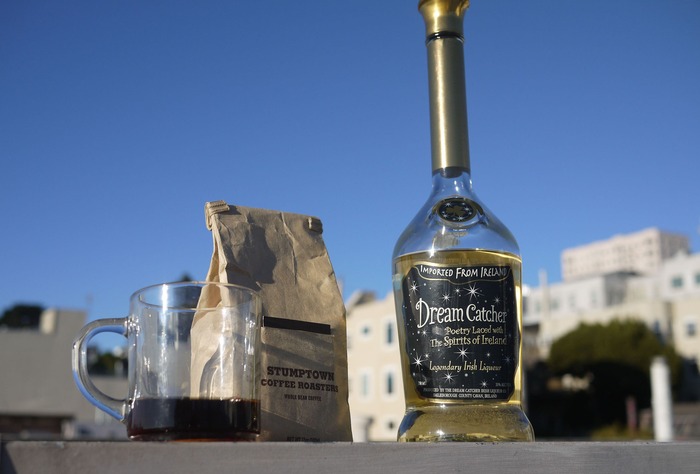 Some like it hot. For a cozy drink like this, grab a mug!
Ingredients:
2 oz Dream Catcher chestnut liqueur
3 oz hot coffee
Cocktail in seconds:
Add liqueur into hot coffee. Stir and enjoy! If you love flavored coffee, this version swaps sugar for spirits!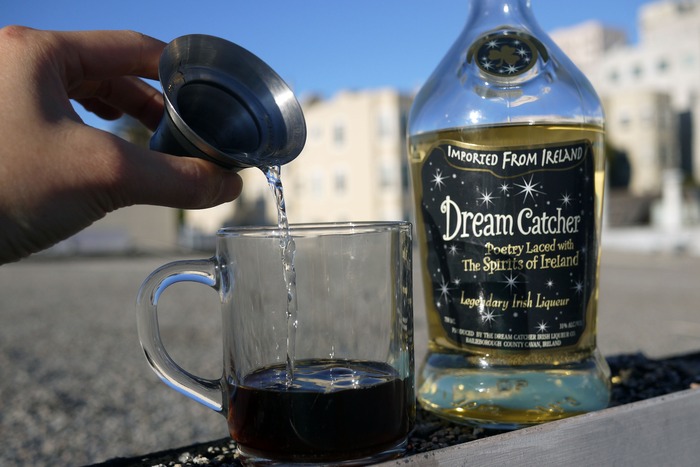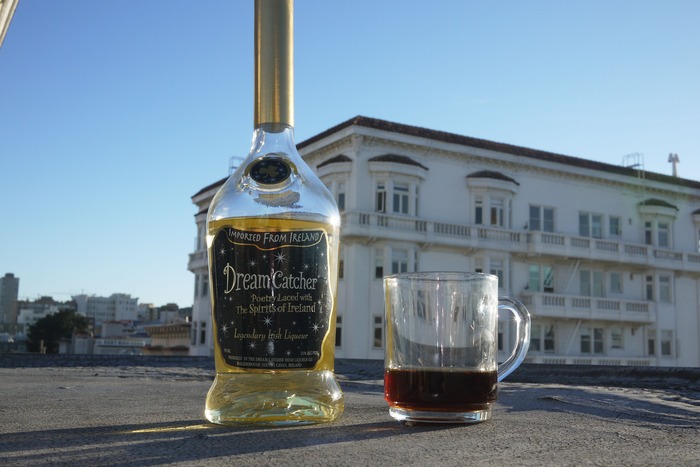 Drinks with Black Raspberry Liqueur
Neither blackberry or raspberry, black raspberry beautifully connects the end-of-summer berry vibes with the spooky glamors of October! Of course, Chambord is the way to go.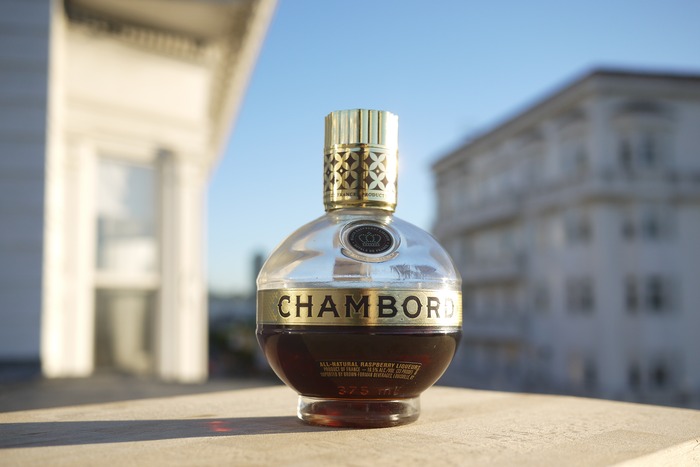 We adore how it looks like a perfume bottle, glowing with ruby red!
1. Chambord Frost ♪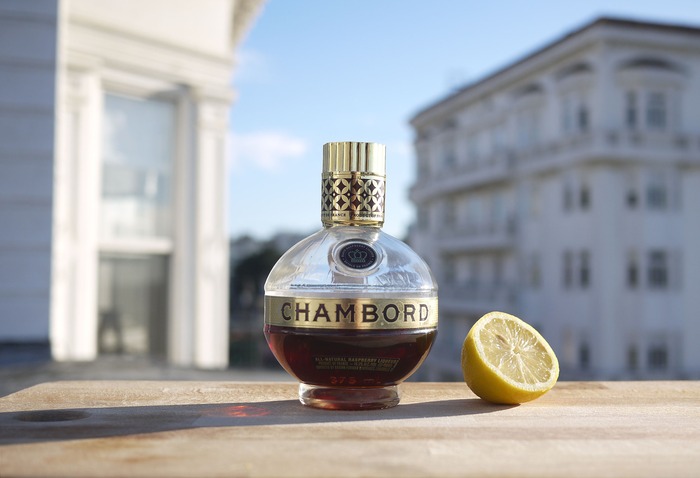 Brightened with fresh lemon juice and its fragrance, this is possibly the simplest yet universally pleasing drink you can make with Chambord.
Ingredients:
1.5 oz Chambord
0.5 oz fresh lemon juice
Cocktail in seconds:
Add both into a glass filled with ice and stir well. For a frothier texture (and a frostier glass!), use a shaker.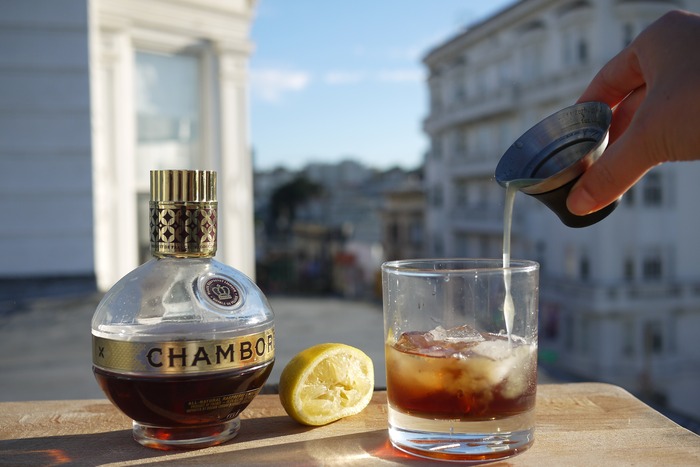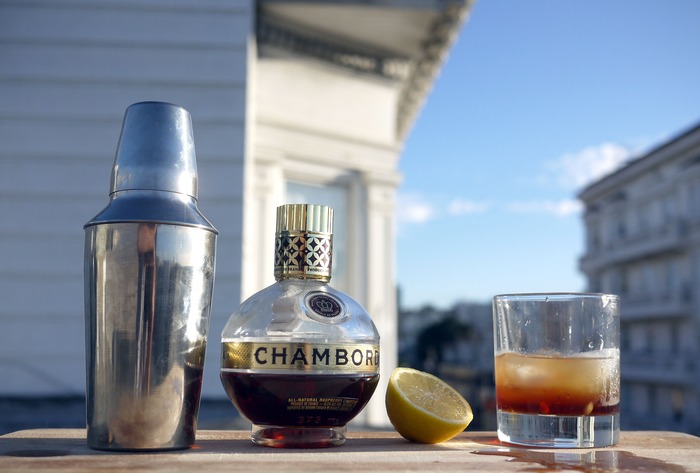 2. Sparkling Raspberry Dream ♪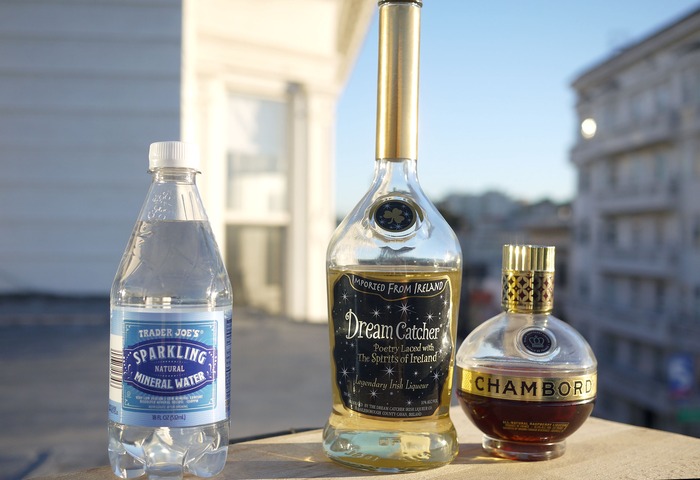 Now, let's make the most of what we have by using both liqueurs, and sneak in some soda water, too. The taste is earthy balanced with fruity, topped with a little spritz.
Ingredients:
1 oz Chambord
1 oz Dream Catcher chestnut liqueur
Some soda water
Cocktail in seconds:
Add both liqueur into glass filled with ice, and top with soda water.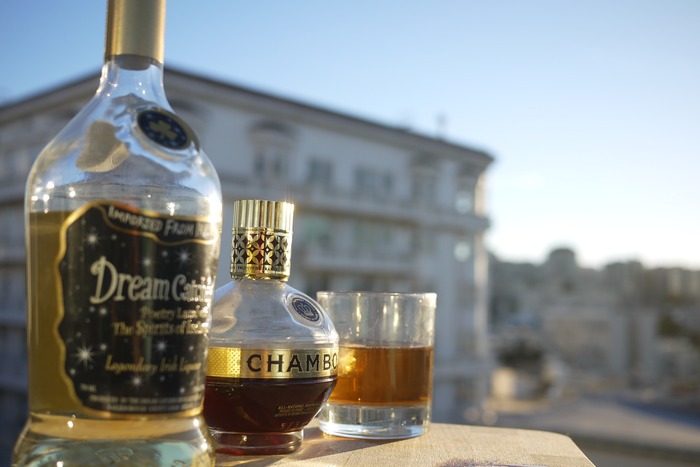 Since these drinks are so easy to make, you can bring the ingredients to mix at your rooftop party or picnic in the park. Otherwise, make them in advance and carry the drinks in sealable mason jars.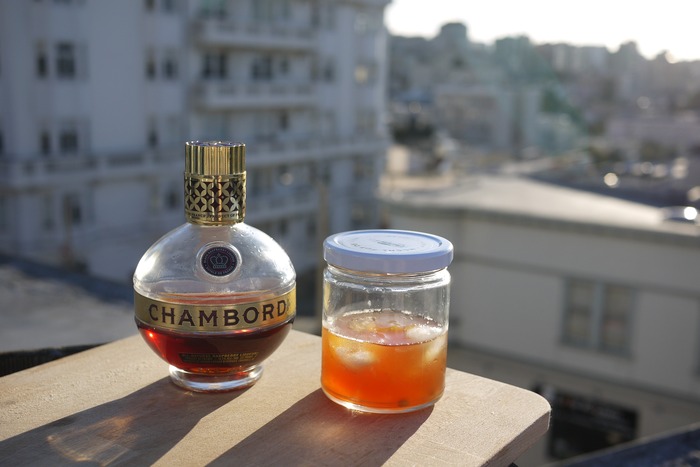 What are you drinking this season?
Cheers to fall!
► ► ► 5 Natural Herbs to Help you Stay Healthy in Fall
► ► ► How to Make Herbal Milk Tea
► ► ► Say "Kanpai" with Japanese Sake and Shochu! 
Text/Photo: Melissa
We at Pinkoi always cite the bloggers, designers, and content creators whose ideas we post. Any missing credit is unintentional and will be corrected upon notice. If you wish to share our content for personal use, please do so under these conditions:
Give Pinkoi credit and include a direct link to Pinkoi.com.
Must stay true to the original article; no word, picture, video and logo can be altered or added.
Read full ethics policy