Featured Shop | Chatzutang
What began as the loving care of a husband, became the legacy of a younger generation stepping up to carry on the spirit. It's an effort to revive Taiwanese culture—it's the story of Chatzutang.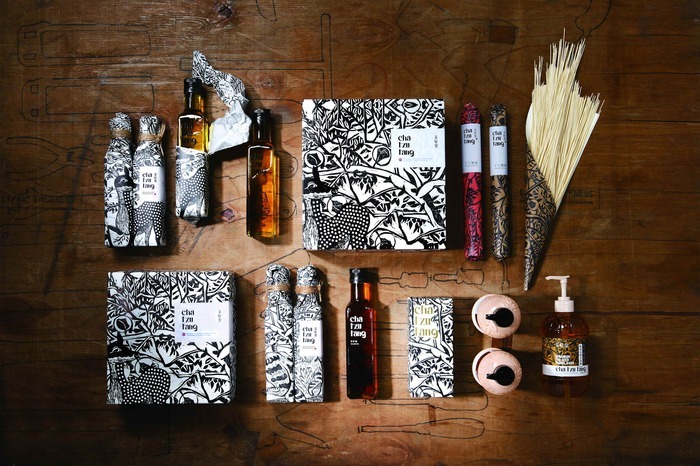 Tell us about yourself. What are your dreams?
I am Chao, the founder of Chatzutang. The brand is born out of our love for Taiwan, for our culture, our community, our environment and the creativities. Our dream is to bring people closer to each other and to praise the land through tea seeds. It is a gift from the land that we can appreciate in every moment of our lives.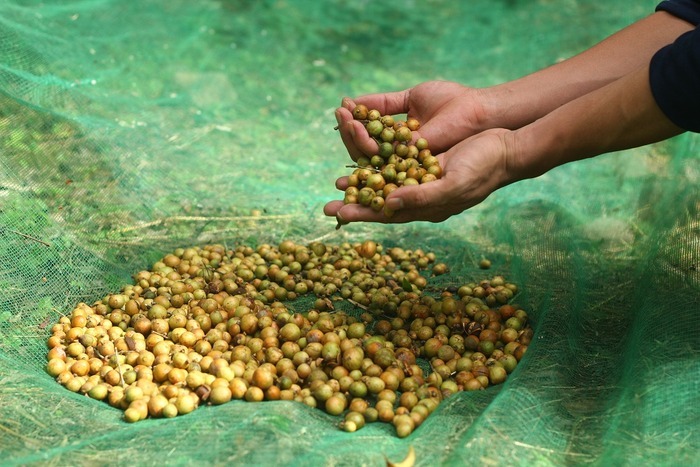 What does the brand stand for?
One of our biggest missions is to bridge the older and younger generations, because the wisdom of the land takes generations to understand and appreciate. Chatzutang is about passing down a traditional art, so we invite the younger generation to participate in branding, to tell the stories and revive the traditions in an unique visual style. It is very artistic, it is humanistic, and it is very locally-minded. These are all what we stand for.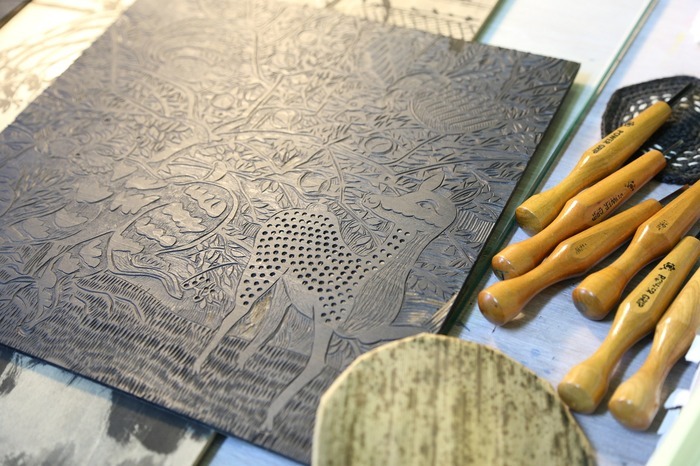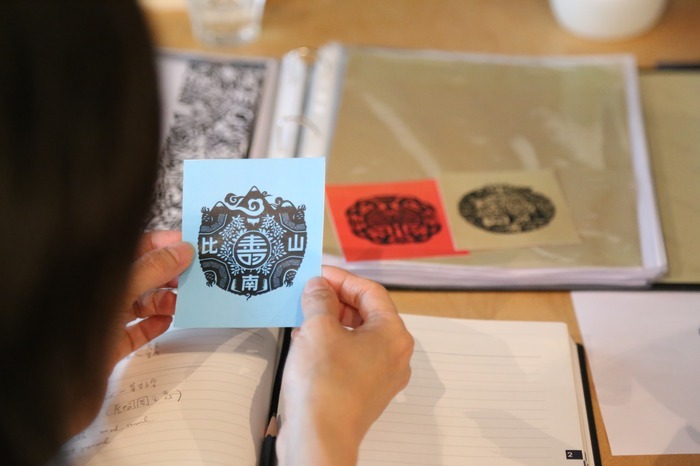 What are your goals for the brand? What are your upcoming plans?
Our goal is to share the beauty of Taiwan and empower the younger generation. Taiwanese design is emotionally thoughtful; artisans, craftsmen, artists and young creatives…, they blend in with the crowd unassumingly, and weave traditional cultures so tightly into the fabrics of everyday life with their crafts. An artisan stays true to his skills and profession, and no matter how times change, they will continue to shine from their work. The way to bring the tea seed culture to renaissance is to care for the land and work with the land, and so we will stay close to the land, the industry and the people, especially the older farmers. We hope this will make their lives easier and make their hard work seen.
What inspires you? How do you deal with creative blocks?
We're inspired by the land we grew up in—the people, the surroundings and simply life itself. When feeling stuck or overwhelmed, I often take a hike or take a walk by the ocean—changing your surroundings does wonders. Things seem to flow in nature: I find answers there, and both my body and soul feel rested and revitalized.
How did Chatzutang get started?
My mom has hand eczema; so being an expert in creating detergent, my dad wanted to make natural, non-irritating tea seed detergent for my mom. To everyone's surprise, it grew into a thriving business. Later, I took over and started selling the detergent in organic stores in Taiwan while taking OEM orders. Everything was great until the financial crisis struck: large manufacturers collapsed, and it hit our small factory. It was then that I really started to think that tea seed is way more than a product and commodity. We have a bigger vision, which is to make tea seed accessible to all, and pass on the wisdom. Having this vision is more important than simply manufacturing products. So, I decided to start all over, and build our own brand with a real mission.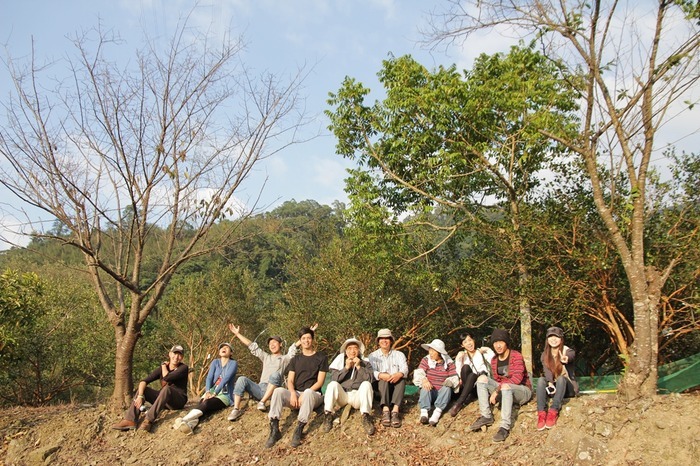 What does design mean to you, and what is good design? What are your favorite pieces of work?
Design is a way of life. Design is imagining the best life possible and bringing it to reality through all kinds of creativity. Good design is a visual extension of a story or a perspective, and so one should never design for the sake of designing. For me, tea seeds cannot be pulled out from its cultural context. The way we live in nature and the crafts we create are all deeply rooted in the land. Therefore, we want to tell the story of tea seeds beginning with its nature, extending to its culture, and then breathing new life into the wisdom. Chatzutang's visuals are mostly press print artworks: we work with young printmakers to create the packaging. It shows details of the simple life in nature, embellished with tea seeds and the sacred beasts— Fortune, Prosperity, Longevity, and Happiness—who watch over everything. The scene symbolizes the circle of life and the harmony between men and nature; this is how we understand the culture, which is a blessing to all.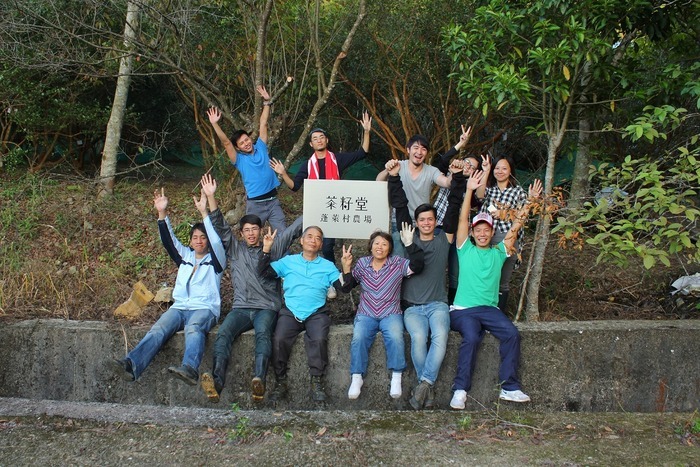 Please describe yourself with three words.
I'm a perfectionist, I'm brave, and I'm a go-getter. I'm very persistent, but because I'm also meticulous, I change my mind a lot. However, it's all for the best—I just want to bring out the best possible results.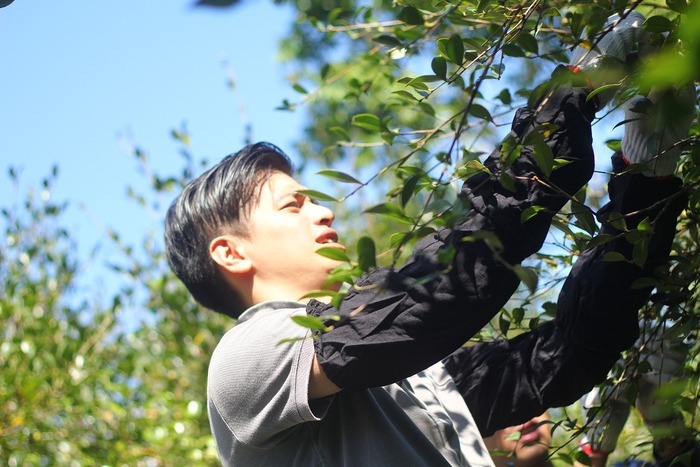 What do you like about Pinkoi?
Pinkoi supports originality, and they support designers who express their visions and values, so they can grow and learn everyday.
Lastly, please give up-and-coming designers some words of wisdom!
Design is more often about new perspectives than new inventions. The most powerful designs are not created from scratch, but created by bringing new perspectives to existing experiences.
Old traditions, new life
► ► ► 5 Warm Winter Messages in Chinese Calligraphy
► ► ► Designtrepreneur | Wolf Tea
► ► ► Trad to Rad: Chinese New Year Greetings Redesigned
We at Pinkoi always cite the bloggers, designers, and content creators whose ideas we post. Any missing credit is unintentional and will be corrected upon notice. If you wish to share our content for personal use, please do so under these conditions:
Give Pinkoi credit and include a direct link to Pinkoi.com.
Must stay true to the original article; no word, picture, video and logo can be altered or added.
Read full ethics policy