New Semester, New Look: What's Your Back to School Style?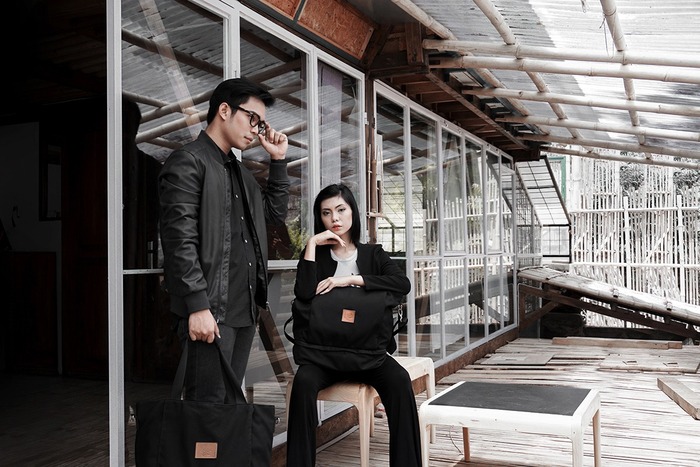 18 Liter Travel Bag from Liquid Gold
Going back to school means returning to school as a new you. Have you picked up a hobby in the summer—designed some fashion pieces or learned how to deejay? The new school year is your next playground, so get it together and show off your new lifestyle!
♚ If you're revving up social life
New friends, more friends! Meeting people and trying out new activities make you feel alive, and they're also what make school "educational." From the dining hall to team auditions, your days are filled with fun.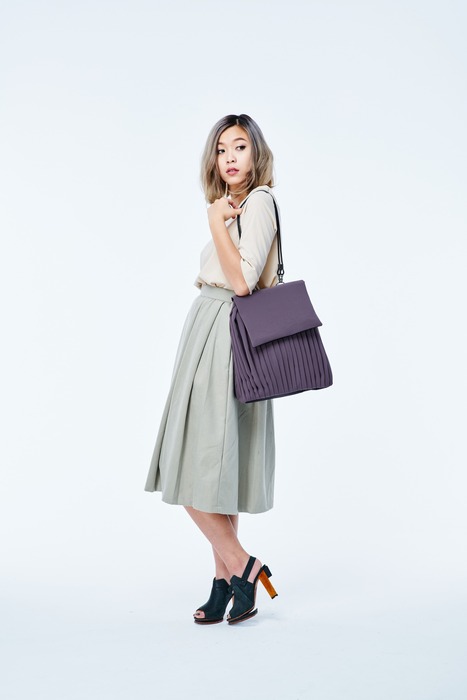 The perfect bag is your loyal sidekick. This shoulder bag flowing with pleated chiffon is not just a ladylike statement piece, but also doubles as a casual backpack when you change into sneakers.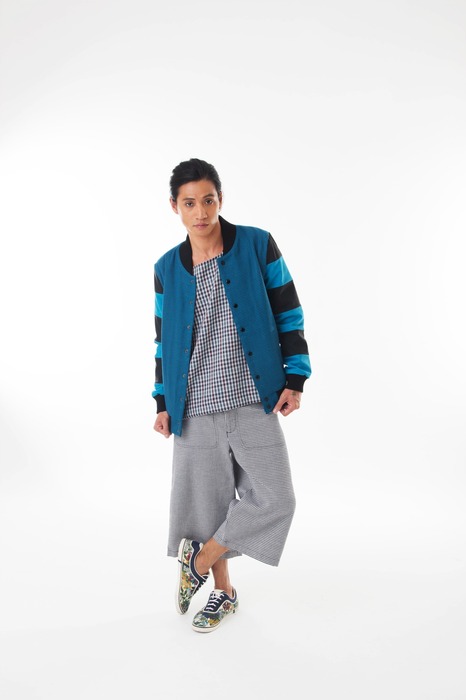 A chill, good-natured character makes chidori, leather and wide stripes look good altogether, no fuss. We're all friends, it's all good!
♚ If you're going minimalist
Simple living is your way of going after your dreams. You're a master of decluttering, take good care of things you own, and have educated yourself about zero waste living. Time and money is always well spent on the things that matter!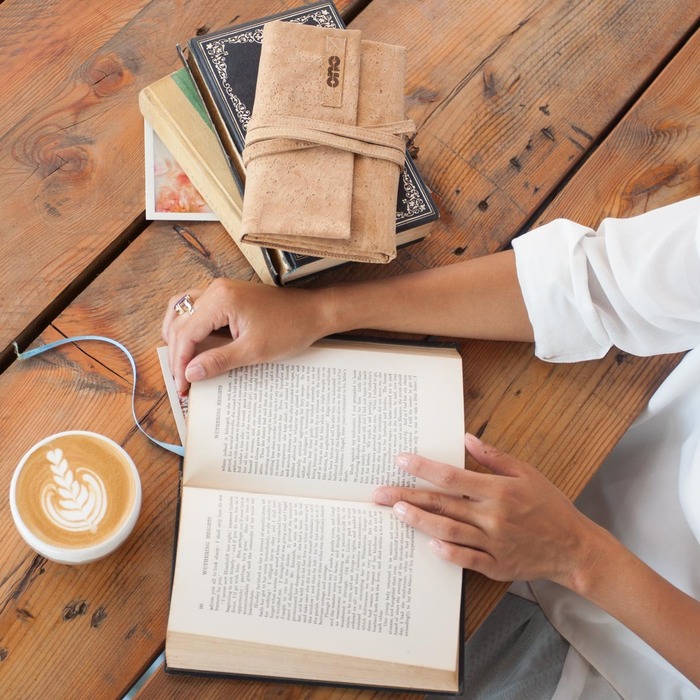 Simple living practice #1: own things with maximum practical and spiritual functions. This lightweight cork clutch is earth-friendly, library-friendly and fashion-friendly. Easy does it!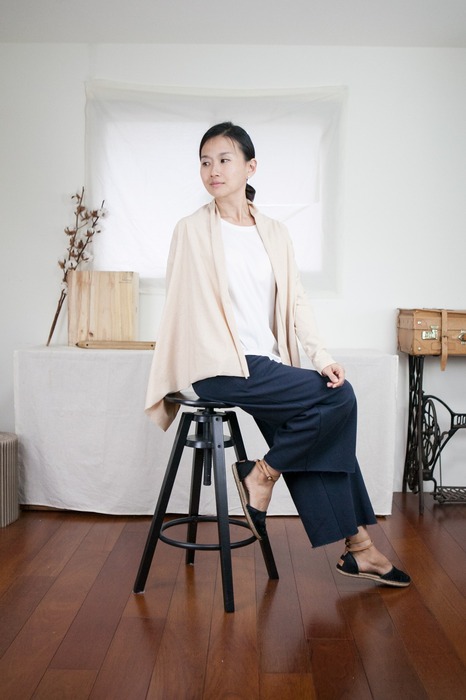 Fall is for layers, and while others rush, you take it easy. Made with organic cotton, the shawl shows off its original undyed colors, just the way you like it.
♚ If you have serious side projects
Some people race against the clock between class, socials and shopping, but you've got one serious business. Your book, album or that app is top priority this year. No time to fool around!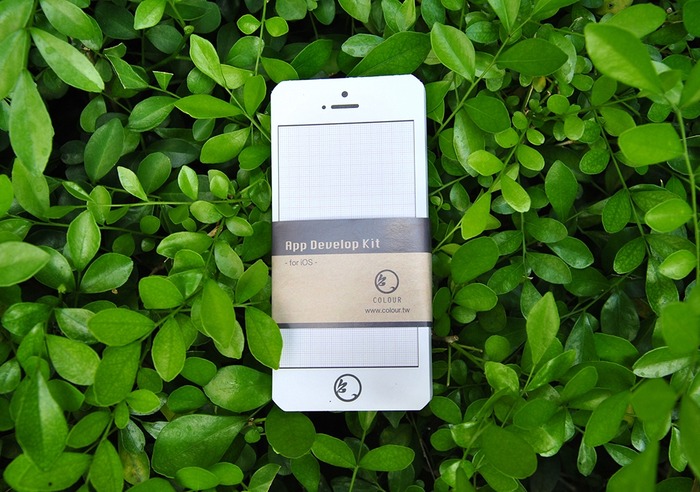 Have you got tons of ideas for a new app? Design away on this gridded sketchpad—it will help you show and tell.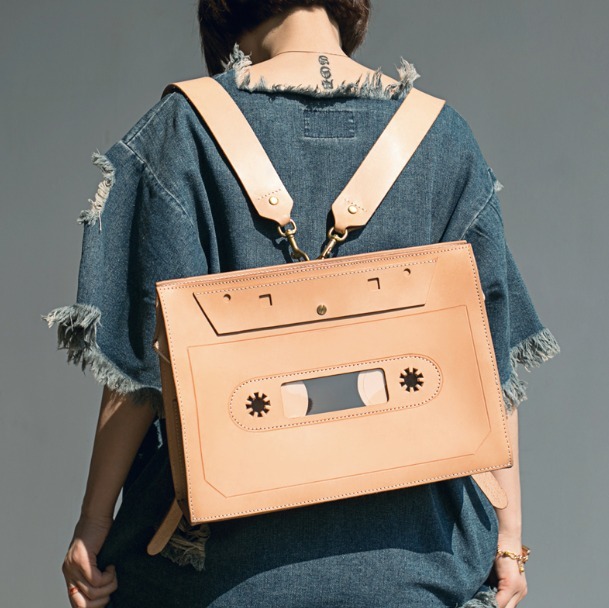 This is an easy way to make it clear: I have an 80's soul and I'm heading straight to the studio!
♚ If you're making fashion statements
After years of exploring, you know what you're going for now, whether it's goals or looks. Mastering your own style is all that matters and nothing's going to distract you!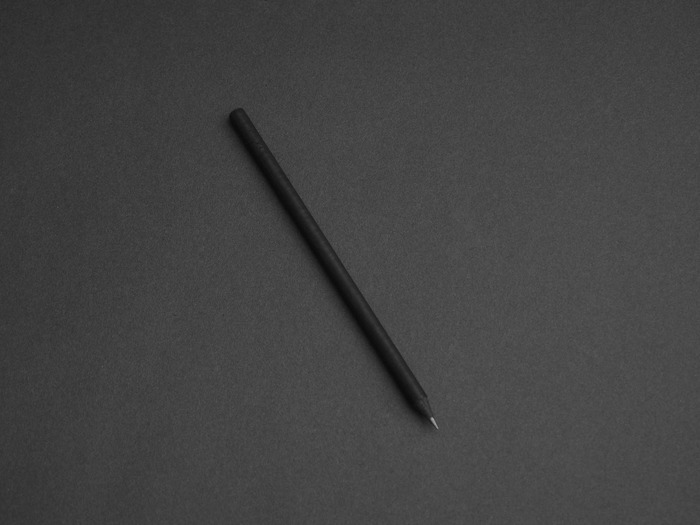 While others are ditching pen and paper, you're not one to follow any trend. The matte black stationery (and matching black leather case) spells S-E-R-I-O-U-S!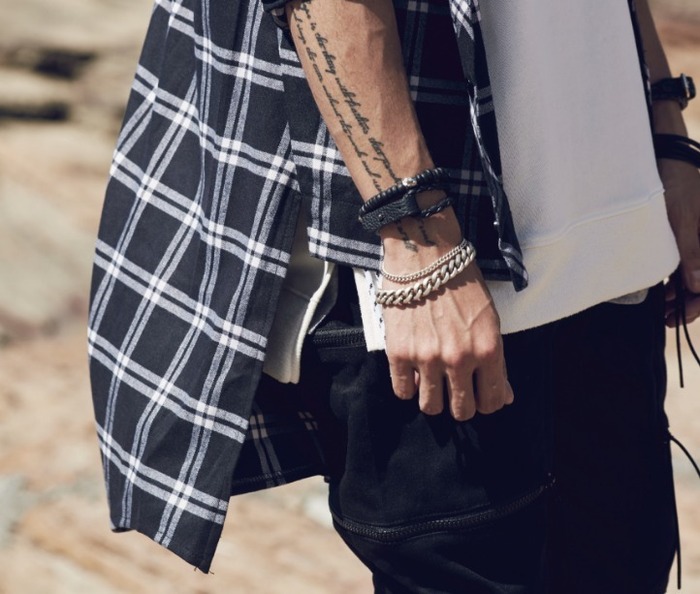 School calls for clean palettes and predictable plaids, but summer memories are just too good to be hidden.
Excited for school?
More campus styles
► ► ► Back to School Essentials That'll Make You Stand Out
► ► ► Ideal Bookshelf has Your Favorite Novels as Enamel Pins
► ► ► 5 Tips to Keep Your Bags Light and Organized 
Text: Melissa
We at Pinkoi always cite the bloggers, designers, and content creators whose ideas we post. Any missing credit is unintentional and will be corrected upon notice. If you wish to share our content for personal use, please do so under these conditions:
Give Pinkoi credit and include a direct link to Pinkoi.com.
Must stay true to the original article; no word, picture, video and logo can be altered or added.
Read full ethics policy