6 Easy Plants to Grow for Newbie Gardeners
Pinkoi is Asia's leading marketplace for buying and selling independent design. Discover beautiful design products to decorate your lifestyle. Whether you're buying for yourself or someone special, Pinkoi is the ultimate gift shop for buying unique presents!
March is for plowing and growing a garden! If you're a beginner, potted plants are the way to go. Flowers bring in colors and fragrance, veggies and herbs are practical, and even succulents give you something to come home to everyday. Try your hand at one of these beginner houseplants!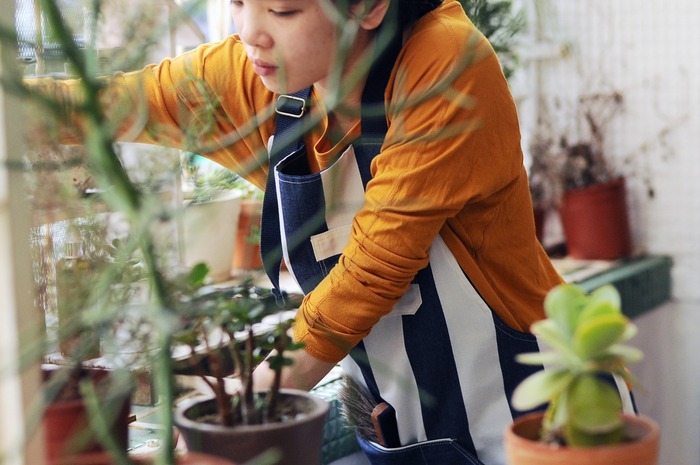 Awning Stripe Apron from E&R
Aloe Vera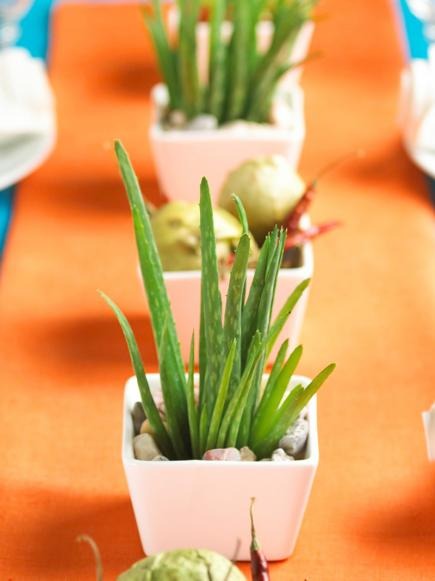 Succulents are the obvious choice! Aloe vera is a smaller variety of aloe and perfect for your kitchen window. Even my mother grows her own natural aloe vera for skincare! Make sure to use a pot with drainage holes so it doesn't collect too much water.
Tomato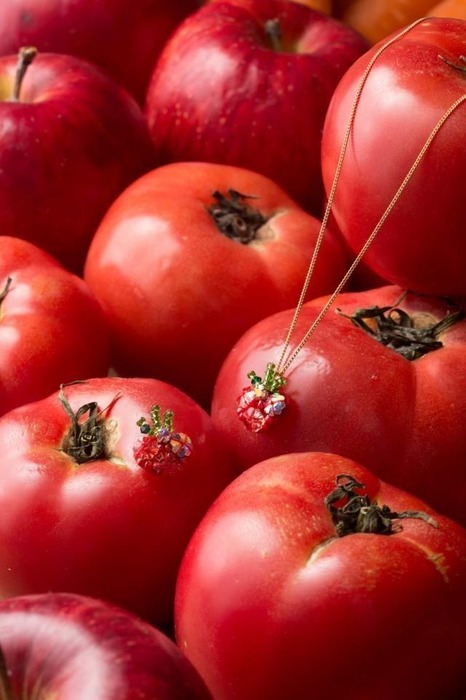 Tomato Earrings from Haute Forêt
Considering both environment and care conditions, tomatoes are many people's top choice for growing vegetables at home. Smaller varieties such as cherry tomatoes makes it easier for you to build stalk support. Sunlight is important but experiment with less watering—some say it makes tomatoes sweeter!
Sunflower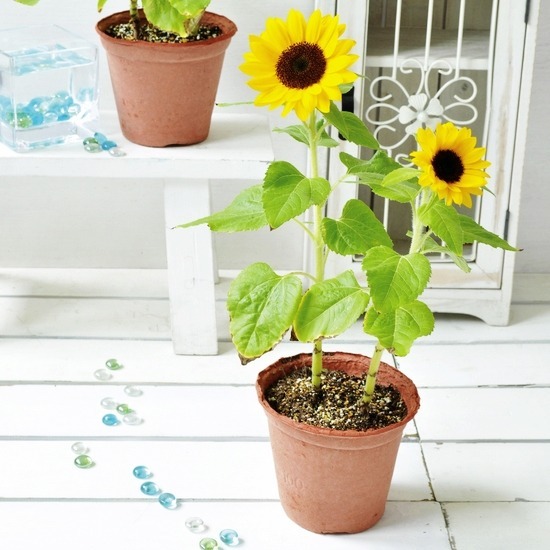 Sunflowers are low-maintenance compared to other flowers. Give them enough sunlight and daily watering (they can even stand a few day's neglect), and they'll greet you with a warm smile everyday. You can plant about 3 dwarf sunflowers in a pot with a 6 inch diameter.
Mint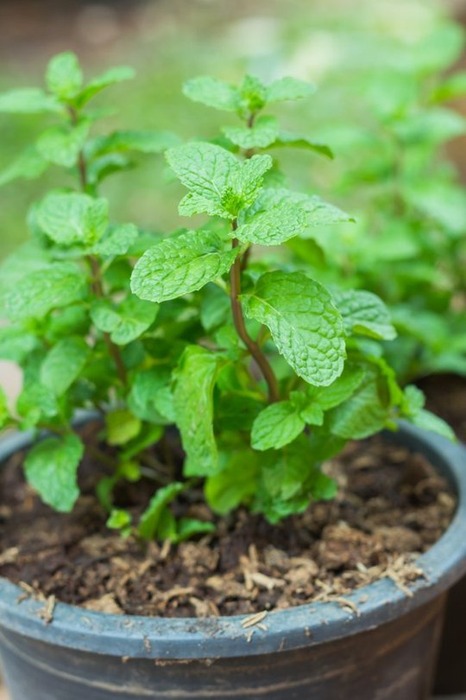 Mint is meant to be potted because it will spread out wildly like a weed if they're too close to other plants! Grow a pot of mint, and you'll always have organic mint tea available, not to mention a natural bug repellent, fresh herbs for cooking, and garnish for ice cream.
Strawberry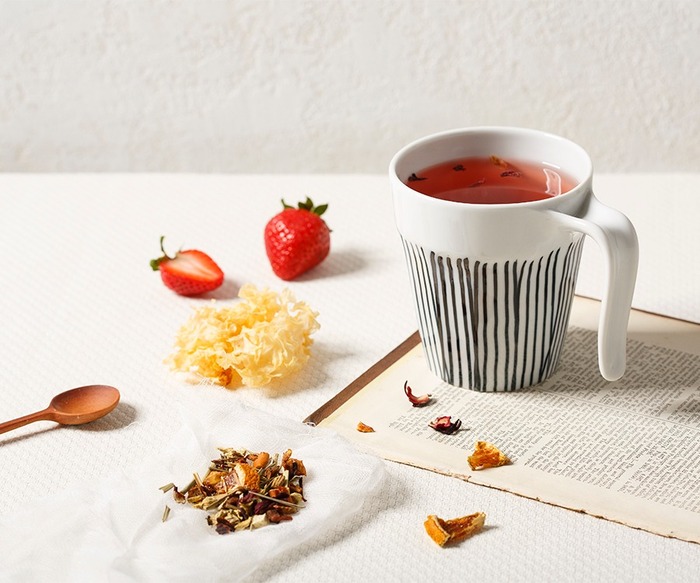 Tranquility Tea from Tea Day
Homegrown strawberries are cute and small, and as a bonus, you can even dry the berries and leaves to make fruit tea! Growing from a small plant will be easier than growing from seed. They may seem delicate, but they need at least 6 hours of sun everyday!
Cosmos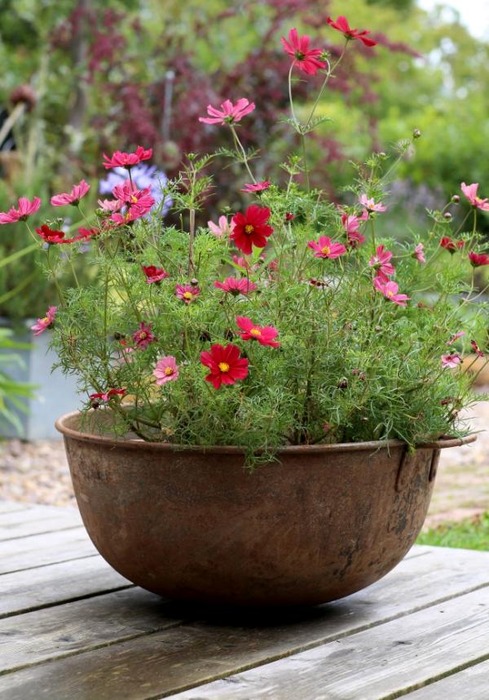 Just like sunflowers, cosmos are colorful and drought-resistant, and can tolerate watering as little as once a week. Buy soil specifically for gardening pots, because they manage water more efficiently compared to garden soil moved into a pot.
We plan to start with mint. What do you want to start with for your garden?
Flourish and grow this spring!
► ► ► How to Make Your Own Hibiscus Tea
► ► ► Be Part of the Urban Farming Movement
► ► ► Wear a Piece of Natural Scenery from iohll
Source: Apartment Therapy, Apartment Therapy, Midwest Living, Lifehacker, Old Farmer's Almanac, The Telegraph
We at Pinkoi always cite the bloggers, designers, and content creators whose ideas we post. Any missing credit is unintentional and will be corrected upon notice. If you wish to share our content for personal use, please do so under these conditions:
Give Pinkoi credit and include a direct link to Pinkoi.com.
Must stay true to the original article; no word, picture, video and logo can be altered or added.
Read full ethics policy