Come One, Come All! The Strangest Imaginary Creatures Revealed!
Who's there hiding out in the kitchen, stealing leftovers and misplacing the utensils?! You can try and ignore them, but the truth is, there are as many mischievous fairies and creatures as humans would like to believe. These designers have caught some of them in the act—let's take a look at these funny little creatures!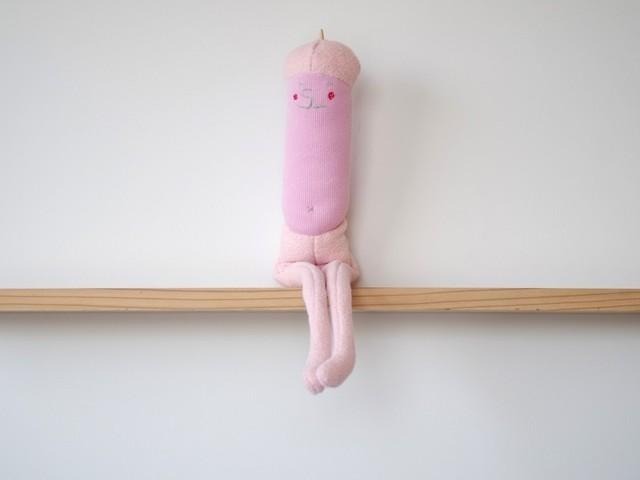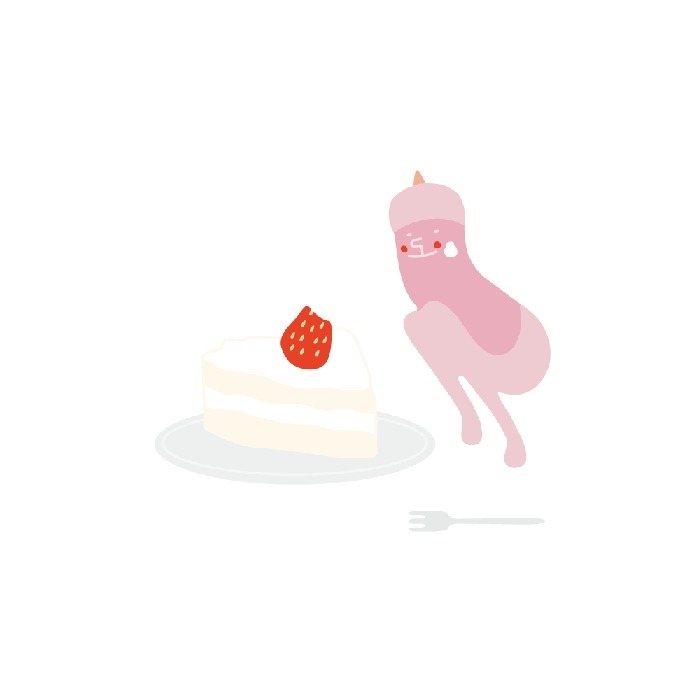 Ruru's Demon is a happy one, probably because it steals strawberries all the time!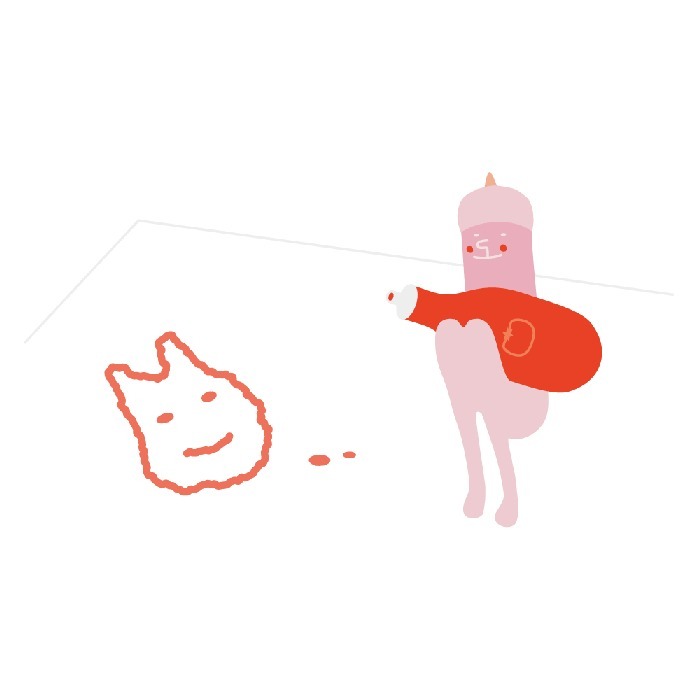 Ruru's Demon is a ketchup artist…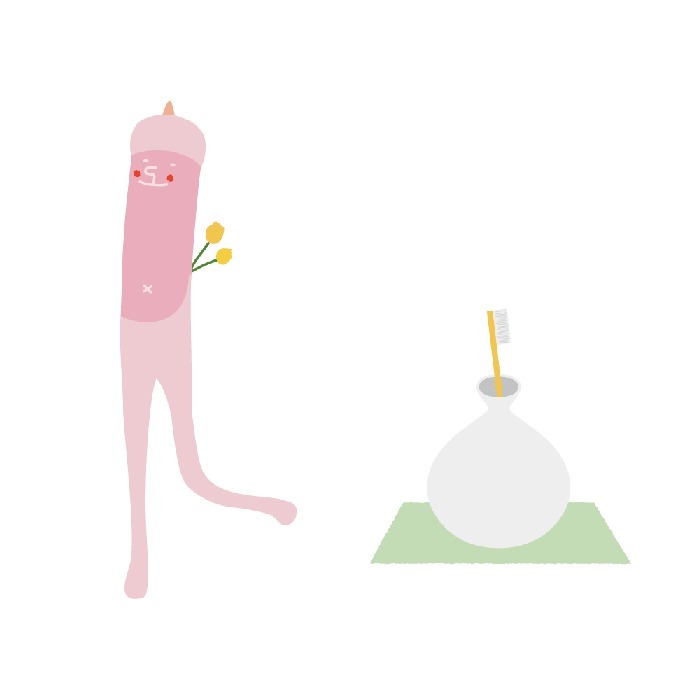 … and a florist who make-do with toothbrushes.
Koneta is a shy, awkward little one who is really curious about the human world.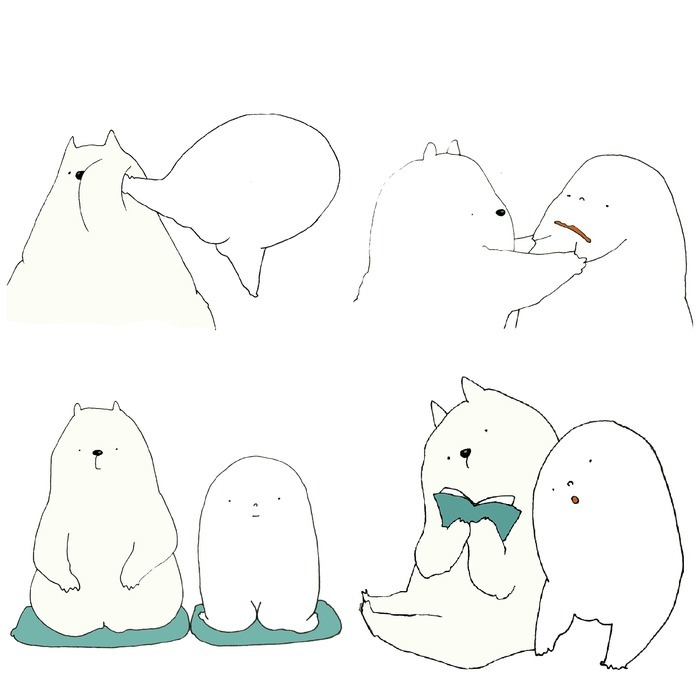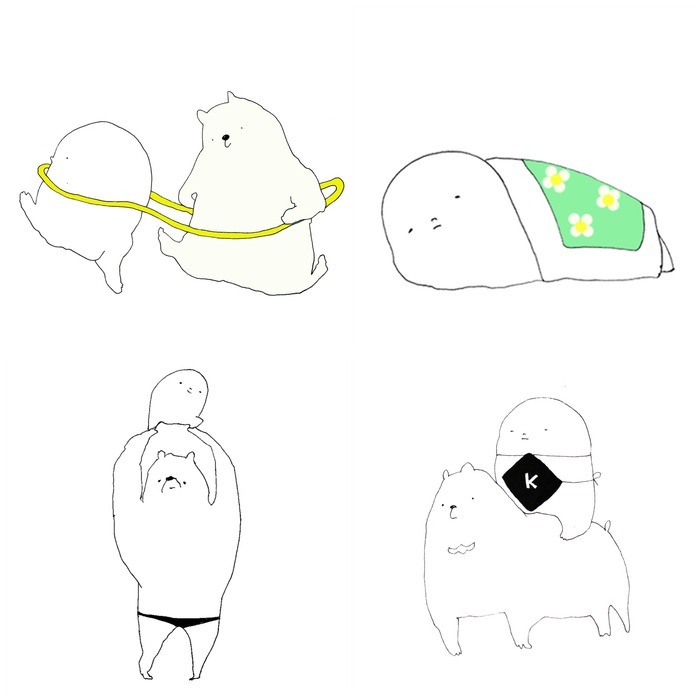 Koneta's own world is full of friendship, laughter and play fights.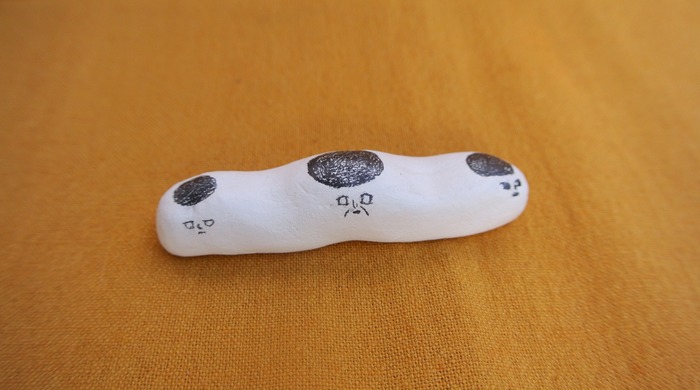 Hilly's natural habitat is the human's table. Over time, they developed the functions of carrying chopsticks and pens.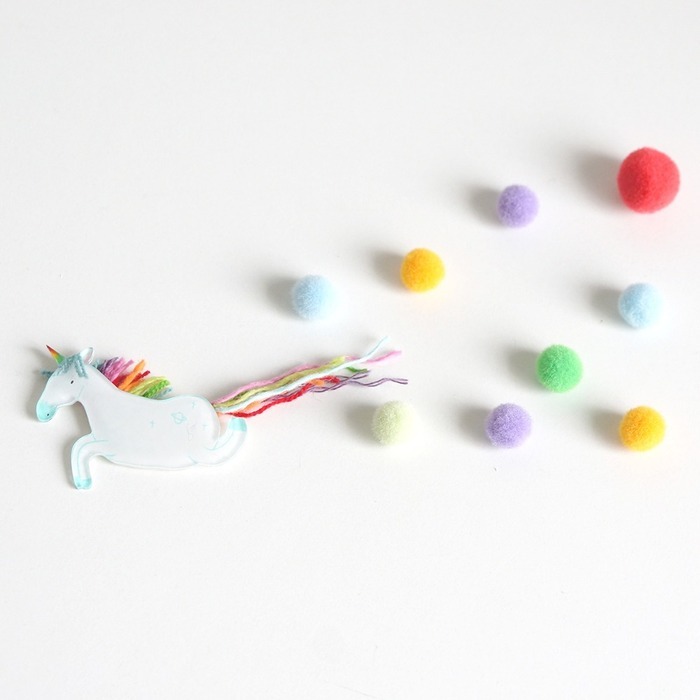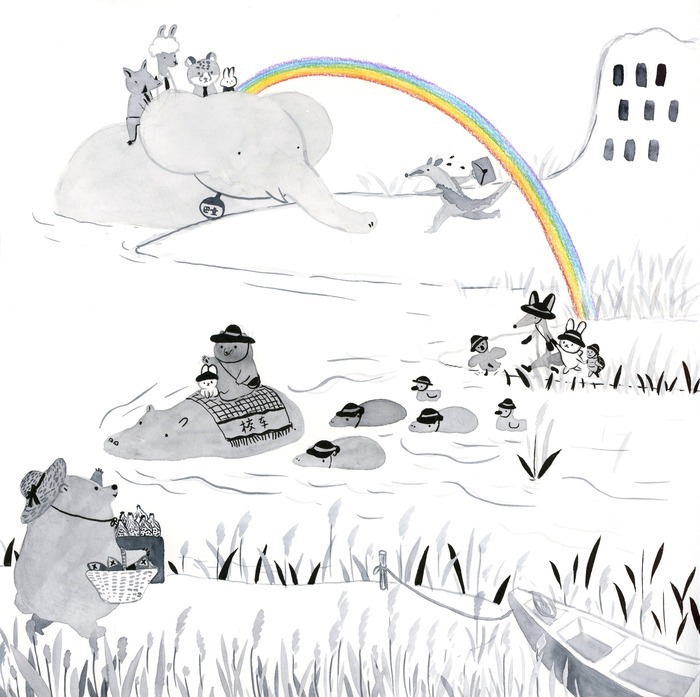 It is believed that rainbows appear whenever a unicorn gallops through! We hear they especially love running through a storm.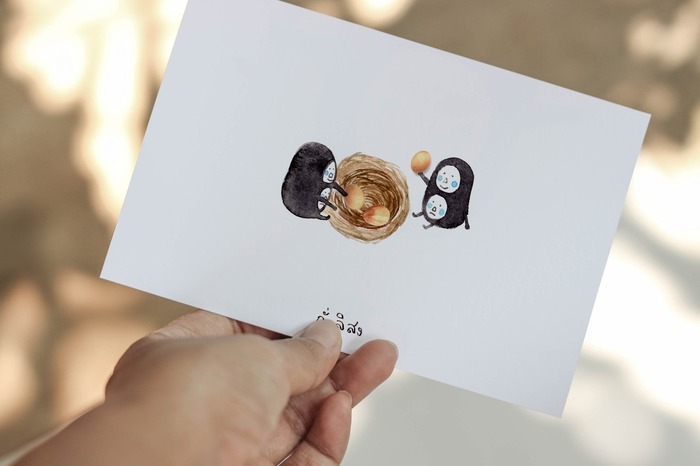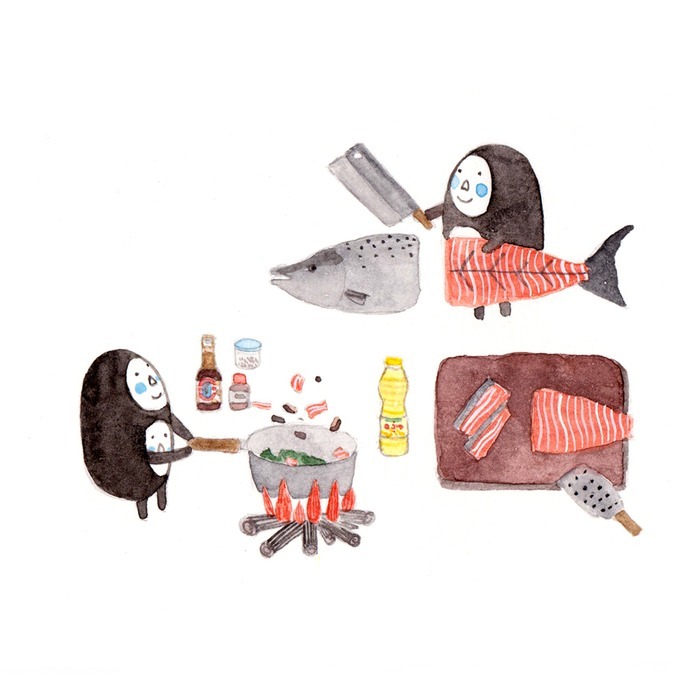 Palims are two-faced seed sprites who live among seeds, plants and fruits. Their appetite mysteriously outweigh their size.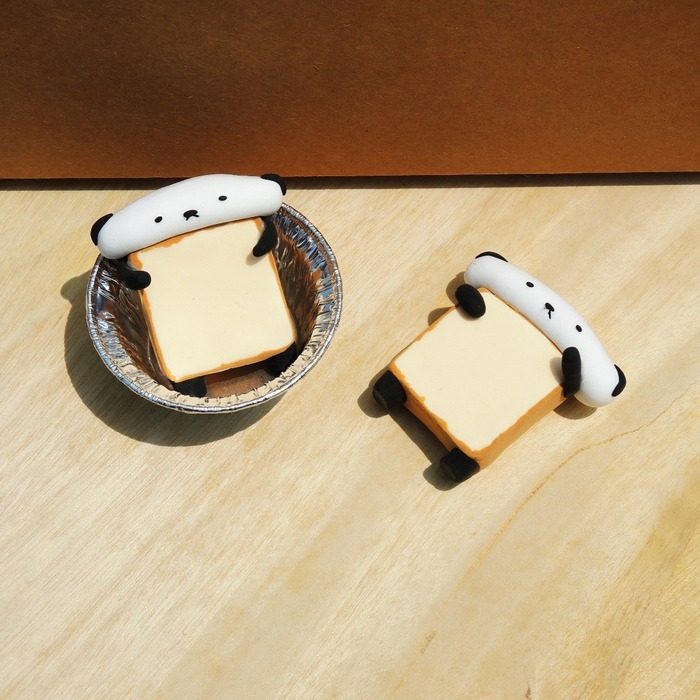 Under their pancake and toast disguises, they're really just pandas trying to be yummy.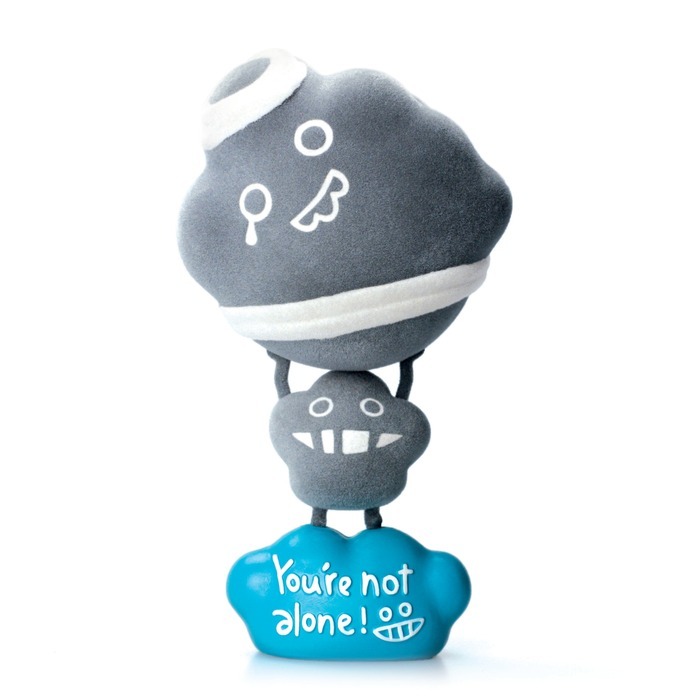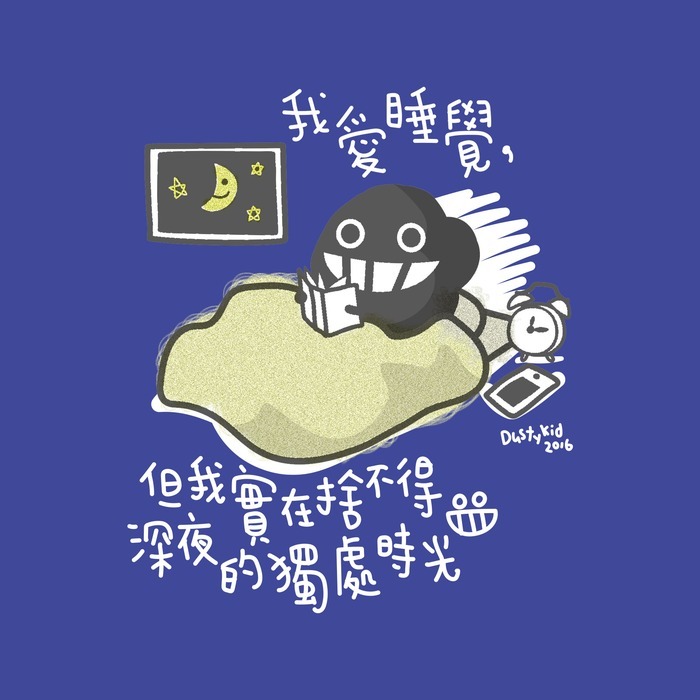 With a wide grin and wisdom to share, Dustykid is always making new friends!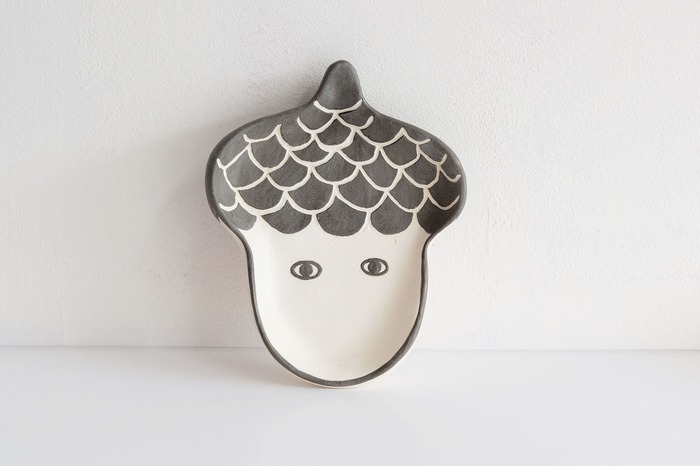 Every acorn has a pair of eyes, seeking that special someone who sees them too.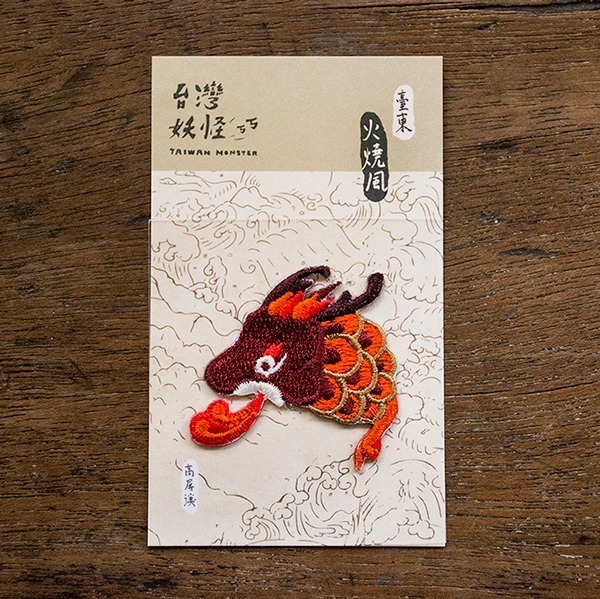 Fiery, passionate Huoshaofeng from Taiwan looks like a devil, but it simply wants to warm you up with love!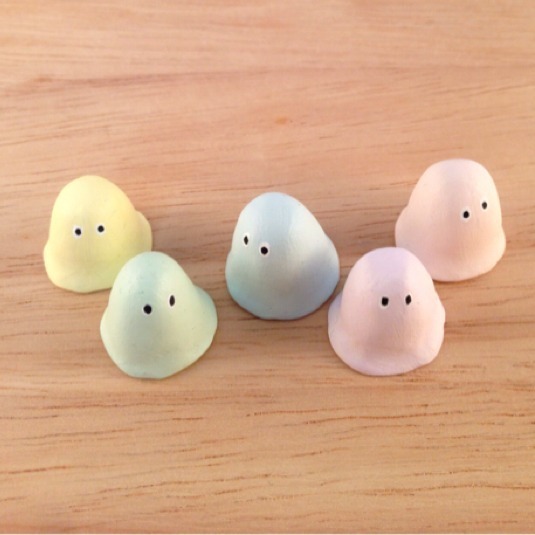 While green Slimeys are the celebrities, here you can meet the entire family.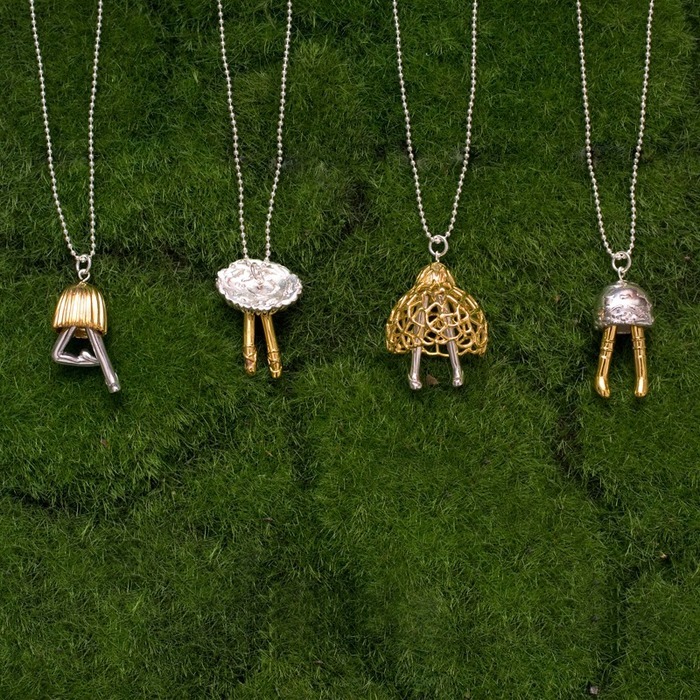 These mushrooms are born to dance, bringing happiness to the gloomy corners of the forest!
Now that you know what they're up to, you're going to see these creatures everywhere in your house!
Monsters, creatures and imaginary friends
► ► ► Featured Shop | Chiao's Mini Showroom
► ► ► Featured Shop | Bunita the Fairie
► ► ► Cuteness Overload! Ghosty & Adorable Halloween Stationery
Text: Melissa
We at Pinkoi always cite the bloggers, designers, and content creators whose ideas we post. Any missing credit is unintentional and will be corrected upon notice. If you wish to share our content for personal use, please do so under these conditions:
Give Pinkoi credit and include a direct link to Pinkoi.com.
Must stay true to the original article; no word, picture, video and logo can be altered or added.
Read full ethics policy